Ever since formal or western form of education found its way into Africa, the use of school uniforms have been an essential part of education in Africa. As time changed, many public schools as well as private schools moved towards innovative ways to create a beautiful, unique and classy uniform for their students to make them stand out of the rest.
Not just in Africa, but in the western world where most of the blueprints for education is being copied by many African countries. For so long, many African countries has followed the footsteps of the West when it comes to education, by copying syllabuses, termly scheme of works, and even uniforms.
However, fellow West African country, Ghana has allegedly moved ahead of other African countries, breaking away from the "traditional" kind of western uniform, to launch a unique kind of school uniform that is made from African wax and has a purely African identity.
This was made known via a news report on social media by Zambia online, which revealed that the West African country will become the first black nation to introduce her own purely African school uniform.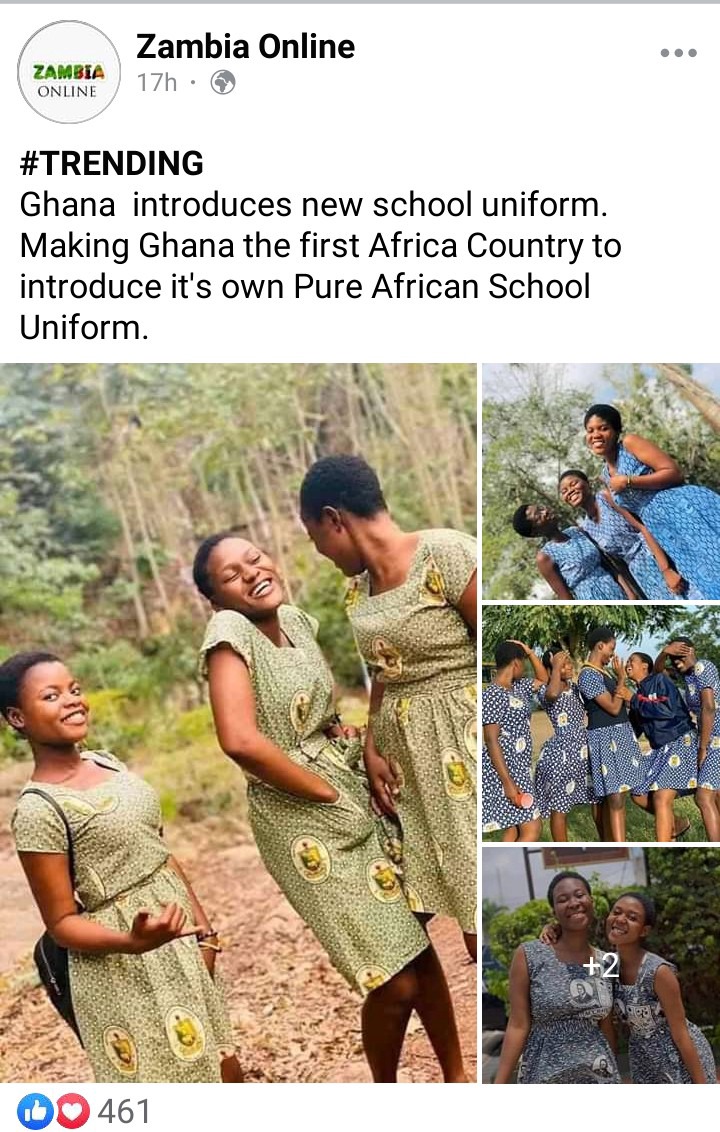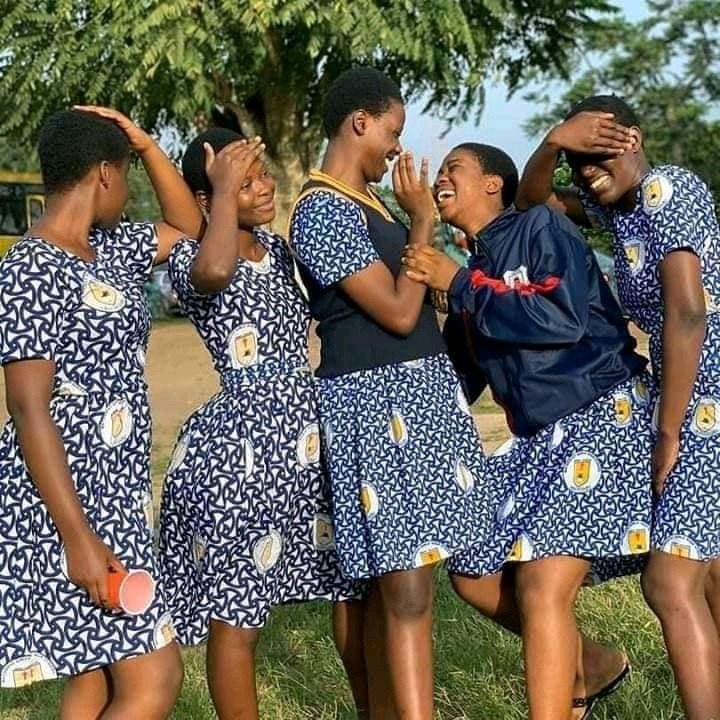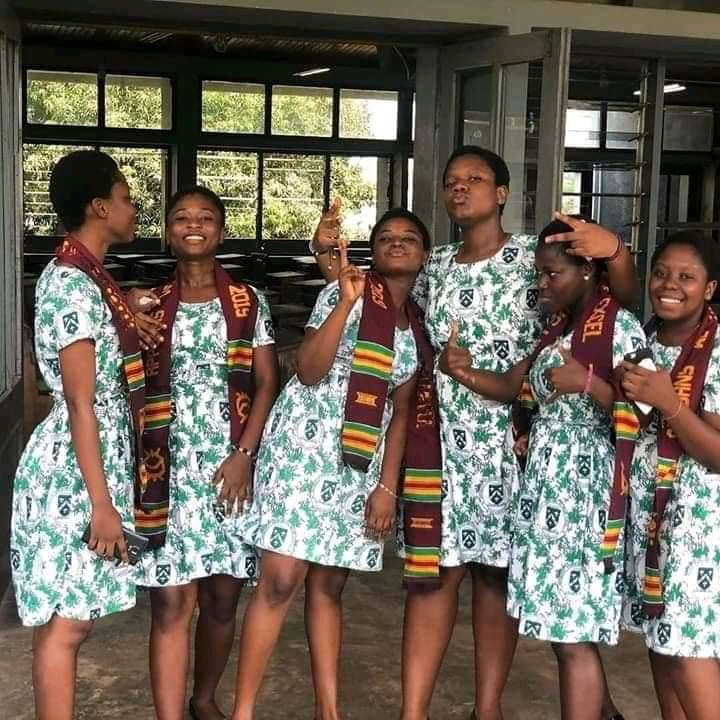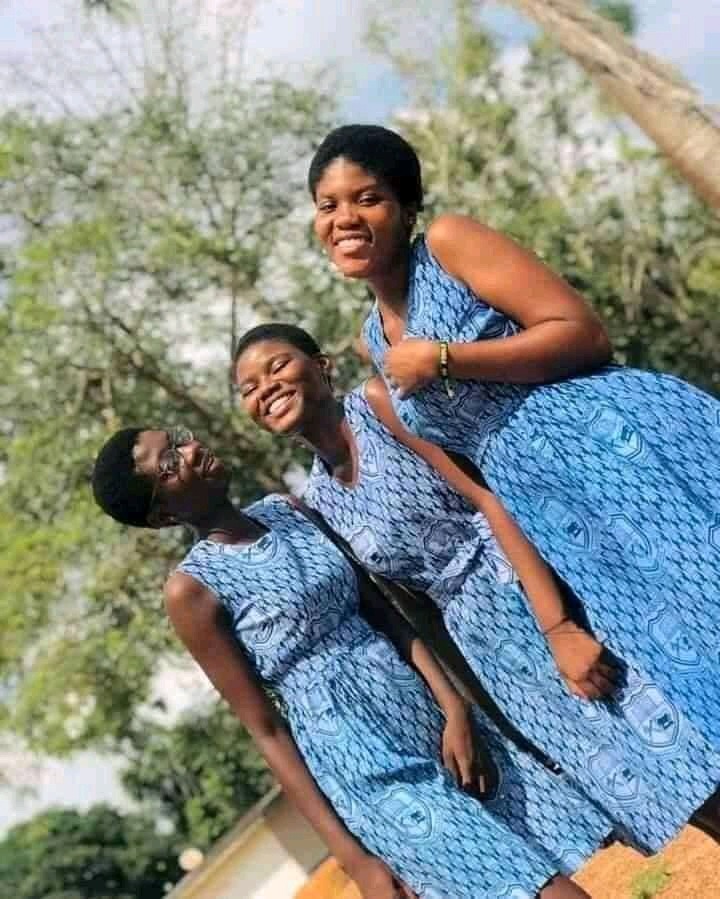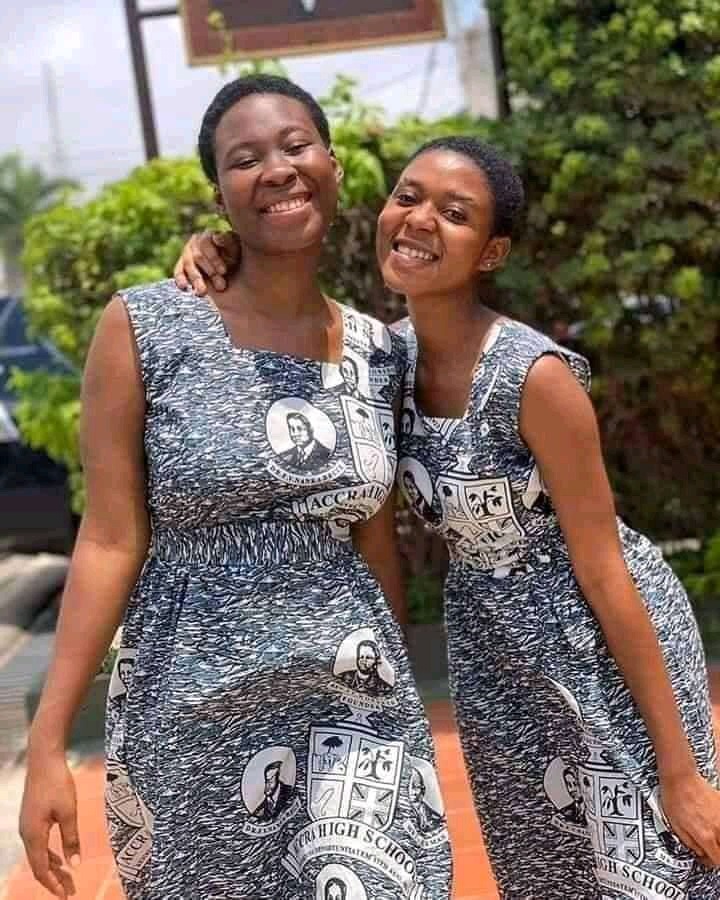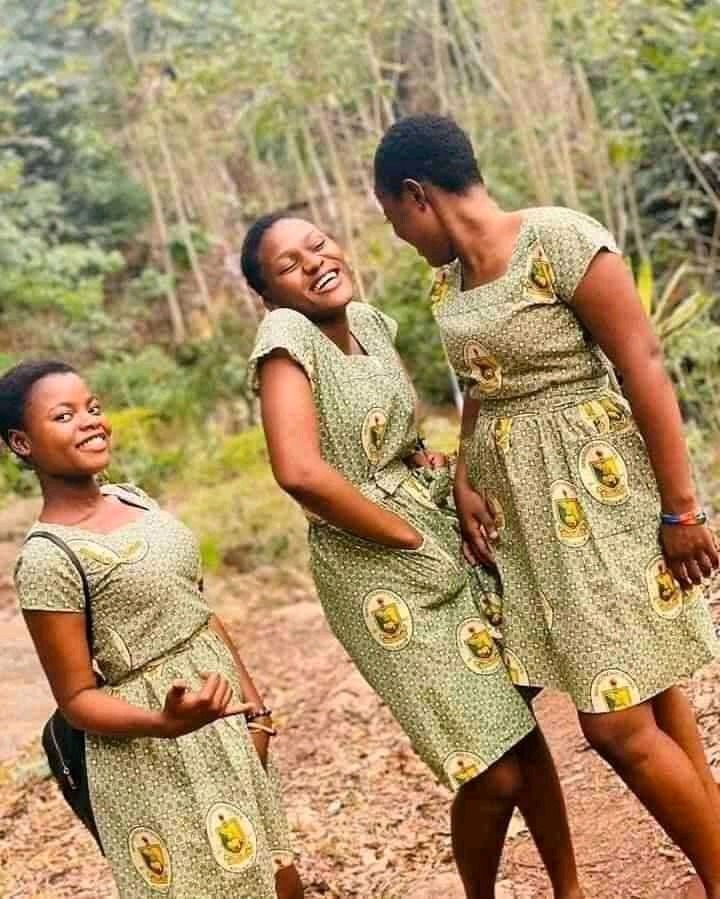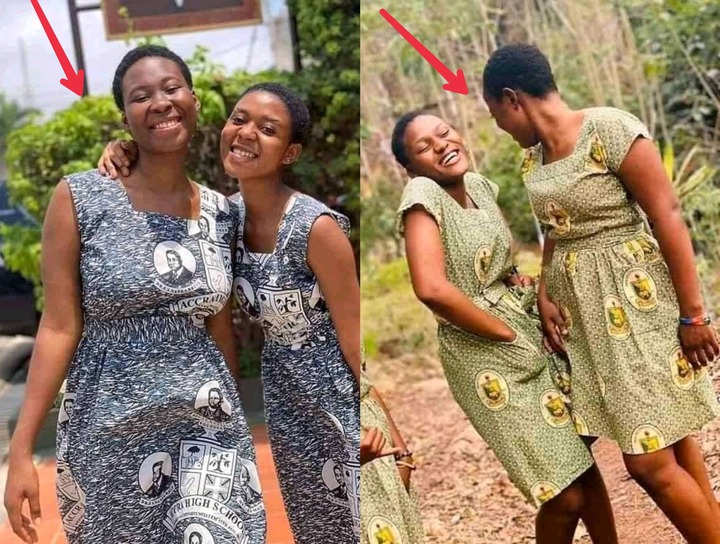 This is a beautiful and innovative idea and I encourage more schools in Africa, and especially in Nigeria to copy this move in order to promote our tradition and African culture.
The use of Ankara School uniform will make us and even the younger generations to appreciate African culture the more.
Do you support that Nigeria follows Ghana to introduce Ankara uniforms to schools?
Content created and supplied by: Mkbtdevice (via Opera News )