We all know how hard it is for young people to secure admission into a single University, that most times they end up spending a good number of years writing entrance exams. They joy that comes with securing an admission in a school of your choice is indescribable because it means that all your hard works, reading and burning of mid night candles had finally paid off and now you can proudly call yourself an undergraduate.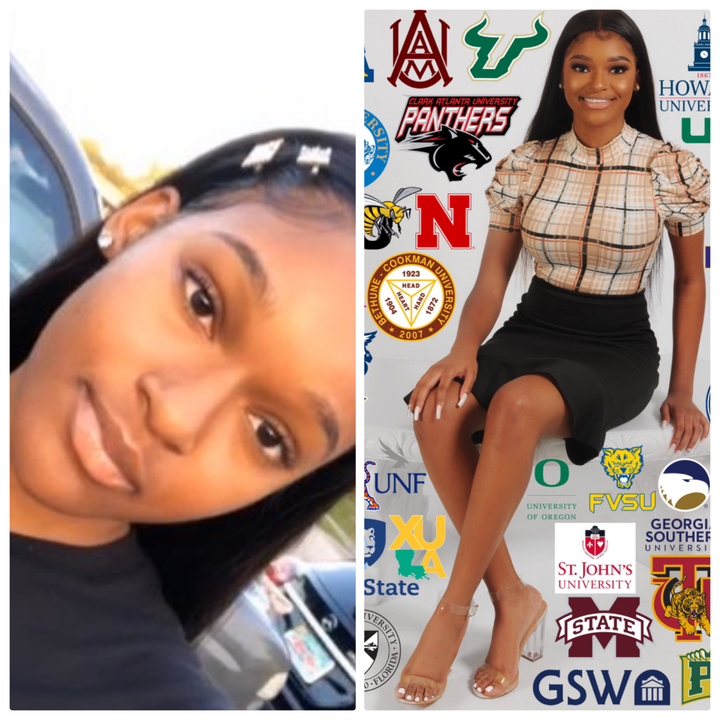 Applying to prestigious or International schools can be quite difficult because they are already crowded with strong competition and applications from different countries. Hence for your application to be accepted into any of those Universities or colleges demands excellence and sometimes a stroke of luck.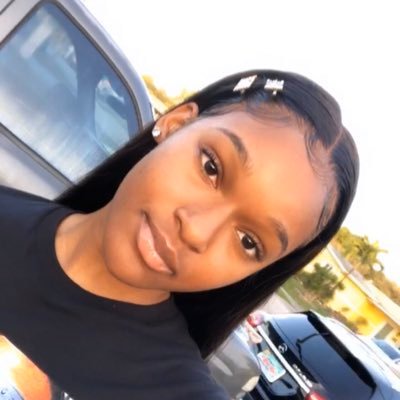 However the case is quite different for this particular black girl who applied to 50 different international universities and got accepted into all them at once. The interesting part of every thing is that she had earlier prophesied about it some time last year, 2020 and luckily for her in February 2021, the prediction came true for her. In her excitement she had come on Twitter to announce her rare success.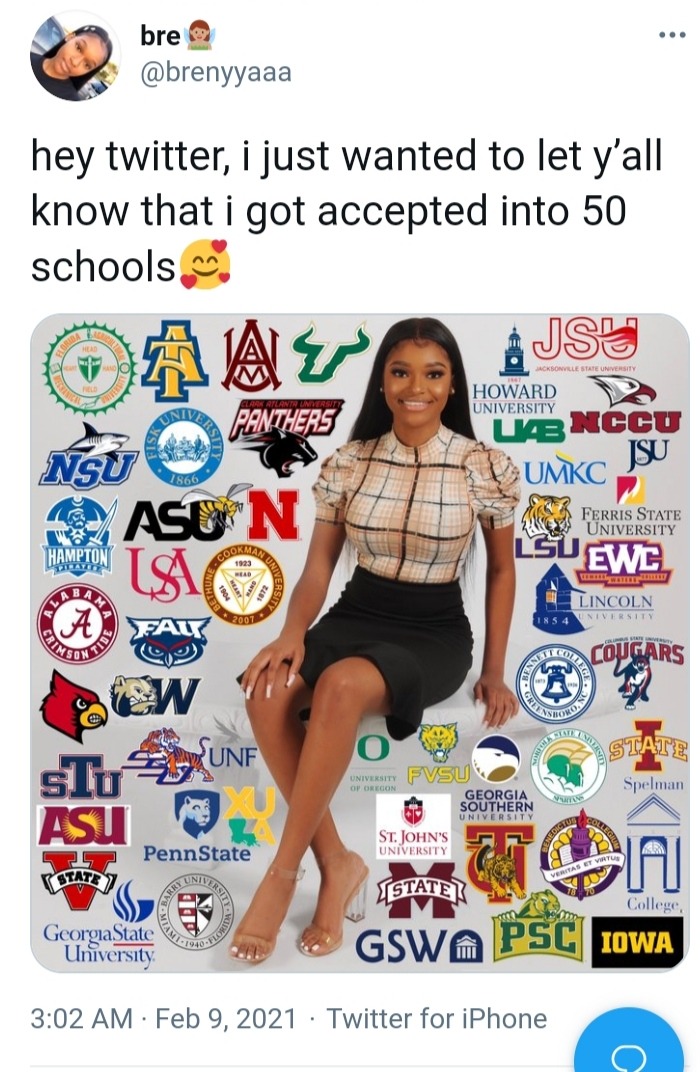 April 2020, the young girl had earlier spoke about her plans of gaining admission into 50 colleges and fortunately it came to pass for her. This had generated so many reactions from twitter users who were surprised at her massive success. Some who felt it was impossible for her to have achieved such feat took to the comment to question the genuineness of her announcement wanting to know what she did. So many others proceeded to congratulate her.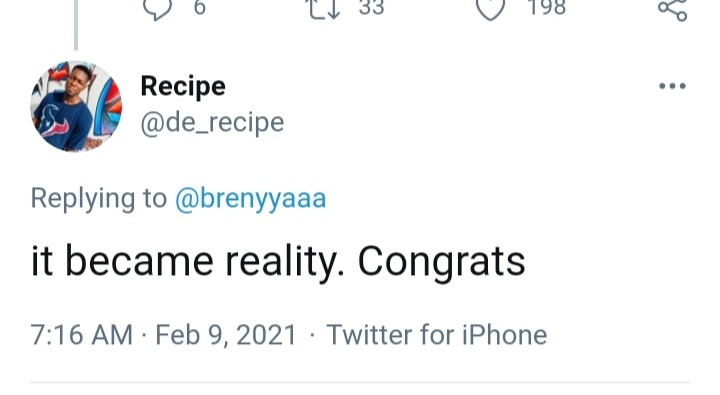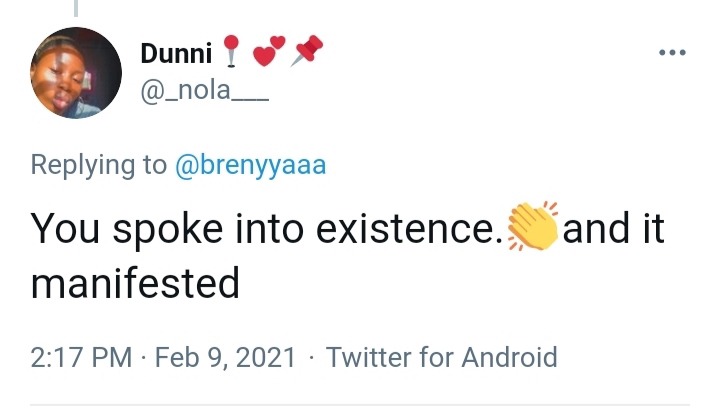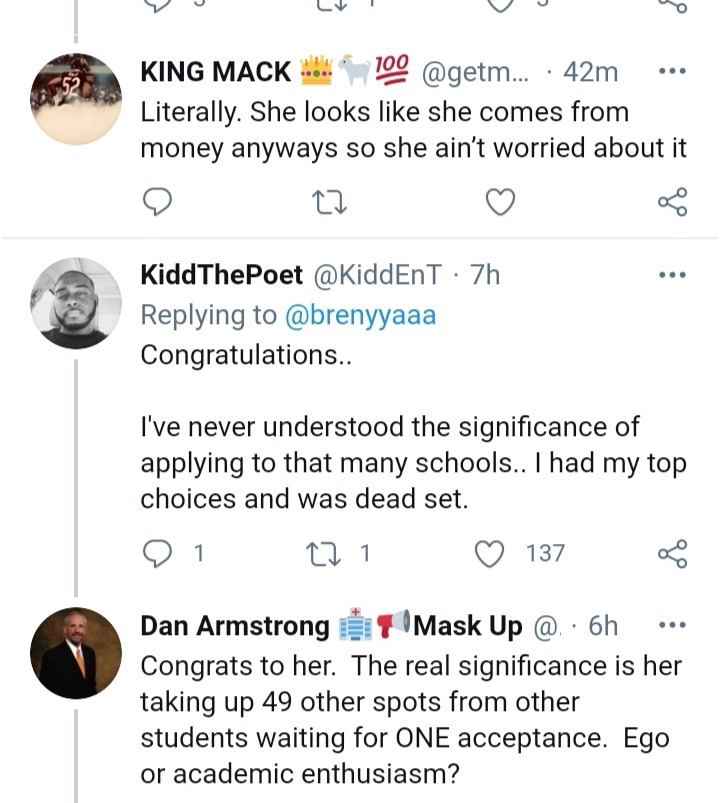 Content created and supplied by: Miraclemedia (via Opera News )