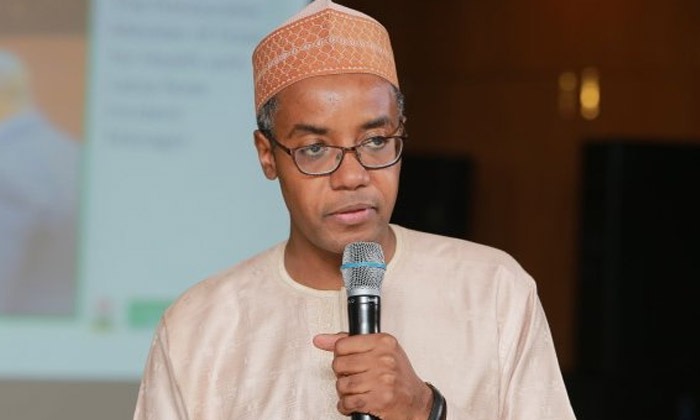 Schools across the nation will resume on January 18 except the Ministry of Education announces otherwise, the Federal Government stated on Tuesday.
National Coordinator of the Presidential Task Force on COVID-19, Dr Sani Aliyu, said this during a television programme.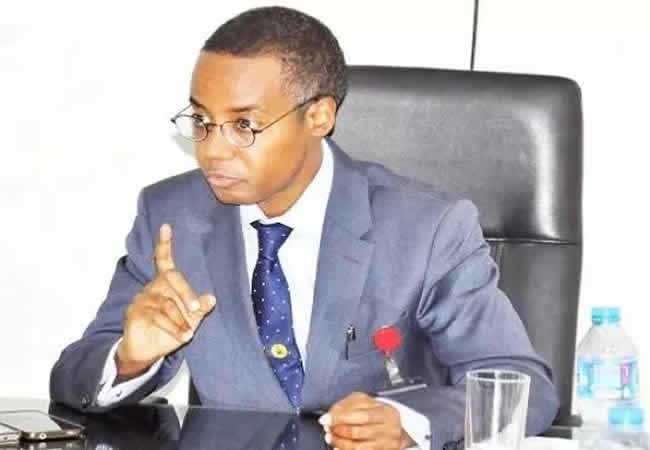 Aliyu said:
As regards schools, I just want to make a clarification, what the minister said yesterday was that they were going to review, he didn't say that they were going to change the date. He said they will review the situation and let the nation know.
Mixed Reactions On Twitter
Elizabeth [email protected]
They should better not just be ready, they should actually resume and stop being unreasonable..
🅰🅿🅴🆉🌿🪓🖤@eim_lapez
It's better they resume because even the students are tired of staying at home.
Mustapha [email protected]
We don't even know the news we want to follow.
Miss [email protected]_f_s
What sort of confusion is this bikonu????
Olalere [email protected]
Instruct the proprietors of private schools to follow the PTF and NCDC on guidelines for prevention f Covid-19.
#Dontkillprivateschools.
Meet Mallam Adamu Adamu, the first minister of education that hate education
Abdullahi Salihu [email protected]
Adamu Adamu really hates education
With no or less preparation to keep against the covid-19, why was there a compulsory break then?
Collins Paul🖋@CollinsPaulcp
You people should not attract generational curses.
Better open schools
Alamin [email protected]_jnr14
No school should reopen Abeg
Abubakar [email protected]
Ya Allah make 18 January to be a date of school resume
Opening schools will only expose the fraud behind the NCDC numbers. Why shut down the country/world for 1% cos of a virus that is curable. There're worse things the world should be dealing with but no...even the so-called intellectuals have lost it.
DaReal~V¡[email protected]
Can't important issues such as this be properly deliberated upon and reviewed before making hast decisions?
They wouldn't be this disorganized if their children attended the same schools which have been closed down for almost a year.
Ashogbon [email protected]
Stop all this Assumption nd nonsense, things like this land people in Trouble, Many lecturers have their children in public universities.
Content created and supplied by: Solosport (via Opera News )