Funny Secondary School Memes, Jokes and Pictures
studio.opera.com
2020-08-01 07:30:58
This article contains funny Secondary School jokes.
Some might be familiar while some might not.
But you will surely find one that you have experienced before.
Credits: Fusion Memes
1.We all has the "I don't care" guy back then in Secondary school. They are mostly from wealthy families.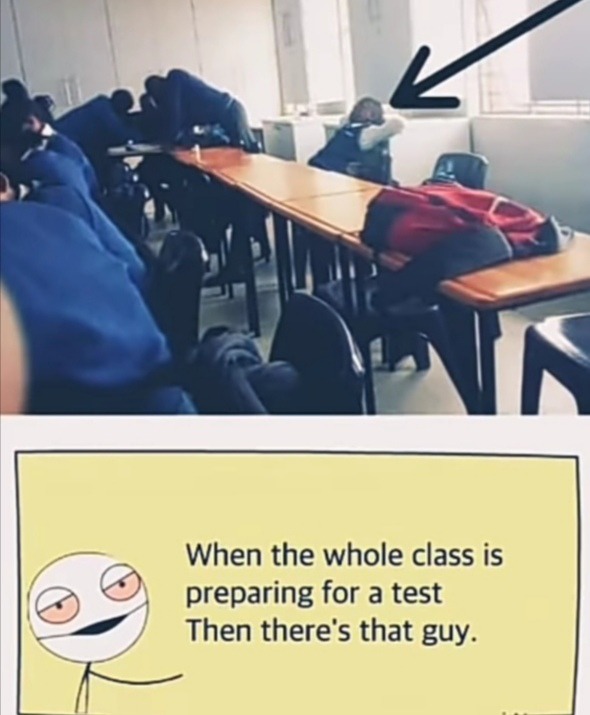 2.Most students hated Mathematics in Secondary School talk less of back benchers... 😂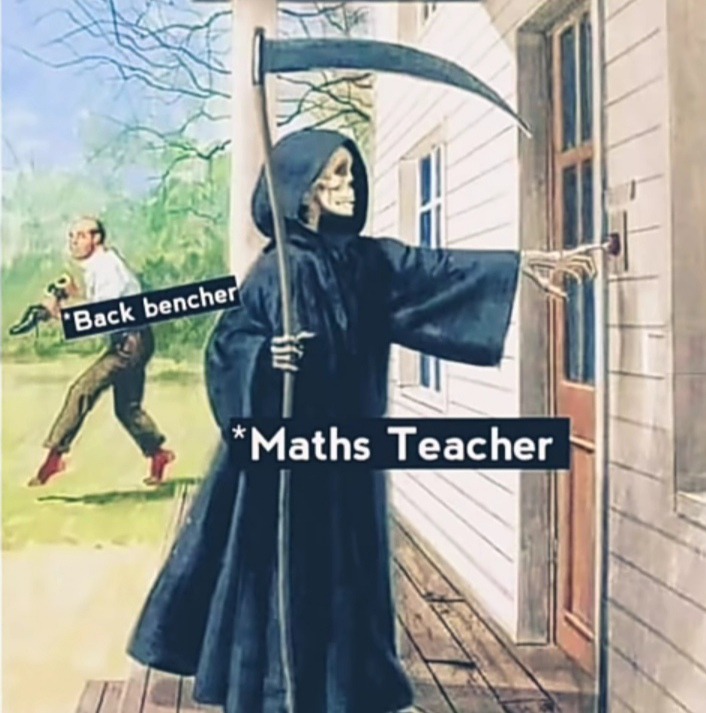 3.Back benchers are known for their naughty ntaure.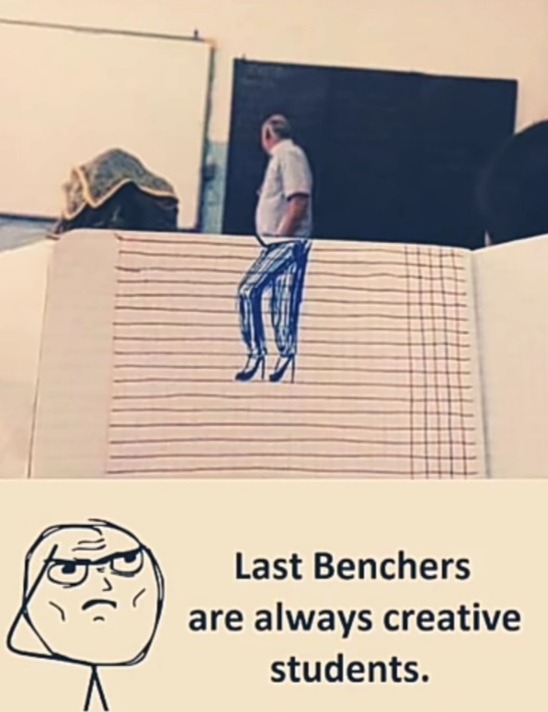 4.Childish but true. 😂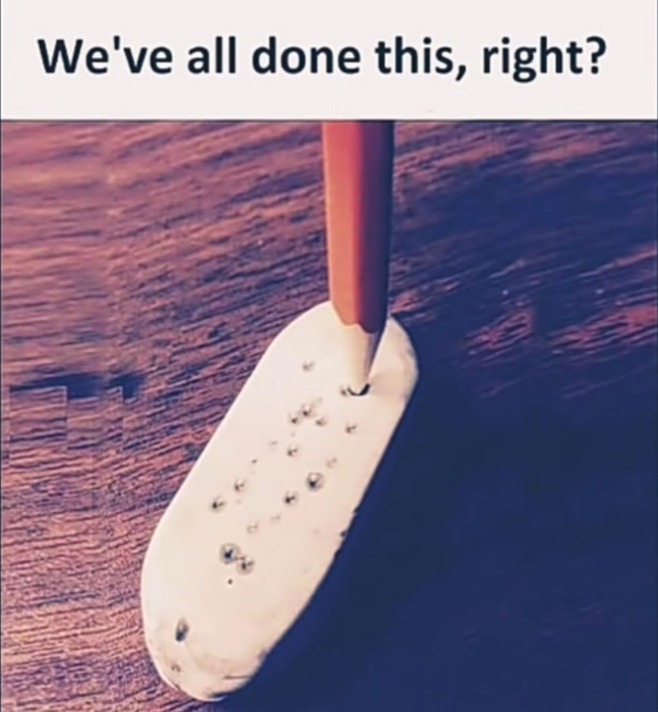 5. Another Characteristic of back bechers;partners in crime.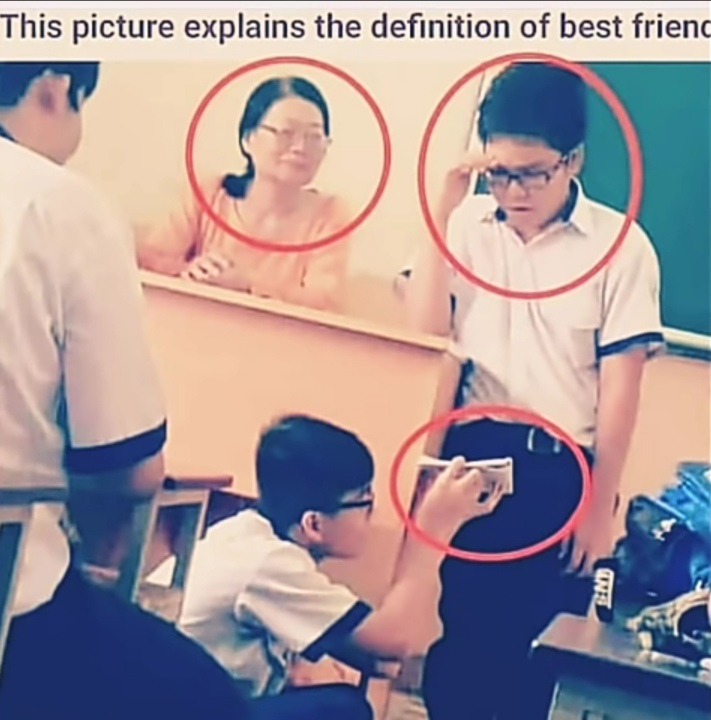 6. Nothing sweet pass group punishment ooo 😂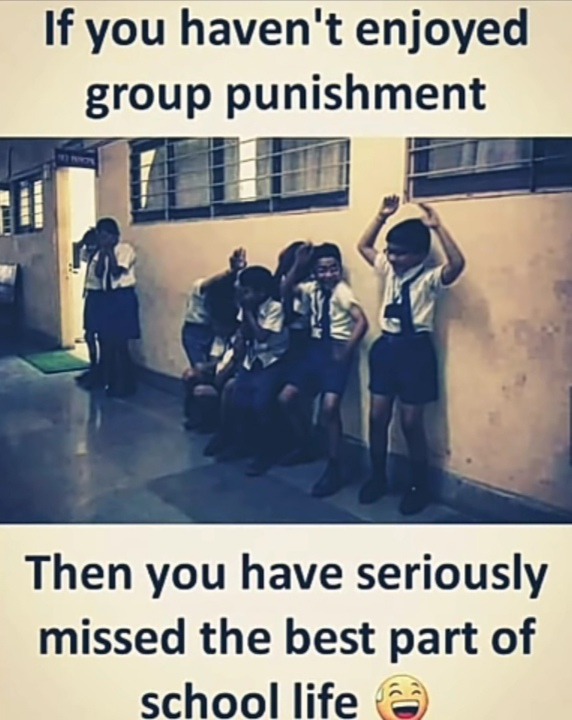 7.😁... I was a victim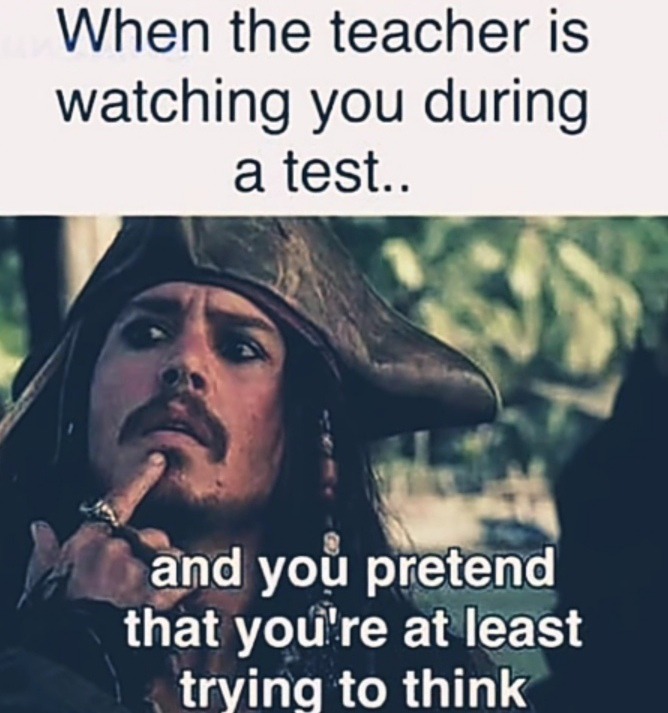 8.Studying is really hard but parents don't understand. 😂😔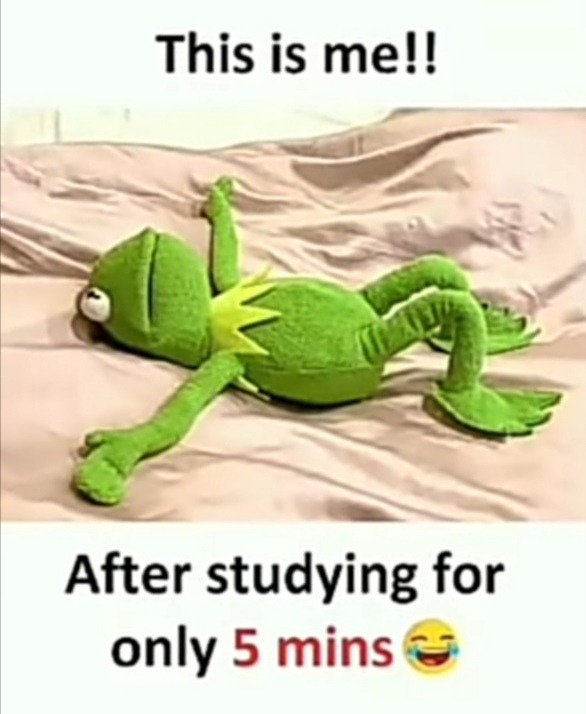 9.A big shout out to all my secondary school friends.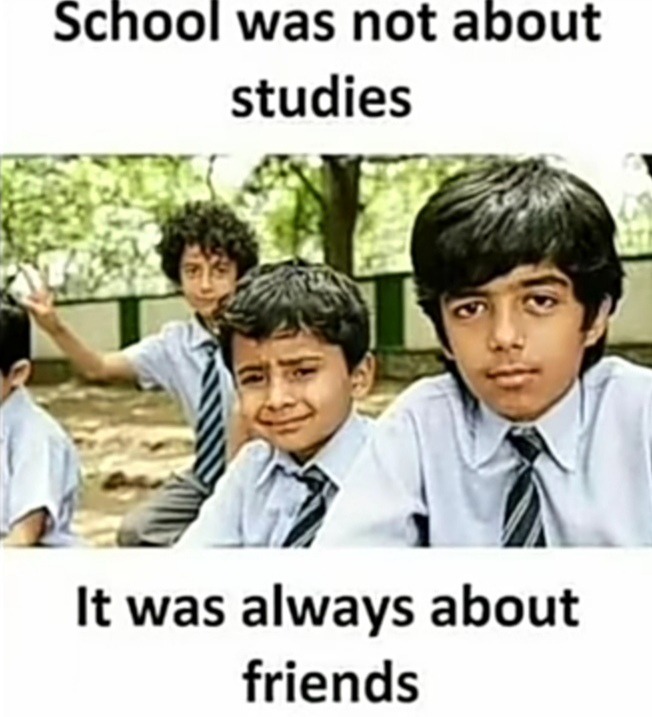 10.Most Of Us had this experience, especially the shy ones.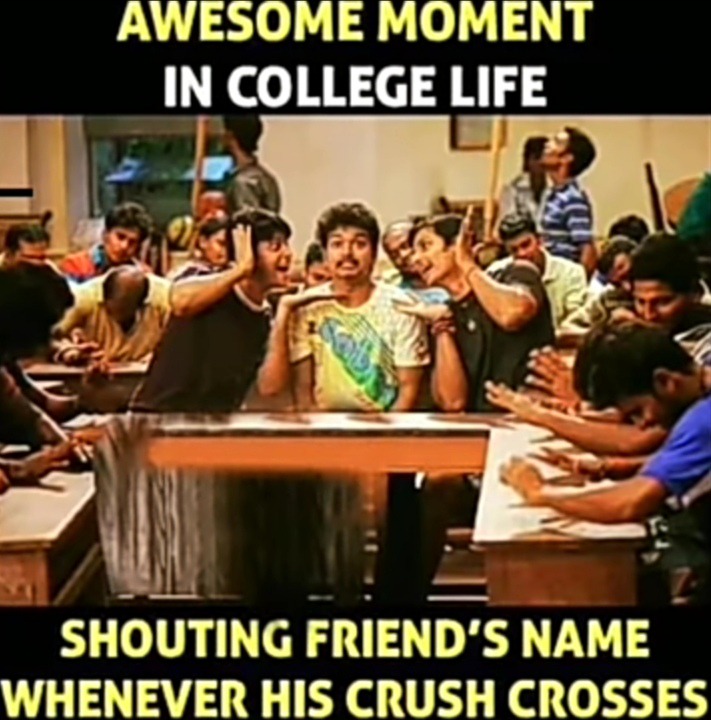 11.Back benchers again.... 😂😁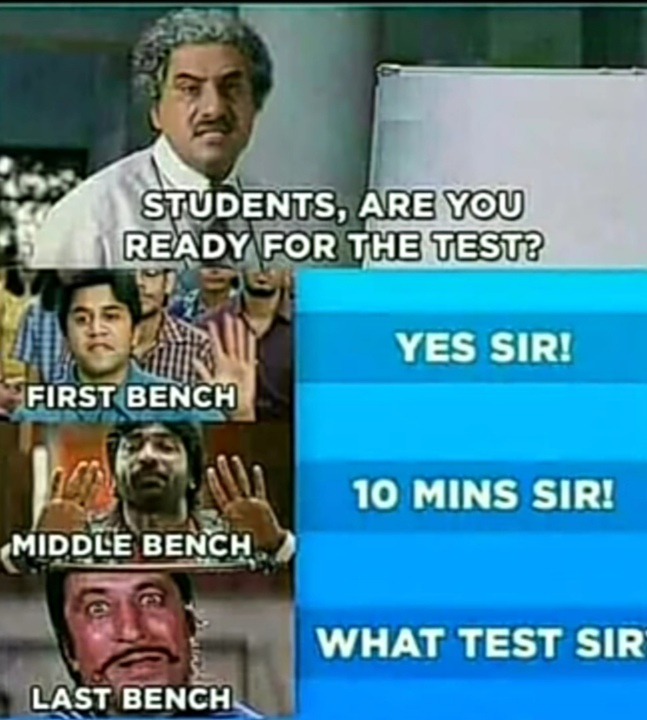 12.This picture sums up Secondary school test's nature.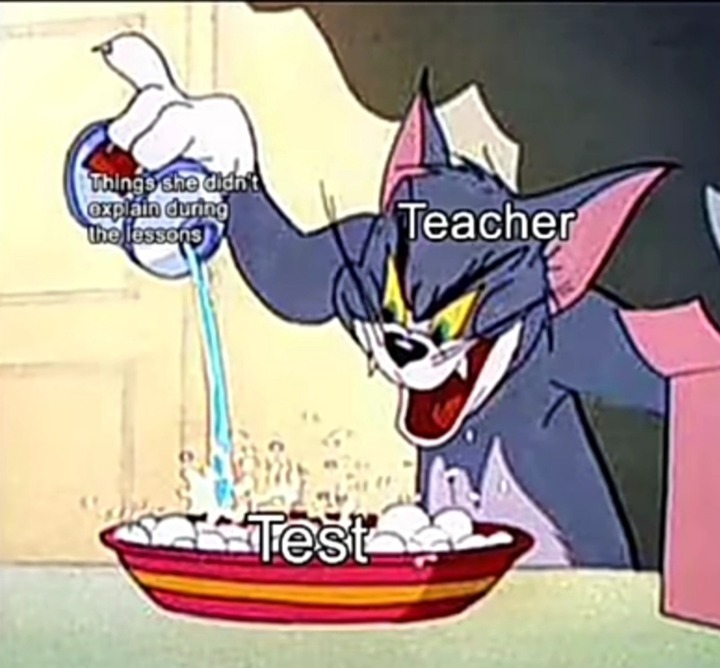 13.Maths Exam were heartbreaking... 😭💔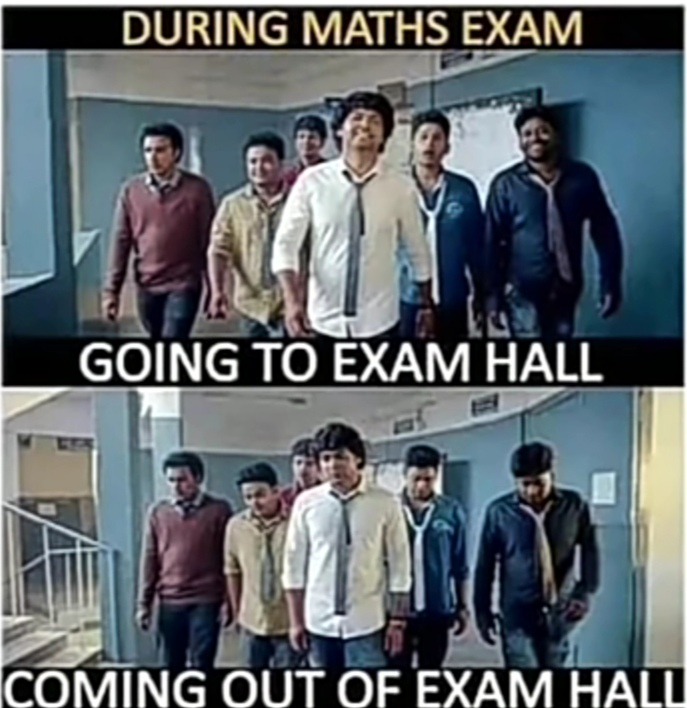 14. Right on point.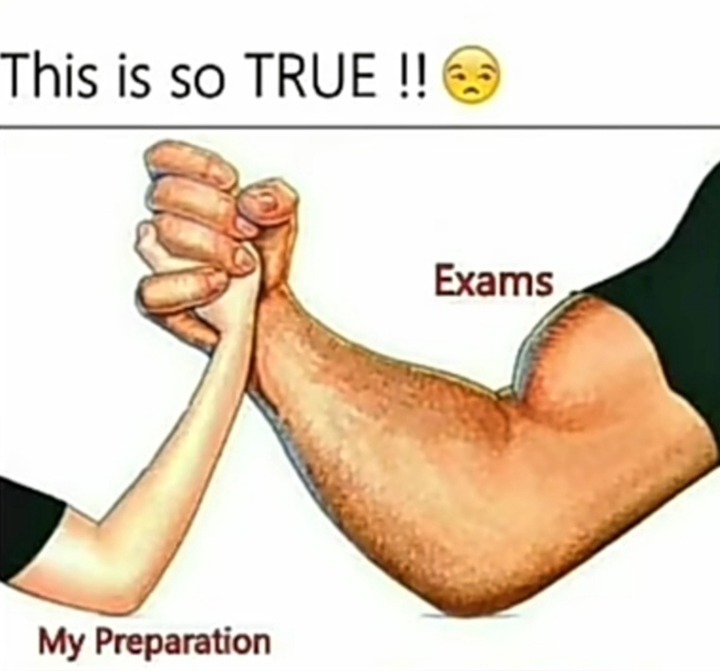 15.One of the most embarrassing moments in Secondary school. 😂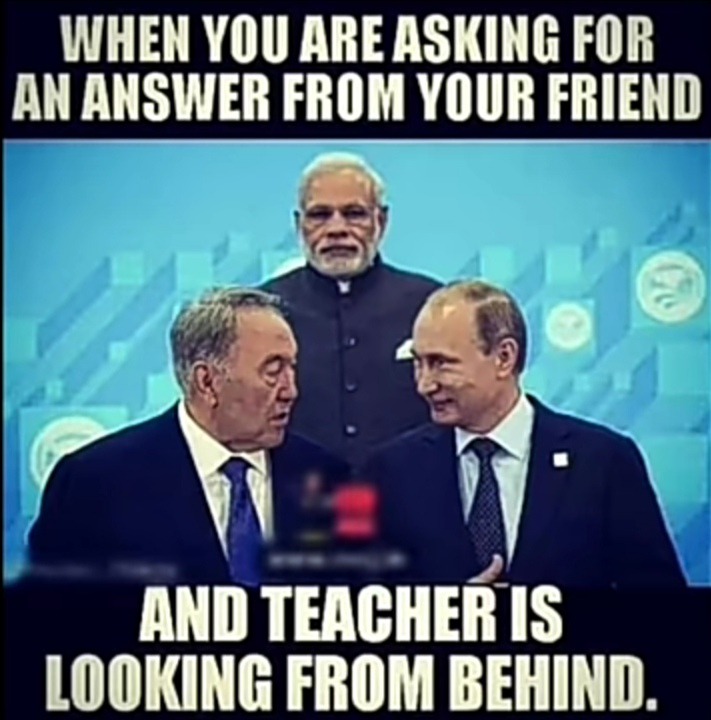 16.Very true for Mathematics class. 🤣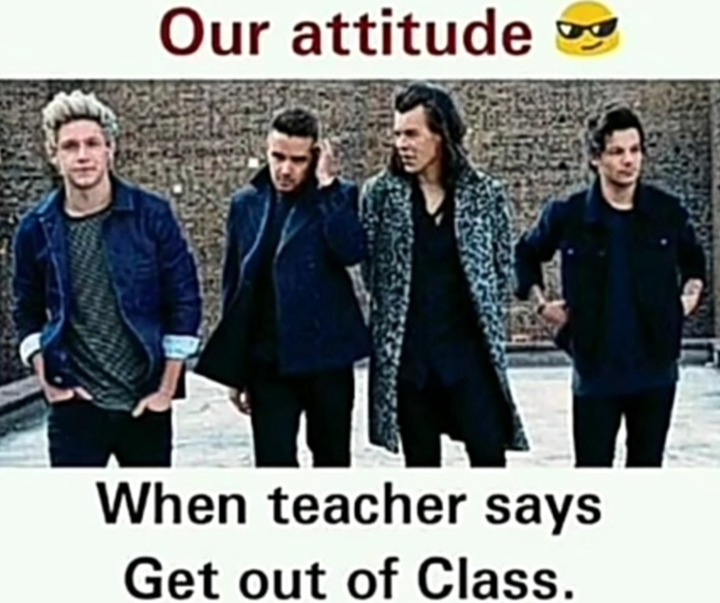 17. 😭The resemblance is out of this planet. 'Highly confusing.'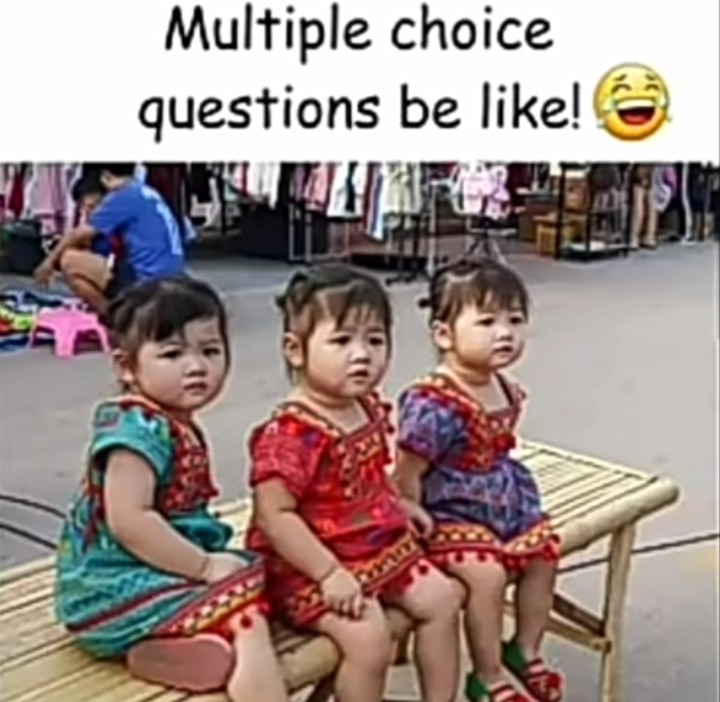 18 This is very true for important Exams.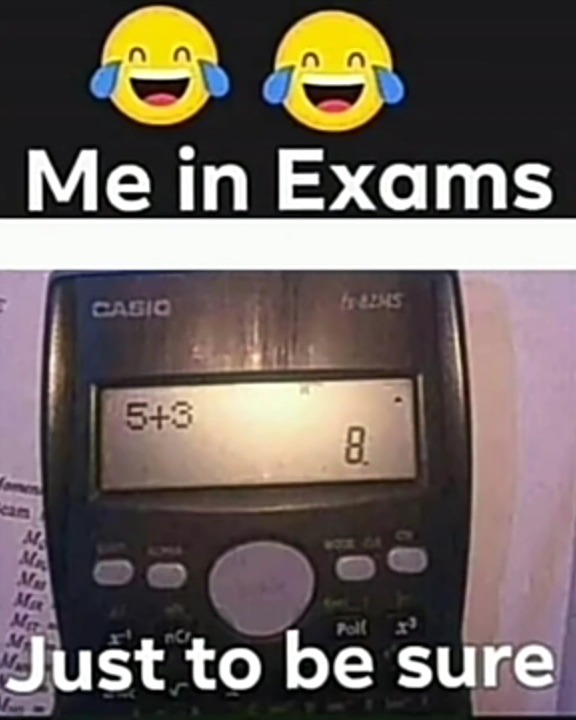 19.All Coast must be clear to avoid punishment and embarrassment. 😂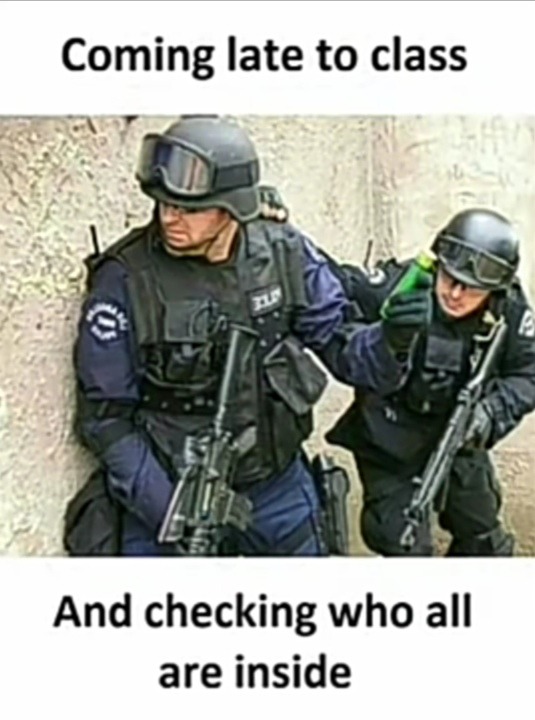 20.Safety Precaution.... 🤐 😁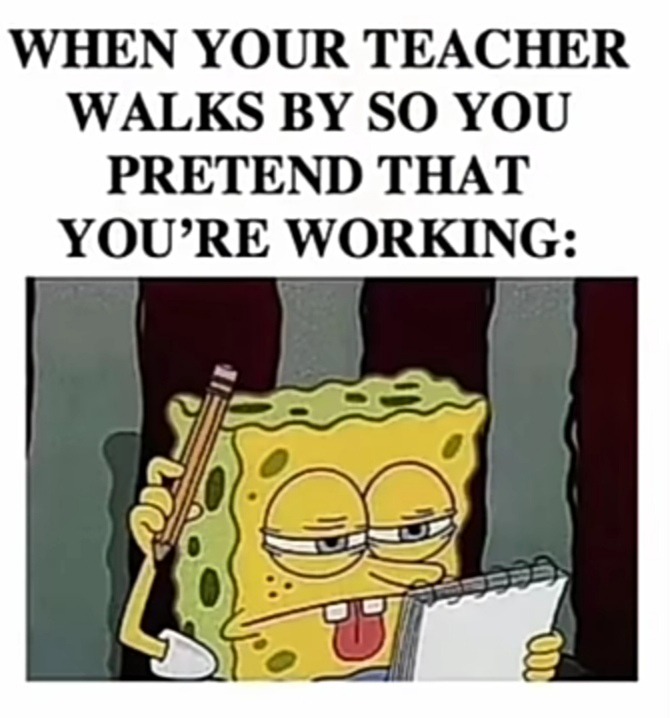 JOKES;
1. Nothing is as heartbreaking as having a surprise Mathematics test on Monday morning.
2. So my teacher saw me online on Facebook late at night.
He caught me dozing in his class the next day.
Chai! I think you should be able to complete the story. 😂
3. That awkward moment when you are having tests of three subjects you hate most the next day.
😭
4. That moment when the teacher you hate most is absent 😏
5. When your parents finally decide not to show up on your opening day.
😂
6. I did midnight subscription the day of my final exam.
At 4 a. m, I decided to rest.
The next thing I heard was "the number 4 is hard o"
😭😂
Like, share and comment below please
Source: Opera News