After Being Called A School Dropout, Check Out Adams Oshiomole`s Educational Background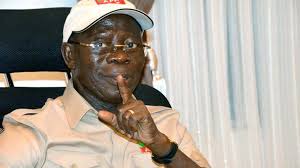 Adams Oshiomole, was born on April 4, 1952 at Iyamho, near Auchi in Edo state. He is a Nigerian politician and street smart man, intelligent and an equally smart political player, we could see how he supported governor Obaseki, in 2016 and throw punches at Pastor Osagie Ize-Iyamu, but in 2020 he supported Pastor Osagie Ize-Iyamu and throw punches at governor Obaseki, he is truly a political player, some people called him a school dropout, but how true is that. Now let us look at his educational qualification.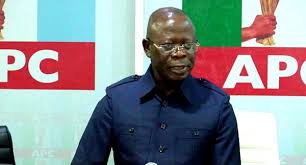 Adams Oshiomole, after his secondary school, he obtained job with the Arewa Textiles Company, where he was elected secretary. In 1975, Adams Oshiomole, decided that he needed to further his education and he proceeded to Ruskin College at Oxford, United Kingdom to study industrial relations. In 1989, he attended the National Institute for policing and strategic studies (NIPSS) Plateau State Nigeria, which make him a member of the national institute (MNI). In 2016, he was given a Honorary Doctorate Degree by Samuel Adegboyega University.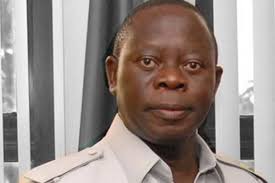 Content created and supplied by: top123 (via Opera News )