The Teaching fraternity in Ogun State has once again been hit by the death of one of her teaching staff of the state universal basic Education , in person of Deaconess Oluyemisi Ajayi.
A down to the earth personality , an epitome of humility whose character was testified by friends who described her death as shocking and still difficult to believe.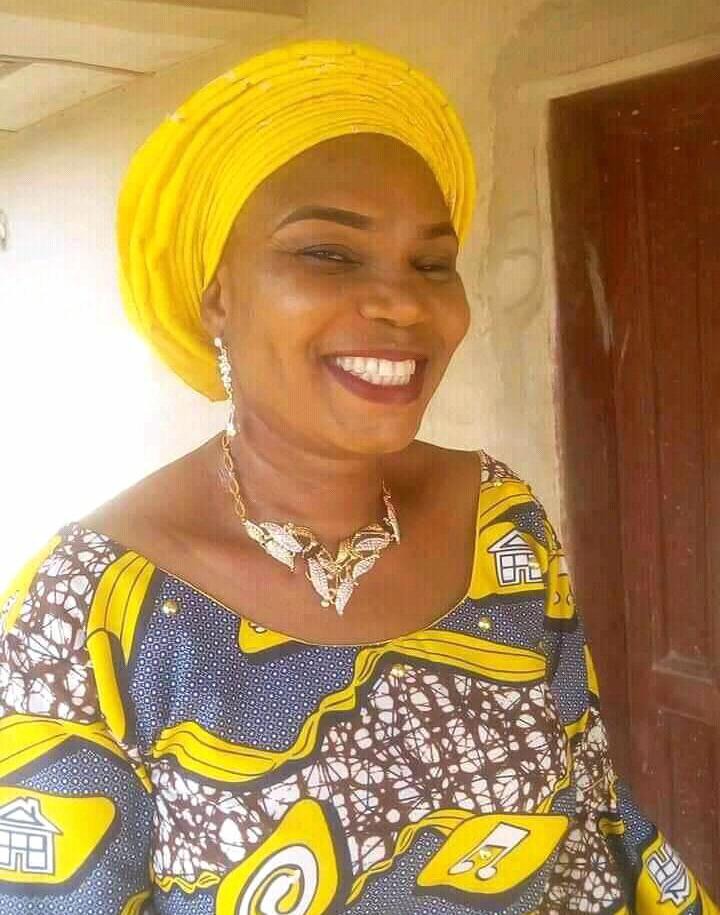 Mrs Ajayi who was a Primary school teacher in the state equally was an" Alaga iduro", was said to have been ill for quite a while before her demise, a details which was not disclosed.
To her church members , her death took them all as a surprise as they never expects that she will bid the the world farewell so soon.
The deceased was a member of the Apostolic Church Nigeria Igbein Assembly before moving down to their permanent site which makes her to begin her worship with a nearby assembly af bolaji Assembly in Igbore Area .She was in her late fifty's before her death.
She was survived by a husband and three children. May her gentle soul continue to rest in peace.
Content created and supplied by: Praizeteem (via Opera News )