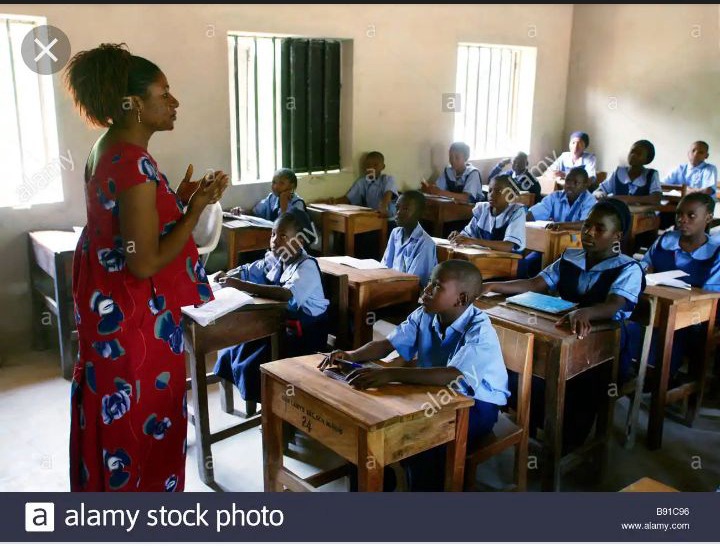 Primary school level is the stand as the beginning with f life in which the children are expose to the world, to gain more knowledge and wisdom. Every teacher in primary school level should be able to tell the student what to be done and to share with them experience in which they encounter during their age. But no matter what it may takes there are some certain things or words primary school teacher do tell their pupils in class which are lies but just to boost their morale towards their education and future purpose.Here are the top five things primary school teachers do tell their class pupils which are lies: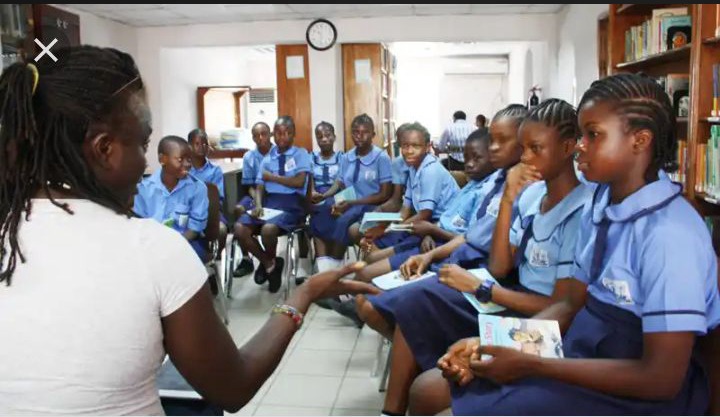 I do carry first position in my class:
This words is mostly common among the teachers not even in primary level also in secondary level as well, they also tell their pupils it will be better they should be like them because during their set when they are at their age they usually come first in the class.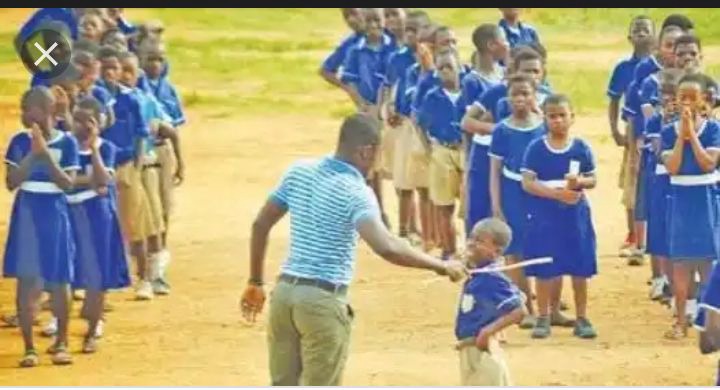 I don't use to come late to school:
You can never see a primary school teachers standing by the school gate catching late comer student not mentioning those words. Mostly when flogging or given the late comer punishment.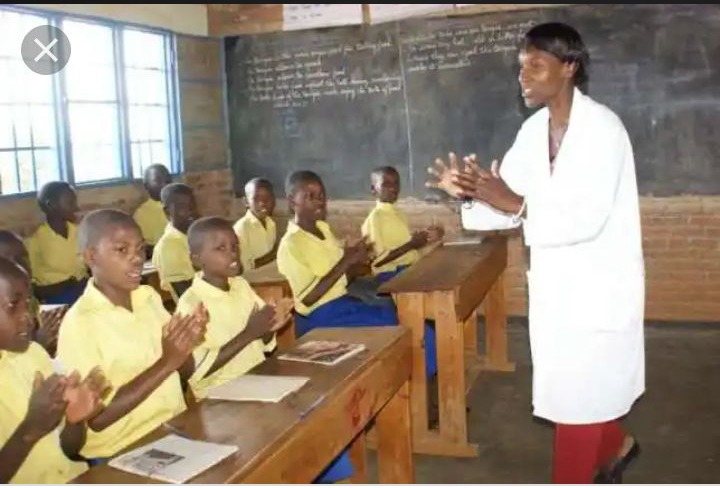 I do read my books all the time:
This is the common words that primary school teachers do tell their student mostly (even secondary teachers as well) and this words do come out during the exam period, when result is out or while sitting for external exam.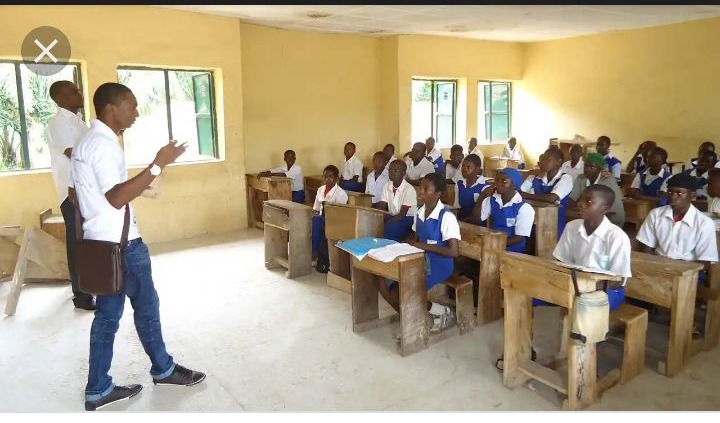 My school uniform always neat:
Oh this is the statement that do come out of my class teacher during my time in primary school when break is over and our uniform got dirty or stained. After she flog us she do let us know that we are too playful, during their time at our age her uniform always neat all time. Hmmmm could that be true? I don't think so.
The most brilliant student:
This reminds me of my teacher back in primary school any time she flog us after marking our class work or home work and mostly of the class student meet the expected marks.
NOTE: which of the listed words above reminds you of your teacher while you still in primary school? Let us know by sharing us yours experience. Don't forget to like, comment and share.
Content created and supplied by: kapitaG (via Opera News )