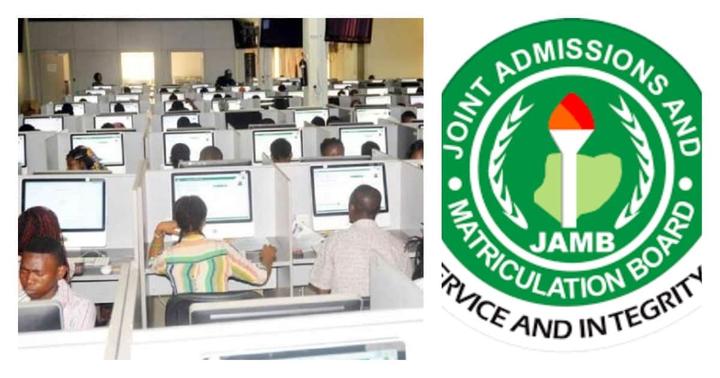 Most students might be worried that whether their O'level results have been uploaded on JAMB Portal. It is a good thing because if you don't upload it, you stand the chance of losing admission. Today, I will clear all your worries and doubts because I will give you a simple procedure to know whether it has been uploaded on JAMB Portal.
You might have uploaded it before and you are curious or you might have not uploaded it but you are still curious, here is the place to take away all your worries.
1. Login to the JAMB portal by typing Jamb.org.ng. Use Chrome browser and use desktop site.
2. After that, it will bring out many options, kindly click on admission status.
3. Thereafter, click on my CAPS.
4. Click on my O'Level result to confirm if your O'Level result was uploaded successfully.
If you did not see anything, it means it has not been uploaded. Just visit any Cyber cafe or JAMB CBT center to do that. It is not expensive.
If you still need any guildlines, you can use the comment box. I will give you reply.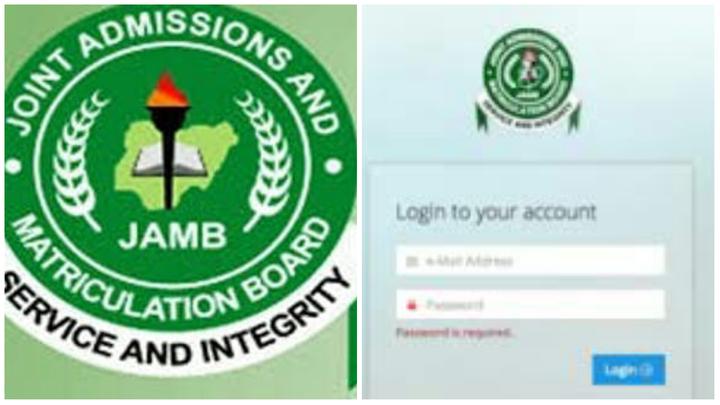 Content created and supplied by: JerryTheEducationist (via Opera News )