See 20 Pictures That Shows The Terrible State Of Some Classrooms In Nigeria
I was moved to tears when I saw the pictures of some of these classrooms. Learning is not suppose to be this stressful. Looking at these children learning in school without basic items shows the zeal they have for education. But for how long can this continue?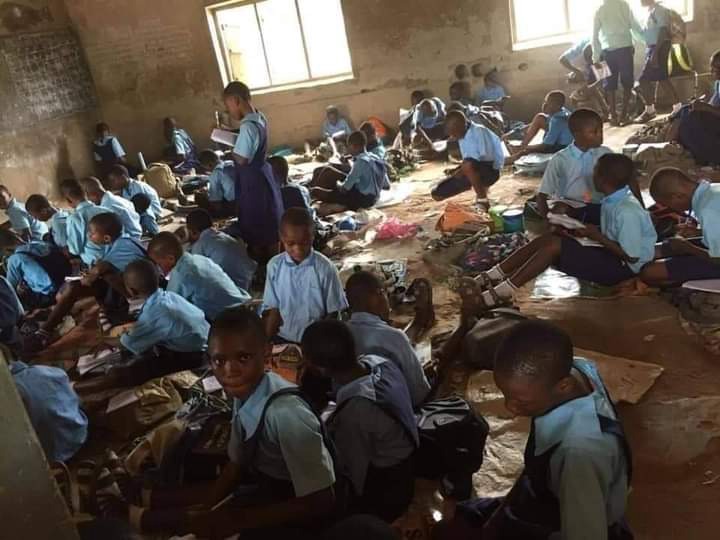 In any country, developing the educational sector should be of utmost importance to the government because without education the future of country will be so blur. Knowledge they say is power.
This school in the picture below is Angayau Primary School in Alkaleri, LGA Bauchi State.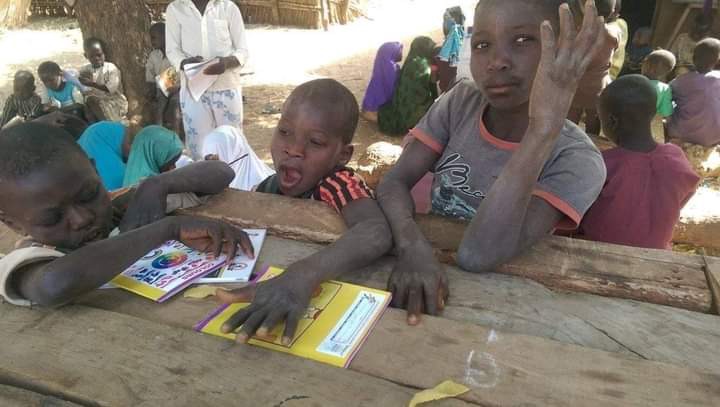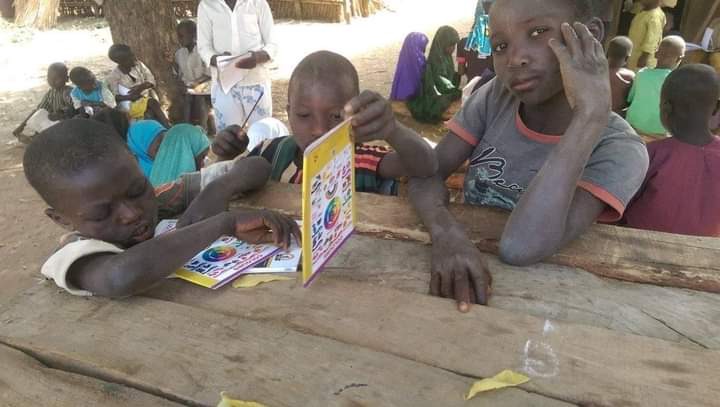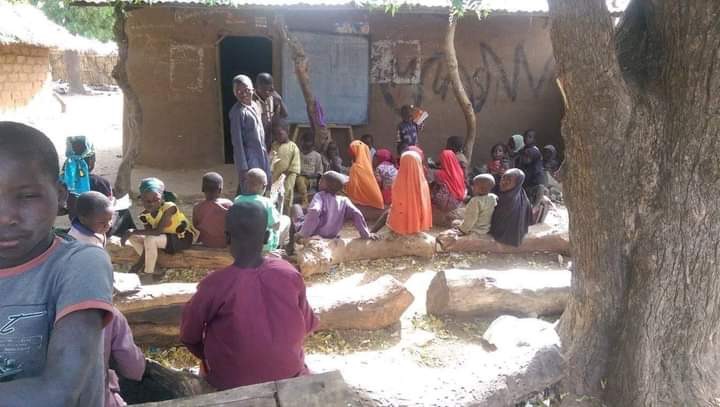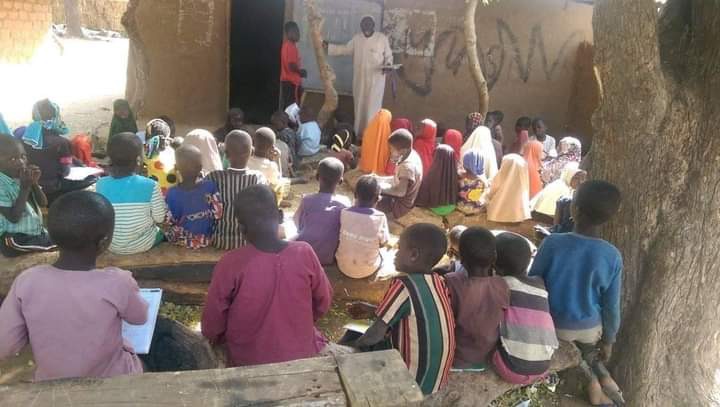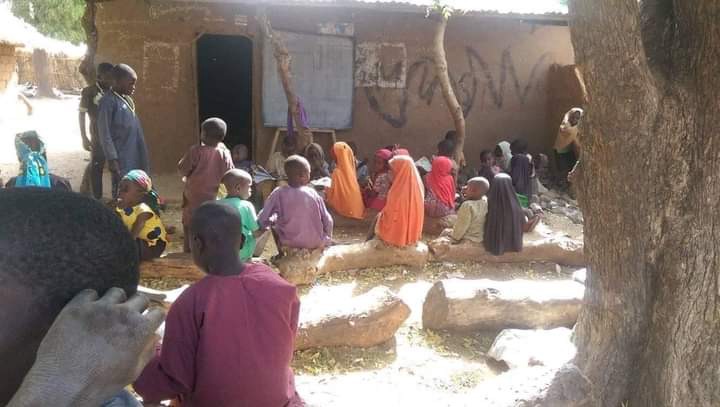 Photo Credit Haruna Umar
The condition of this school is not good for any of these kids, it's unhealthy. I know this school is in a village, but they're part of us, something needs to be done about schools like these.
Isgogo model primary school, zuru local government, Kebbi State.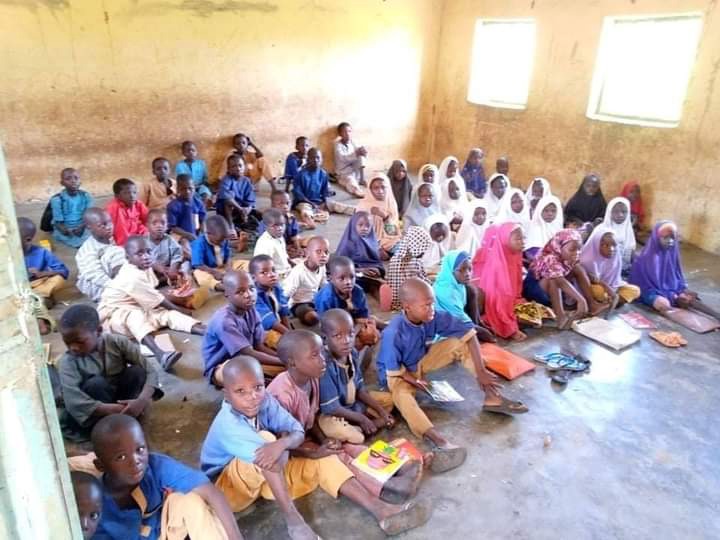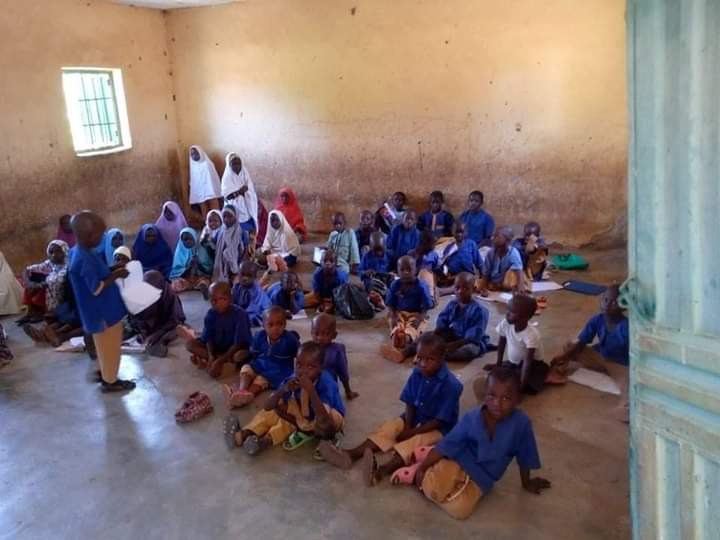 Pupils sitting on the bare floor. This is 2020 for God's sake. I'm sure things are not these bad even in the dark ages.
Bomni Primary School Demsa Local Government Area of Adamawa State.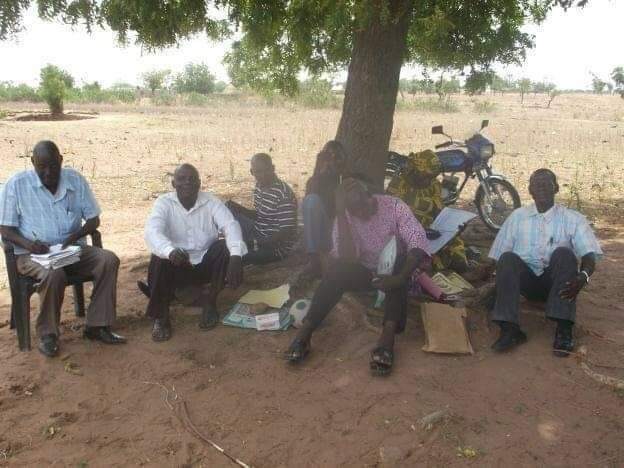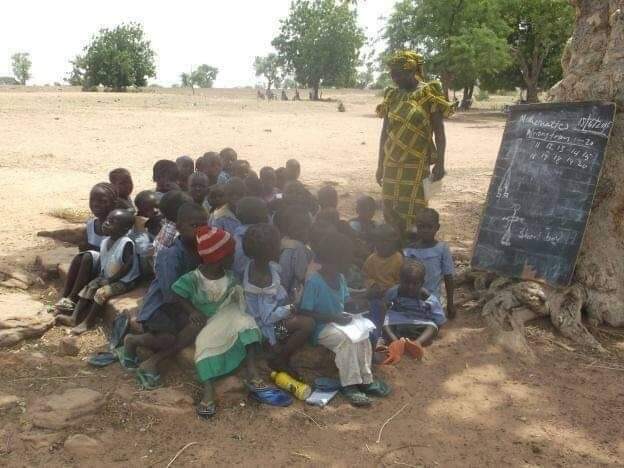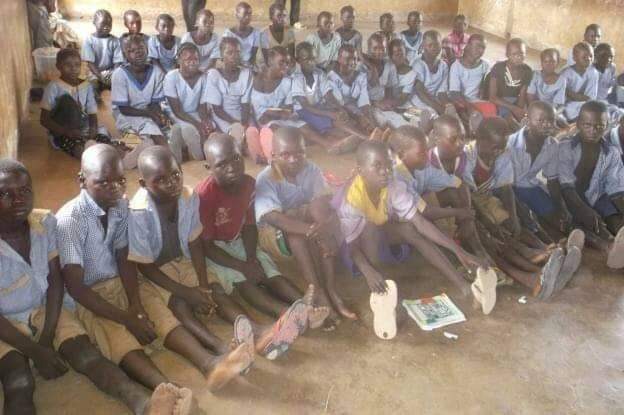 Photo credit: Innocent I. Kpanah
The primary school above has absolutely no facilities. No chairs, no desks, nothing, it doesn't even have a staff room. Why build a school if you can't provide the basic needs?
Government Junior secondary school Ajingi, Kano State.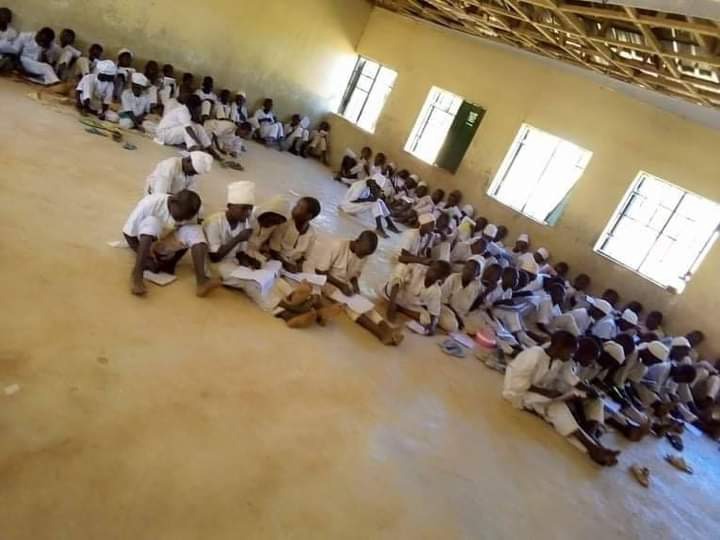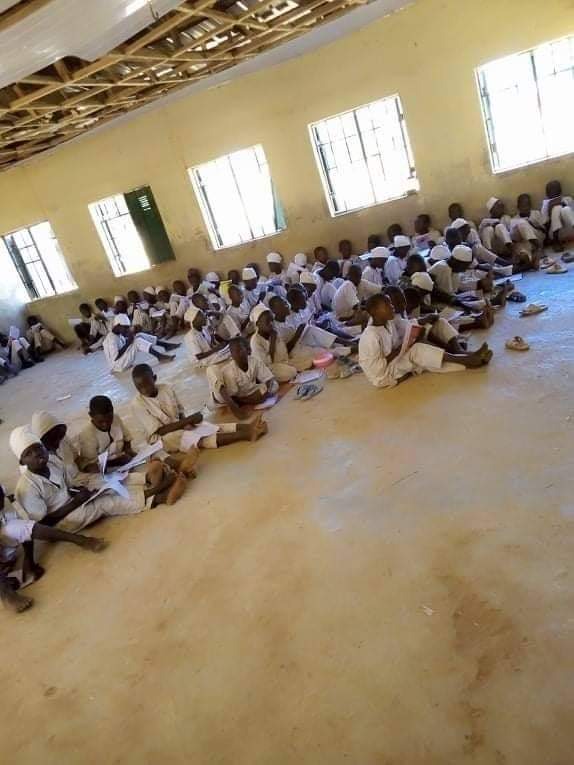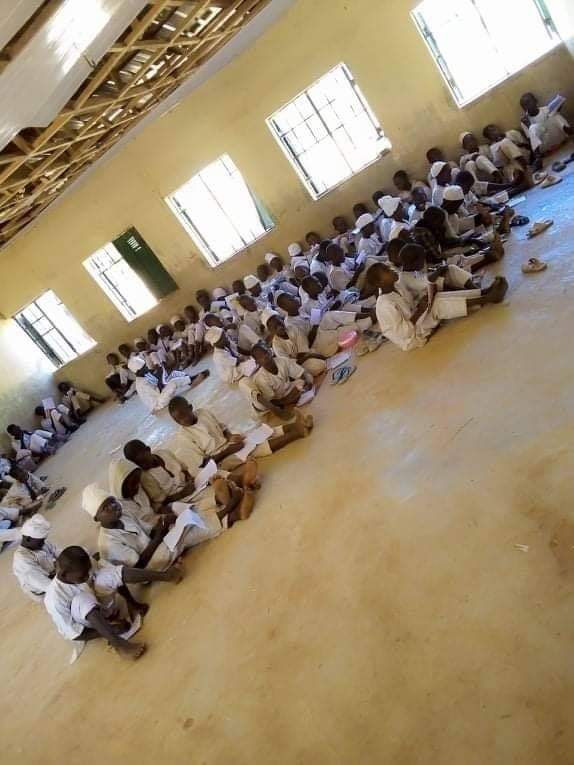 Just look at these pupils writing examination on the bare floor. This is unacceptable.
Picture Credit: PC Yusuf
Sango otta High school, Ogun State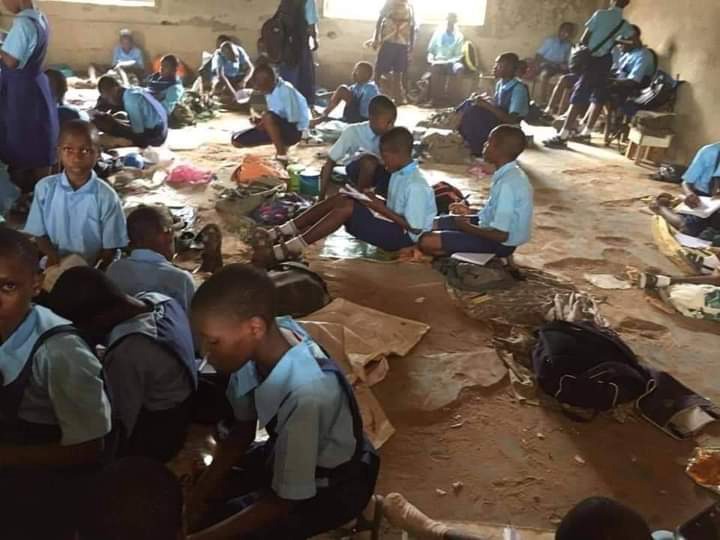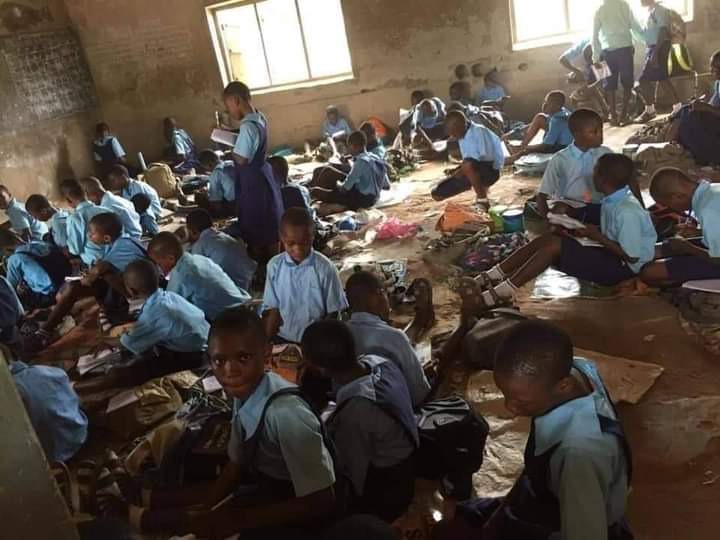 Something needs to be done about the current situation of things in Nigeria education sector. I'm speechless people.
Content created and supplied by: Tyrhub (via Opera News )