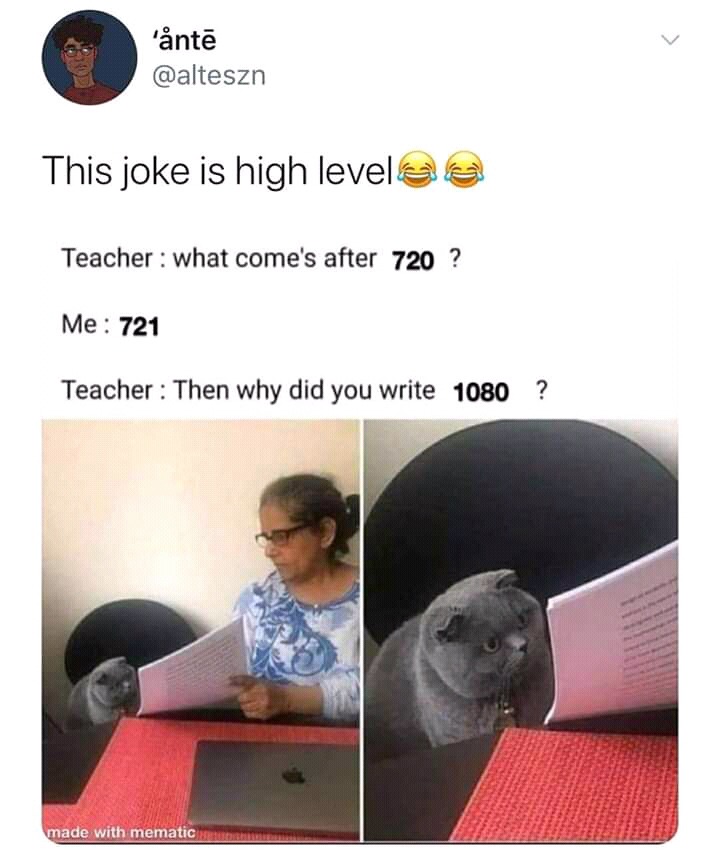 Truth be told, there was never a time when I was very serious student, and looking at this cat in the picture above, I can very much relate with it! The cat wouldn't believe that it was him that wrote that answer, that's basically what we "Non-academic Students" go through on daily basis. But apart from our struggles as students, we have also noticed that some teachers just don't want you to succeed, in fact you should avoid teachers that have noticed you in school, e get why.
Aside from academic life, what about personal life? Have you noticed that some people come to your events just to wreck havoc? Take a look at what I would do if I were to visit the wedding of my ex.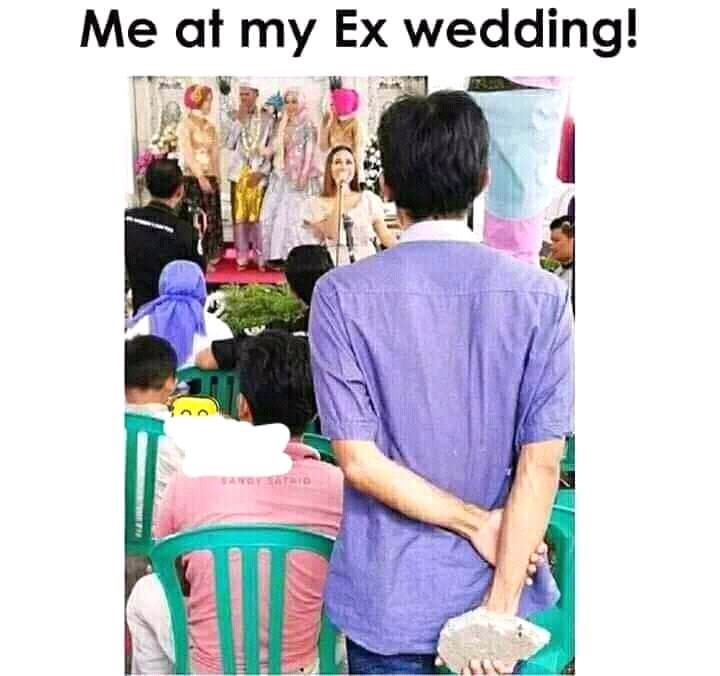 It's obvious that the man in the picture above has no joy, after breaking his heart you want to live happily ever after! But let's check out what some very interesting teachers do to those amazing students who always want to show themselves in the class by asking tough questions, especially when the principal comes to supervise the teacher. You will always see those students that are claiming ITK, and this is the best revenge ever.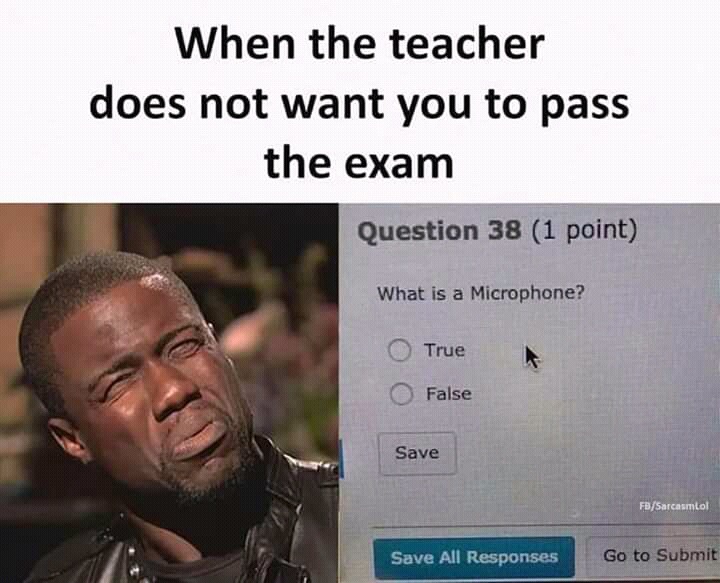 The face of this dog shows you that even Satan was shocked!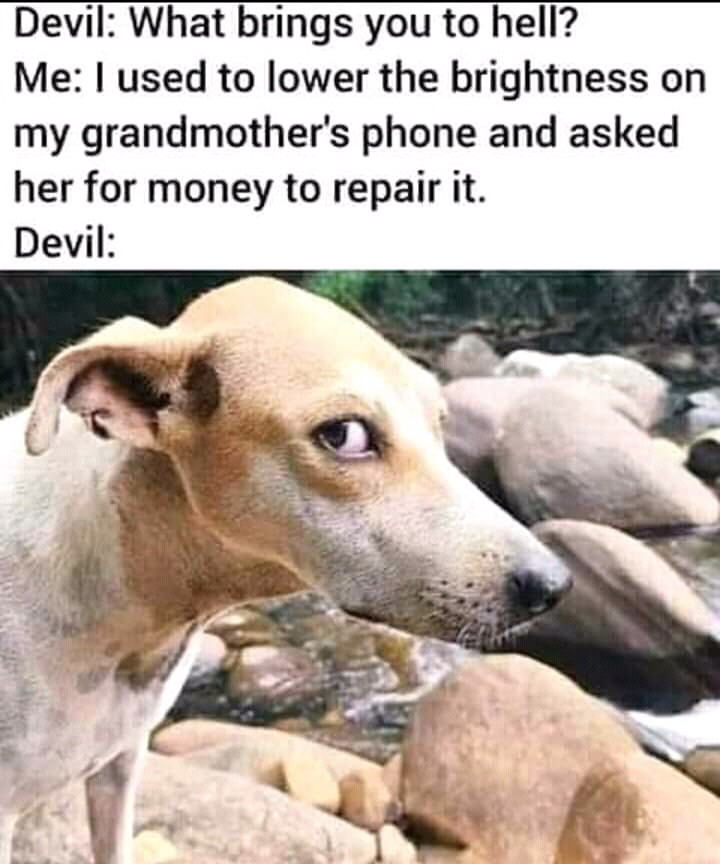 Those guys that are always for ways to see people's daughters,.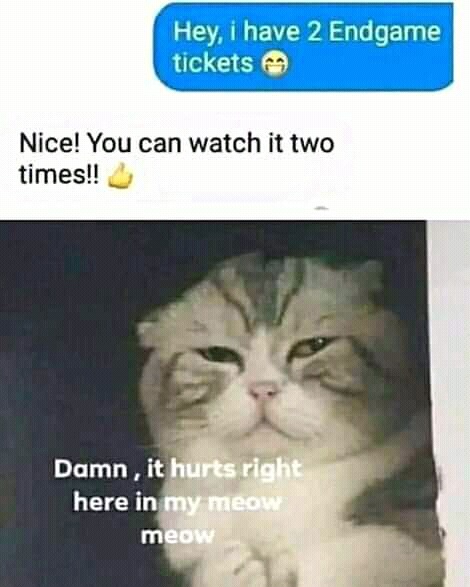 The legends are here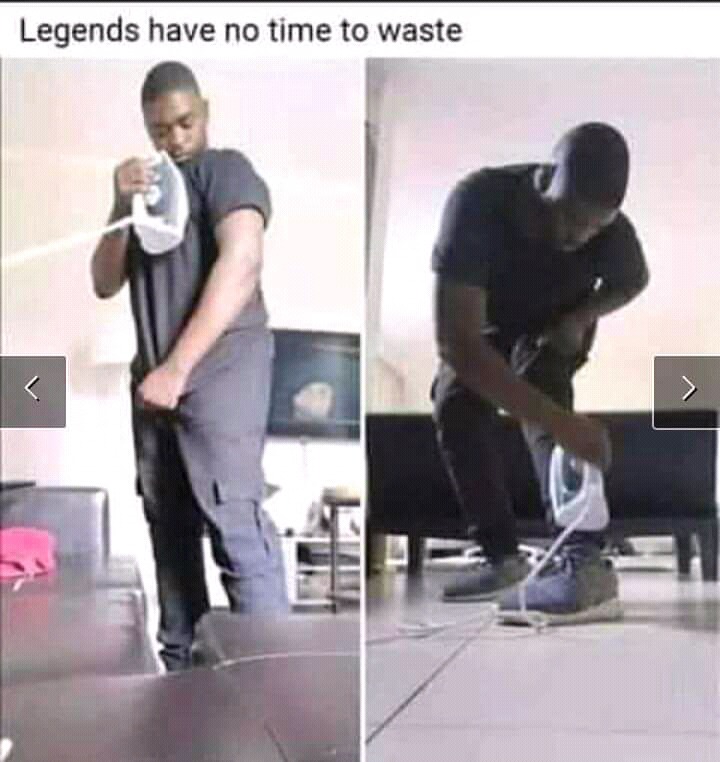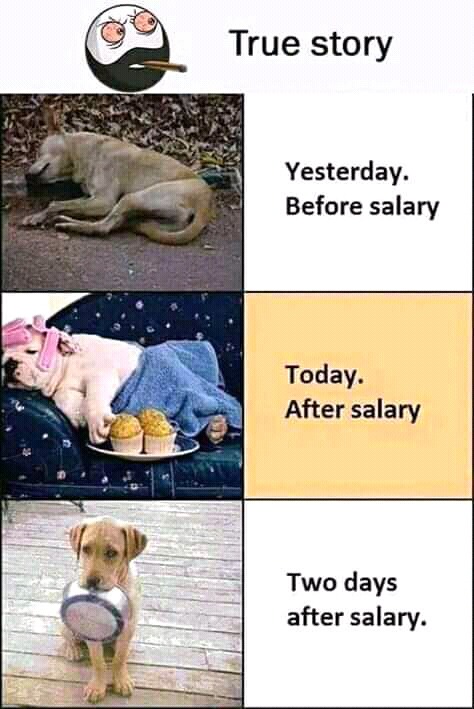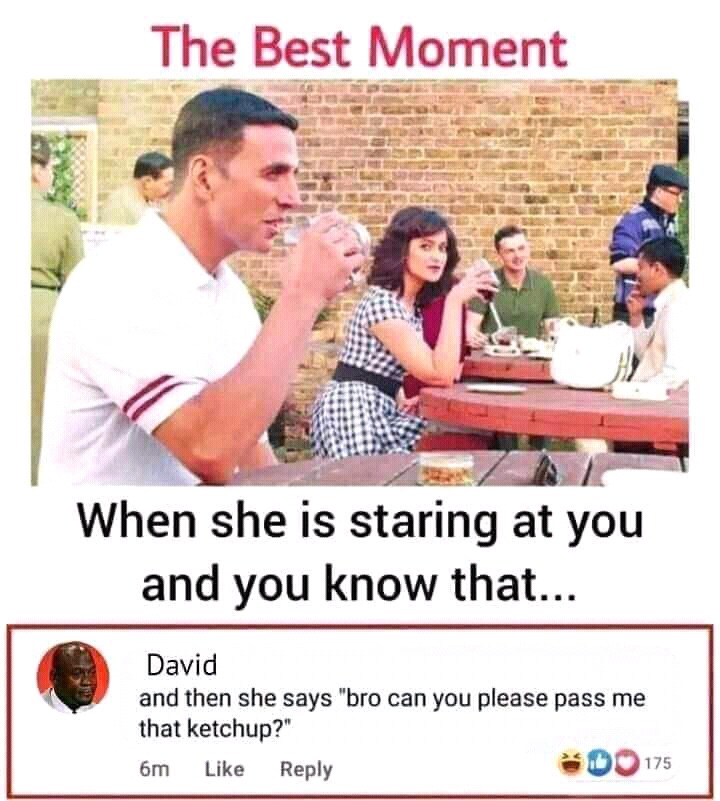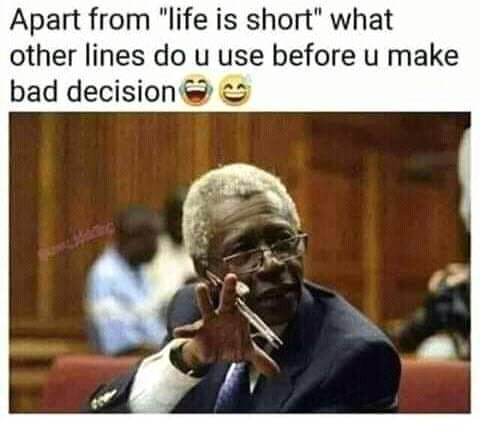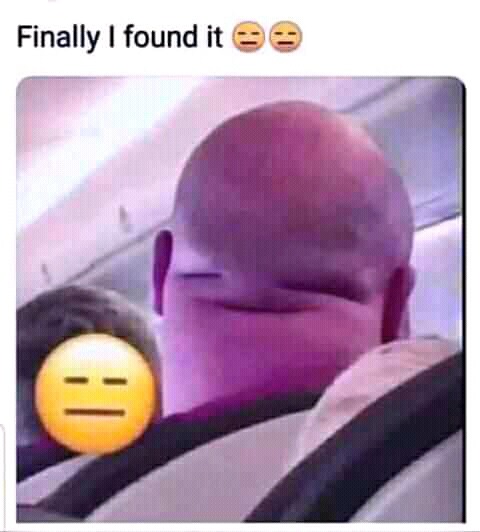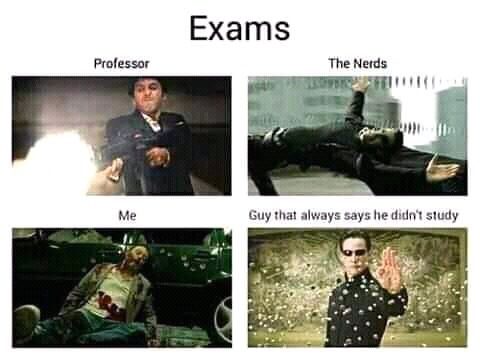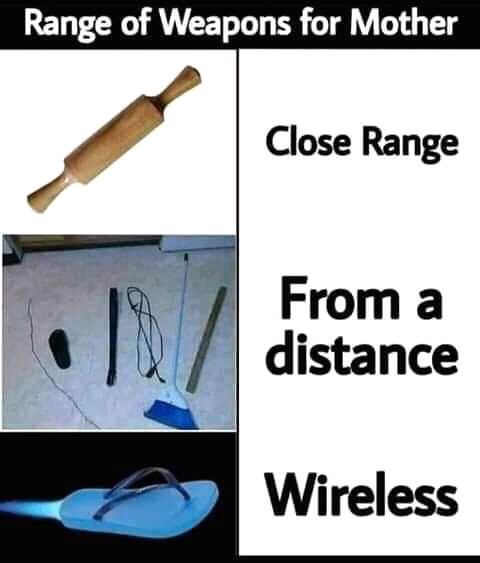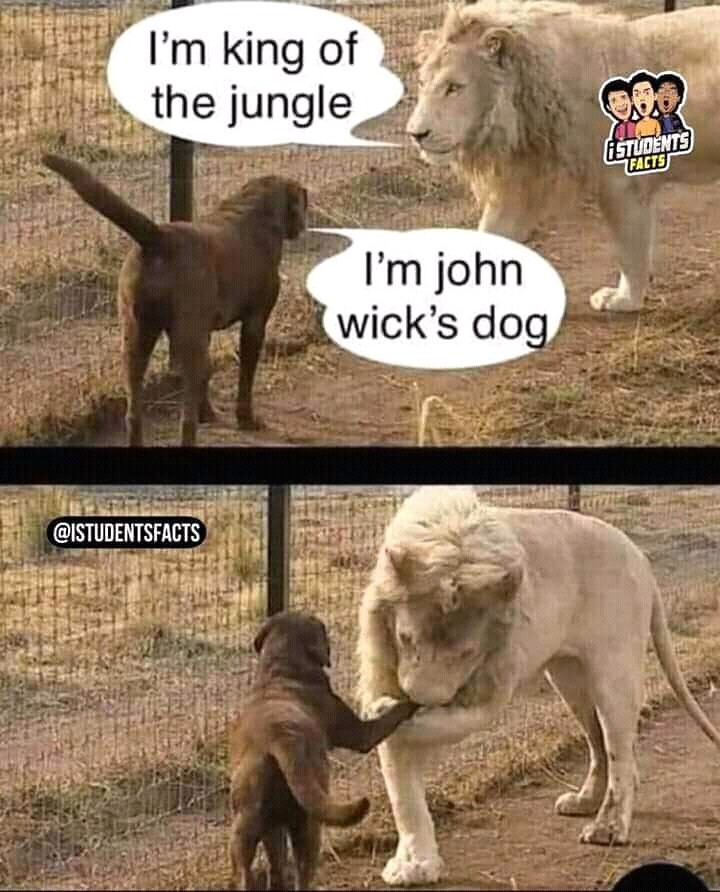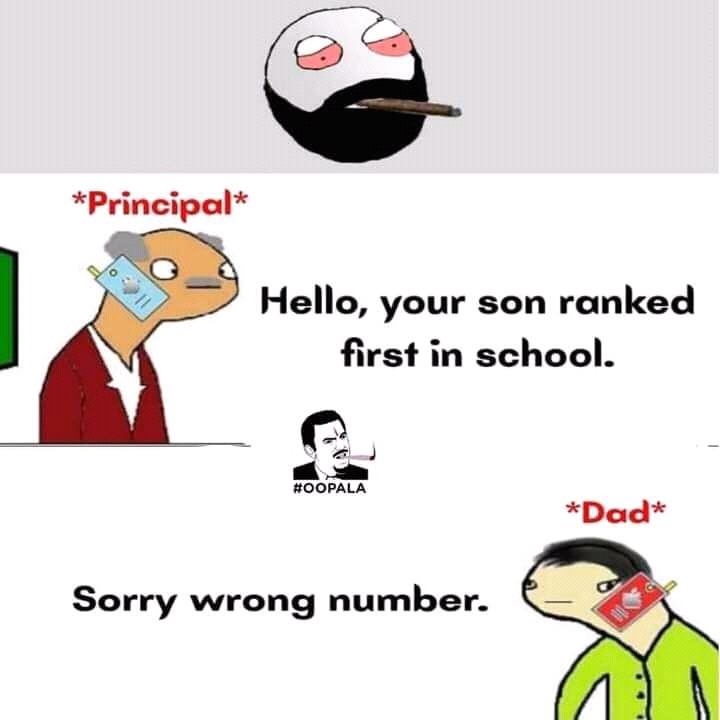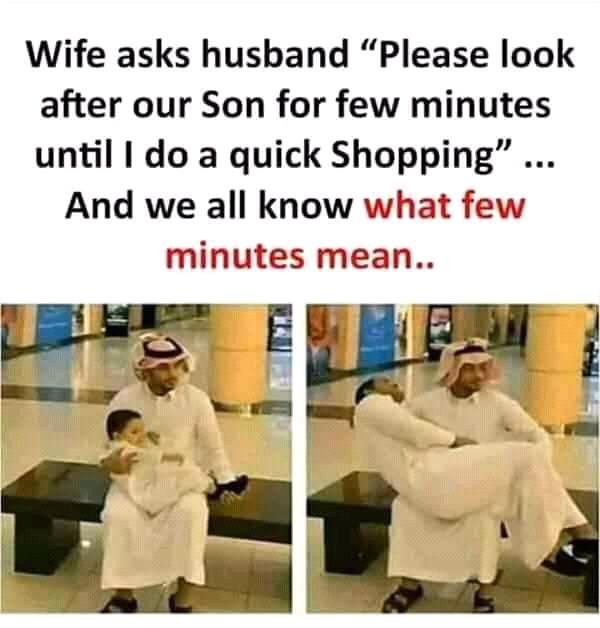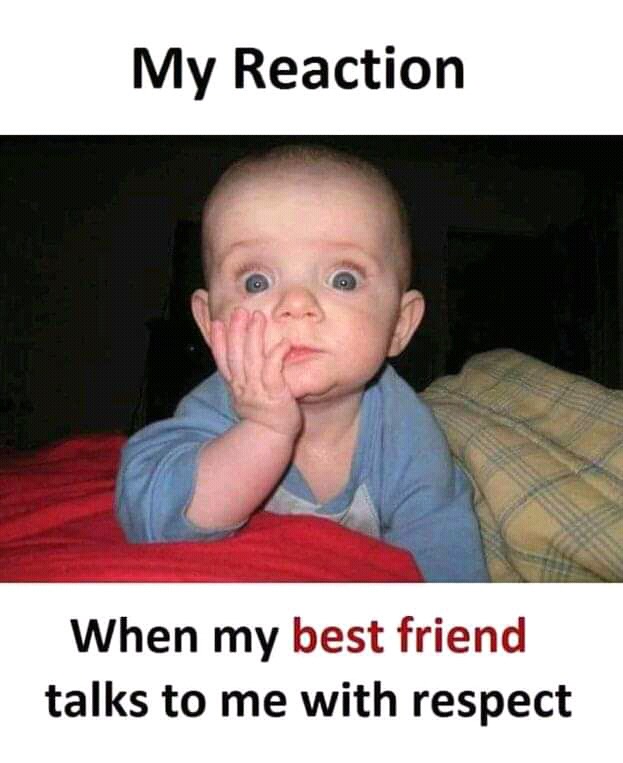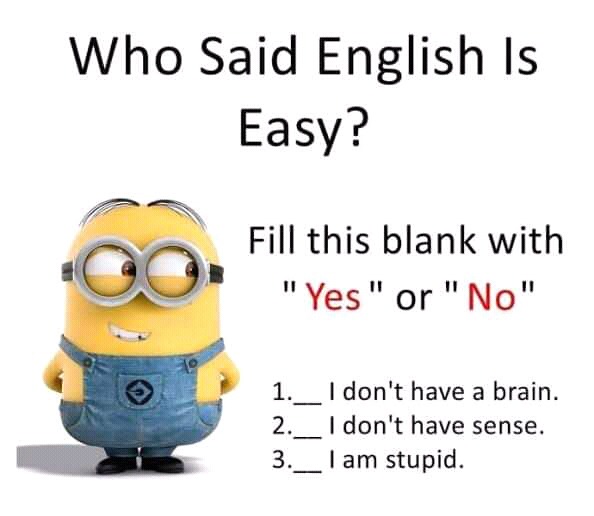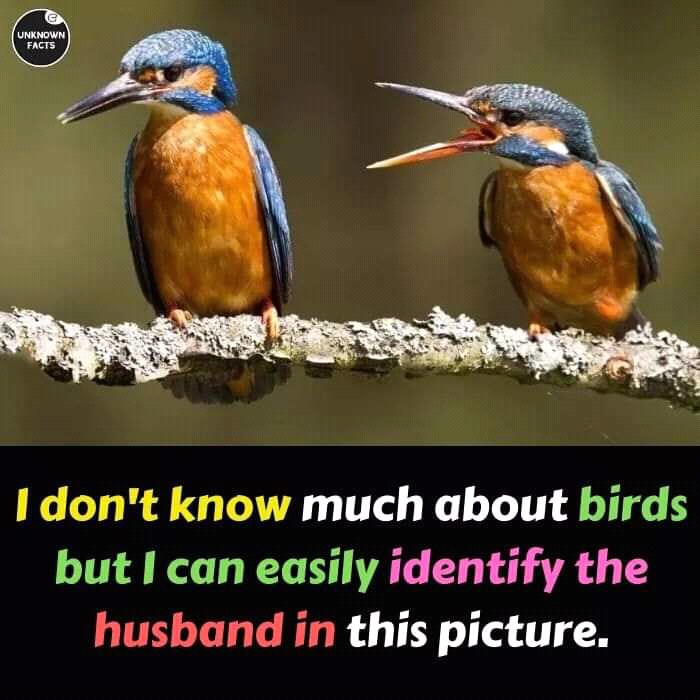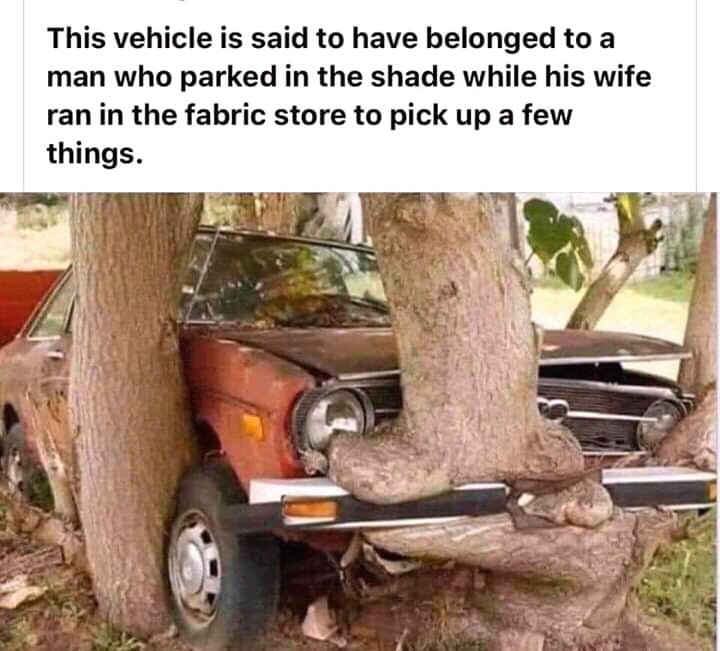 Content created and supplied by: MarketTrendz (via Opera News )