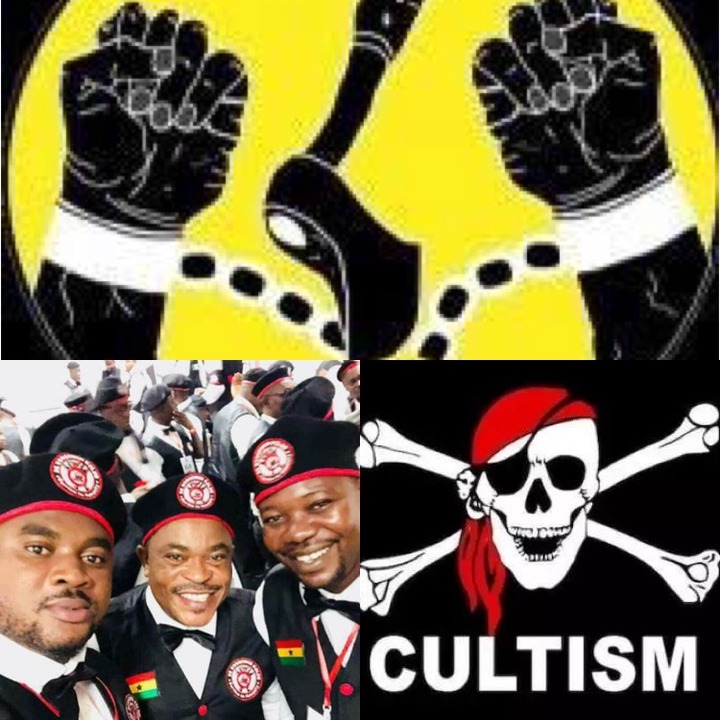 In modern English, a cult is a social group that is defined by its unusual religious, spiritual, or philosophical beliefs, or by its common interest in a particular personality, object, or goal.
Students in campuses are most likely to hang out with cultist and not know it because they are like every other person in the school, just like a chameleon they could trade off their bad characters and pretend to be Morally upright in front of others.
In Nigeria, most Cults has their own language and slangs. Some of us usually Use these slangs, without knowing it can land us in trouble. Some places in Nigeria, if you are heard using a cult slang, you might be considered as one of them too. So in this article, I will be telling you some worlds or slangs you should not use in public to prevent cultists from harassing you.
1 . Jonze
2 . How best 
3 . Jew 
4 . Bella 
5 . 48
6 . Sk 
7 . Talasa
8 . Hang Rope 
9 . Jonzer 
10 .Sink Her
Thank for viewing. I hope you learnt a lot from this writeup? Kindly drop a comment below. 
Content created and supplied by: Climsupdate (via Opera News )