I love the fact that our government and health officials are working hard to ensure that every single Nigeria remains safe from the COVID-19 pandemic.
I also believe that the government's decision to close down schools and some other activities across the country is a very wise decision.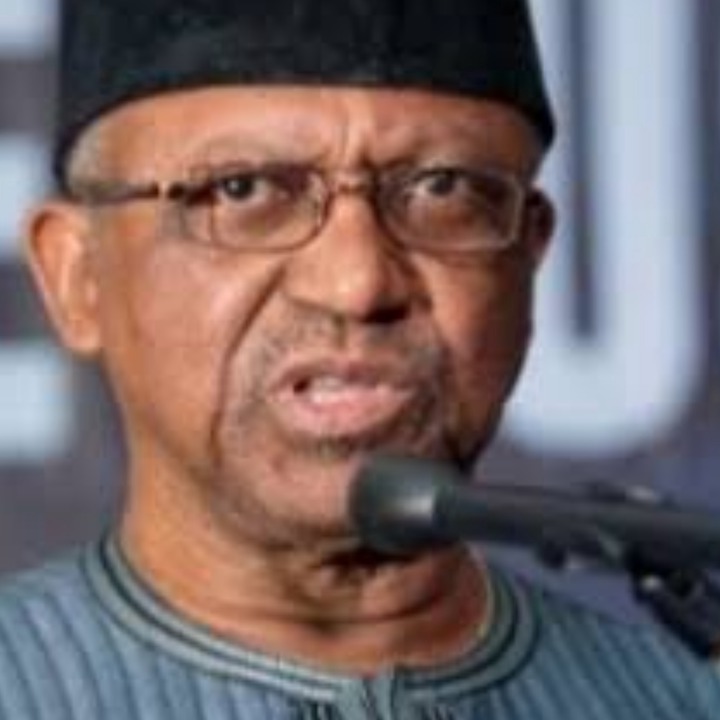 However, what I don't understand is why some other activities seem to be given more priority or favored over other activities.
Let's say I don't understand how these things are being done, or how our the government and health officials decides which activities should be closed and which one should be opened or allowed to hold, but what I know is that there are millions of average Nigerians like myself who are confused and needs the government and health officials to beat down the complexities of the decision making processes, and present a more detailed but simplified explanation. I guess it's not a big deal after all.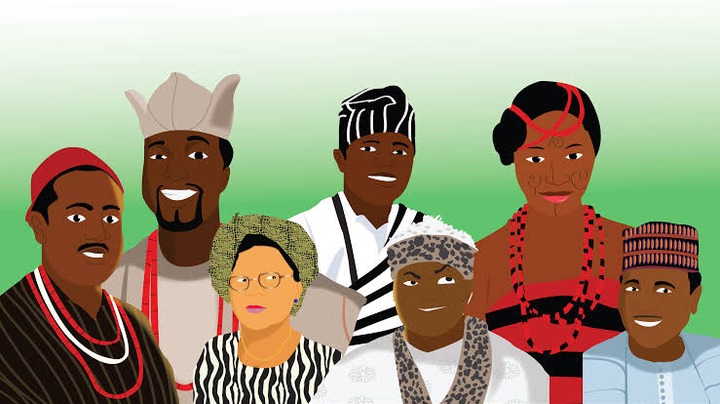 More so, you won't blame me and the other of Nigerians who are clamoring for schools to be reopened, and for the restriction on worship centers to be lifted completely as well. It is just our common sense that's telling us that some activities are prioritized over the other activities.
Hearing that schools in other countries are reopening, with sufficient preventive facilities being put in place to ensure that their students remain safe from contracting COVID-19. We can't help but beg our government to do so for us.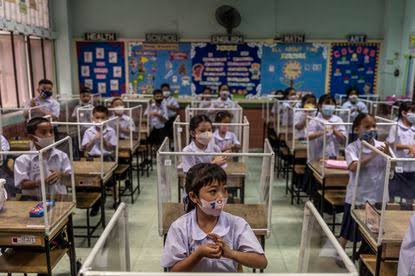 We also understand that the minister of health and education have both reiterated a couple of times that schools can't be reopened due to the the increasing rate of infection and death from COVID-19.
They have also consolidated their decision by telling us that "we (as a country) can make up for time lost but we can't make up for lives Los" this is very true, and I agree absolutely with them.
But I guess we won't be discussing about the lost of any life, if our government invest massively to provide sufficient preventive facilities, and deploy enough health officials to our schools to ensure that the preventive measures are strictly observed.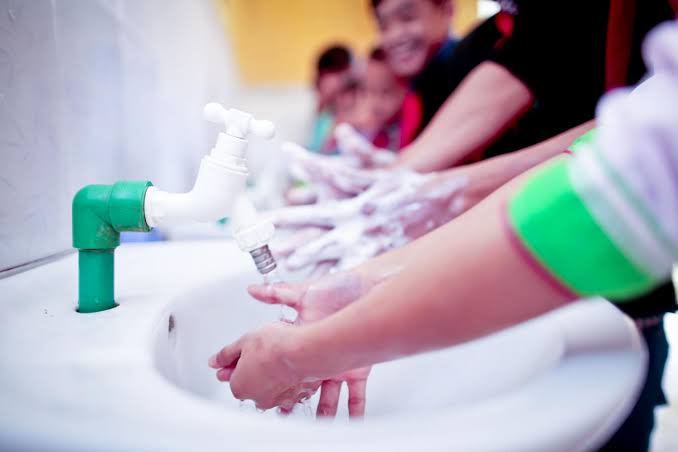 After all, it is when our schools, especially the universities are well funded that we can talk of participating in the search for the cure for COVID-19, and i believe that our scientists have the needed intellectual capacity to shock the world with our discovery. We have done before, and we can do it again. If we can invent emergency ventilators to support the fight against COVID-19, I strongly believe that we can discover COVID-19.
I will respect and abide by any decision(s) our government and health officials make, because they know far better than I do. However, I think they should be fair to all sides.
If Schools Can't reopen, then activities such as:
1. Elections that are scheduled to hold few months from now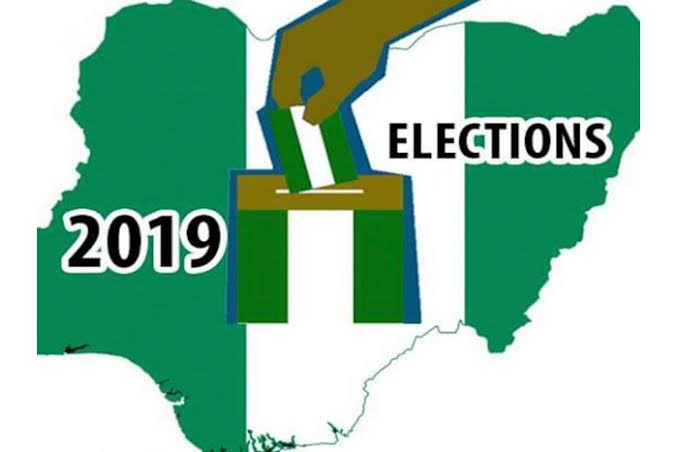 2. Campaigns for forthcoming gubernatorial elections
3. Legislative meetings, and
4. The aviation sector should be shut down as well.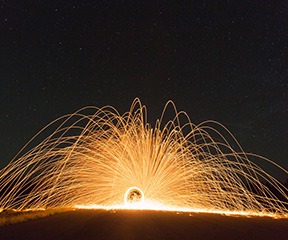 Because, at the end of the day, the human to human contacts in these areas (which is a major factor for the spread of COVID-19), could be higher than that of the schools. Hence why are they allowed to open all the same, and schools are not allowed to reopen.
Dear reader, you can share your thoughts, let's have some discourse. I'll be waiting for you in the comment section. Cheers.
Content created and supplied by: MadamTessy (via Opera News )