You are a student, after reading you fail to remember, maybe cramming is not your thing, you like reading with understanding, not cramming and giving exactly what you read as in word to word, this article is for you.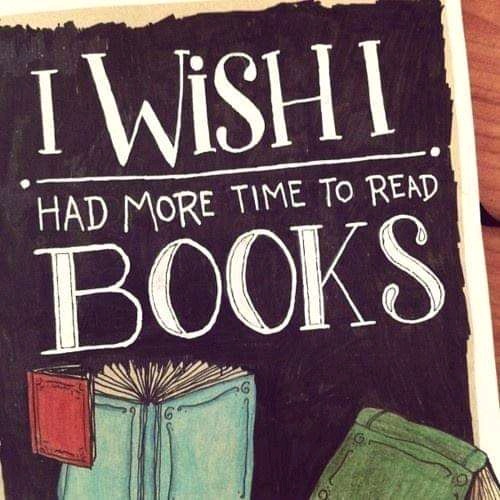 I believe the percentage of people that wants to read and understand, is higher than those that like to cram, since the possibility of forgetting things that we cram is higher than forgetting what we understand.
These are what you can do to help you understand more quickly, so let's dive in:
1. Pray To God: Yes, this is the first step before anything else, you can't do without God, so don't hesitate to ask God for understanding, you can never tell when village people are at work.
2. Write While Listening: A lot of student fail to take notes while in lecture, that's wrong, taking lectures note gives you times two understand of the lecture and help you understand very easily.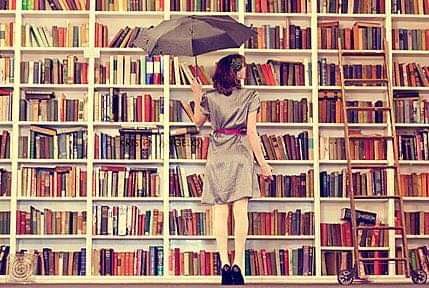 3. Avoid Distraction: Let your attention be on what you want, don't let anybody or anything distract you when learning.
4. Try To Connect What You Are Learning, With What You Know: This one helps a lot to remember and understand, since you can remember what you know, you can remember what you learn if you link it with what you know.
5. Re-read, Rewrite And Re-learn: Read your notes once you are back from school, try writing what you read, and learn what you missed from the writing.
There are many more ways to enhance your understanding, use the comment section to tell the other ways.
Thanks for following me.
Content created and supplied by: Cpro (via Opera News )