Vanguard has reported earlier today that a disagreement erupted between Academic Staff Union of Universities and Vice-Chancellors following their suggestion that school should not be reopened on January 18, due to spike in Covid-19 pandemic.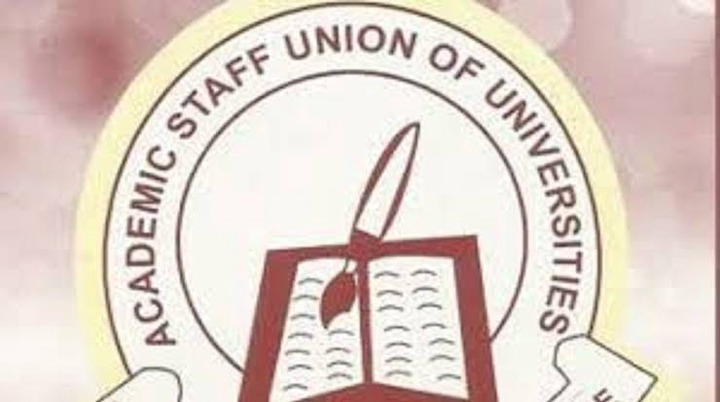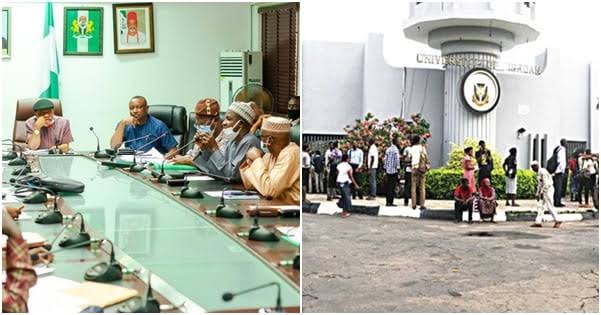 Many VCs insisted that numerous public tertiary institutions across the country are ready with the necessary facilities and equipment, needed to ensure compliance to set protocols regarding the deadly infection.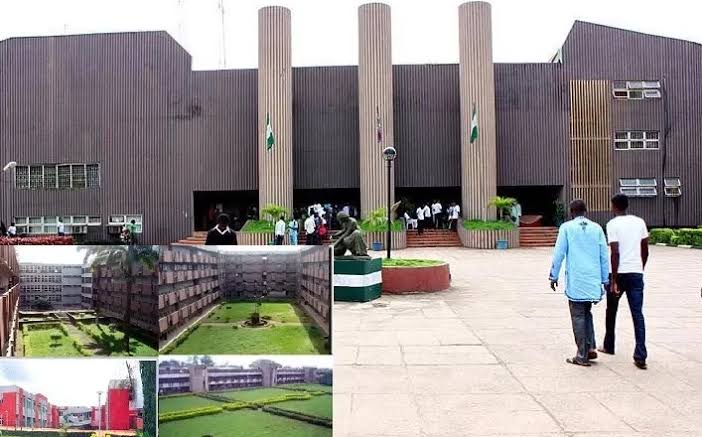 Other Vice-Chancellors who also reacted to the development, questioned why the Union would make such a statement when it just called off its nine-month strike.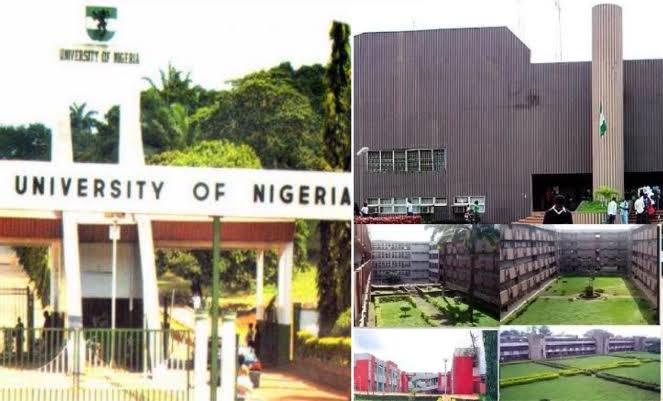 Meanwhile, ASUU on the other hand disclosed that presidential task force on Covid-19 will visit all schools to assess their readiness level, before commencing academic activities amid second wave of Coronavirus.
Students who are tire of staying at home, took to their respective social media handles expressing so much worry about "ASUU's position" on the issue.
What is your take?
Content created and supplied by: Micahchukssy2017 (via Opera News )