After being allowed to enjoy the euphoria of the festive period which has come and gone, now the National Youth Service Corps management has issued a new directives to all corps members regarding their one year mandatory programme.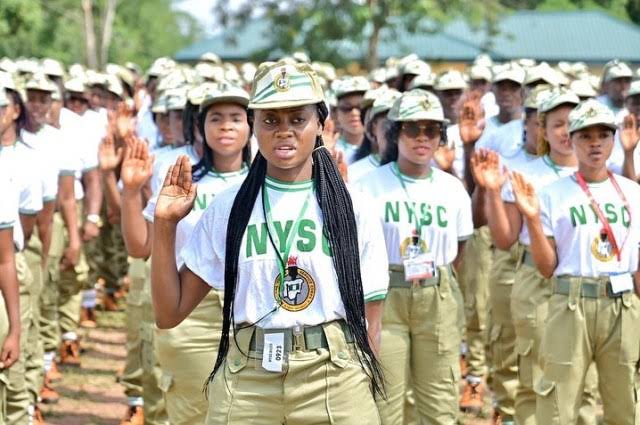 According to a statement by NYSC on Sunday morning, all 2020 Batch 'A' Corps members have been scheduled to commence their monthly Biometric Clearance as from 5th January 2021 and are advised to check their online dashboard for their appointment dates.
Moreover, all 2020 Batch 'B' Stream 1 (1A and 1B) Corps members is said to have been given automatic clearance for January 2021 and are not expected to come physically for any monthly biometric clearance. This is to enable them settle down for their Service Year,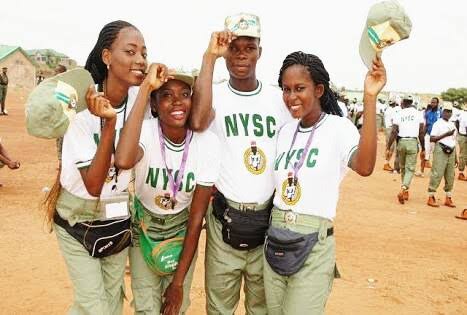 it added.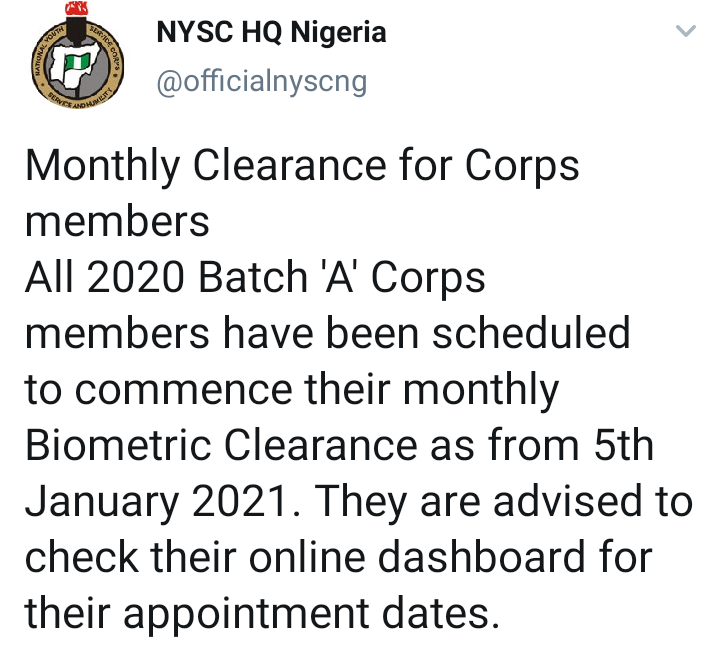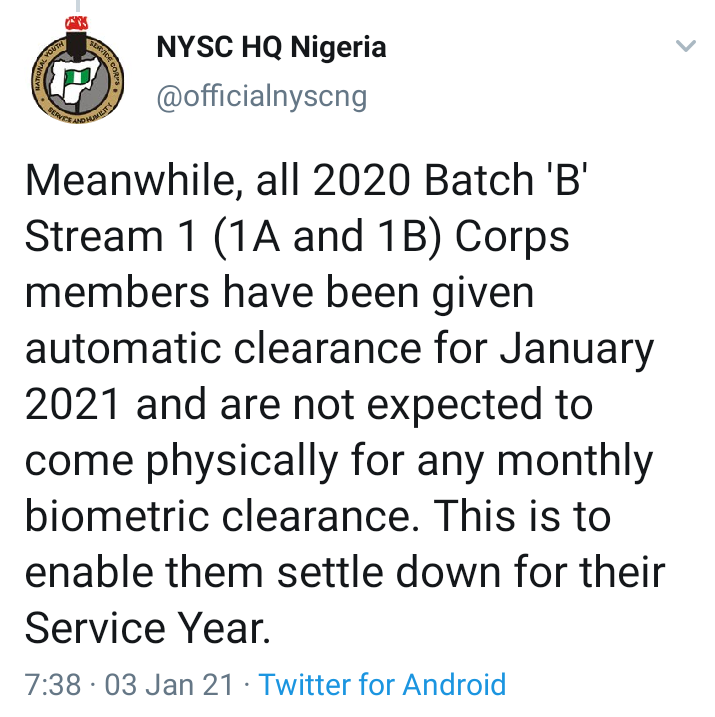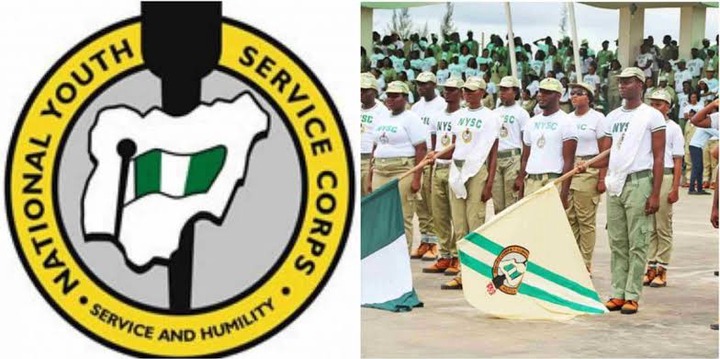 Consequently, many of the Corps members, have urged the management to give the Corpers more time to before they return back for their clearance, however, the 2020 Batch 'B' Stream 1 (1A and 1B) Corps members, expressed joy that they won't have any need to rush back to their respective Place of Primary Assignments for clearance as said by the NYSC.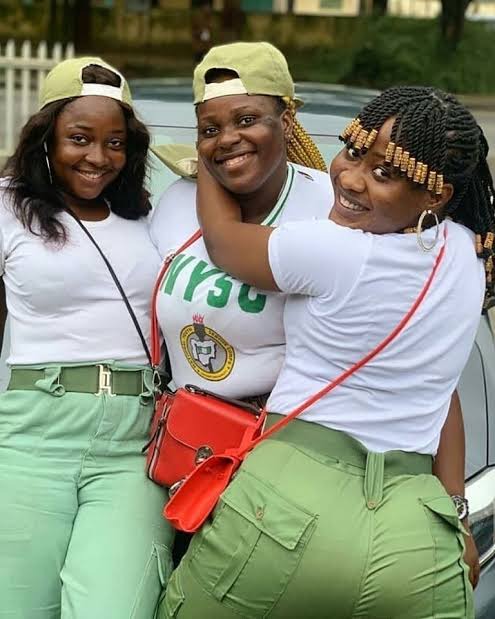 Moreover, in your view, would you agree with some school of thoughts which argued that the NYSC programme has outlived it purpose and that it should be scrapped, and the monthly payment to the youth Corpers should be given to them in bulk to start something of their choice.
Content created and supplied by: Newsslot (via Opera News )