Some Institutions, especially Private Schools are done with their admission while some are still in the admission process.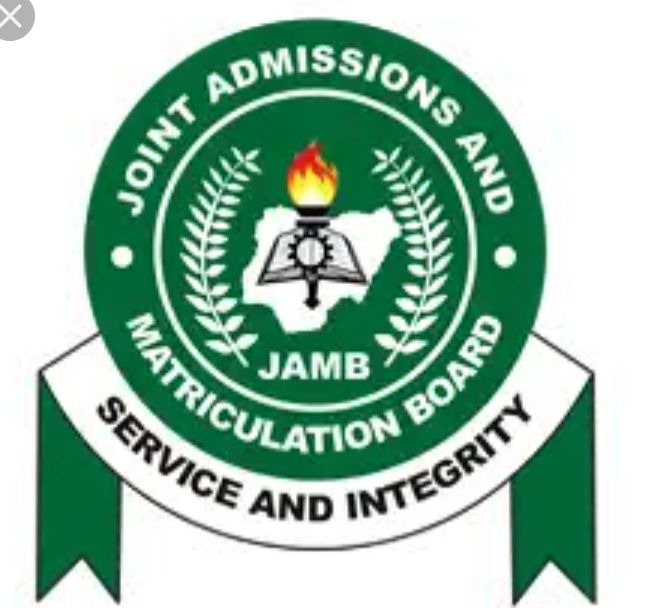 The Good news is that JAMB has reopened it's CAPs, you can now check if you have been admitted.
Name of candidates whose Institutions have listed for admission will be uploaded to the CAPS, candidates can now check if they have been admitted. Those whose Institutions are yet to start giving admission, are to check their JAMB CAPS often, so they can know when their names will be uploaded.
For those who don't know the procedures to check their admission status on Jamb CAPS, here's how to do it:
STEP BY STEP ON HOW TO ACCESS UR JAMB PORTAL
1.Open your web browser (only use Google Chrome browser) other browsers won't work.
2. Visit Jamb Login portal. When it opens, it will request for your email address and password
3. don't login yet, but instead, at the upper right hand side of your browser (chrome) you'd see 3 dotted line, click on it and scroll down, look for request desktop site, click on it, without doing this if you login your Jamb CAPS, it will only display welcome page, so its a must you change your brower view to desktop view before you'd proceed.
4. After changing your browser view to desktop view, you can now login with your jamb email and password.
Note: If you are getting the issue of invalid pin, then, its either your jamb email is wrong or your password is wrong.
5. If you successfully logged in, your Jamb candidates' dashboard (Home) will appear, since you've changed your browser view to desktop, you need to zoom it so you'd see clearly.
6. Scroll down to where you will see check admission status click on it (Click on Check Admission Status Menu).
7.You may be required to enter your examination year and Jamb registration number; (put the examination year to 2020, then type in your current Jamb registration number and click on Access CAPS.
8. It will redirect you to Jamb CAPS.
If you followed all the procedures, your login was successful and everything displayed, you'd be able to access your Admission Status and see if you have been admitted or not.
Thanks so much for reading this article, hope it was helpful, kindly like and share this article, so it can get to others who are having problem accessing their Jamb CAPS. Don't forget to click the FOLLOW bar for more.
Content created and supplied by: Estherhilaryblog (via Opera News )