In African communities, many parents always fall out with their children because of poor results or low performance in extra curricular activities.
Most of us might have fallen victim of such situations with our parents when we performed poorly or failed to meet certain expectations in school or other aspects of life like; sports, auditions, presentations and a host of other things.
Such was the case of a young man who posted a picture of his mother's good performance in Secondary school.He captioned the picture: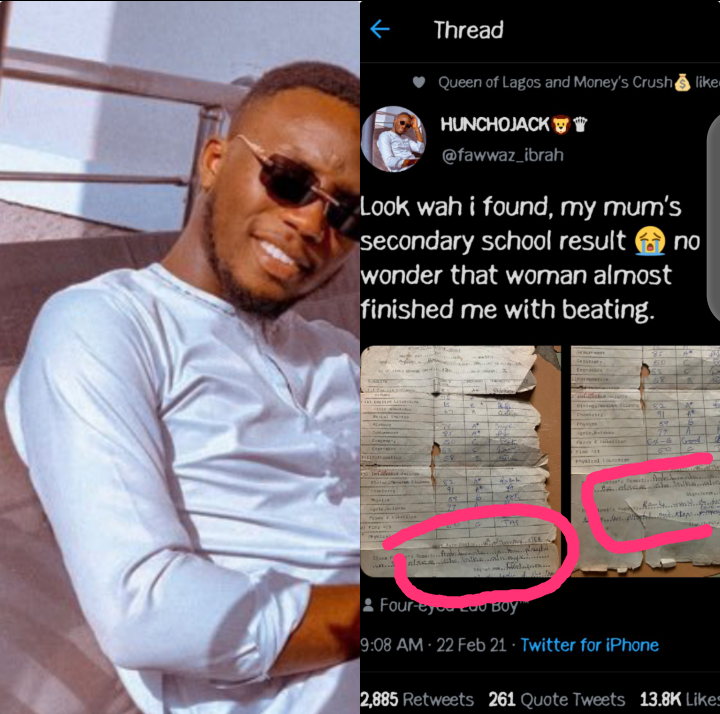 "Look what I found in my mum's Secondary School result😭 no wonder that woman almost finished me with beating."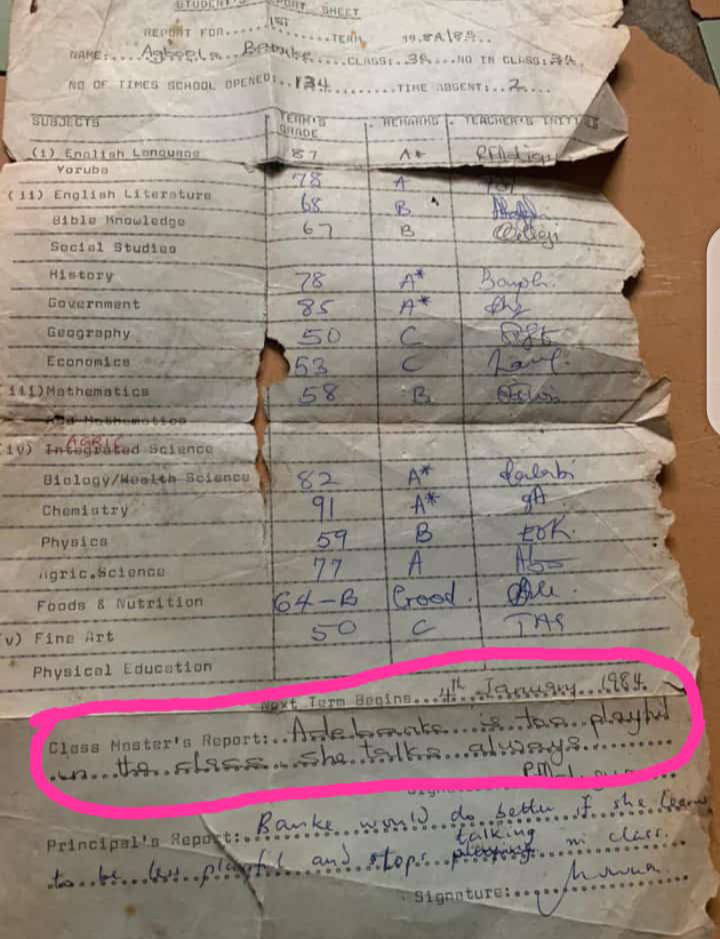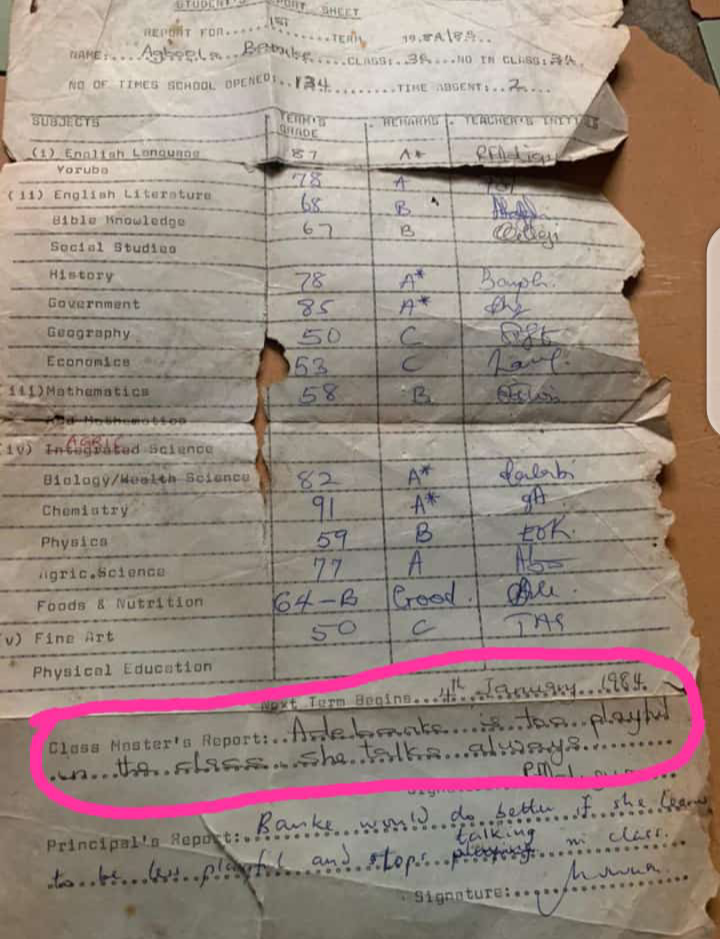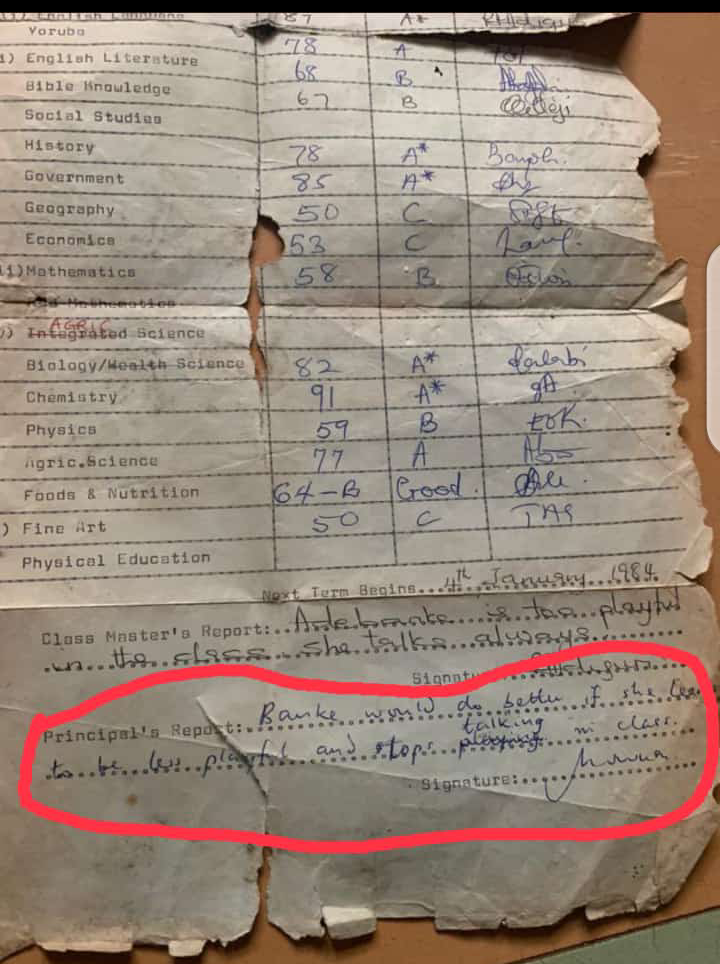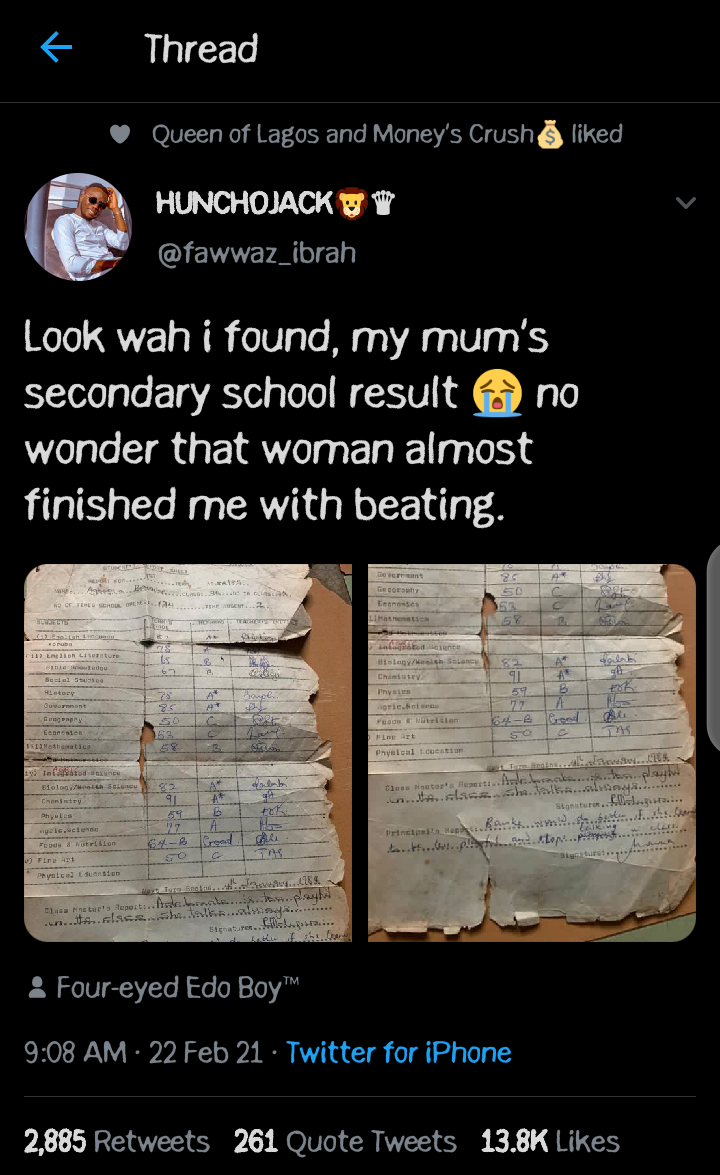 The picture shows her result with a lot of As B's and Cs; typically a very good result. However, the comments of her class master and principal were not well taken by the masses.
The class master had commented: "Adebanke is too playful in the class. She talks always."
The principal commented: "Banke would do better if she learns to be less playful and stops talking in class."
Some Twitter users condemned the comments of the class master and principal on the result.
They pointed at the fact that despite the good result of the mother, the principal and class master were still trying to frustrate her by saying she should stop talking.
Generally, people noted that it was not good of the class master and the principal to have made such comments.
See screenshots below: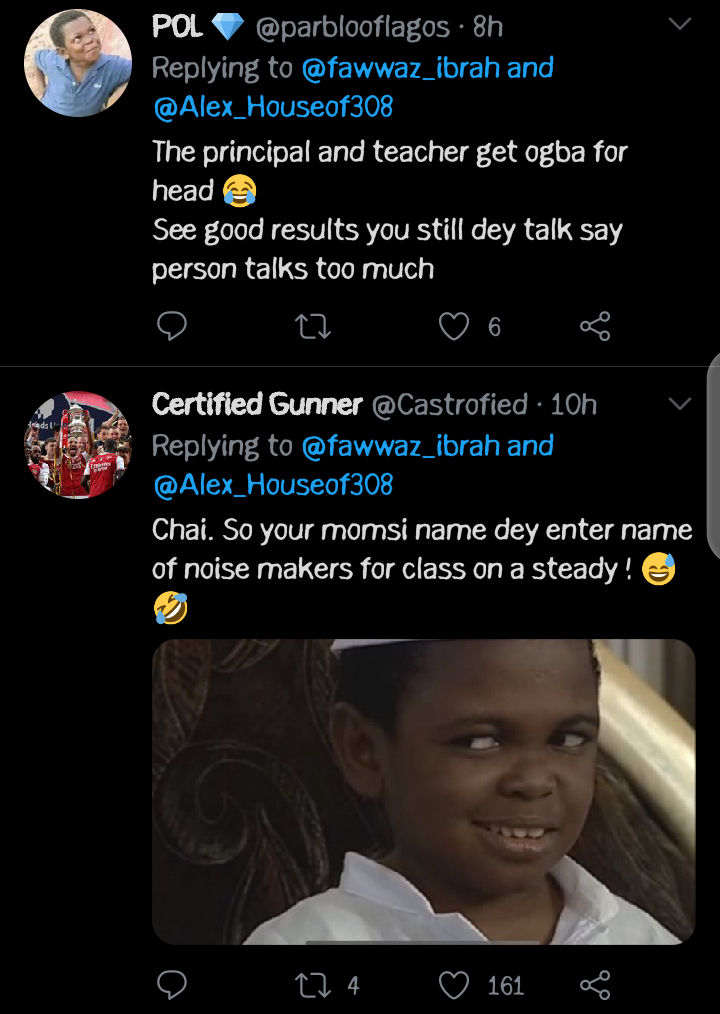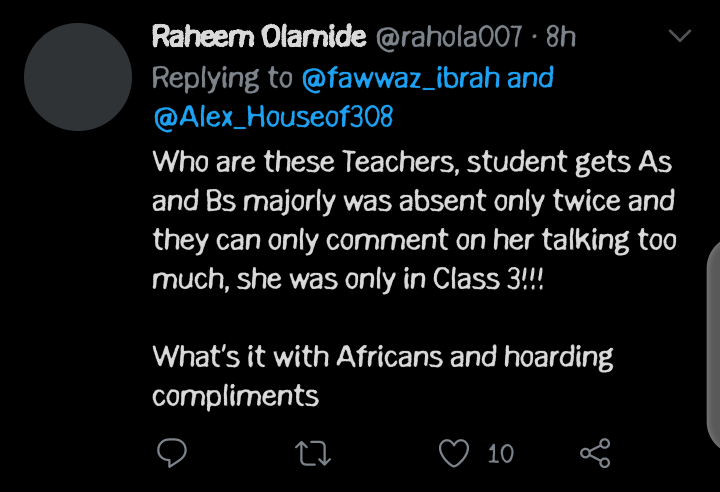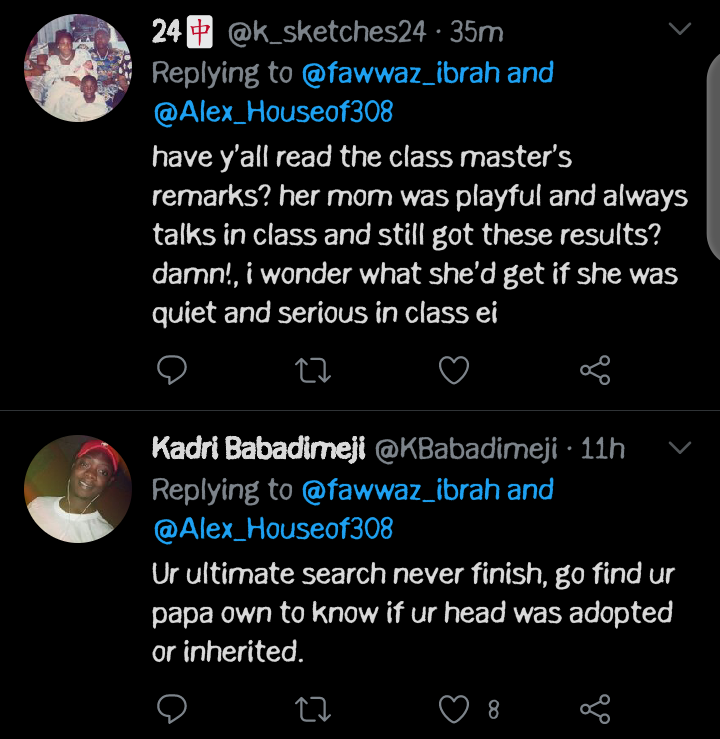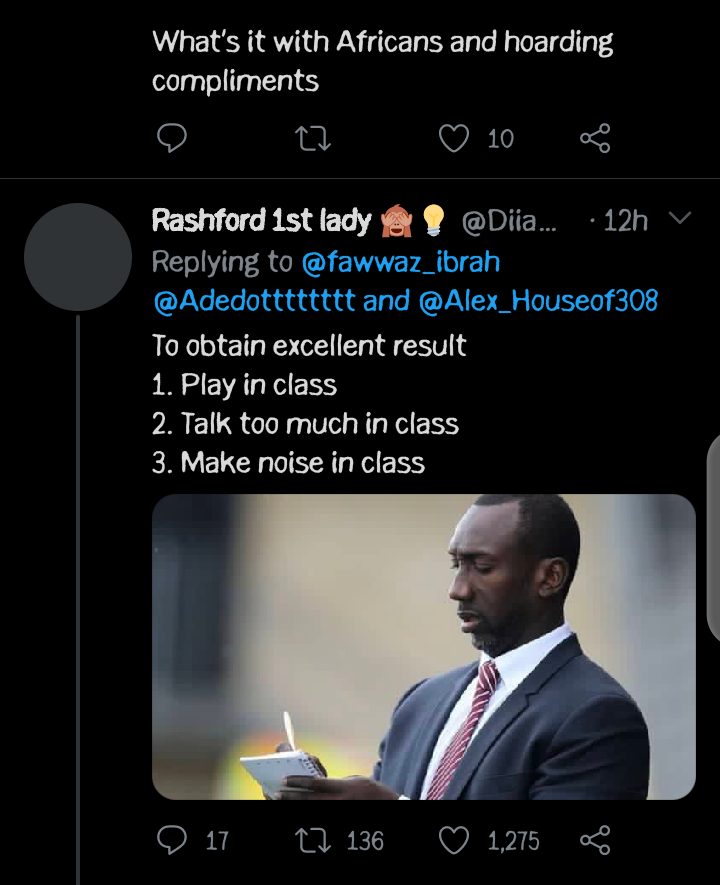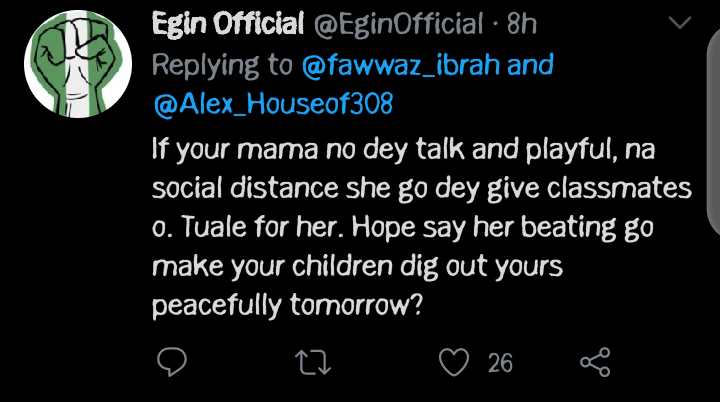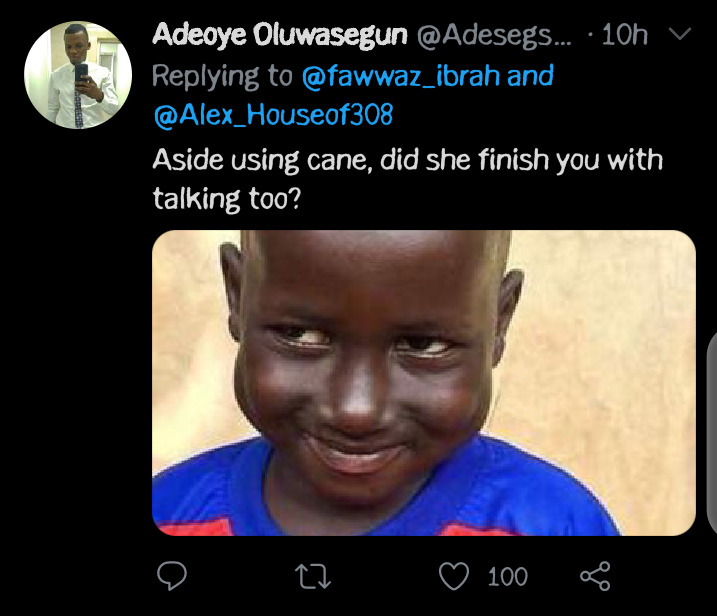 Content created and supplied by: Reucollnews (via Opera News )