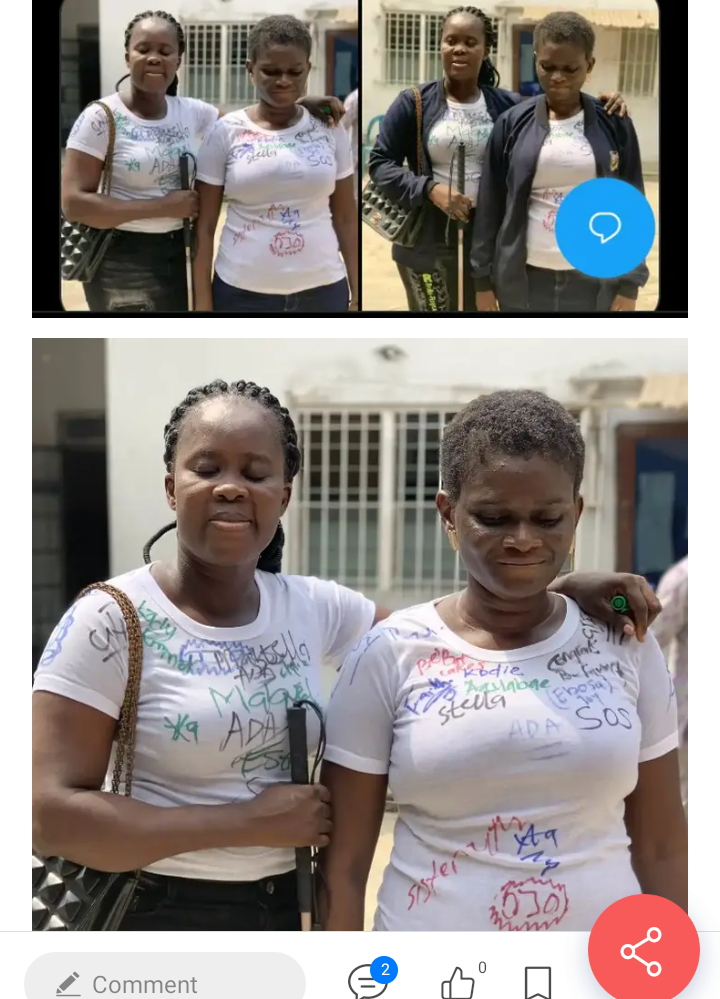 Do you know that you can what you choose to be in life if you are determined? It doesn't matter if you are physically challenged or handicapped, you can attain any height.
There are two physically challenged students of university of Ibadan who wrote their final exams on the 4th of February 2021.
These students were said to be students of the school and were among the best students even as they are physically challenged.
People kept wondering how these ladies managed to attend classes and learn. These smart ladies uses sound recorder to record every lectures and use their laptop to write important notes and they also used reader software which makes it easy for them to learn.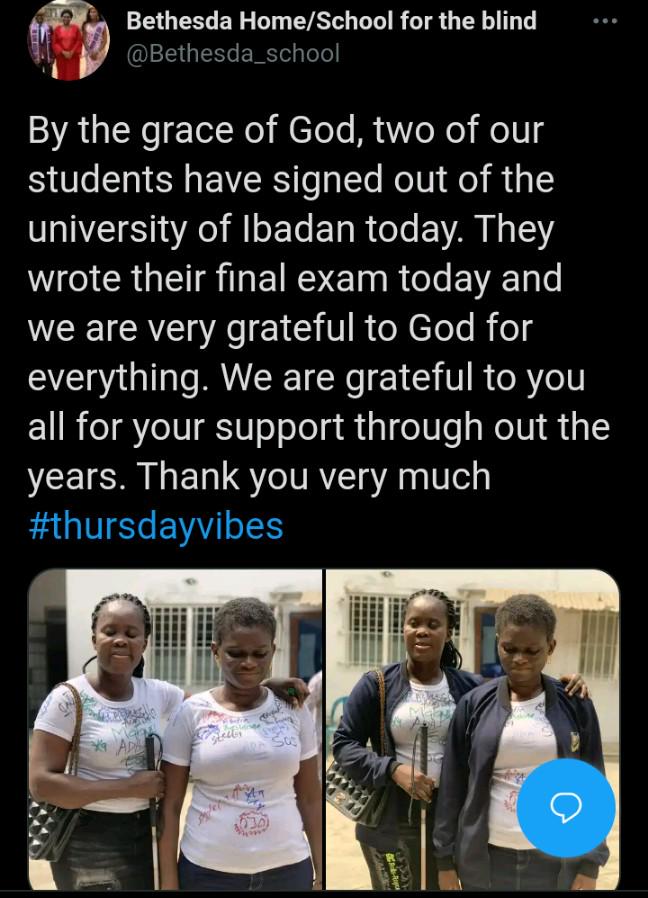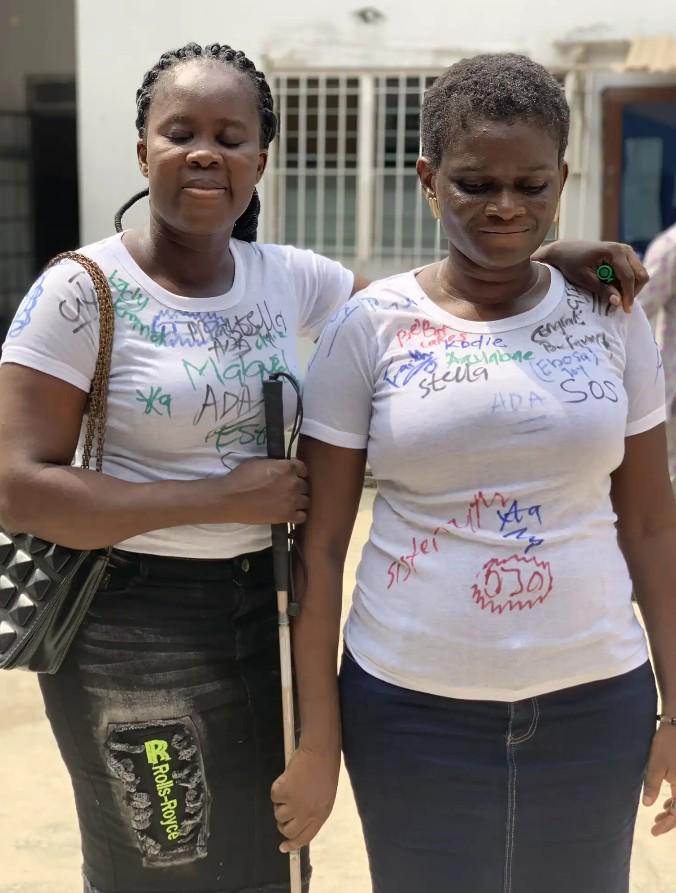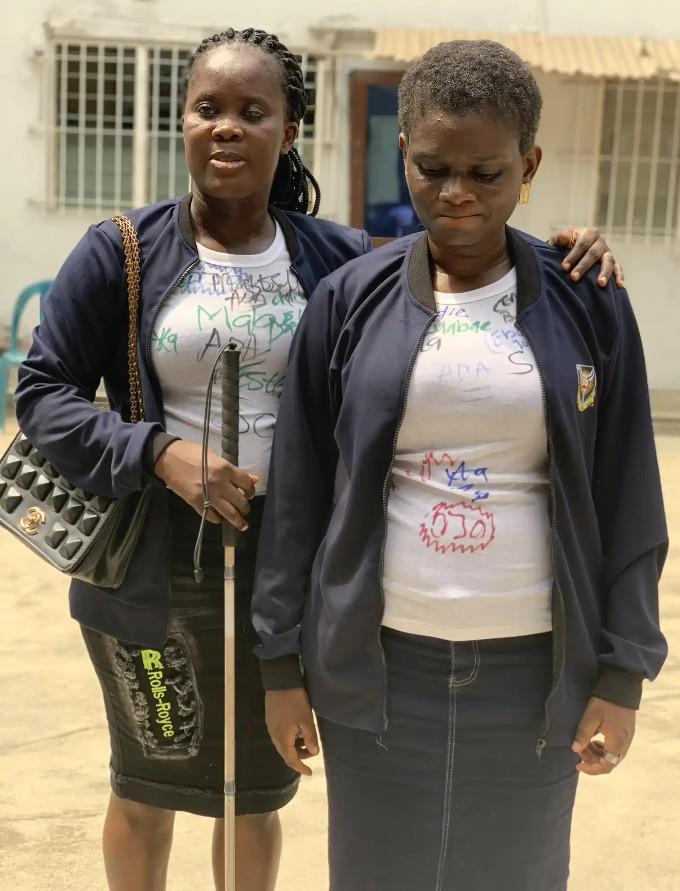 They were said to come from Bethesda home for the blind, which is an organization that takes care of the blind in the society. The management were happy to celebrate these two beautiful ladies that graduated. They also extended their gratitude to those that supported them. This has stirred Reactions online as people congratulated them on their graduation.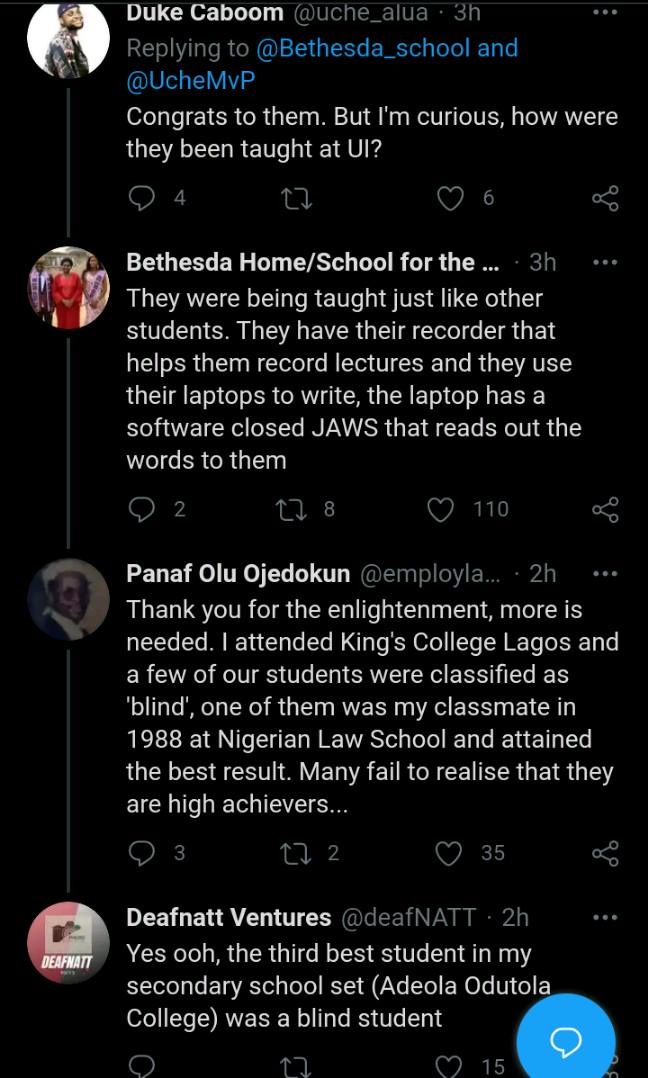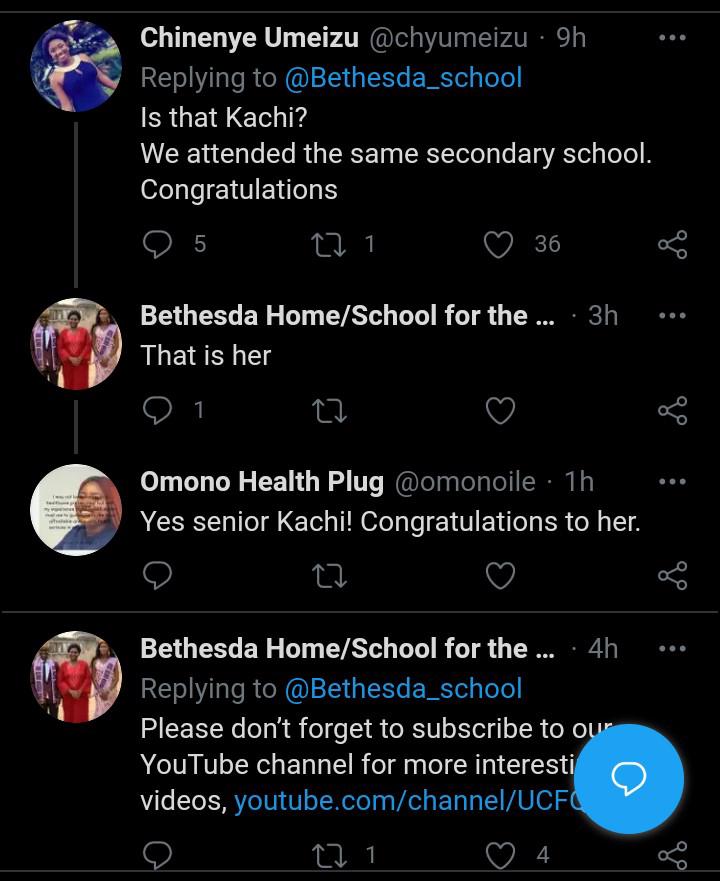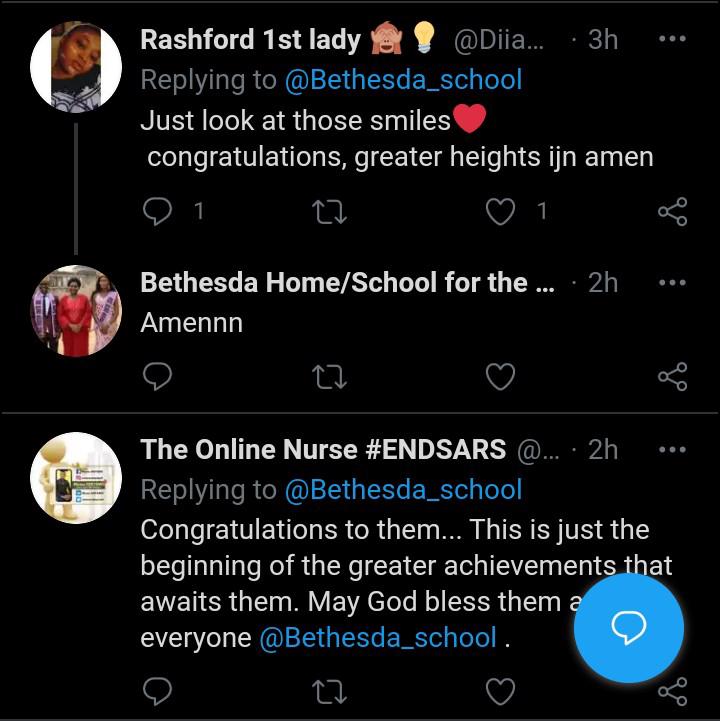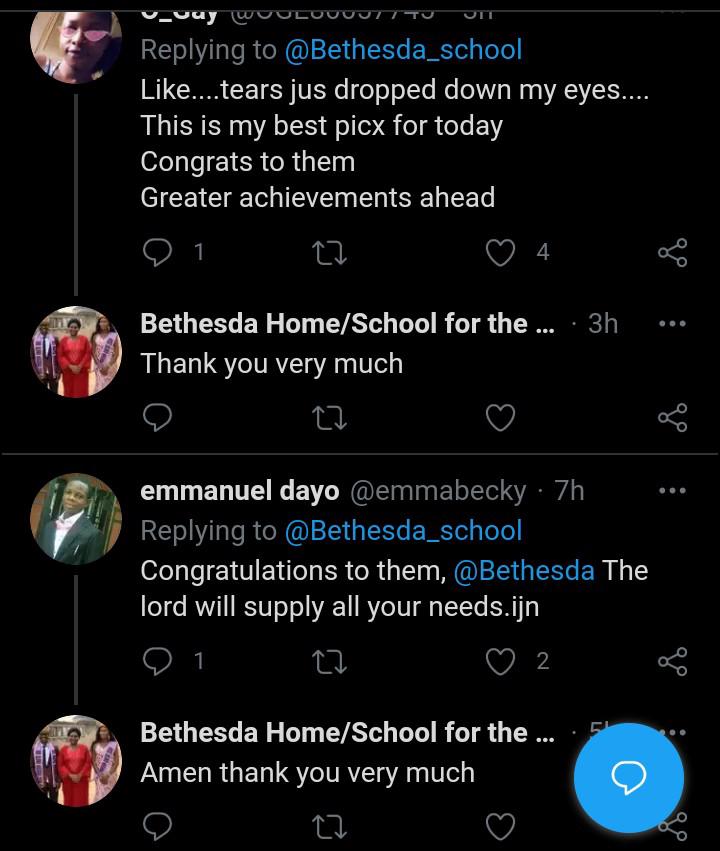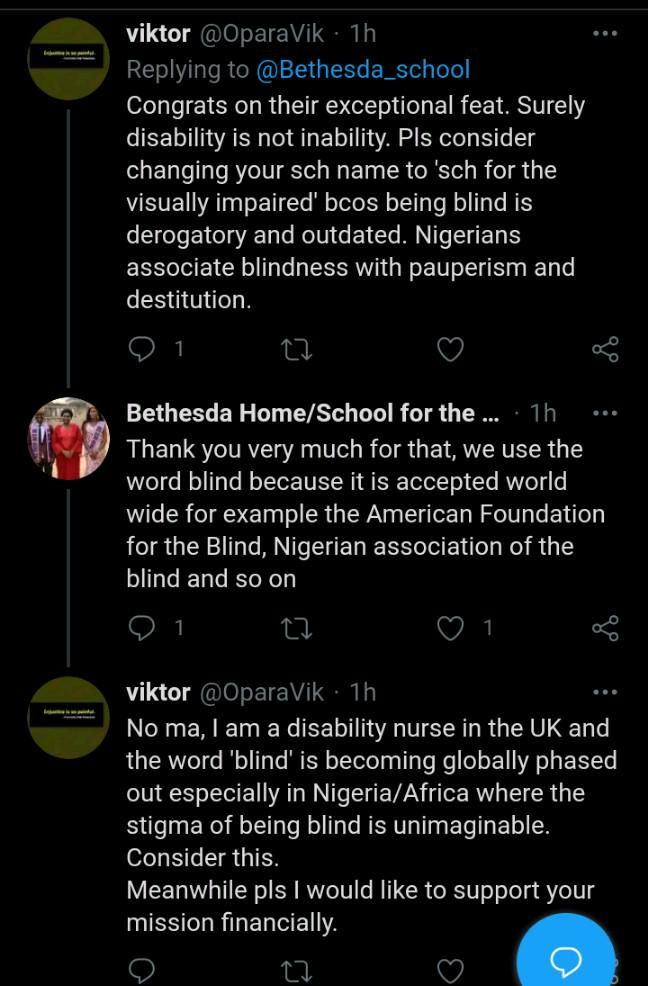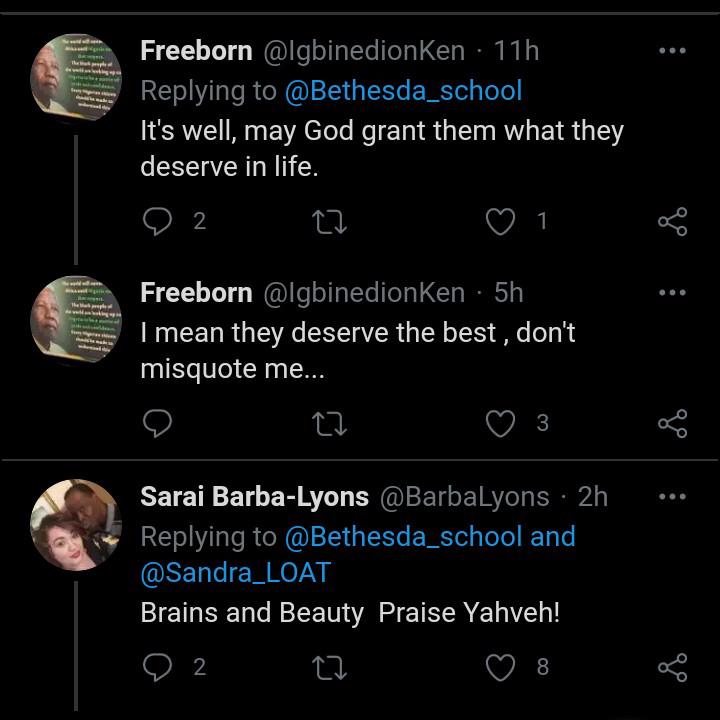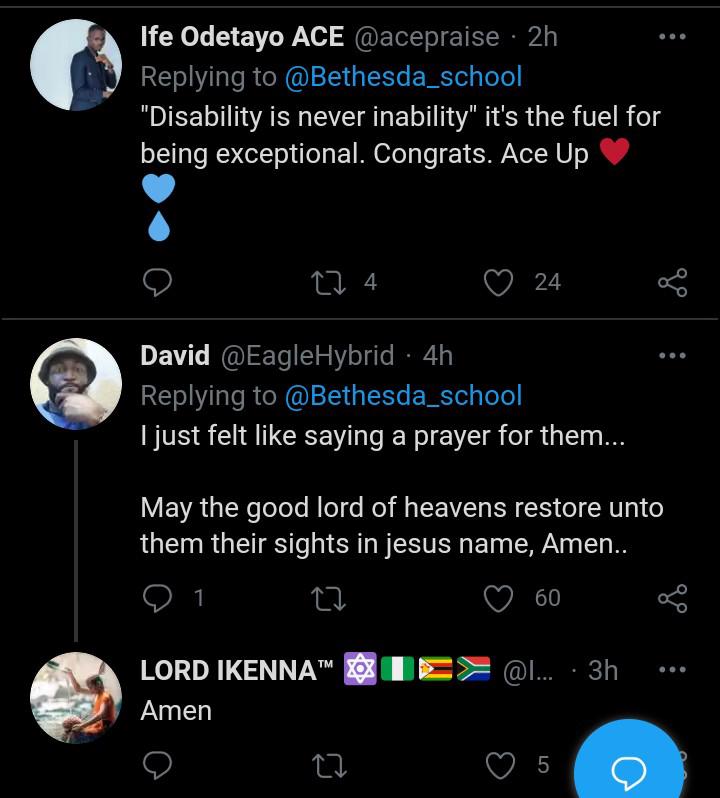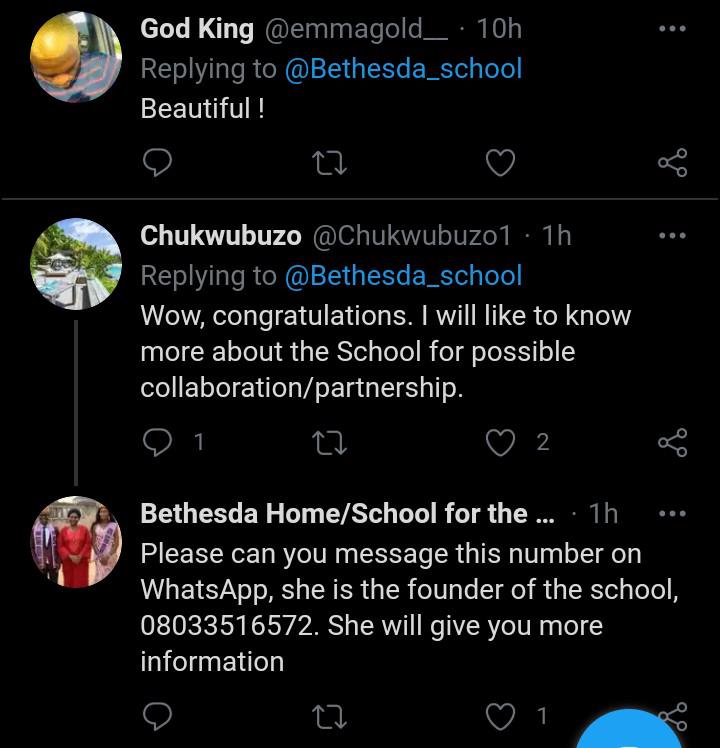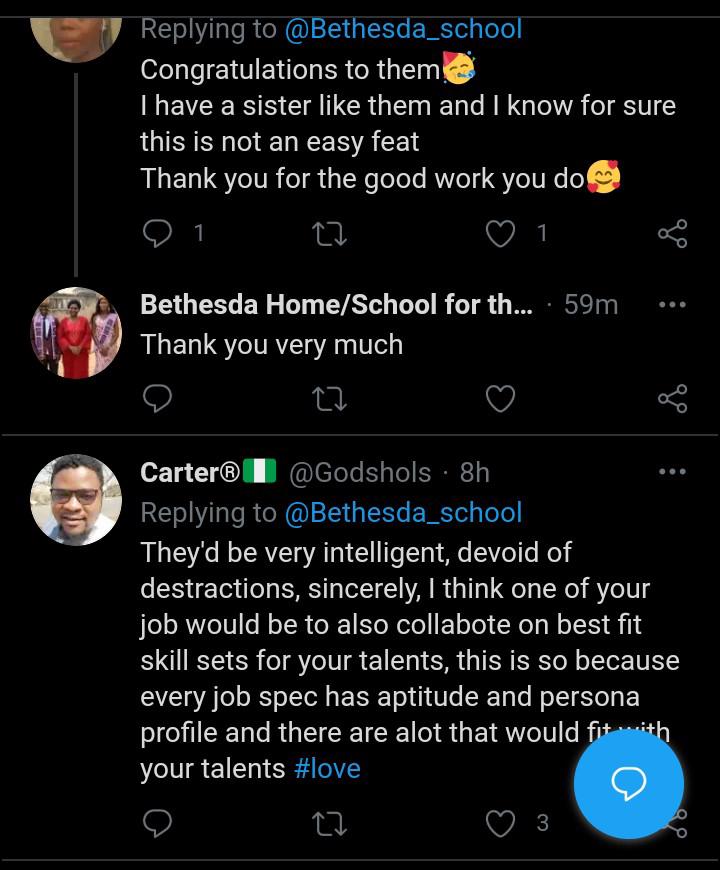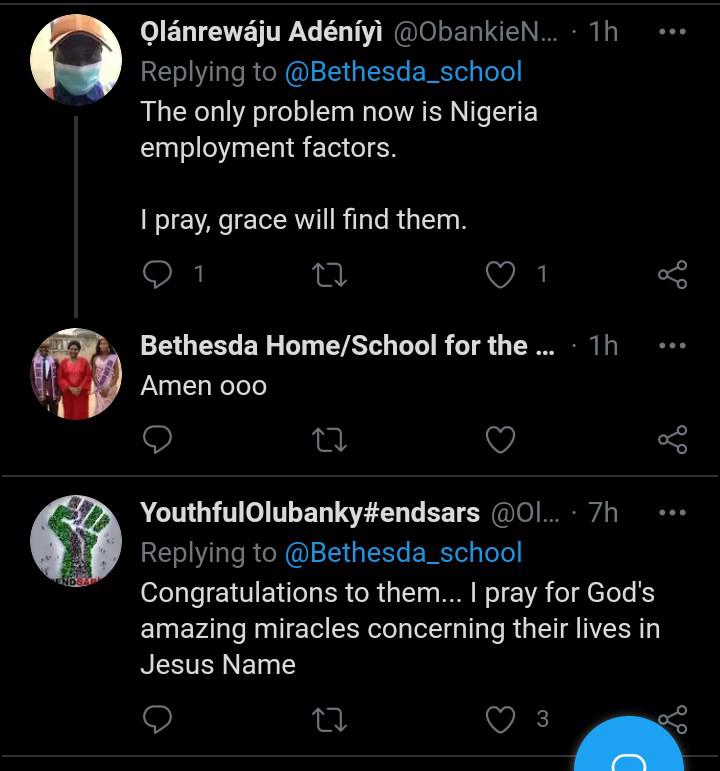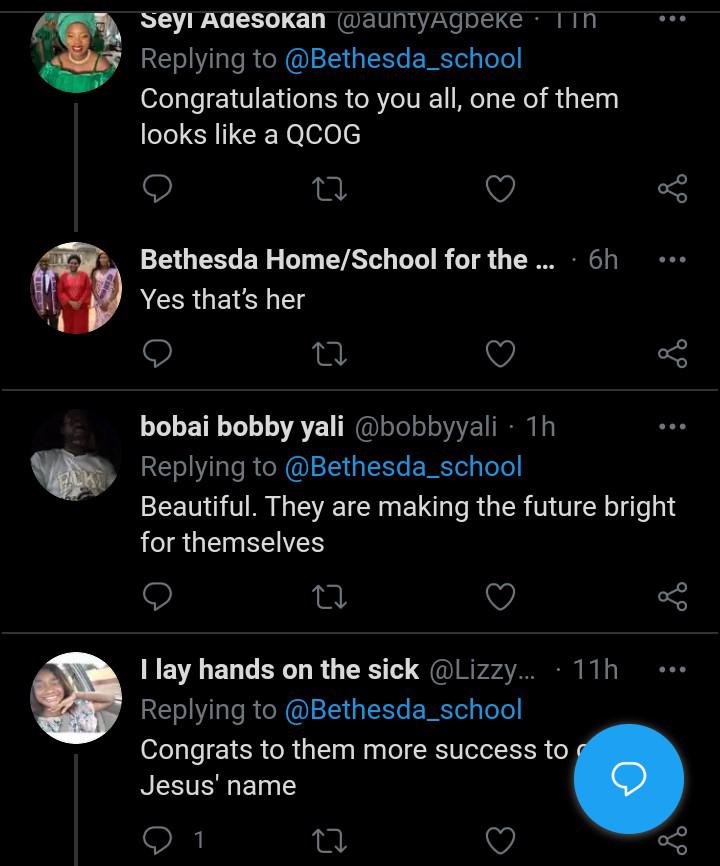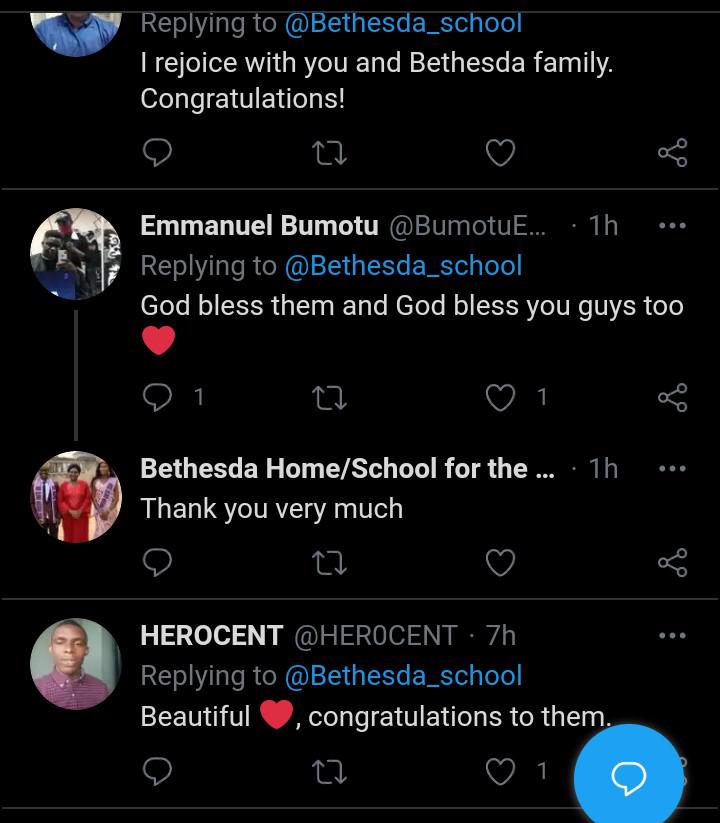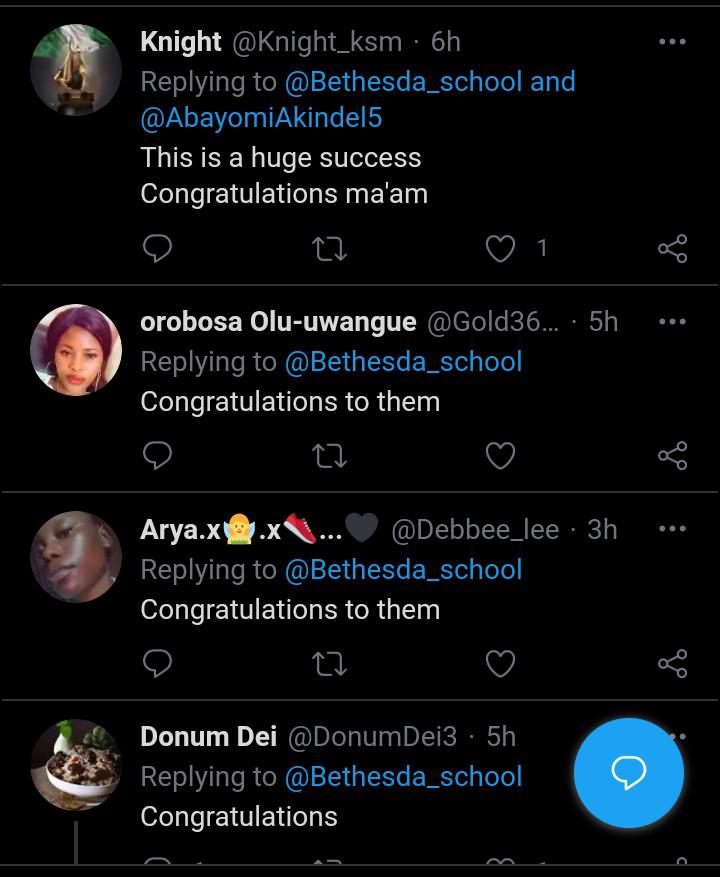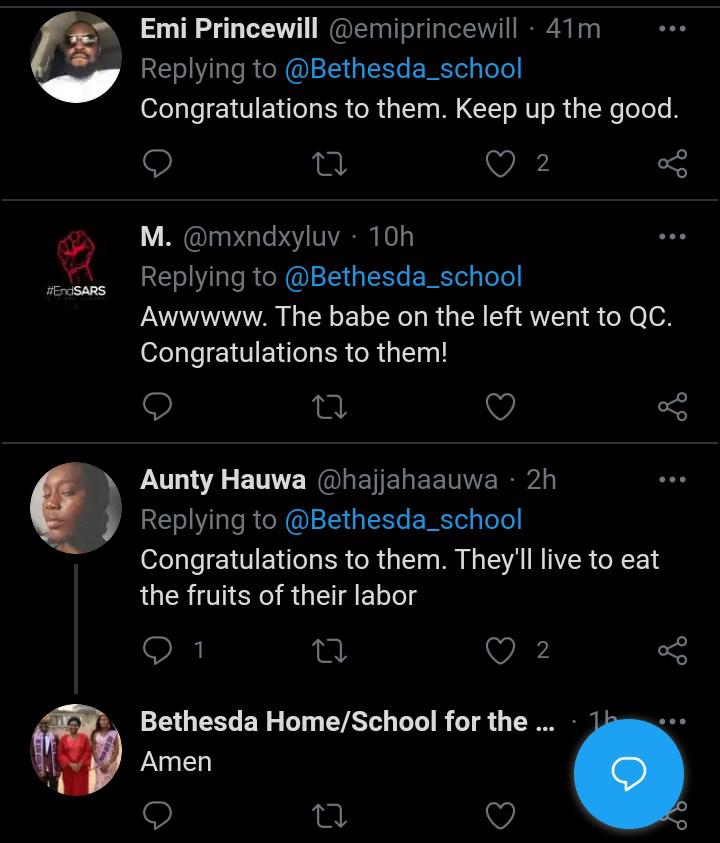 Wow! I feel Inspired to see people that are willing to learn and attain greater heights in life. Leave your comments below and follow this page.
Content created and supplied by: UniqueEbub (via Opera News )