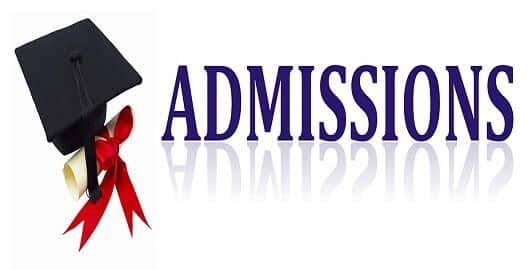 The situation of education in our country is unbecoming every day. Many people without Numbers have been denied admission into the University even when they meet the merit list. At least, I have evidence of various cases here.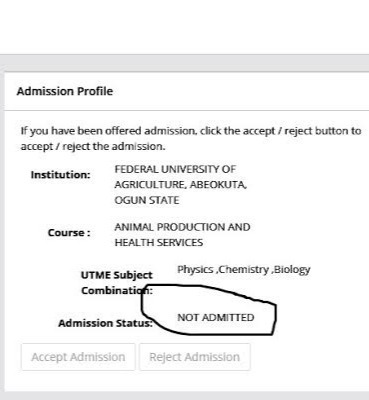 If you are that shoe, here are the two major things you can do so as not to wait until Next year. Because there is no assurance that you will still be admitted.
1). There are some schools where students are needed for admission even without choosing them during the admission process. Most of them are private universities. But they are expensive for most people. If you can't afford to pay the high school fee, do the next one instead.
2). If you don't mind, just find a polytechnic and apply for the Daily Part-Time Program(DPT). To apply for this, you only need to apply for the program even without Jamb. Once you finish your ND program, you just apply for a direct entry into University.
I wish you the best in all your endeavors. Follow me for more updates and share with people to benefit from this.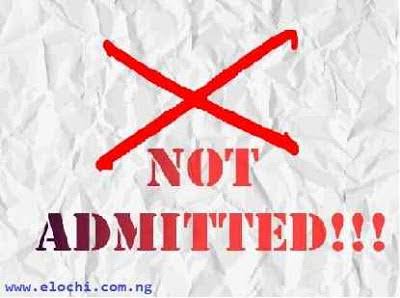 Content created and supplied by: The-Scholar (via Opera News )