Yar'adua Taught In This Secondary School 44 Years Ago, See 15 PHOTOS Of How It Looks Like Now.
Yar'adua Taught In This Secondary School 44 Years Ago, See 15 PHOTOS Of How It Looks Like Now.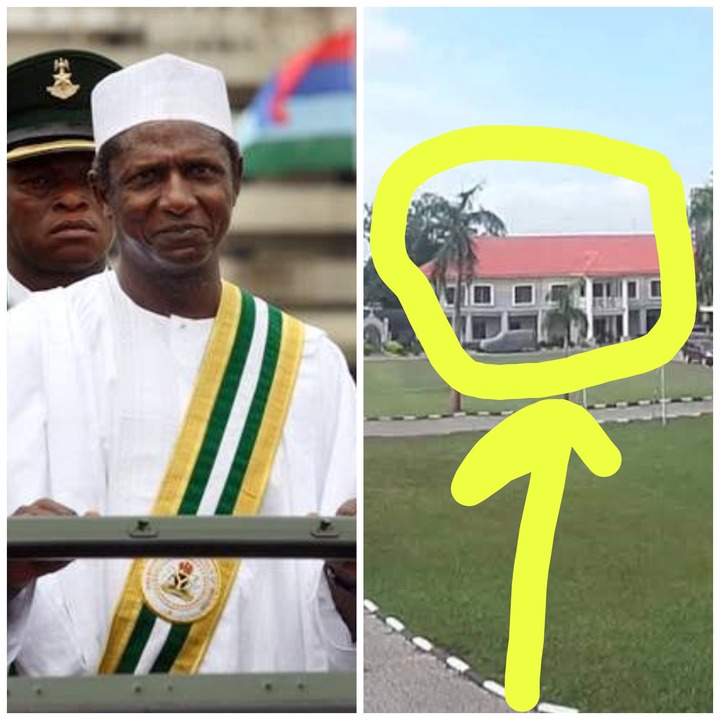 We all know Yar'adua was a loved president in Nigeria and he really did justice to some things when he ruled the country. Sadly, this rare gem was taken from us because of a terminal sickness and his memory and legacy will forever be in our hearts.
However, did you know that most Presidents we have had in Nigeria once had normal/regular jobs as citizens of the country before they took up the mantle to lead the country and become its president? Well its the truth.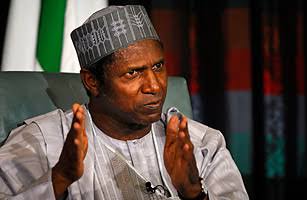 Goodluck Jonathan was and still is a zoologist, Buhari was and still is a general in the army and Yar'adua was a Lecturer/teacher. Yes, our beloved Ex-president Umaru Musa Yar'adua was once a Lecturer/teacher before he served in the army and became a president.
In fact, Yar'adua got his first job /employment as a teacher in a college school in Lagos. The name of the school is Holy Child College and it can be found at Ikoyi, Lagos state. This was where he worked in 44 years ago when he was still alive.
What has become of the school after 44 years? I'll share some photos of how the school looks like after 44 years as at when Yar'adua Taught In the school as a teacher and as you can see from the year gap, it was many years ago.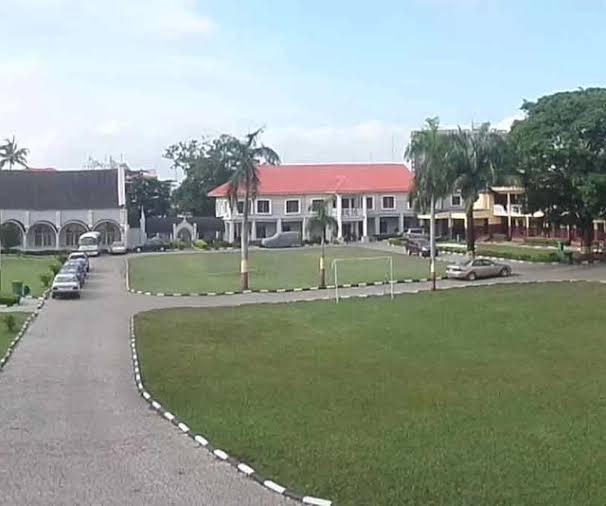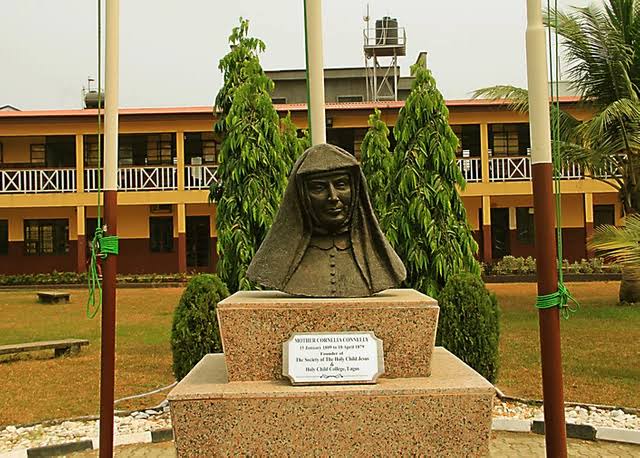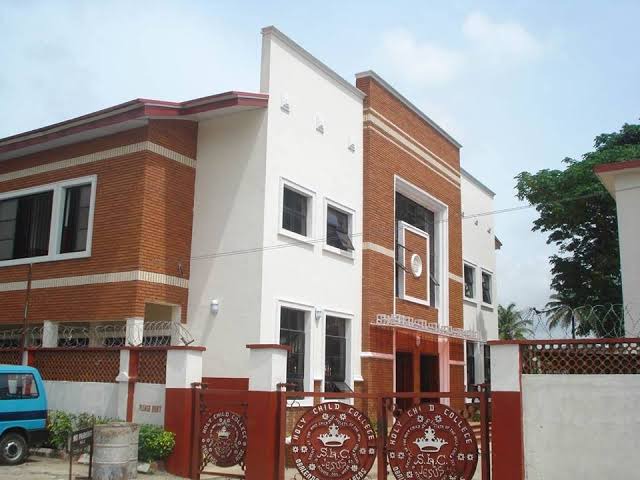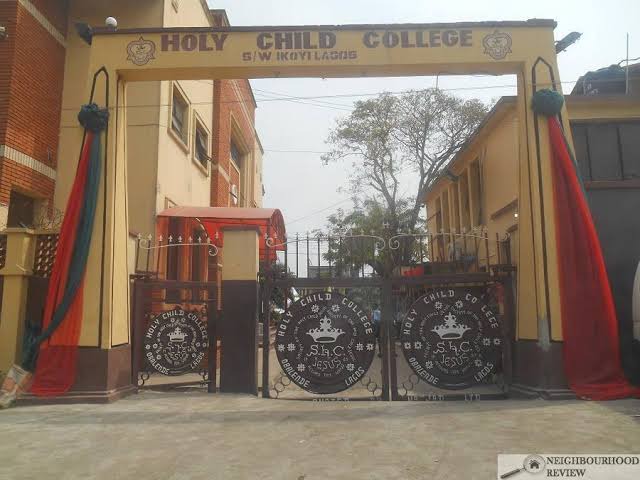 Well erected tall buildings. The environment looks good and neat for learning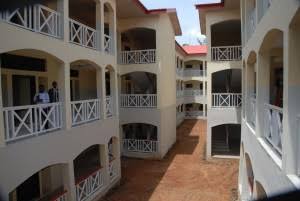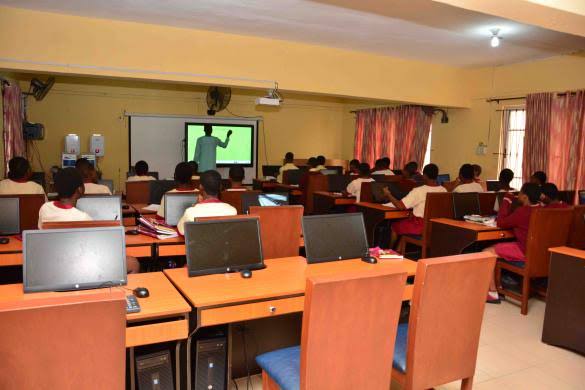 Their hall looks good. This should be a multi purpose hall.
See how the students are learning some craftsmanship and the teacher seems dedicated with the way her mouth is moving.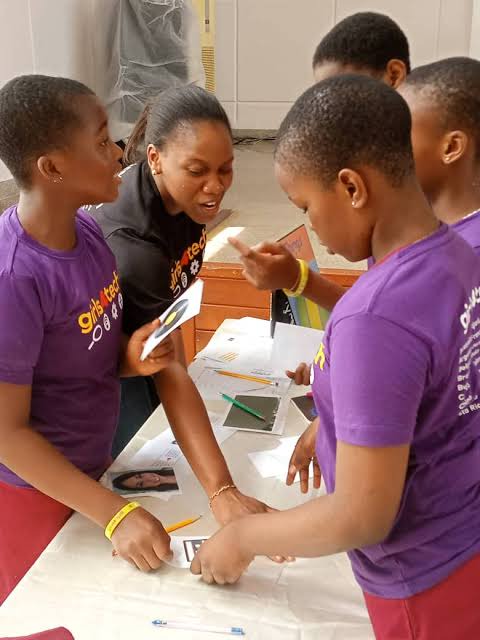 They also take part in some games. Checkout Some housemates posing with their house banner.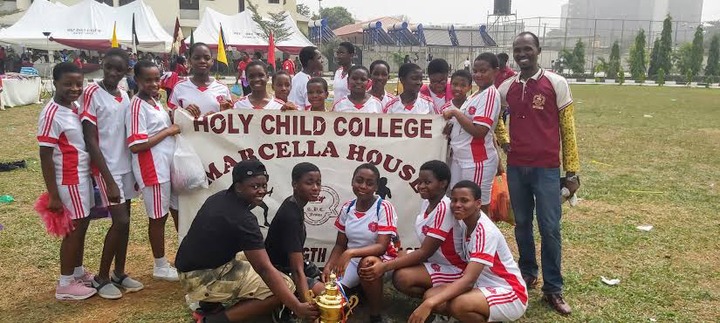 This should be the refectory hall for the boarding students of the school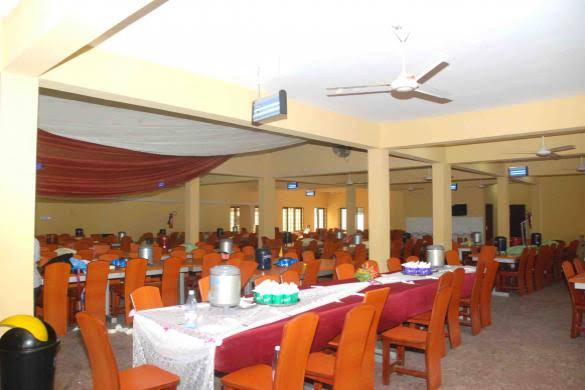 Students of Holy Child College line up in an orderly way, looking good in their uniforms.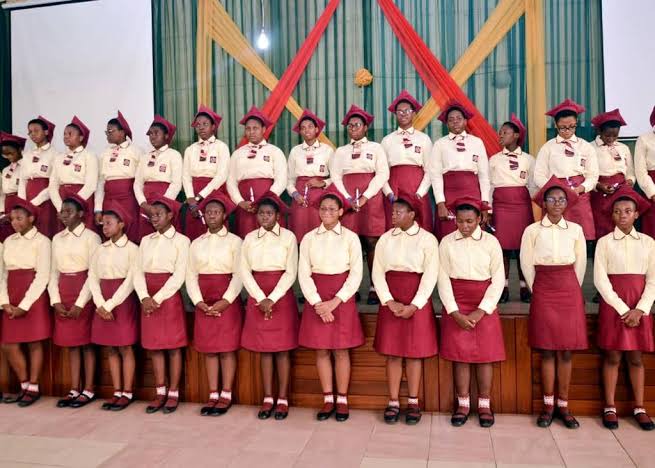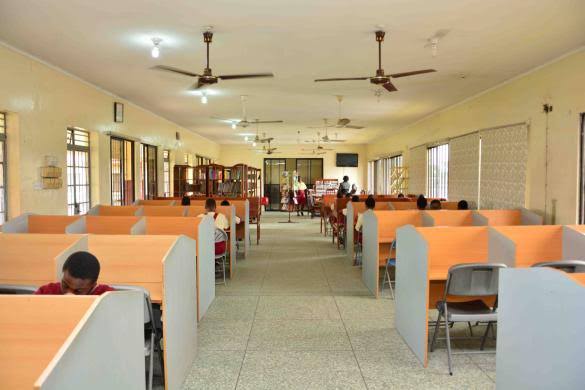 Yar'adua being a teacher could be one of the things that contributed to him having an experience on handling a country as big as Nigeria. He was a well educated man who lead Nigeria well for some years.
Yar'adua was a teacher in Holy Child College from 1975 to 1976. He taught in the school for a period of 2 years before he moved to being a university Lecturer. Not everyone may know about this.
Content created and supplied by: HerbalFitness (via Opera News )