Talent is everywhere and over the years I have seen various artists, painters and tech geniuses passionate about what they do- and Nigeria is no exception.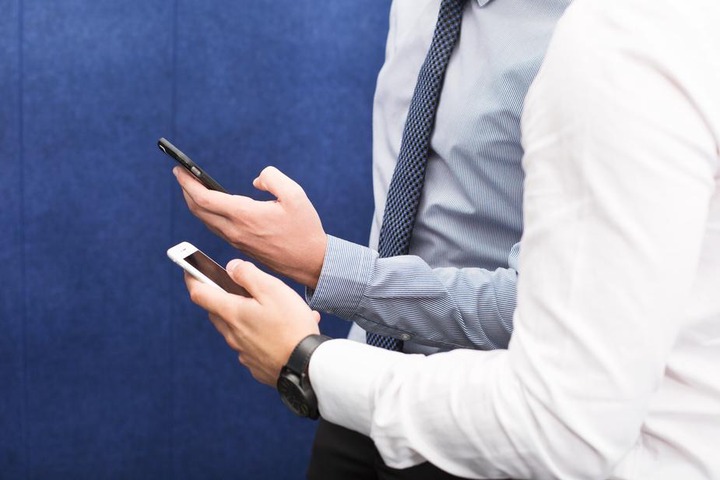 The area of technology has vast options of career opportunities aim at providing empowerment to better equip new generations to be problem solvers and creative thinkers. An outstanding Nigerian girl has paved way to the future as she was hired by a school to teach about coding in the United kingdom- at least it's small start.
This young Nigerian girl is Emmanuella Mayaki. The coding whizz was hired to be an after school coding club teacher at Southfield Primary School in Coventry, England at the age of 11. She developed an interest in coding and programming at the age of 7 and obtained her first diploma in software programs and development such as advanced Excel and PowerPoint.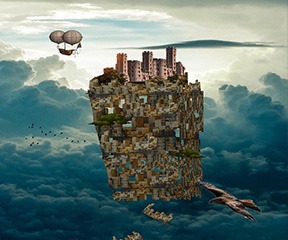 In an interview with Sunday vanguard, she revealed that she will be teaching the basics of coding and programming languages, like HTML, python and C++, to members of her age group . She also revealed, during the interview that she only has about 9 pupils and hopes that by September the numbers increases.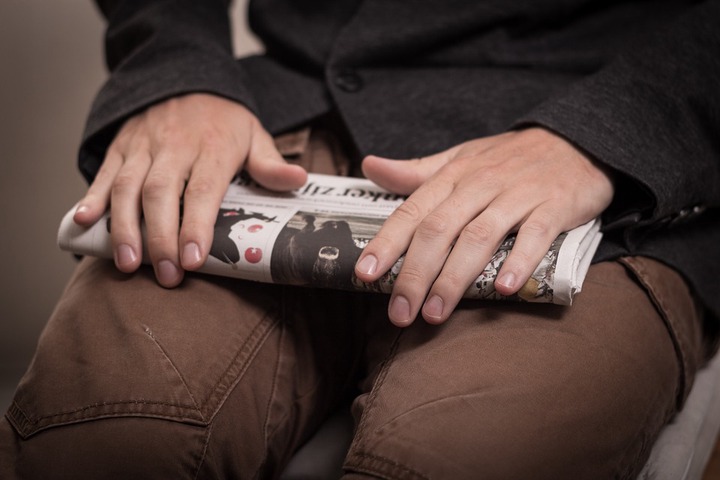 Emmanuella went on to add on her first experience teaching, saying; "In the first week, I was pretty nervous because I had never taught a group of children. Although, my experience was sublime because I gained experience and I also enriched my skills. My observations were that not everyone grasps how to do it on their first try and there are some that they rush through it in a breeze."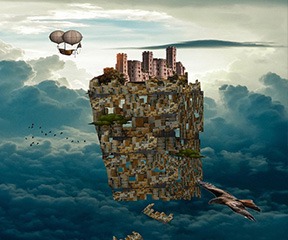 She also spoke on Nigerian Children and Parents saying; "All I have to say to the Nigerian children is that it is never too early to start as anything can happen at any time. I also want to urge the Nigerian government to set up infrastructure so that the Nigerian children learn how to code, learn the basic computing skills and also receive a better education because we are the future leaders of tomorrow and nothing should hinder us from achieving our goals.
"I think it's wrong for parents not to allow a child that is up to six or seven years to go near their computer, fearing that they will spoil it because part of what helped me was privileged of accessibility. Today, My Academy App among others is already on Google play store where I pass on knowledge of coding and graphics. I remember at age seven, I set a target to become a professional web designer and analyst at age nine, and I have accomplished it.'
Please like, share and comment.
Content created and supplied by: Quincee (via Opera News )