The University of Ibadan has announced the resumption of academic activities for the year 2020/2021 academic session.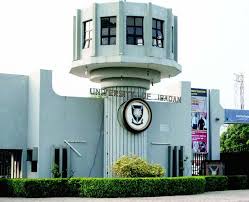 The announcement was made in a special release by the management of the institution. The statement reads; "the Senate of the University of Ibadan, at it's meeting held on Monday, 22 February, 2021 reiterated it's earlier decision that lectures for the first semester of the 2020/2021 academic session will only be delivered online".
The management advised the parents that students are not expected to be in campus until the second semester. 
It would be recalled that University had earlier announced cancelation of the 2019/2020 academic session following the closure of the school as a result of deadly COVID-19 pandemic.
The orientation exercise for fresh students will kick off there after real academic work across departments and colleges.
Halls of residence are still keys and lock as no student is allowed to enter the hall.
Content created and supplied by: TeeMedia (via Opera News )