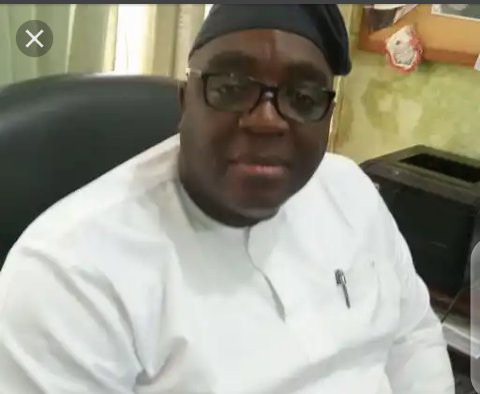 Image Credits: Google.
Ekiti State Universal Basic Education Board has told teachers who refused postings to rural communities in the state to resign.
SUBEB in Ekiti state voiced out by telling public primary school teachers who refused postings to rural areas to resign.
Well, Professor Femi Akinwumi disclosed that the standard of education has improved under Governor Kayode Fayemi since 2018.
The Chairman said education sector in the state has really imoroved during the administration of the present Governor. He claimed education has improved in the state compared to what was obtainable during the past government.
According to the chairman he said, "We don't have teachers in local areas while they are in surplus in our cities, particularly Ado Ekiti. This lopsidedness is a major problem and we have to embark on teachers' redistribution. If we don't use a radical approach, we won't go far".
However, he made it known that there's enough teachers in primary school, he then asked a question, that those teachers in rural areas have they committed a crime?
He stressed further, "We have teachers that are sufficient in primary schools, but the question to ask is, have those teachers in the villages committed a crime?
In his words he said, "The new policy now is, is either they honour the postings we are going to do or they tender their resignation. Some believe they can influence, but in this exercise, we are going to transfer those who thought they are untouchable"
Meanwhile, teachers have been advised to either accept or tender their resignation as they're going to start posting teachers to the rural areas.
However, the chairman made it known that those who think they're untouchable they will be transferred.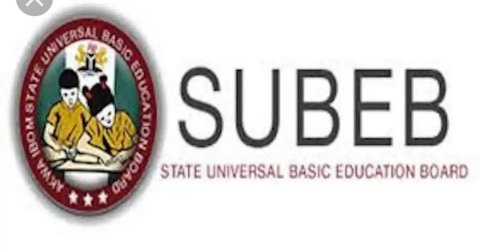 Content created and supplied by: MrReporter (via Opera News )