Alhaji dahiru mani meets with this little almajiri boy and his brother at Night around 10:00PM in a restuarant located at Gidan Dawa Area katsina state.
According to mani's report in hausa, He made mentioned that the boy was fast asleep because of extreme hunger.
So he have to wake him up and then engage his older brother in questioning.
The conversation was as follows:
(1) What are you doing here, He replied we are begging.
(2) Which school are you from? Sabuwar Unguwa
(3) which local government are you from? He replied , Batsari LGA.
(4) Which area in batsari, Kadandani Area
(5) what is your relationship with this boy? He is my brother
(6) where is your father? he is in our village.
(7) If you are been given food to eat right now, where will you be going? Islamic school.
The sad part of the story is that, the boy can not even speak properly and the parent expect his immediate brother to look after him.
This mode of learning the holy book, Qur'an, even if it was of any help than, not at the present time. For, other effective means of learning have been discovered, put into used, and have been giving excellent results, which in turn makes the former obsolete, inhuman, and barbaric.
Thus, parents should be responsible towards proper upbringing of their children, and stop running away from the responsibilities shouldered upon them.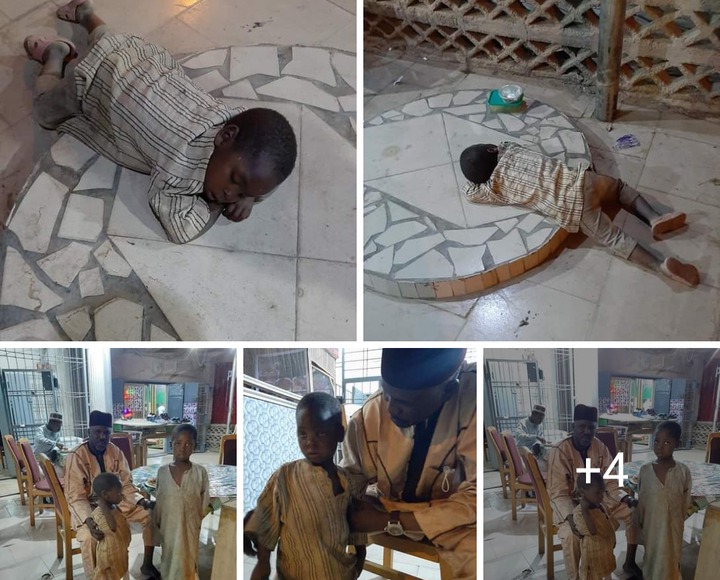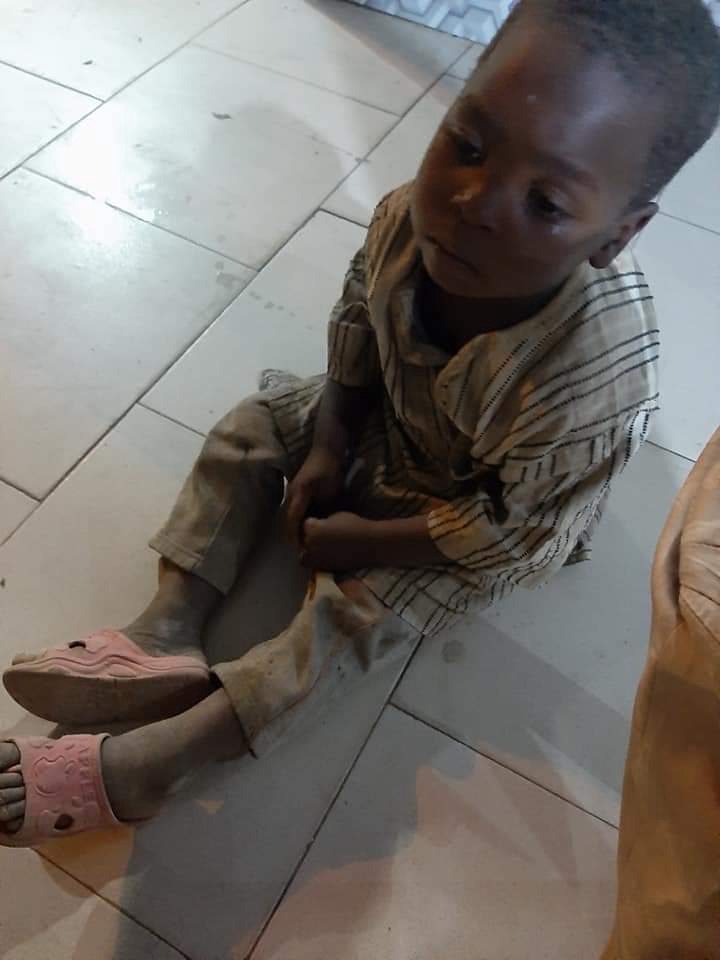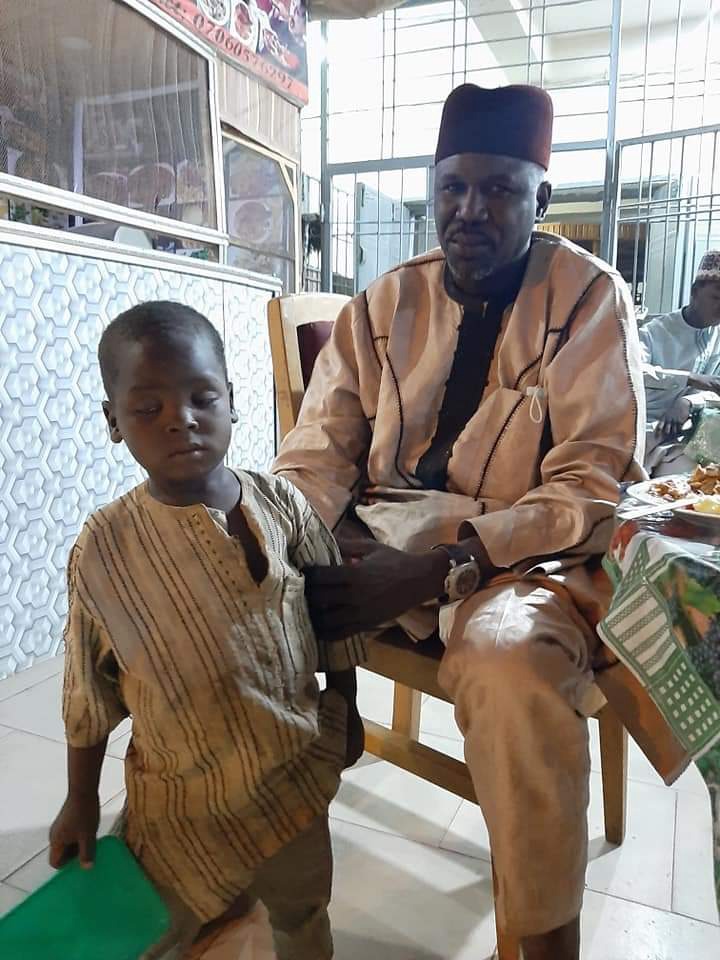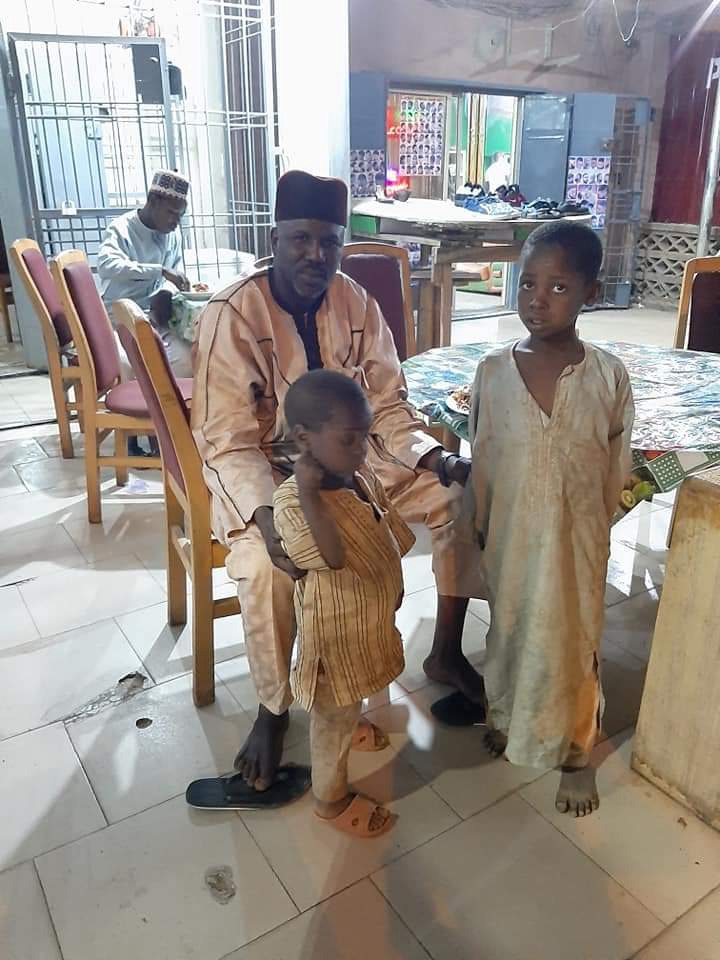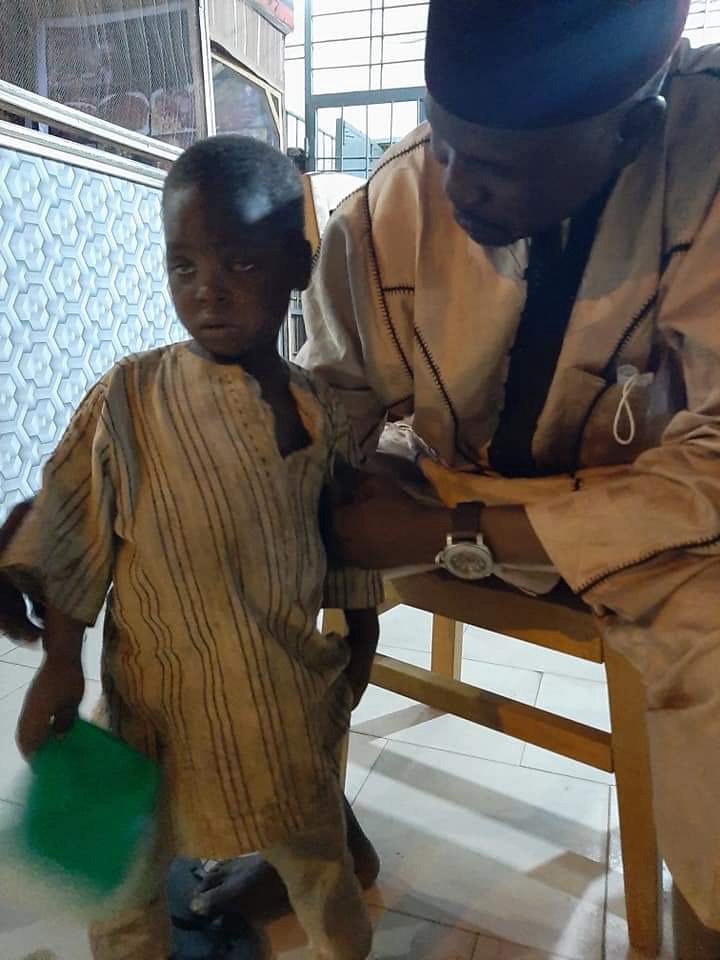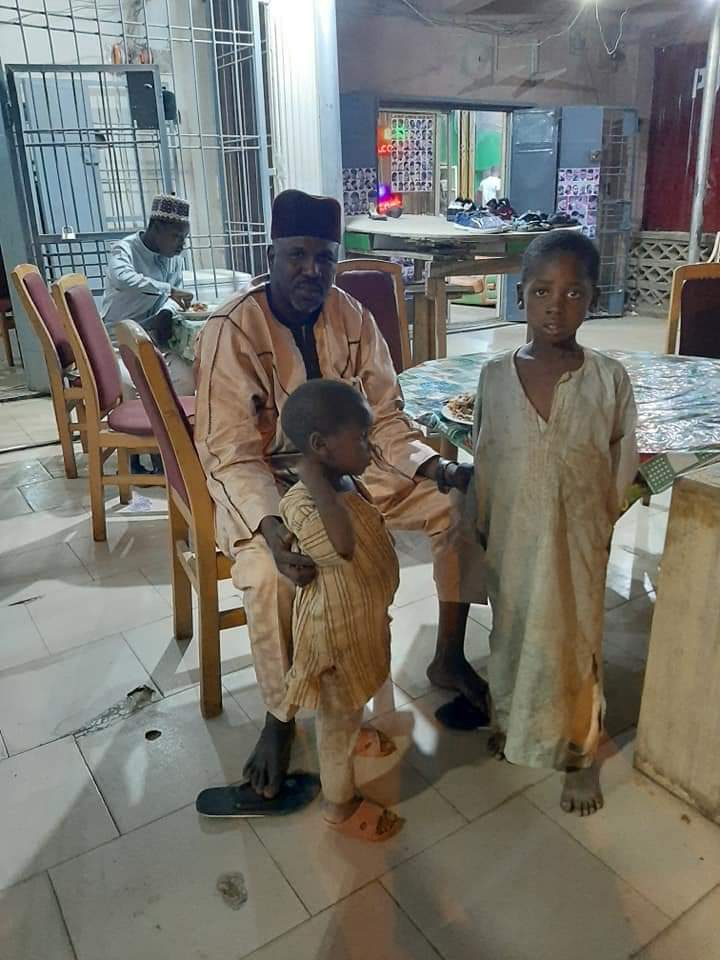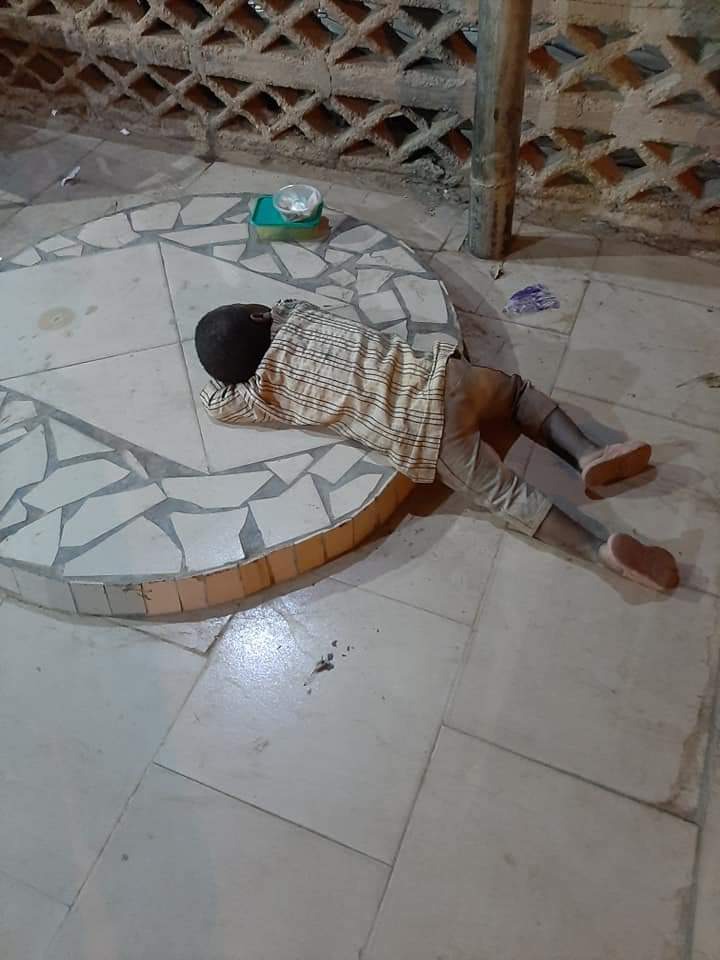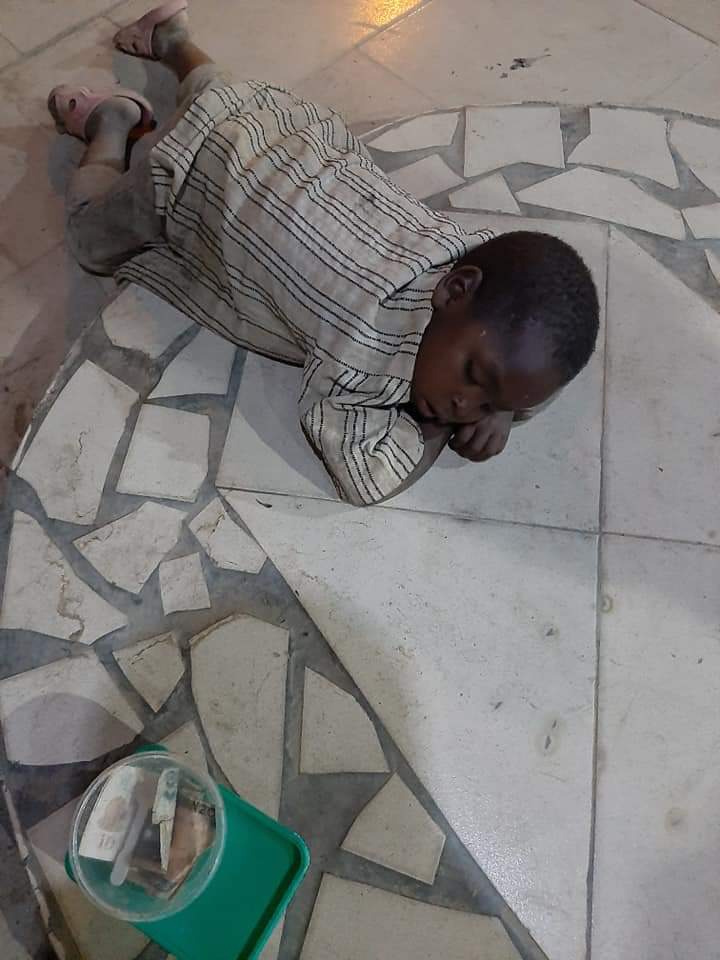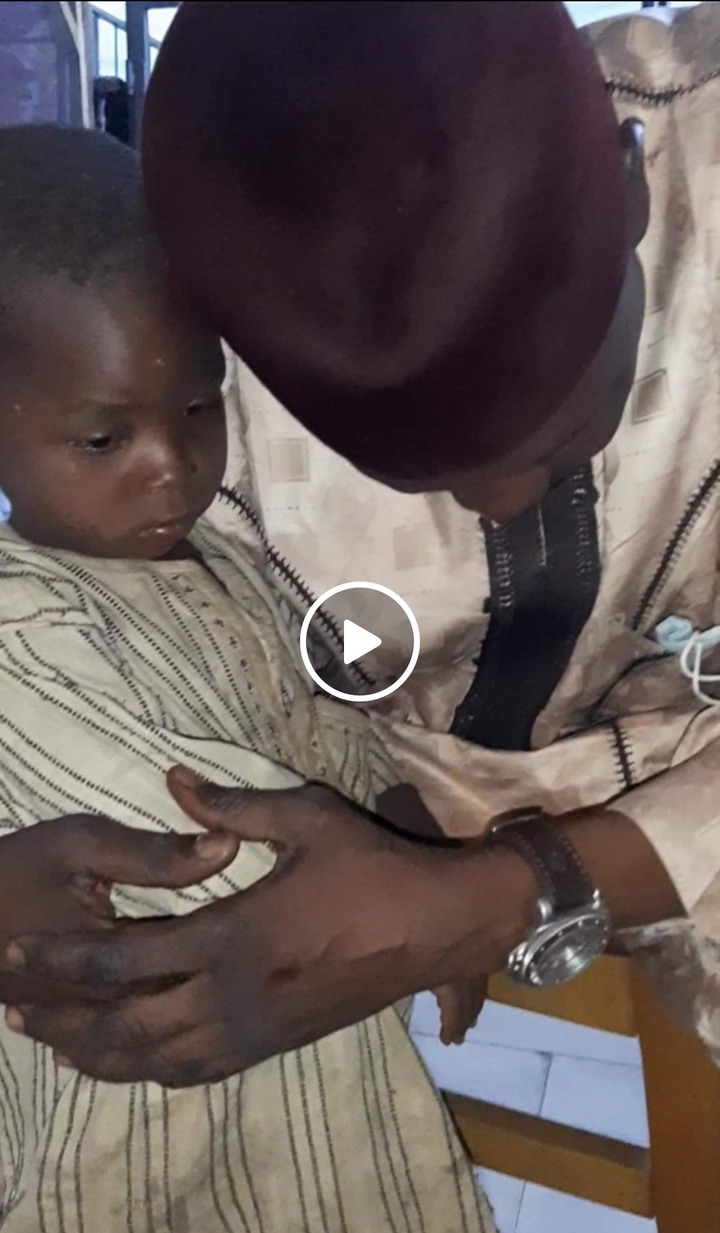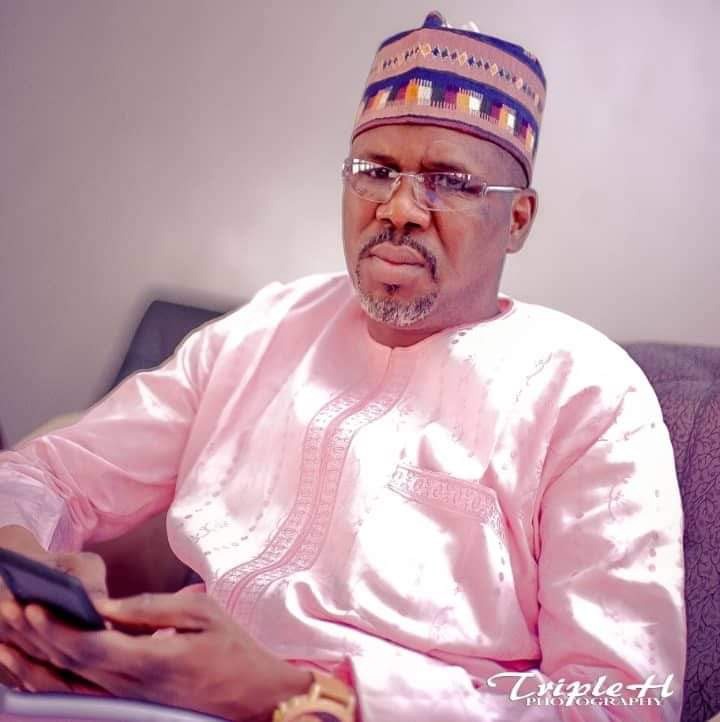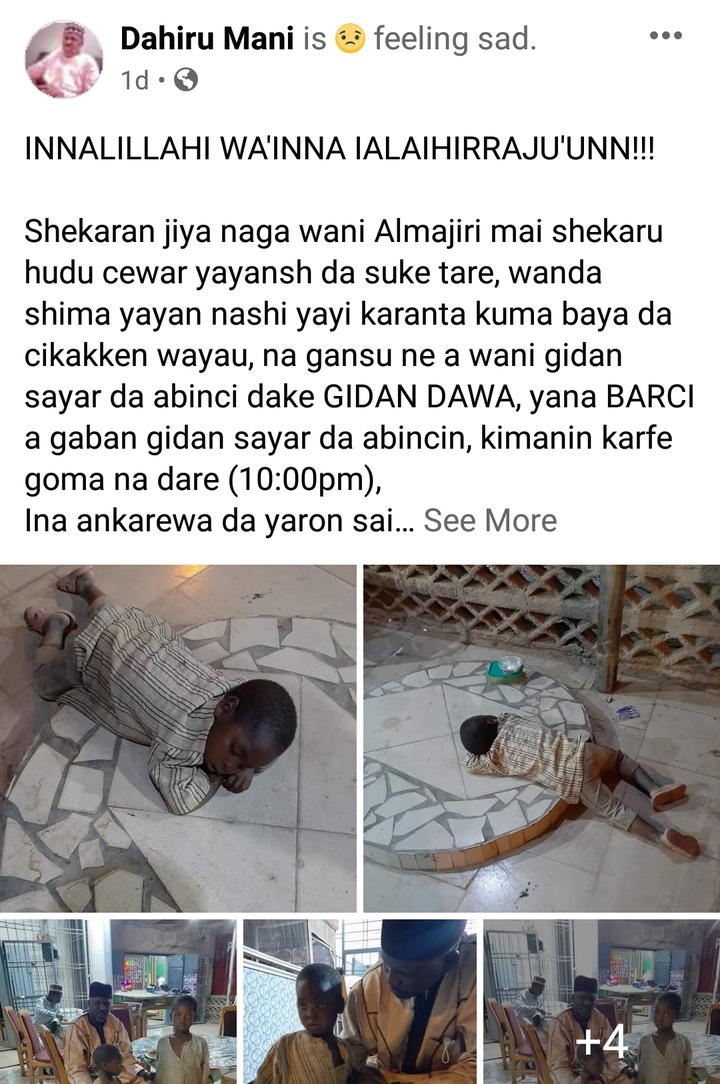 Content created and supplied by: MujahidSSaad (via Opera News )