Lord have mercy: Check out photos of University of Nigeria, Nsukka
Students cry out: Check out photos of inside University of Nigeria, Nsukka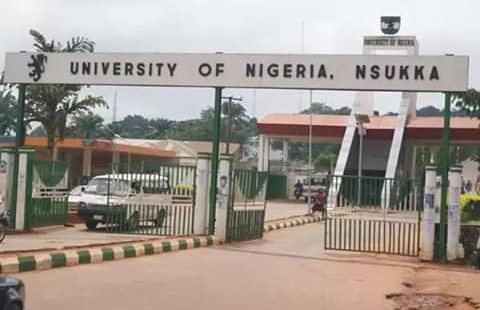 University of Nigeria, Nsukka, was established by late Nnamdi Azikwe, (Governor General of Nigeria from 1960 to 1963 and first President of Nigeria from 1963 to 1966) in 1955.
The school is located in Onicha road, Nsukka, Enugu.
The school is ranked no. 1001+ in the world, according to "higherEducation. com".
University of Nigeria, Nsukka is probably one of the best university in Nigeria in terms of quality education - but that isn't what this article is about. Though the education you'll get in NNU, Nsukka is top class, some parts of the surroundings, however, aren't.
If you go on to Google about the school, you'll be convinced by the beautiful photos that the university has no demerits.
These are the pictures you are most likely to find on Google: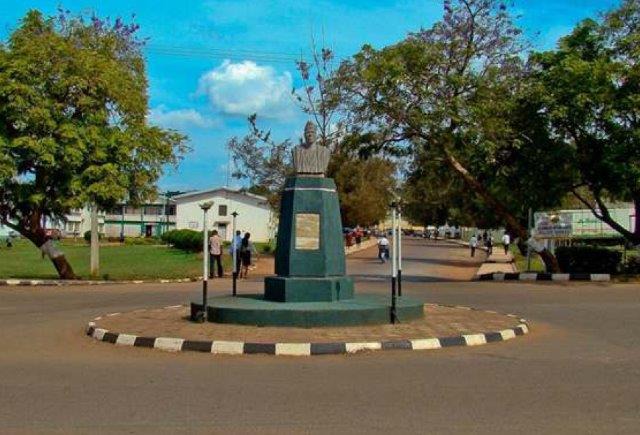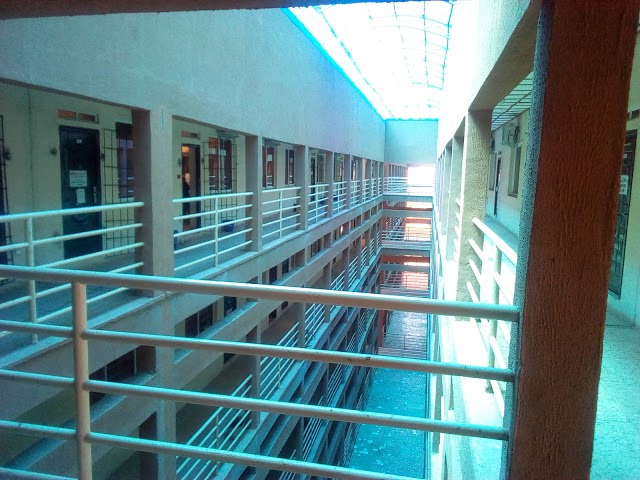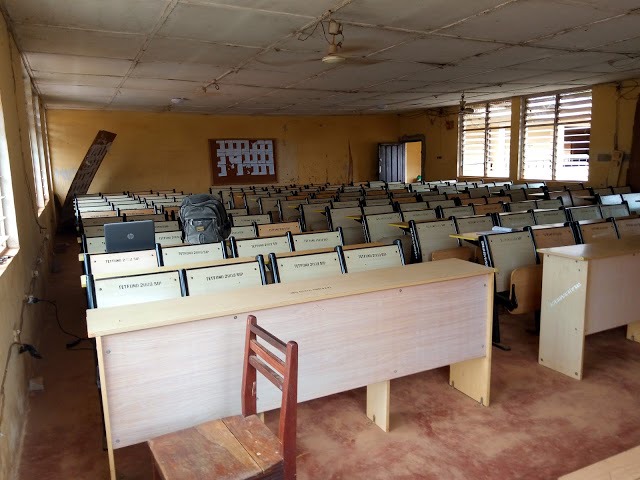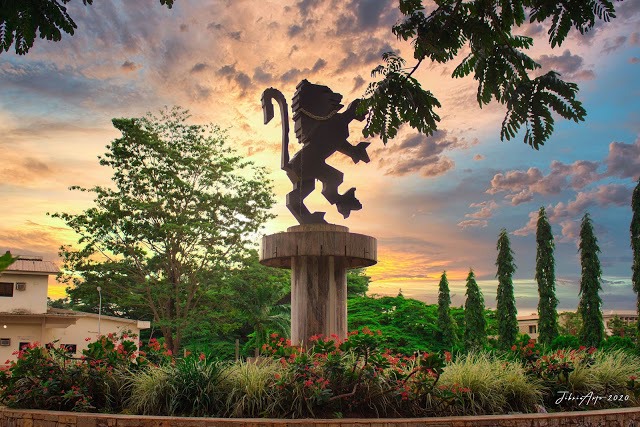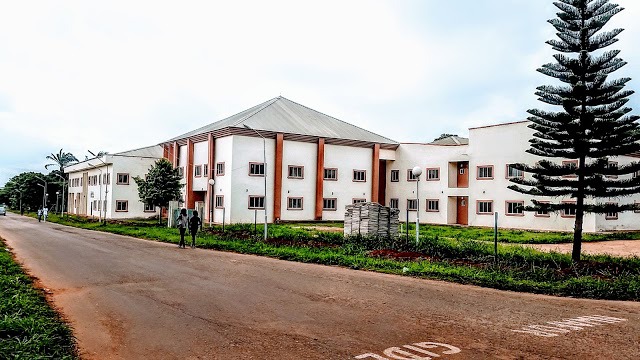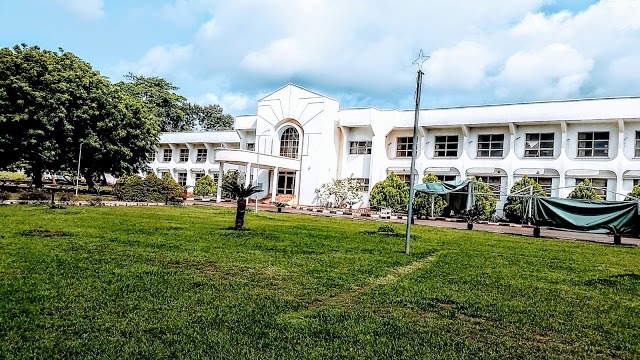 Though, those pictures are true, there are other sides of the university that no one wants to talk about (well, except me).
Most of the hostels, toilets, and open space are covered it trash, literally.
See photos: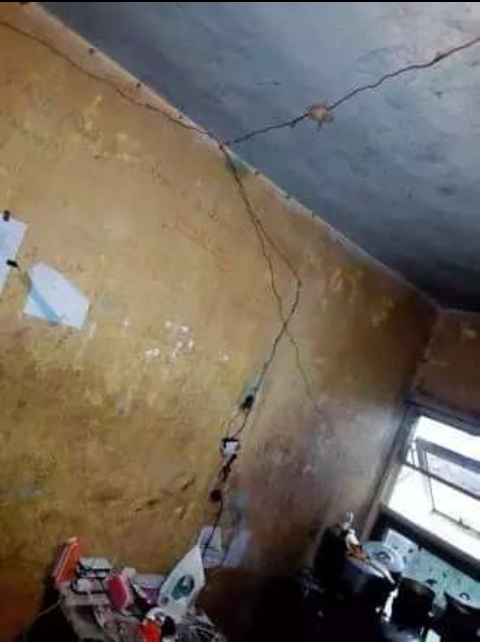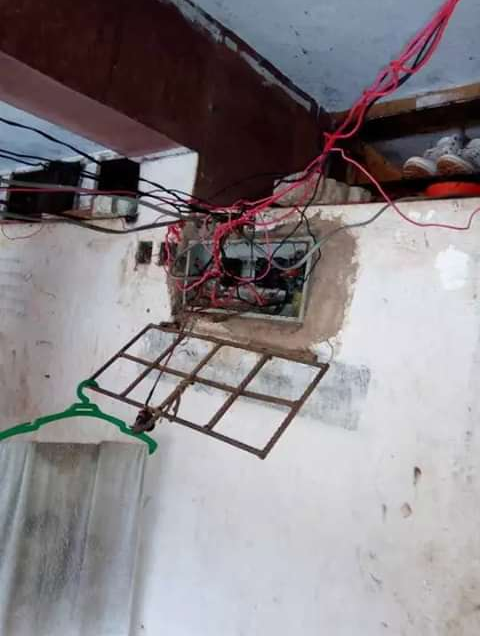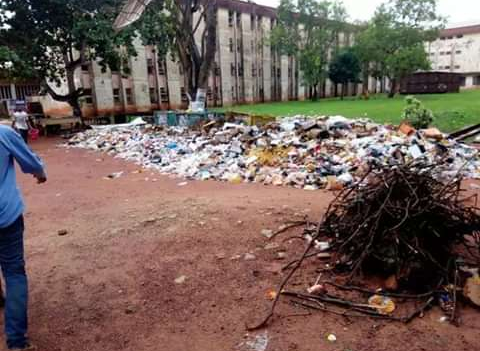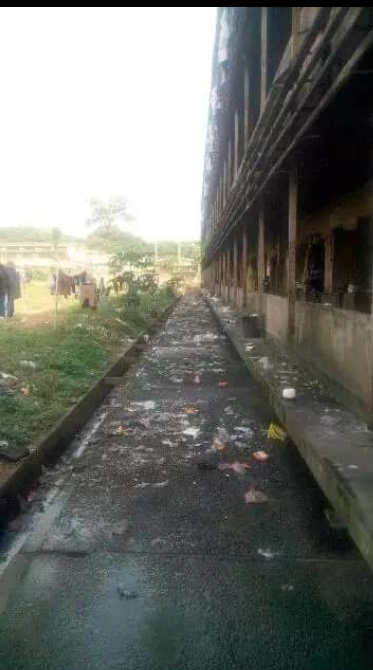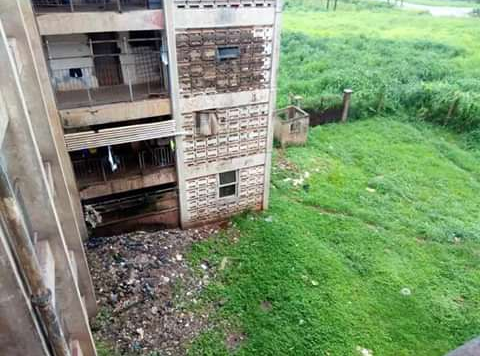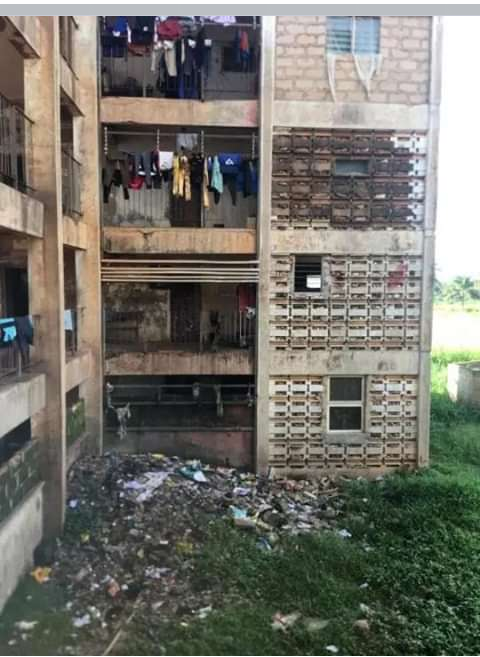 These are just few photos. The rest, I can't upload them here because of how disgusting they are.
Some students of the university cried out for change in the university while sharing the photos.
Nigerians quickly took to the comments section to express their thoughts.
Here are some screenshots from the comment section:
--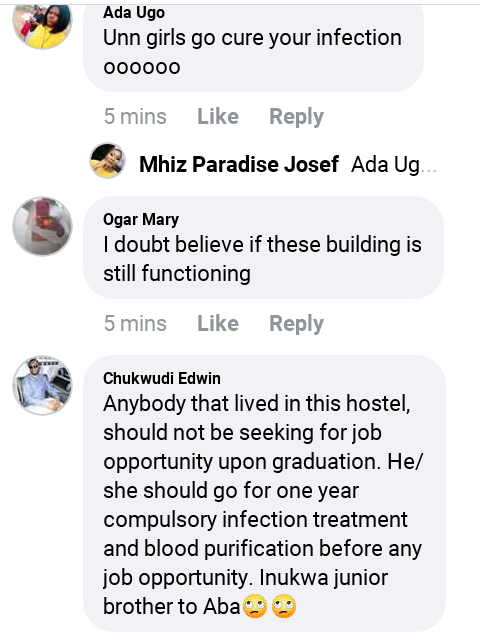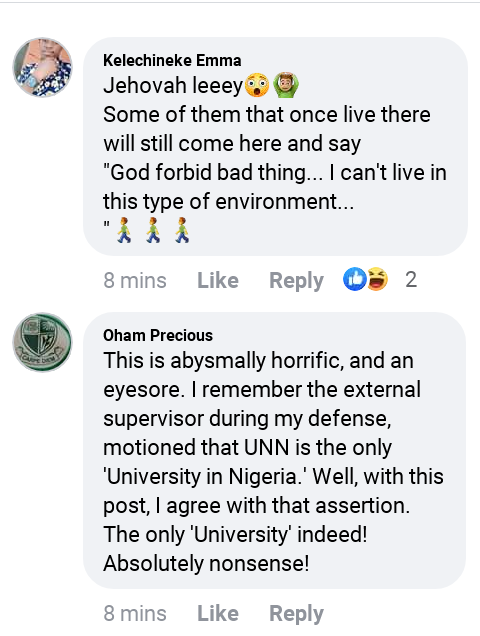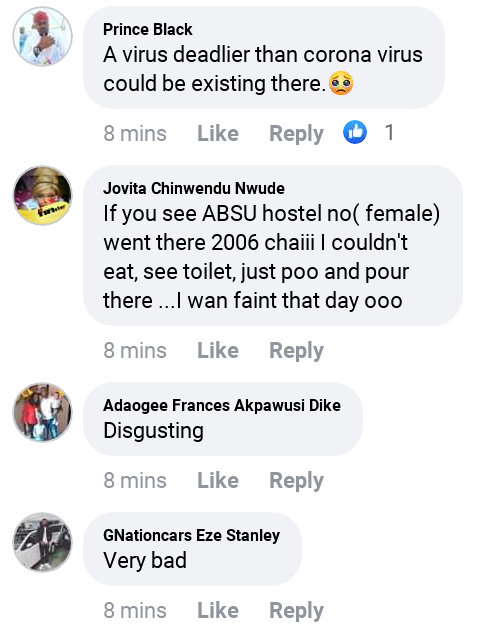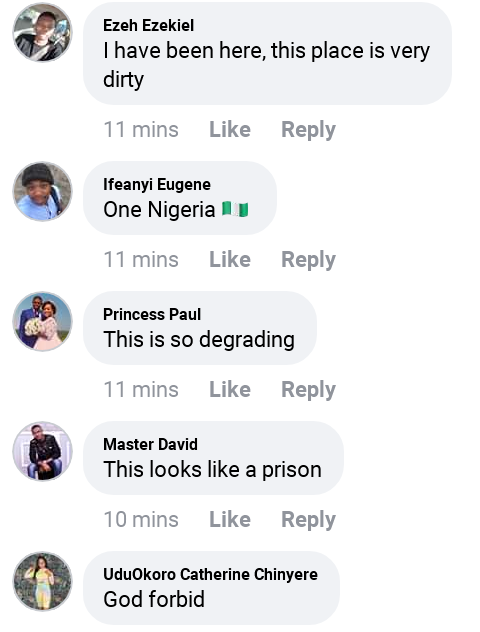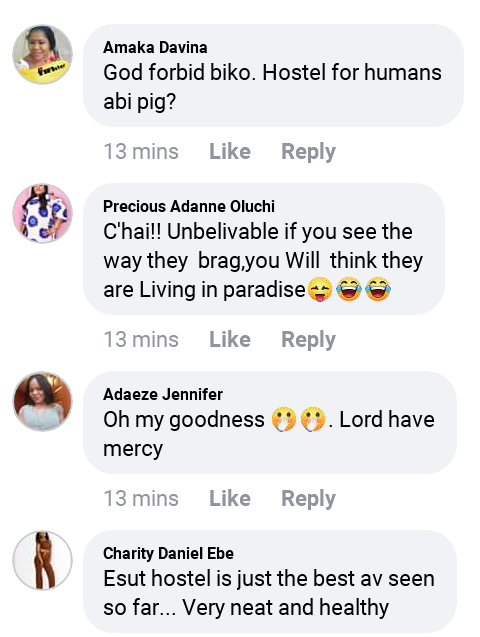 ---------------------


In conclusion:
Quality education isn't just what students need to excel academically, good buildings, hostels, and in general, a nice surroundings are essential in every childs academic performance.
Hiding the bad side of a school and showcasing the beautiful side to the world won't do anybody any good. One way other the other, the truth will reveal itself.
There is definitely no harm in splashing that extra cash to renovate the ugly parts of the school and make it a better place for everyone. After all, not only the students will benefit, but (in a long run) Nigeria as a whole.
What's your own take on this matter?
I'd love to read your comments so make sure to drop your comments in the comments section below.
Leave a like and share, thanks.
Source: News_village (via Opera News )