Dear Gov Elrufai,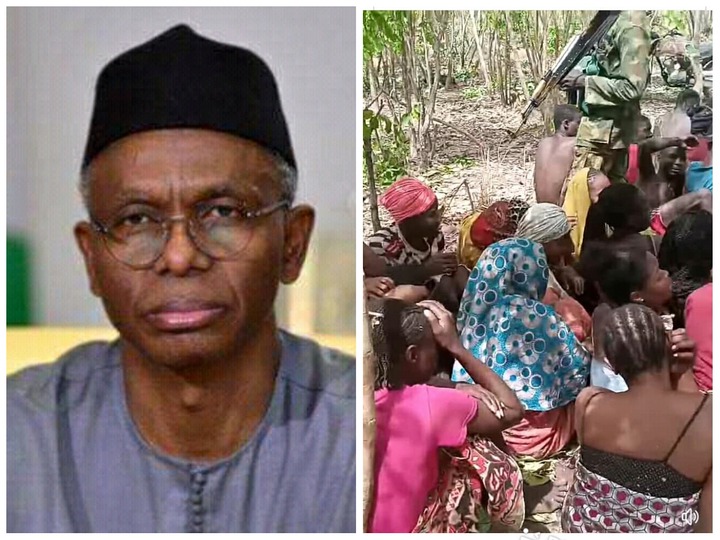 I write this open letter to you as an aggrieved student schooling in Kaduna state. Recently bandits invaded Federal college of Forestry Mechanisation Kaduna, abducting staff and students of the institution; the bandits demanded #500 million as ransom for their release but the government seem to be adamant about it's earlier made statement about non - negotiation with bandits.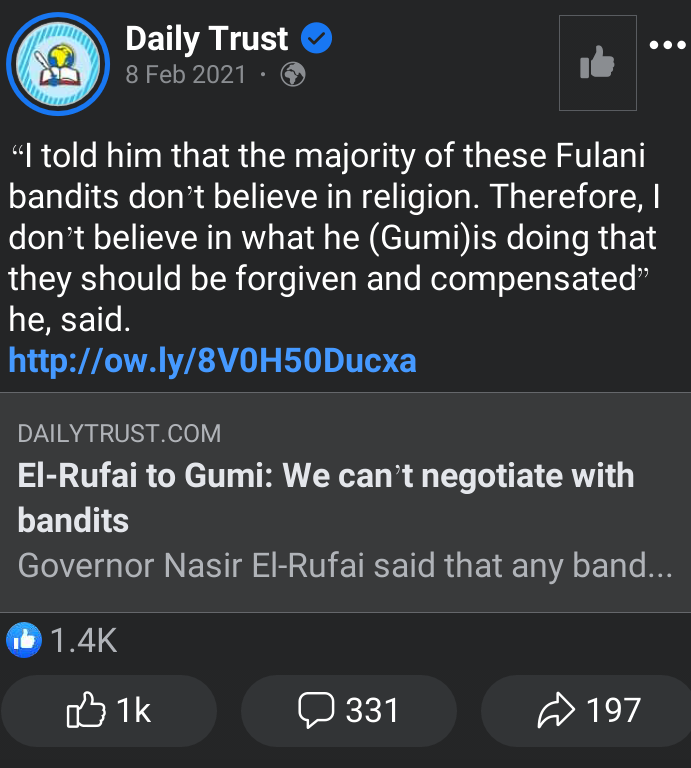 Though this statement about not negotiating with bandits is brave, but the government needs to consider the plight of the abducted students. From the video released few days back, the bandits were seen flogging the students - this is actually traumatising and can affect their mental health if something is not done quickly to rescue them from the clutches of these evil men.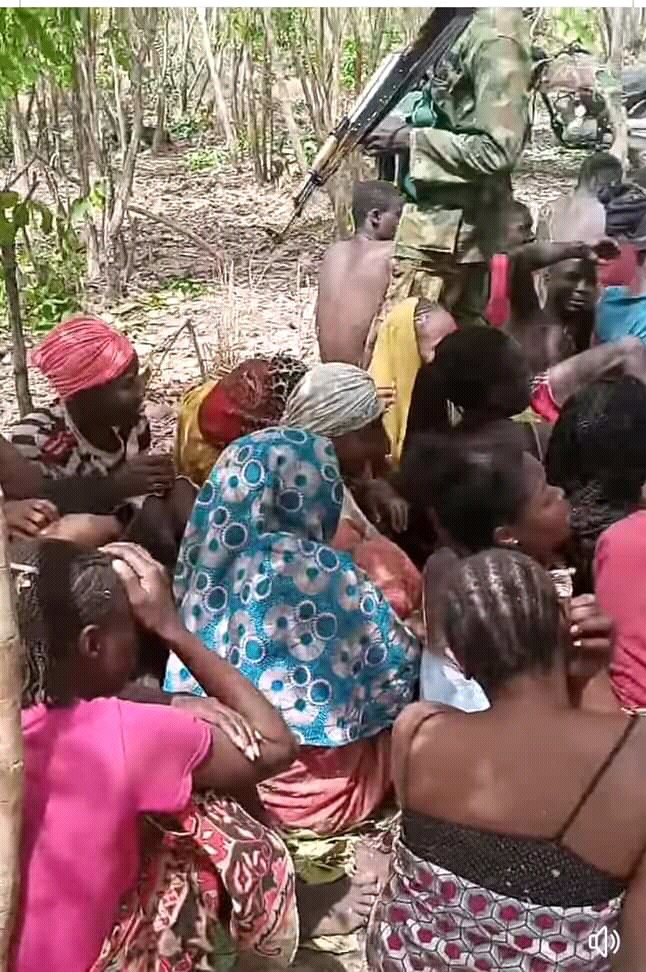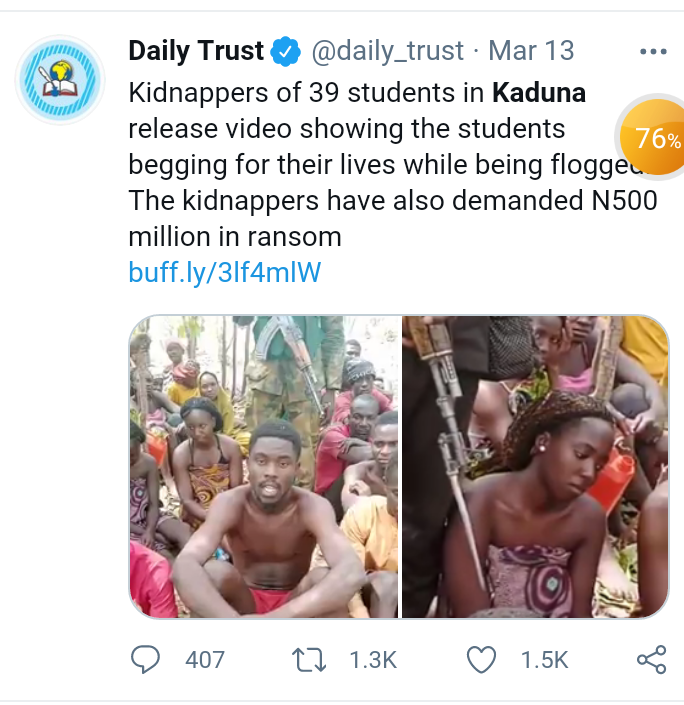 On behalf of my fellow students, I beg Gov Elrufai to revoke his earlier made statement and pay the #500 million ransom demanded by the bandits. If the youths are really the leaders of tomorrow as it is widely acclaimed, then these students deserve to be freed as amongst them are future Governors, Senators, Doctors, First ladies etc. Leaving them with these bandits is not fair as their parents and family are keenly waiting for their safe return.
God bless Kaduna State.
God bless the Federal Republic Of Nigeria.
What do you think of this letter? Should the government pay the #500 million ransom?
Share your thoughts with us and share this article until it get to Governor Nasiru Elrufai.
Content created and supplied by: Euphoric (via Opera News )