Opinion: All Universities That Are Not In These 17 States Should Resume By 2021
Good day to you all and welcome to my page, if you have not followed me yet, please do so to enable you get more updates from me on educational issues.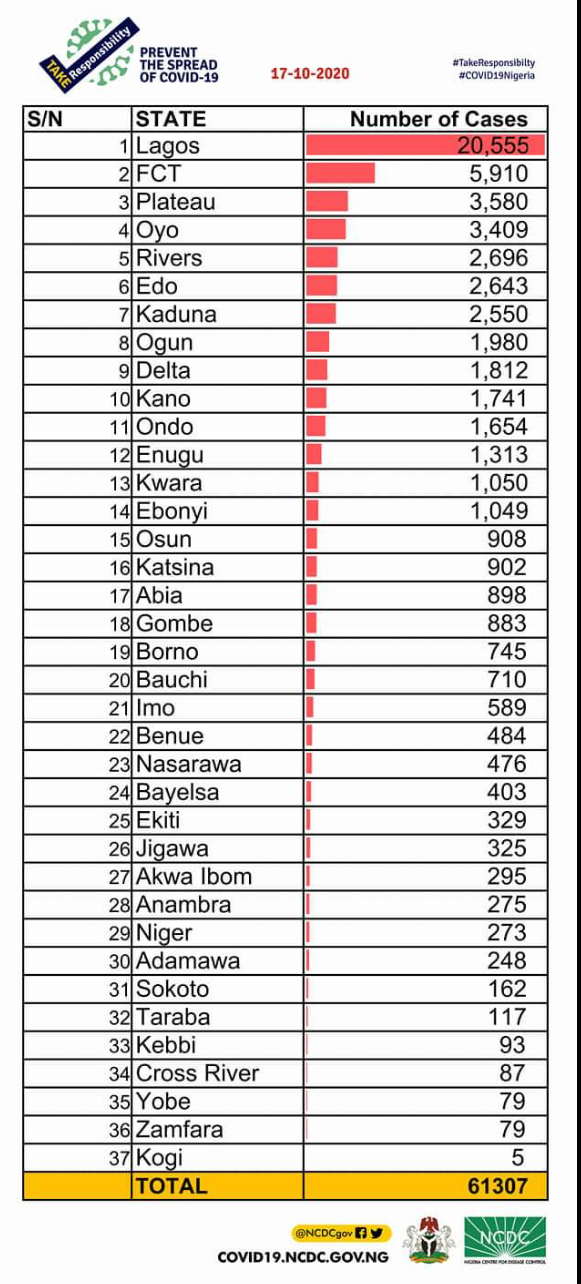 In this article today, we will be addressing some important reasons why all universities that are not in any of the 17 states shown below, should not be allowed to resume until 2021.
Although, the growing rate of corona virus pandemic in the country has reduced drastically, we still need to very careful while reopening our schools for academic activities in the country.
A couple of days back, about 17 medical students from Kaduna state university tested positive to the virus. That is to tell you that the virus is still very much alive in the country.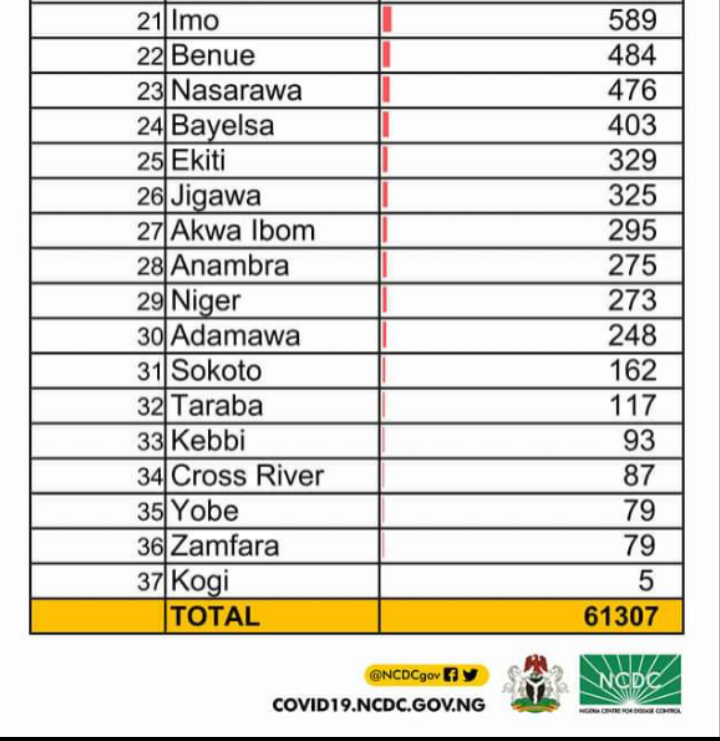 So therefore, any Schools that is not among the 17 states shown above should not be allowed to resume school activities whether ASUU strike is off or not. The safety of our students should be our major priority at the moment and that is something we can not trade for anything else now.
Like, Share and contribute.
Content created and supplied by: Prechdaklins (via Opera News )