Today in this my article, I am going to guide some new and continues students of Ahmadu Bello University Zaria that are having some issues relating to opening and log in to their portal which can lead the students to be vising the school senate for approval. The good news is that you can approve your portal without wasting your time and energy to come to the school senate for this stuffs.
If you can remember ABU Zaria announced that they upgraded their portal to the new version, here is the new portal below.
For students click the link below:
www.portal.abu.edu.ng
While for staffs click the link below:
www.portal.Abu. ng/staff.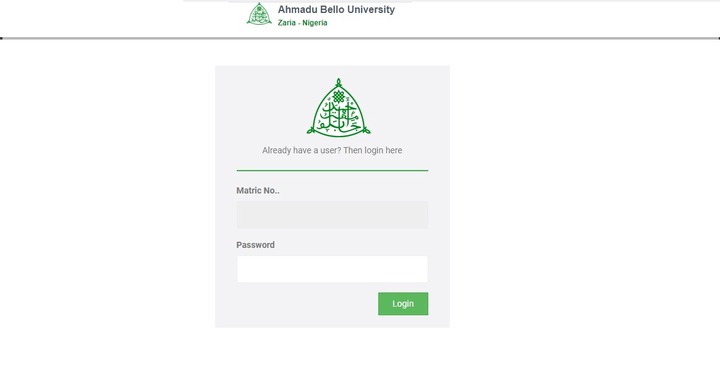 You are also to note that since the school upgraded the portal then all passwords have reset to default, here default means (State of origin as your password)
Note: The State first letter must be capitalized.
Example: someone state of origin Nasarawa, then write Nasarawa as your password likewise other states.
If you try the above examples and still the portal is not opening, then visit senate for further verification of your accounts.
Please feel free to ask me any question, regarding the issues relating to login into your ABU Zaria accounts.
Thank you for reading my article.
Written by Ahmad Yakubu
Department of Chemistry
Ahmadu Bello University Zaria.
Content created and supplied by: alchemy8828 (via Opera News )