Opinion: Sexuality and Youths
In this period when the youths in Nigeria want a new turn from the government. I want to use this opportunity to share the thought of one of my admired university colleague who passed away two years ago.
Some people are meant to spend many decades on earth, while some are meant to spend just few decades. Jackson Damilola Elizabeth is one of those meant to spend very few decades.
It's been two years since her demise was announced by family and loved ones but her memory remain with us forever.
In remembrance of her, I want to use one of her works that she left on my system to remember her. I was just going through her final year project topic on my system this morning and I was amazed at what I saw, so I decided to use it to pass the un-passed message she might have wished to pass to the youths.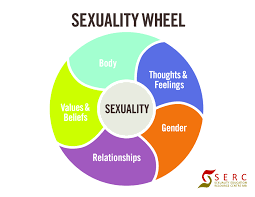 At first glance, we define the two key words of this work which are; youth and sexuality.
The French dictionary Livio (1999: 1556), defines youth as "a part of life which is between childhood and the manly age, adolescence".
Human sexuality is the way people experience and express themselves sexually. This involves biological, erotic, physical, emotional, social, or spiritual feelings and behaviors. Because it is a broad term, which has varied with historical contexts over time, it lacks a precise definition.So the term "youth" is relatively new and entered a service after the industrial revolution, that is, at the end of the 19th and the beginning of the 20th century. Previously, children were classified in the working community and as such there was no clear distinction between children, young people and adults.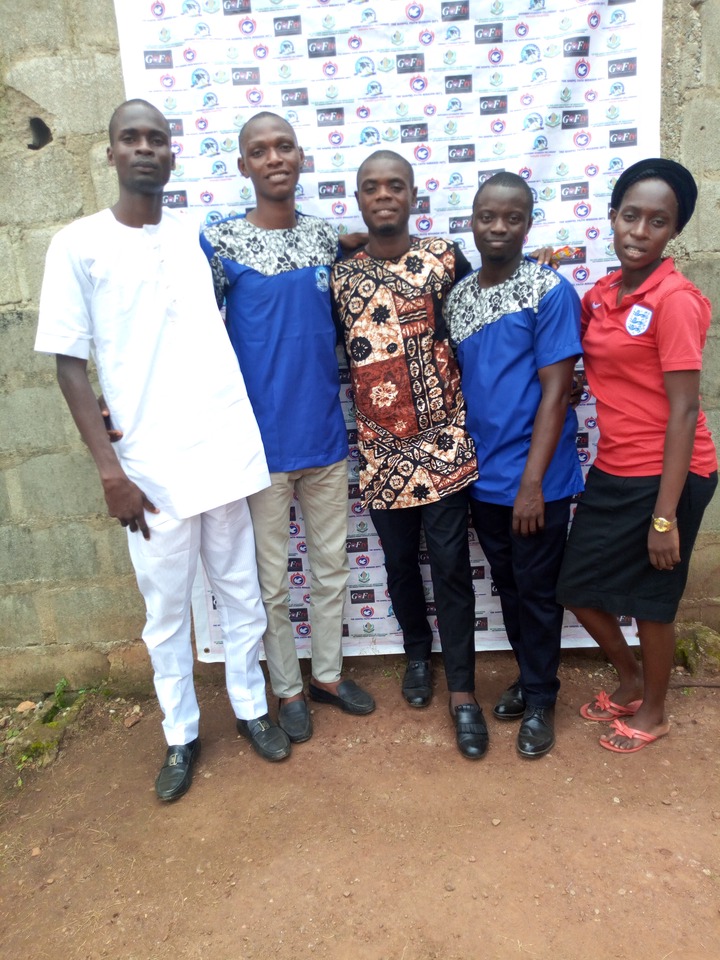 According to Root (2007: 28), "The rapid transition from childhood to adulthood has ceased, paving the way for a new understanding of young people as a cohort in need of specialization through an introductory stage of education, paving the way for the arrival of the teenager, a group that the parachurch church and ministries have begun to pay special attention to".
According to Kautsky (1991: 42), "the development of youth (adolescents) is described as a cultural invention created and driven by the labor market". The developments brought about by industrialization and the labor market have led to a separation of children and adolescents from the adult category and, slowly but surely, a new subculture to emerge, a knowledge of the youth culture. Schools have become one of the most important societal structures in youth culture that has developed rapidly.
According to Nel (2000: 32), `` Youth culture has also been called an anti-culture, which is opposed to adult culture, while the term (subculture) has been used by sociologists because it the most visible emblem aspect of the youth experience ''.
Thus Nel (2000: 28-29), warns that the culture of youth is not so easily defined and that it changes rapidly, it is not an excuse to avoid trying to write and understand the youth culture. Young people, by their way of life, are sometimes necessary as a barometer and a mirror of society and the world in which they live.
Sexuality is at the heart of almost everything we do today. That receives in the family, professional, school or university environment. Sometimes we will talk about freedom of expression, sometimes about changing mores, but this rise in the media coverage of sexuality has a considerable impact on young people. My observation is that it destroys our youth today. This early and increasingly interested sexuality negatively undermines the mentality of our young people.
Sexuality is a fundamental dimension of life that integrates notions, beliefs, facts, fantasies, rituals, attitudes, values ​​and rights with regard to gender identity and role, sexual acts and orientation, and aspects of pleasure, intimacy and reproduction.
Influenced by biopsychosocial, economic, cultural, religious and spiritual factors, the expression of sexuality and the desire for intimacy is complex, no less for an older adult than for an adolescent. The notion of sexual health, like physical health, is not simply the absence of sexual dysfunction or disease, but rather a state of sexual well-being that includes a positive approach to sex and the anticipation of sex. a pleasant experience without the pros, shame, violence or coercion.
(Sexual rights) involve access to sexual health care services, information and education about sexual expression. It also encompasses certain freedoms: choosing to be sexually active, choosing or rejecting a sexual partner, and participating in a consensual relationship.
The latter right has particular relevance to assisted living and other residential settings where people with dementia, those who are hampered in their ability to interpret cues in relationships, could be at risk. In this article, we briefly describe research concerning older people, discuss the attitudes of their family and loved ones towards sexuality and intimacy, discuss sexuality and residents with dementia, examine the aging and disease-related changes in sexual functions, and to examine the evaluation of nursing and educational interventions that promote sexual health in older adults.
We have seen that sexuality is a fundamental dimension of the life of all people, whether adults or youth. Sexuality affects intimacy and social life. And as we have seen that sex is a very important thing because it increases love between couples and in relation to sex, child reproduction is made possible and the Bible supports that too.
We have also seen the significance of the word "youth". Youth has been defined as "a part of life which is between childhood and manhood, adolescence". At this period of life, each person is interested in whether young people have sexuality which is very bad if you are not careful and if you are not well educated
To conclude, it is advisable to be educated about sexuality either adult or child to be saved from the effects that come out of sexuality which is not good like illnesses and early marriage.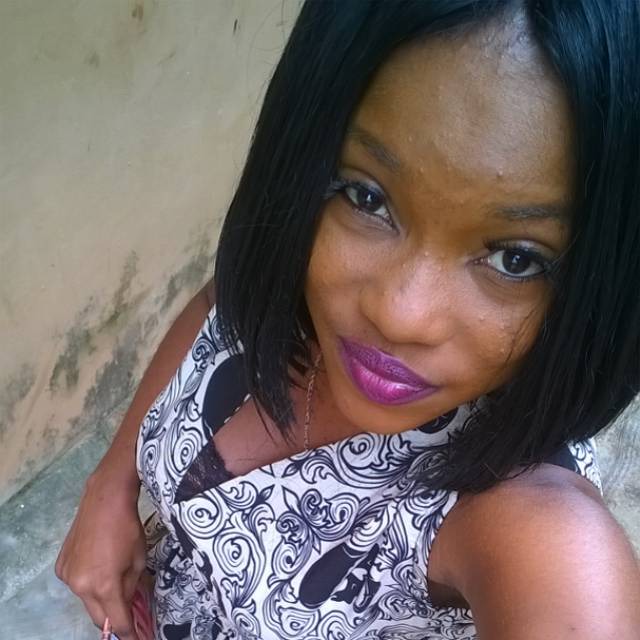 In loving memory of my course mate, Jackson Damilola Elizabeth.
Live on Jackson
Content created and supplied by: Bluesman (via Opera News )