Just read this amusing conversation
Student: Sir, I have a question
Teacher: What's your question?
Student: How can I put donkey into freezer
Teacher: I don't know
Student: If I'm were you, I will just force it into the freezer until it got in
Teacher: OK
Student: Sir, what if I will put zebra into the freezer?
Teacher: You just have to force it until it got inside
Student: No sir, you have to takeout the donkey from freezer, before you put in zebra
Teacher: OK I have a question to you
Student: OK what's the question sir?
Teacher: If every come to school tomorrow, then who will be absent?
Student: I don't know
Teacher: You are the one stupid, because you are going for an indefinite suspension now. Hhhhhhhh
If you want forget all your stress of last weekend just take a look on these forty nine funny pictures and cartoons that will make your day better and brighter. Laughing play a key role in our lifetime.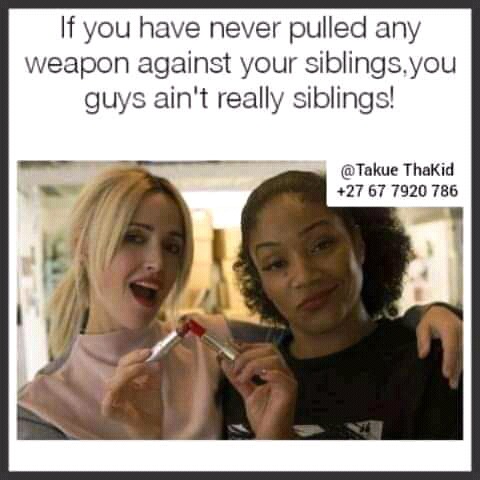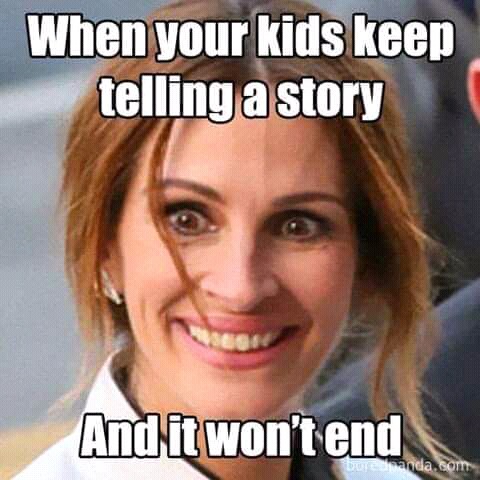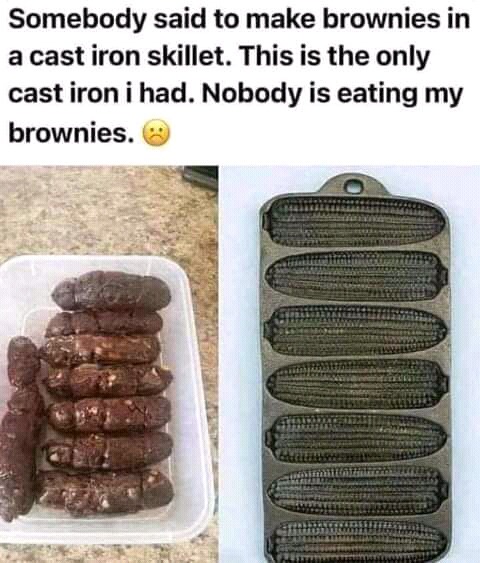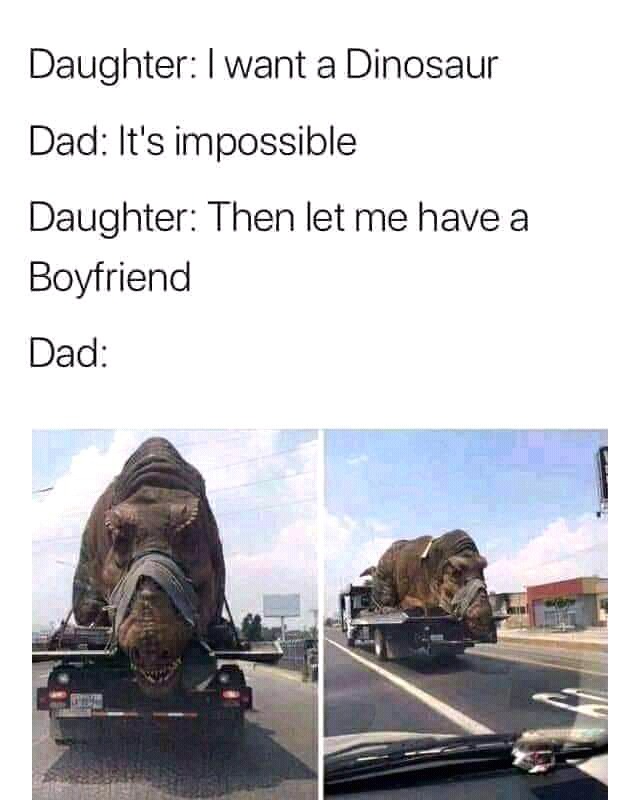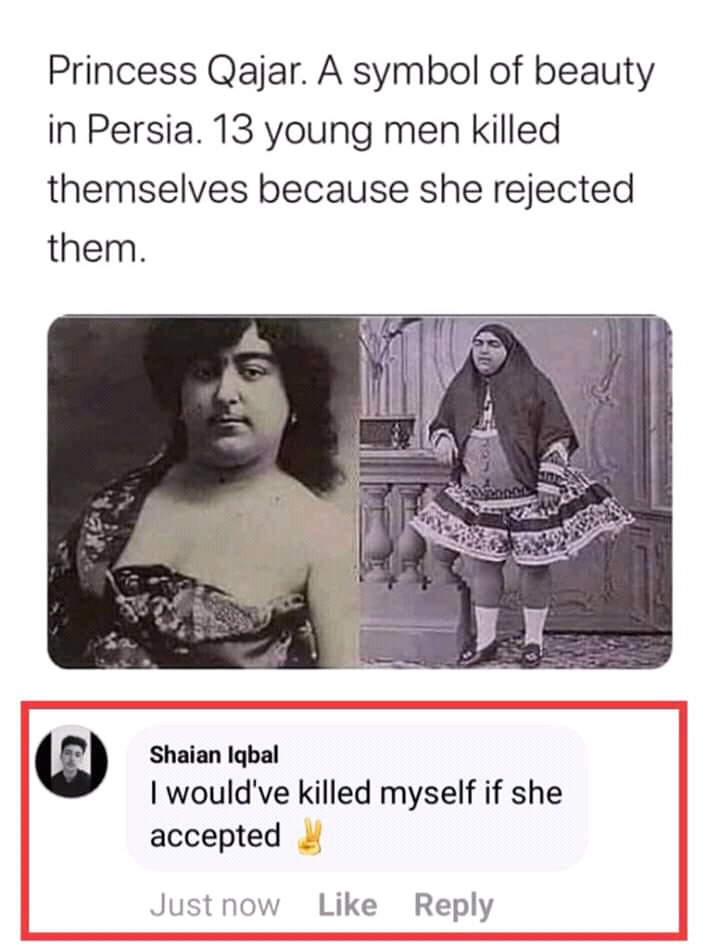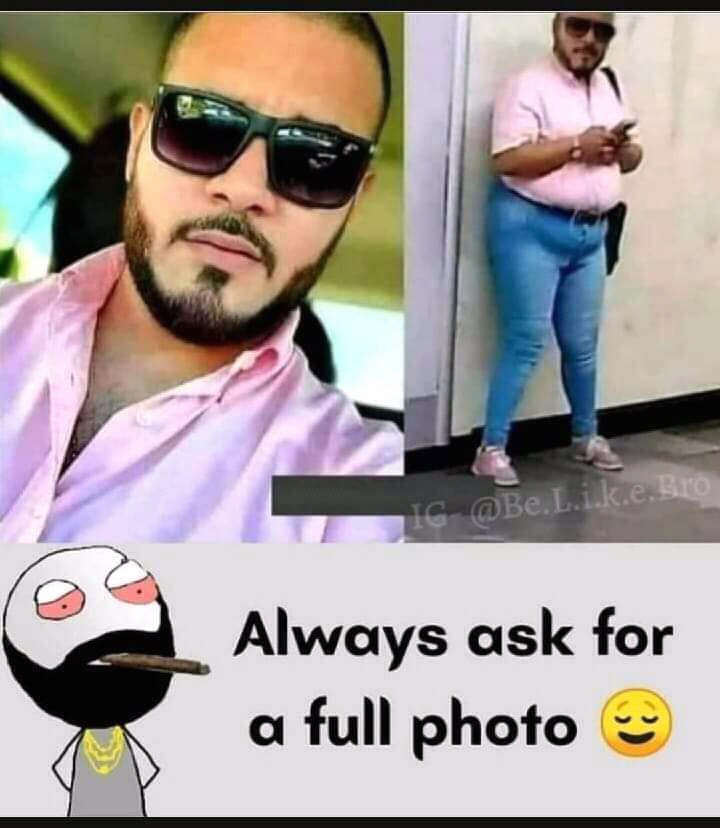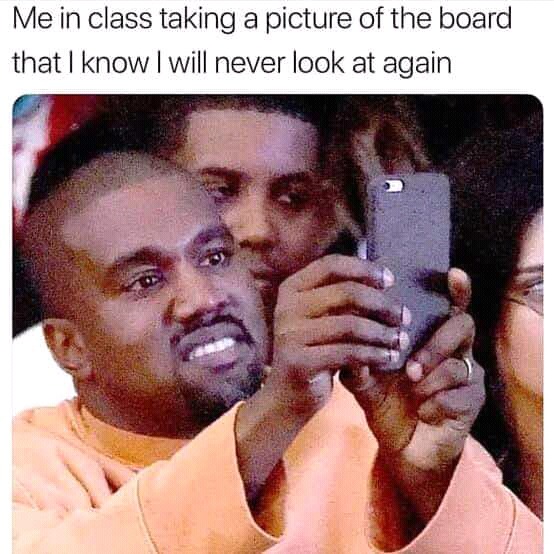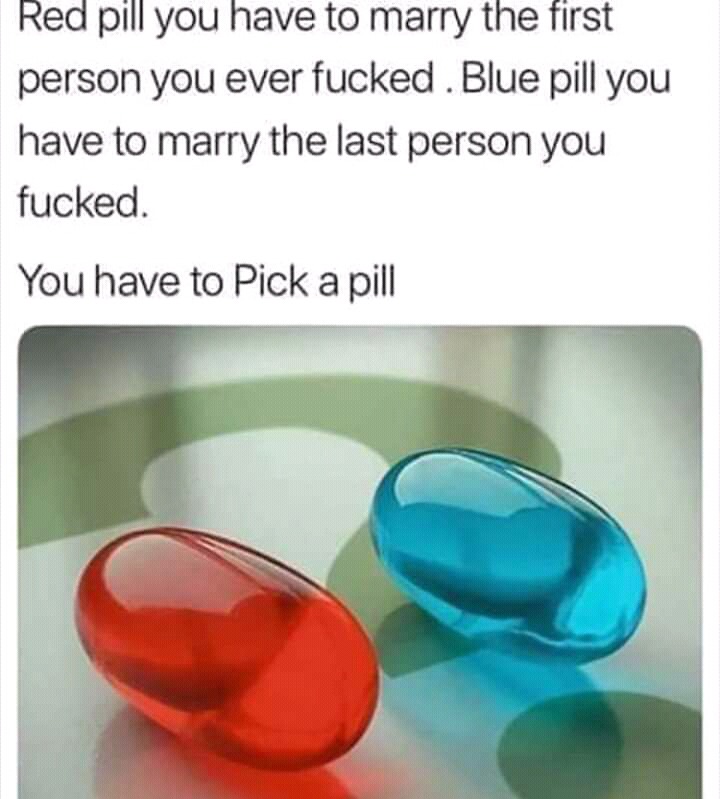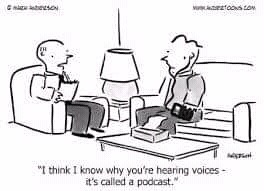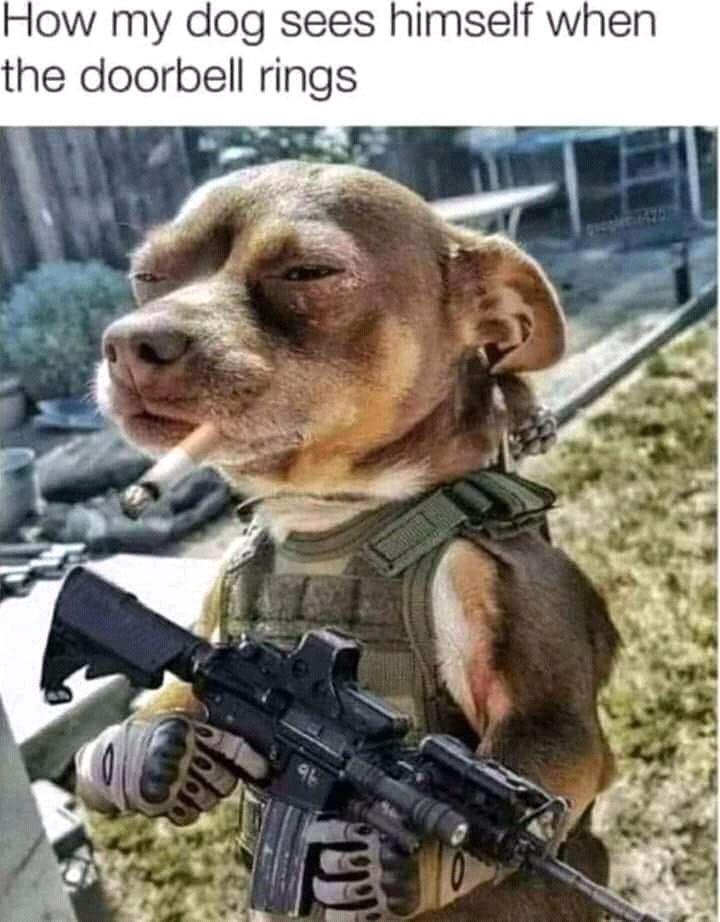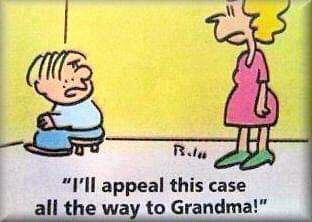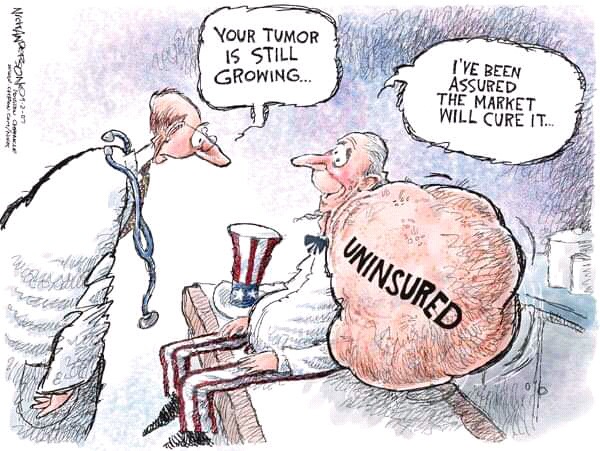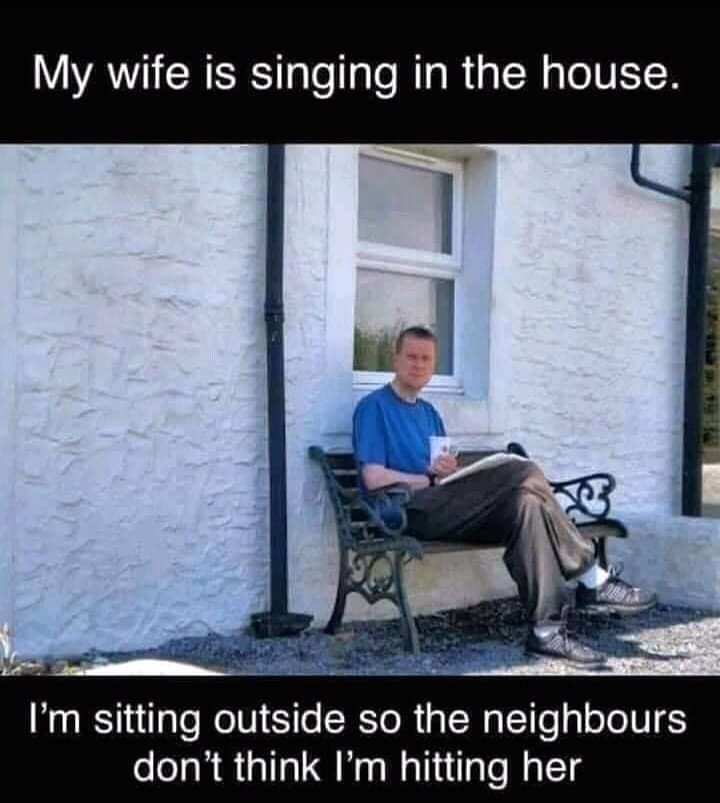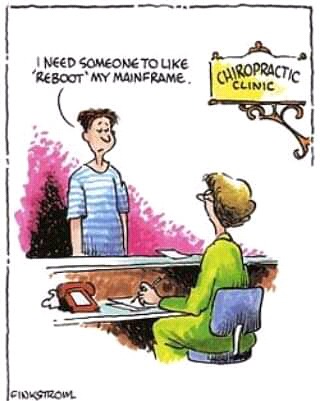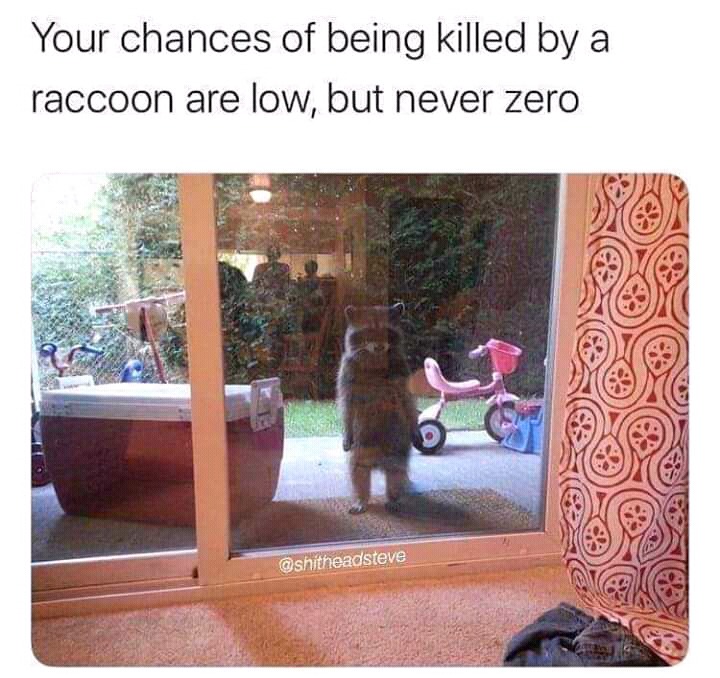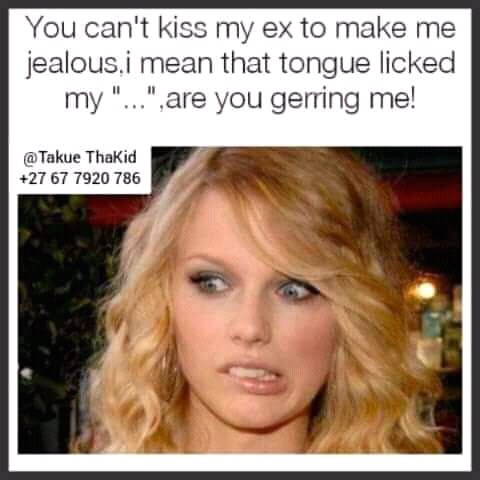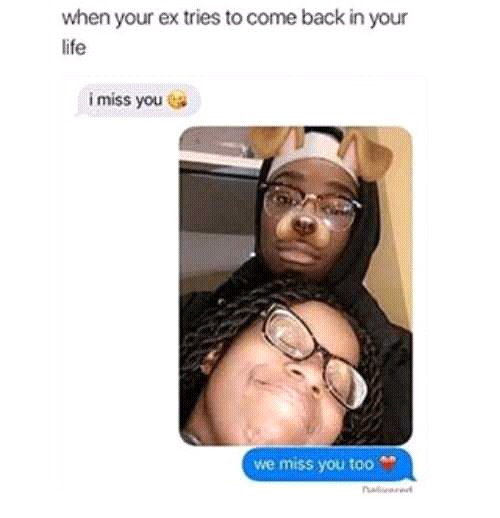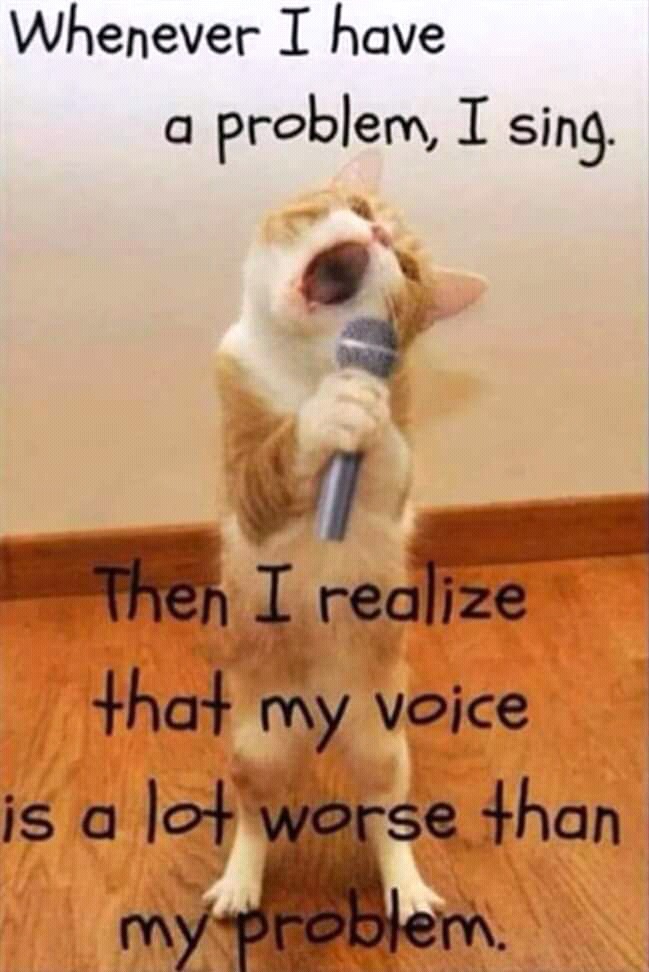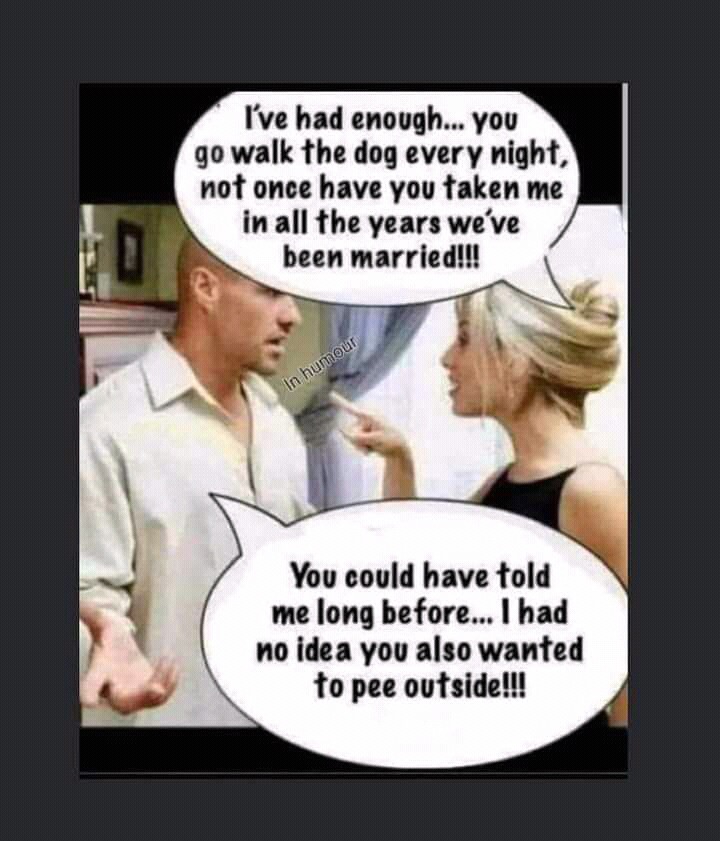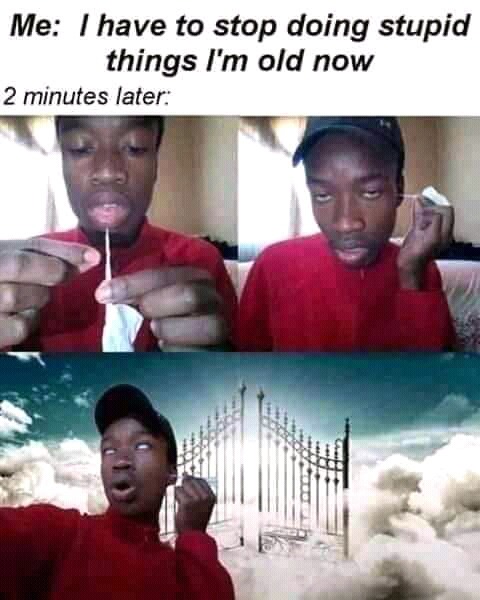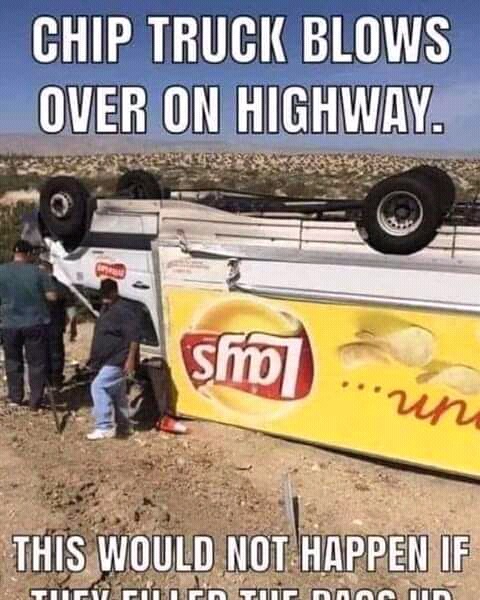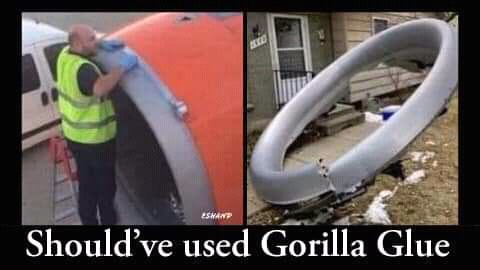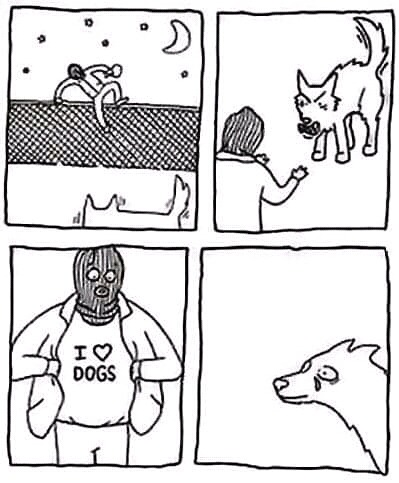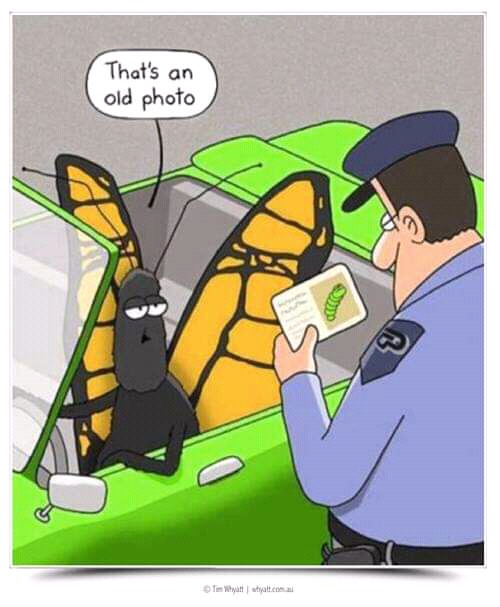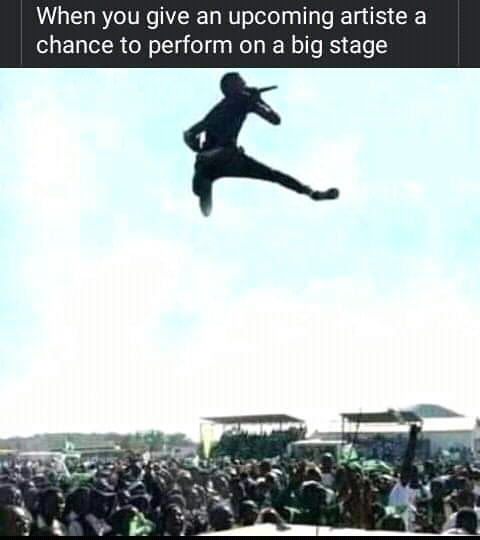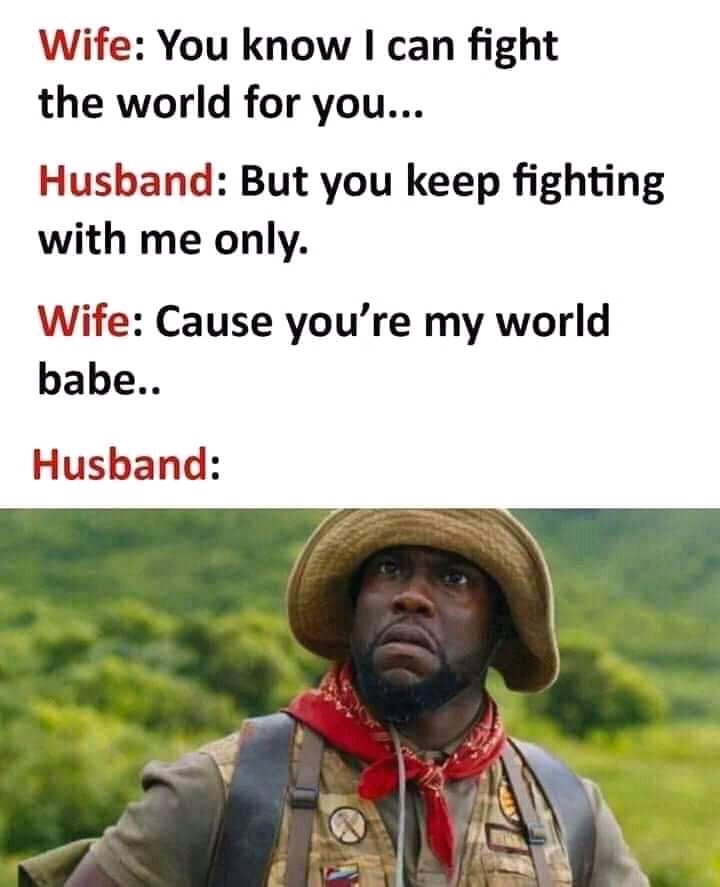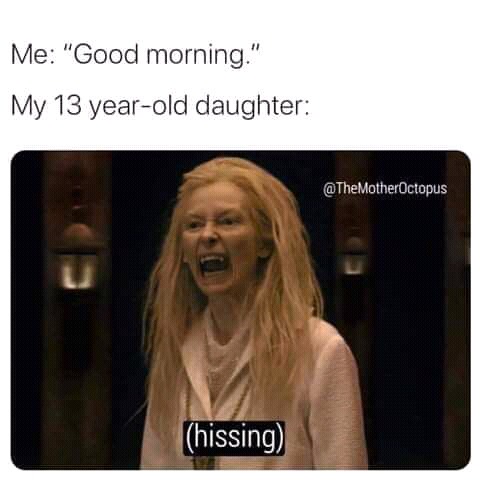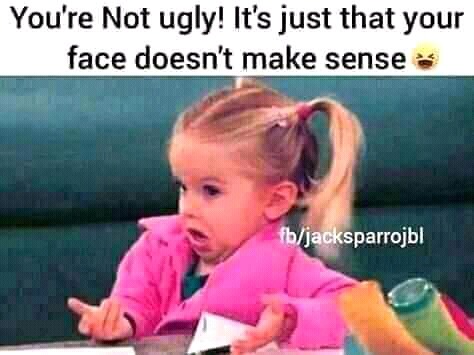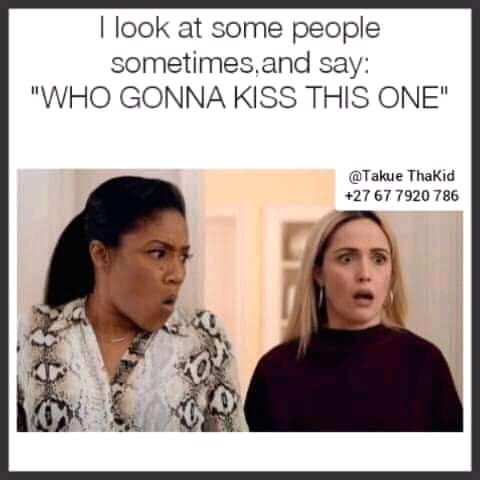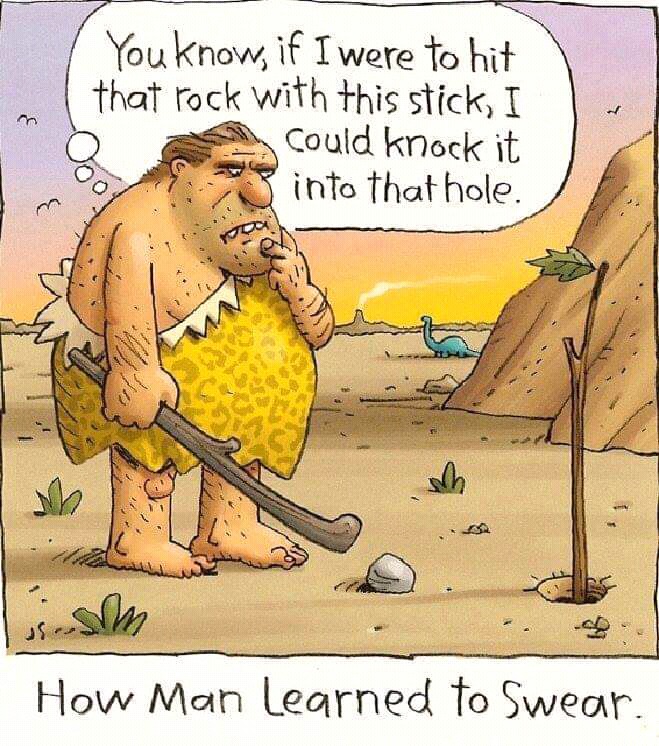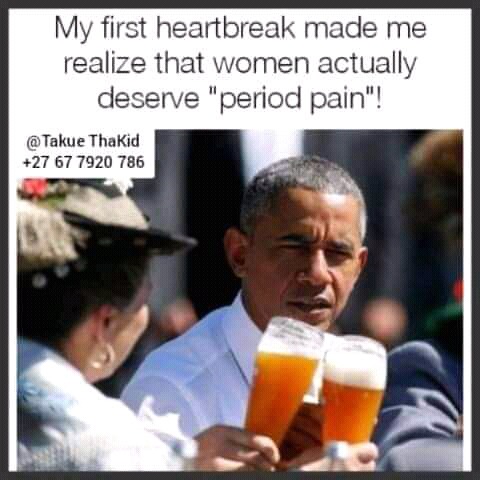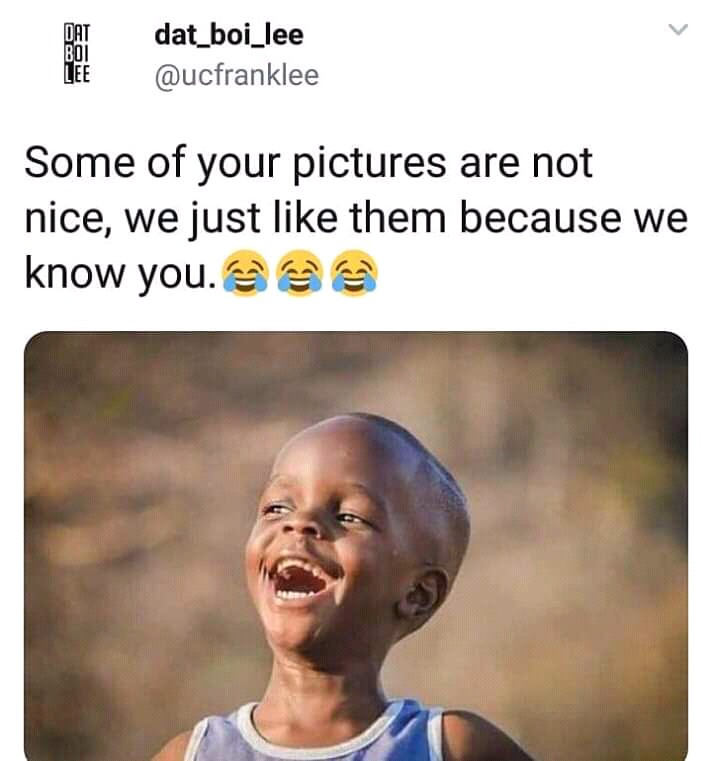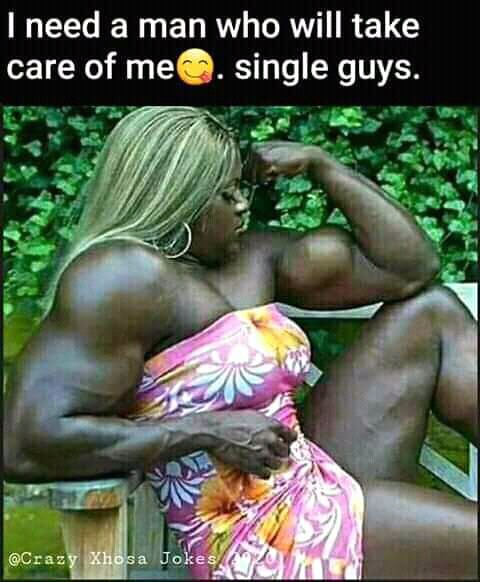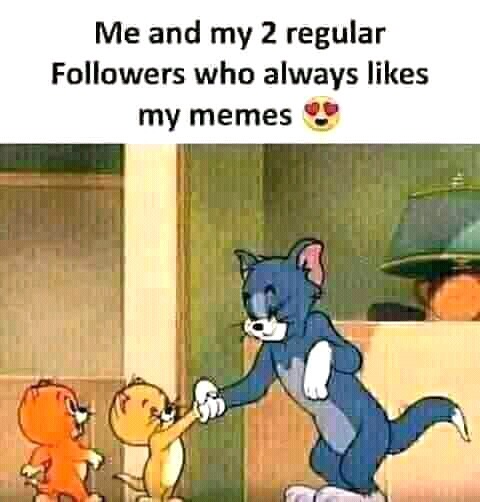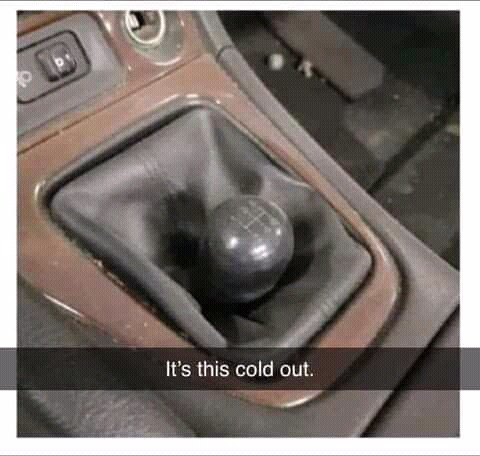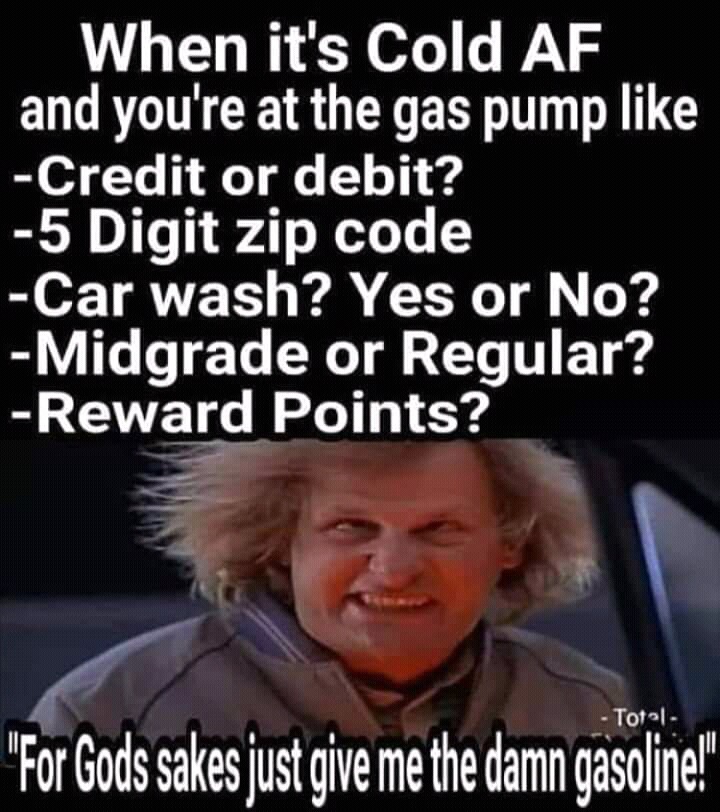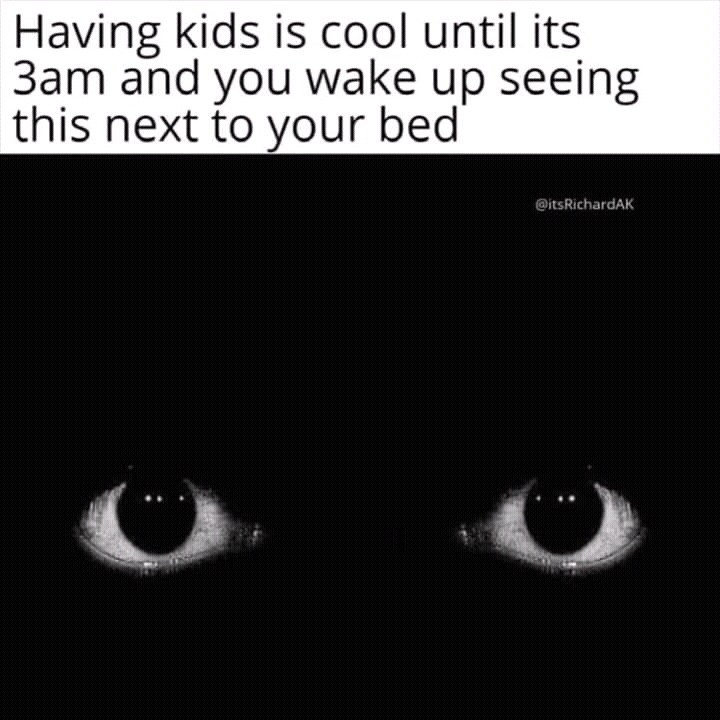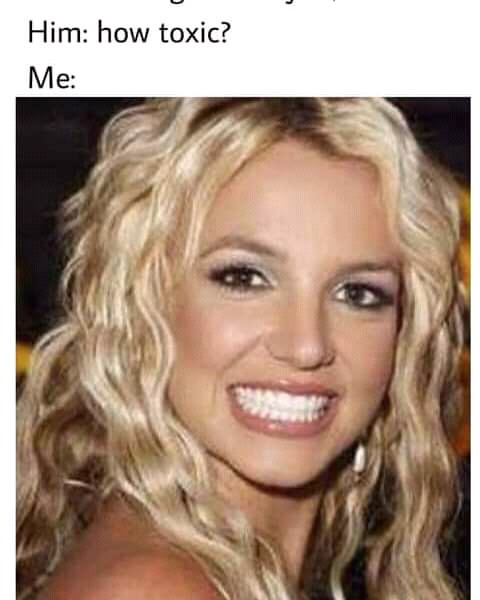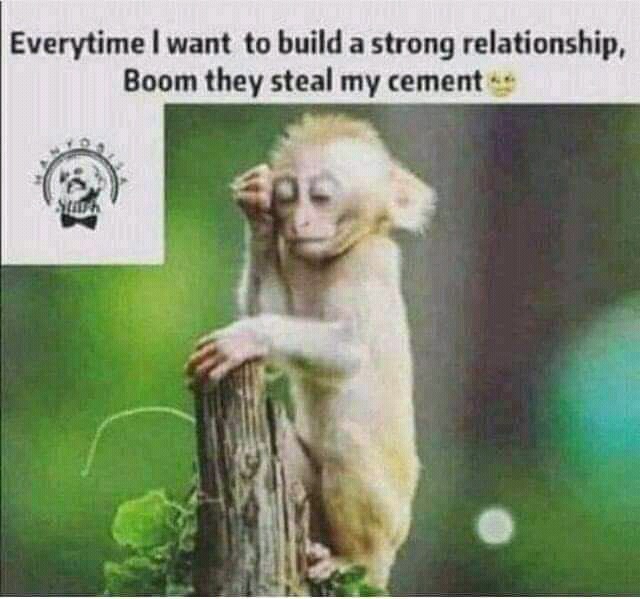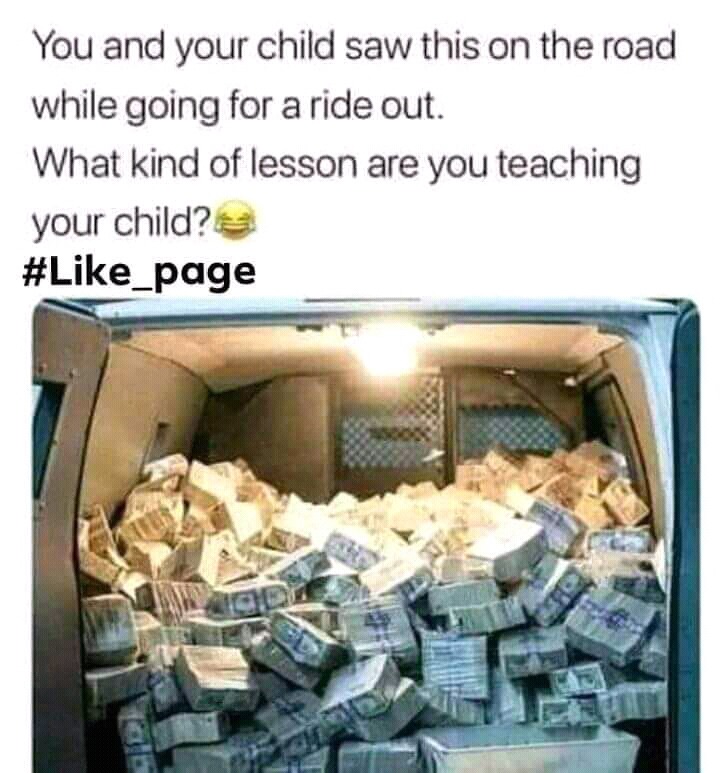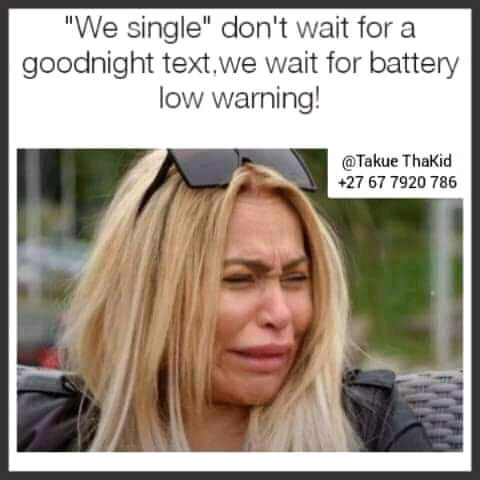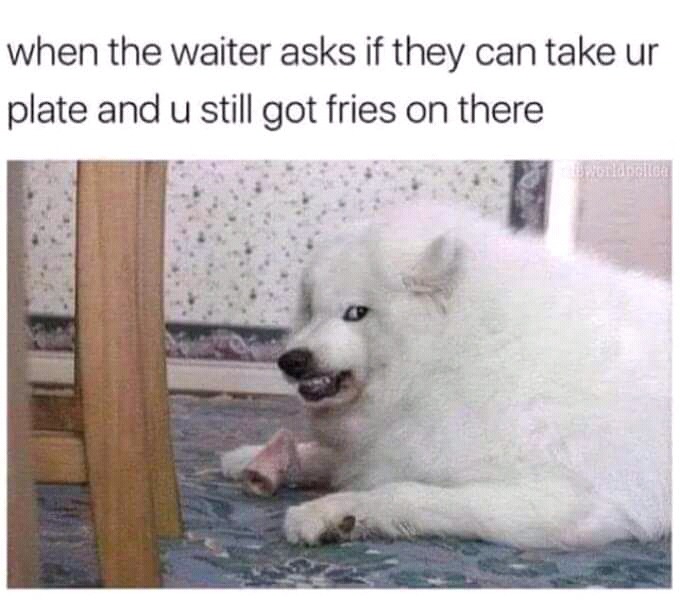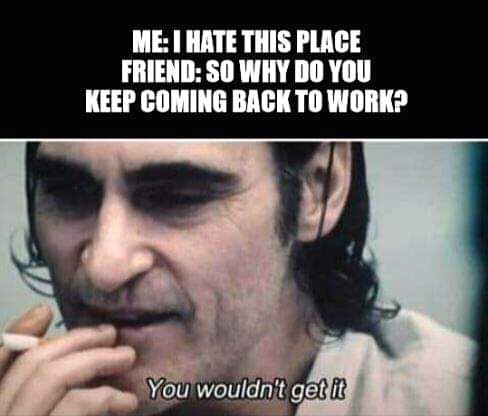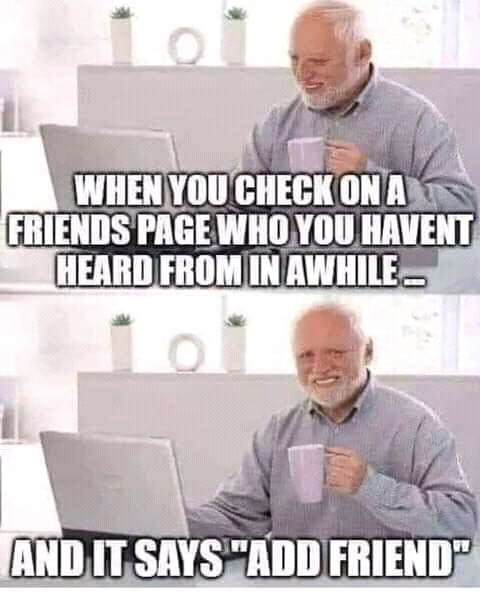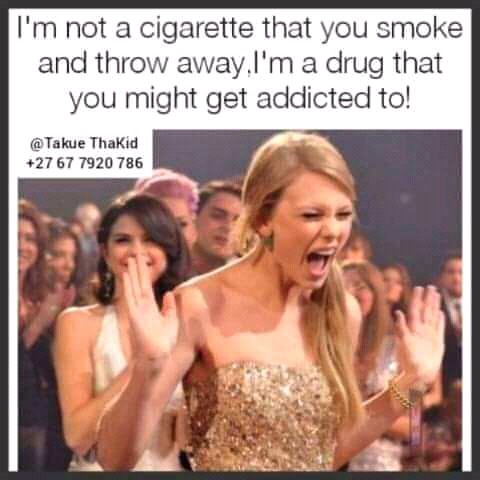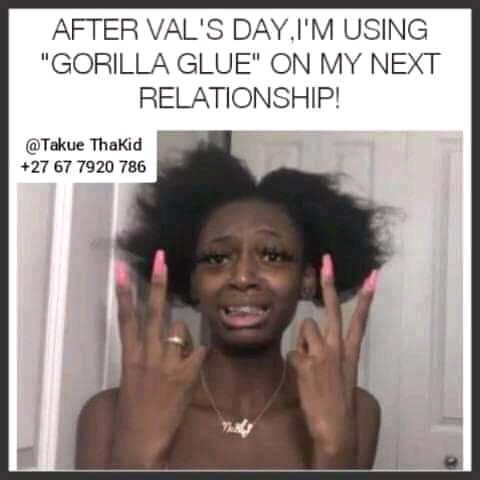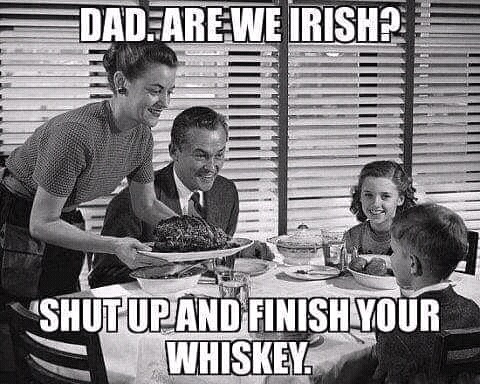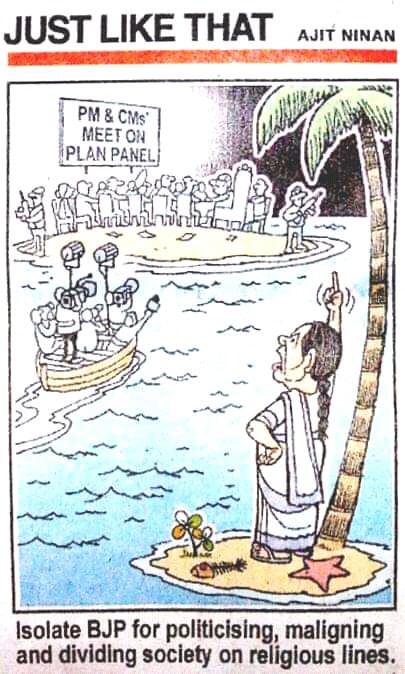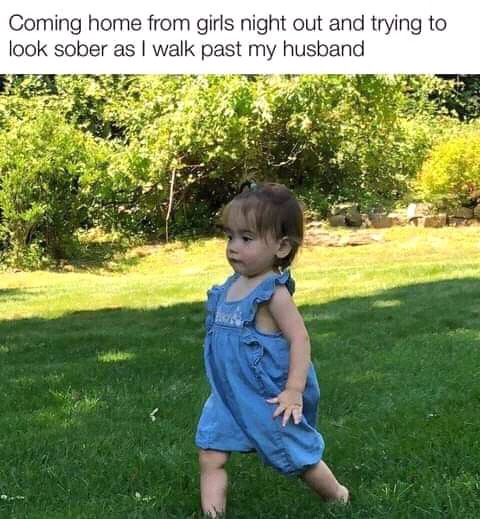 IF THE PICTURES IMPRESSED YOU, JUST LIKE AND SHARE TO FRIENDS.
STAY SAFE.
Content created and supplied by: MlyGetso (via Opera News )