October 17, 2020.
Kindly click on the FOLLOW button on your top right corner to get more quality update from Myles_update.
With regards to acquiring quality education, most Nigerians would think top western colleges like lofty Harvard, Cambridge, Oxford and other institutions
The motivation behind why these universities are viewed as the sacred goal of value instruction aside their scholarly strengths are their dazzling and glorious frameworks that add to the climate and tasteful of the conditions.
Harvard University
Established in 1636, Harvard University is the oldest in USA, located at Cambridge, Massachusetts. It is among the most quality universities in the planet.
See photos: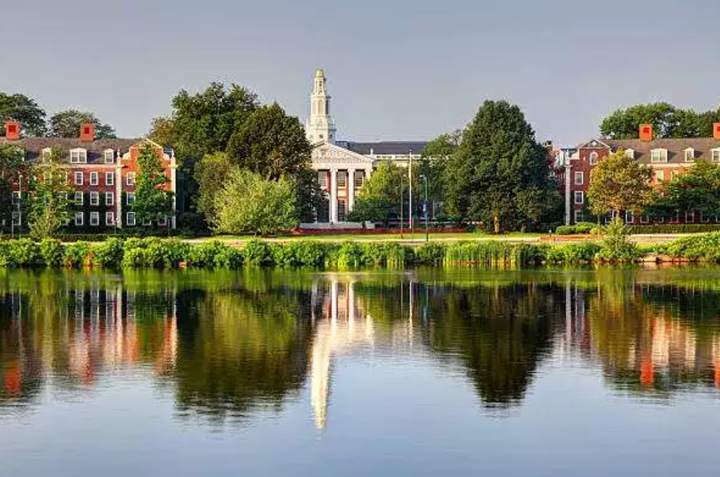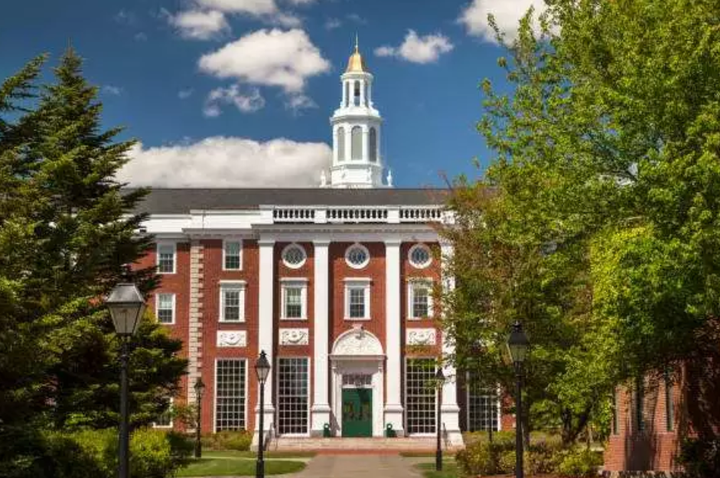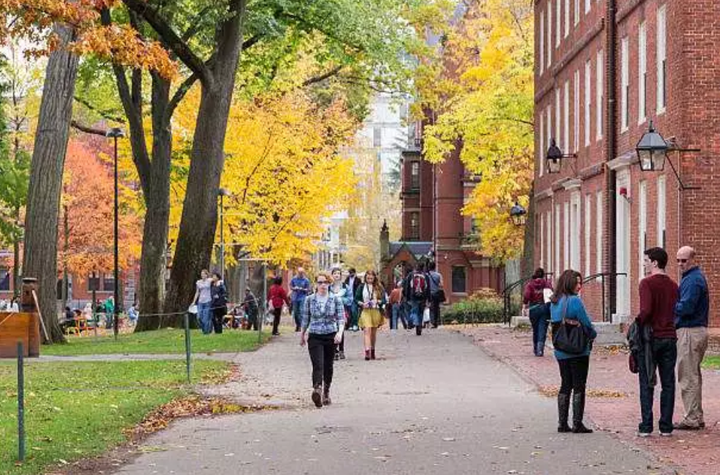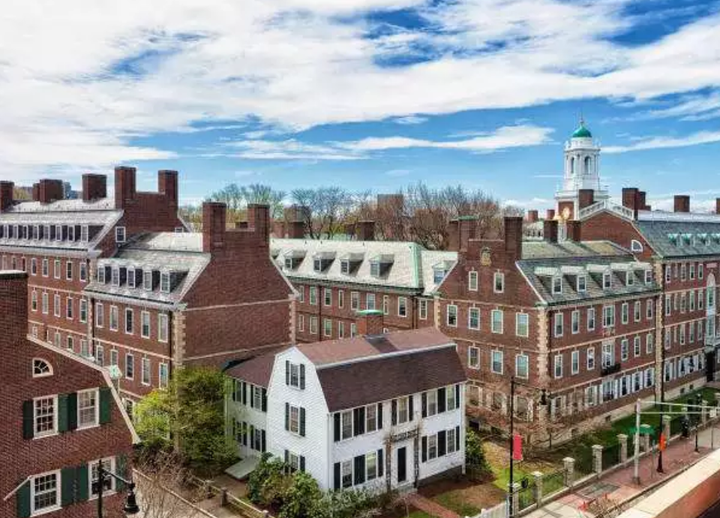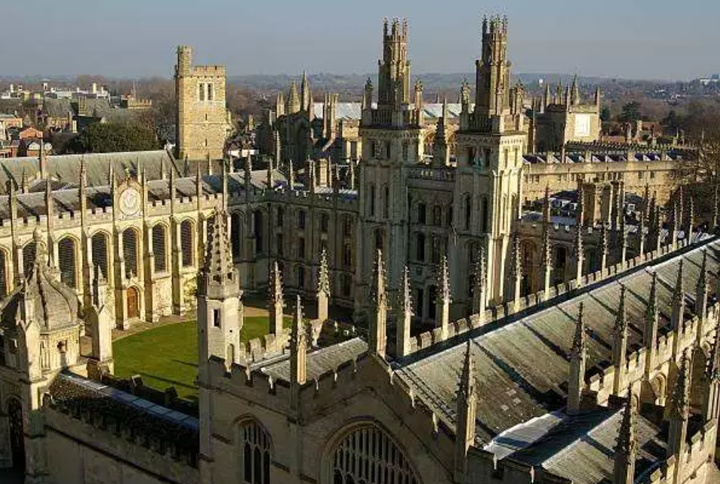 Cambridge University
Established in 1209, Cambridge University is the Fourth oldest University in the world and it's located in the United Kingdom.
See photos: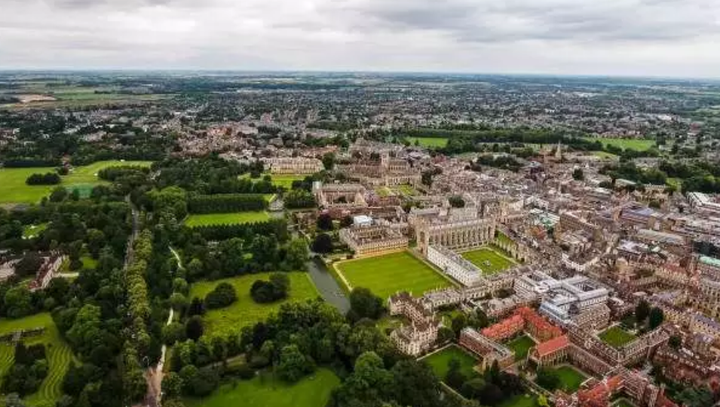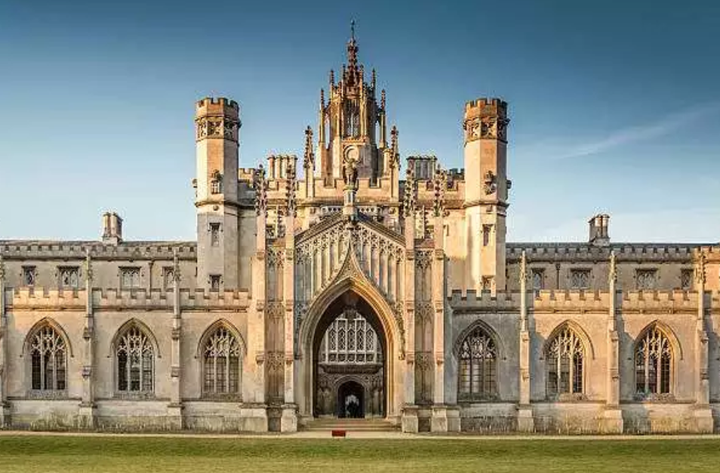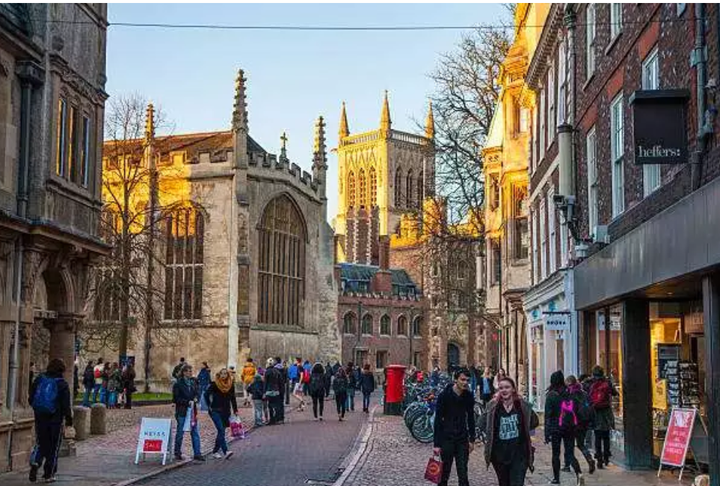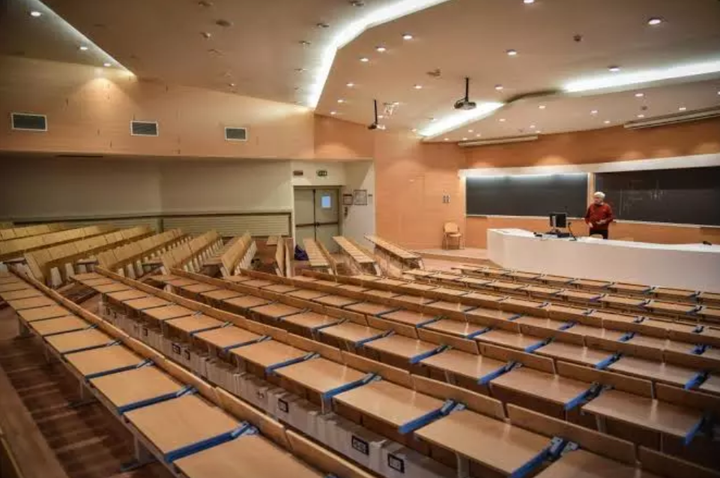 Oxford University
Established in 1096, The University of is the oldest university in the United Kingdom and also second most oldest in the planet.
See photos: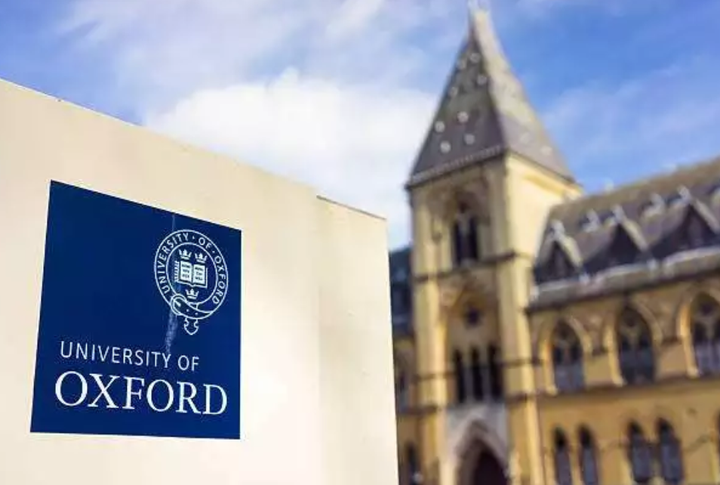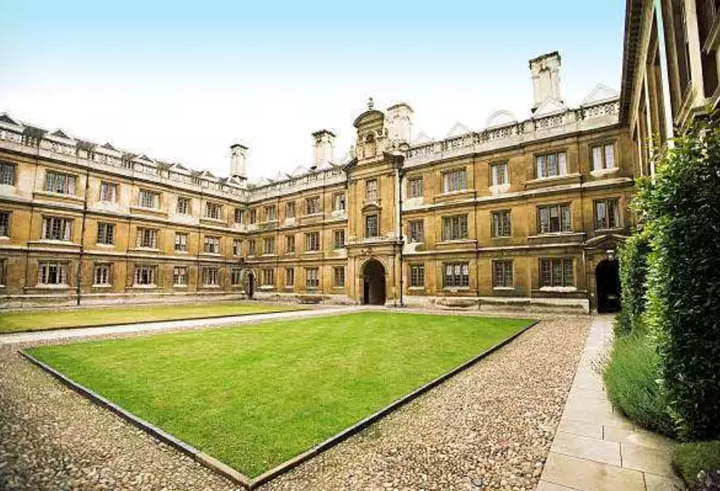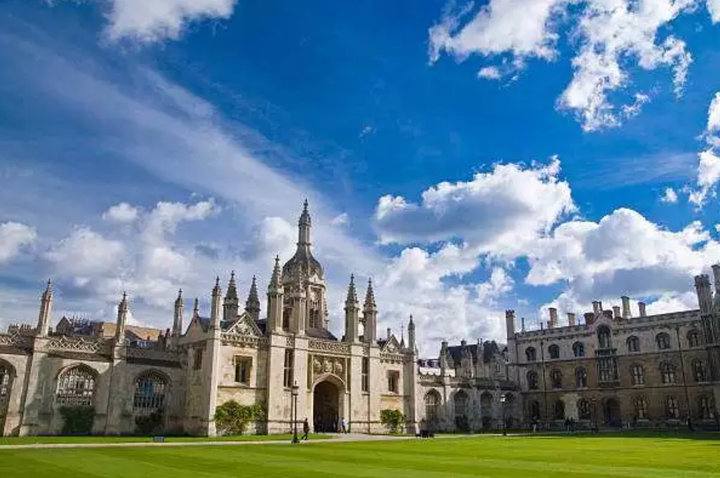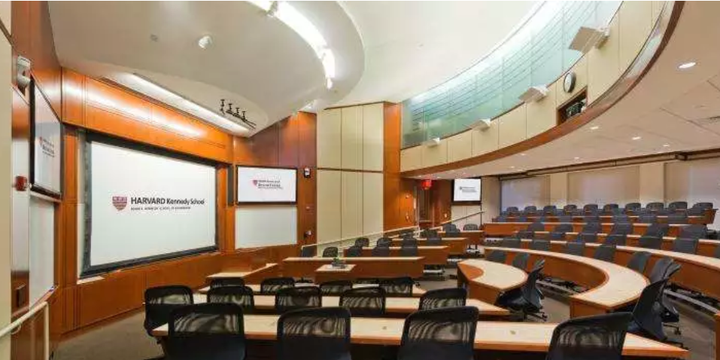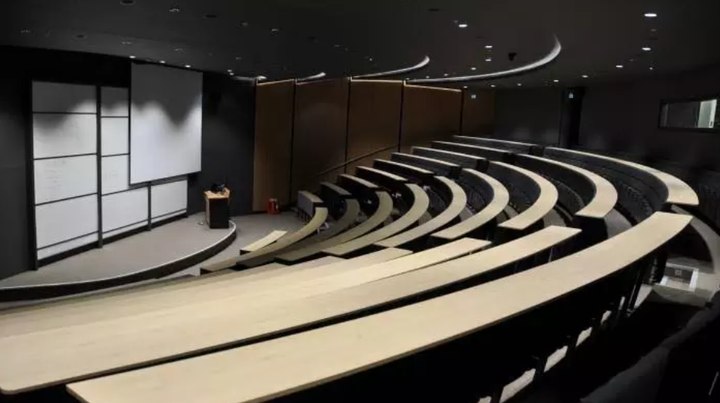 Coming down to Nigeria, most Nigerian States' universities haven't done much either. However thanks to few good private universities in Nigeria, the image of Nigeria educational sector has improved in terms of infrastructures.
One Nigerian University stands out given to its beautiful landscape, infrastructures and educational standards that can compete and rival with all the above mentioned varsities.
Covenant University is a private Christian university in Ota, Ogun State, Nigeria.
The school is affiliated with Living Faith Church worldwide formerly known as winners chapel and it's a member of the Association of Commonwealth Universities, Association of African Universities and National Universities Commission.
Established in 2002, Covenant University has become one of the leading universities from Nigeria based on rankings from various organizations, scholarly citations from reputable journal, JAMB statistics and also their infrastructure.
The University comprises of the faculty of Arts, Basic Medical Sciences, Business, and Social sciences, engineering, Law, and the Faculty of Science.
See photos of Covenant University: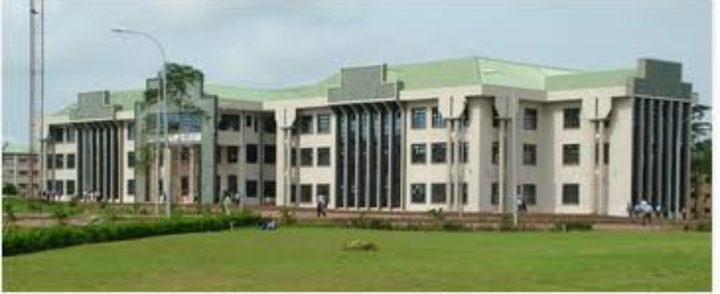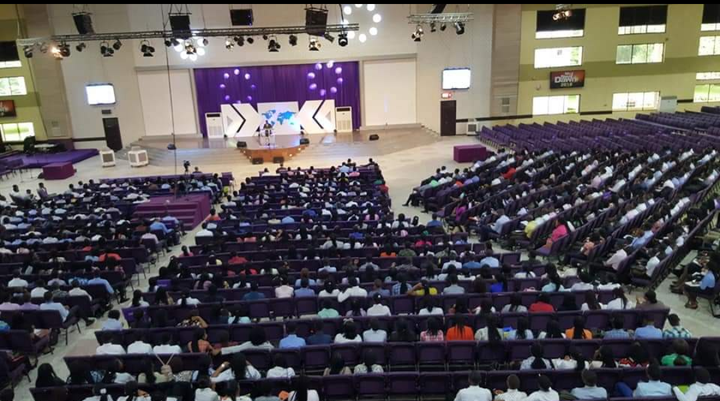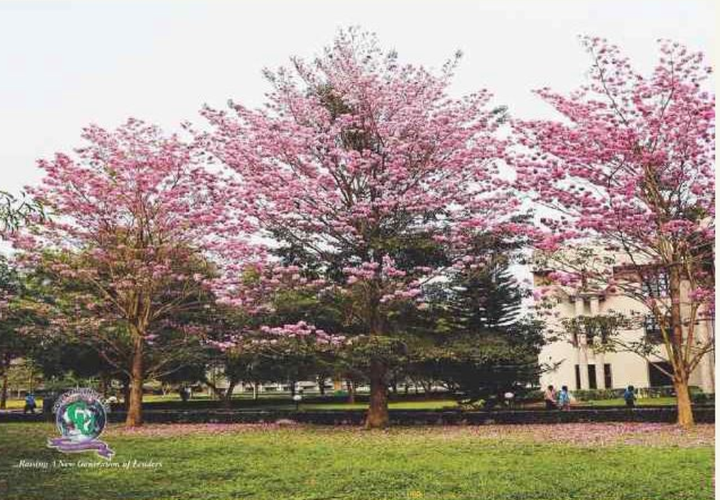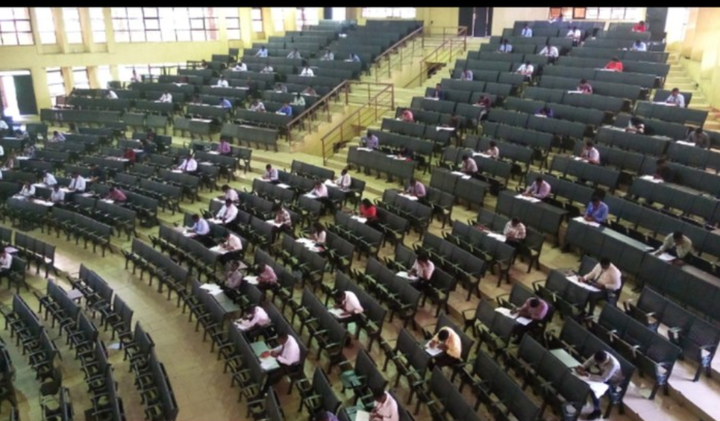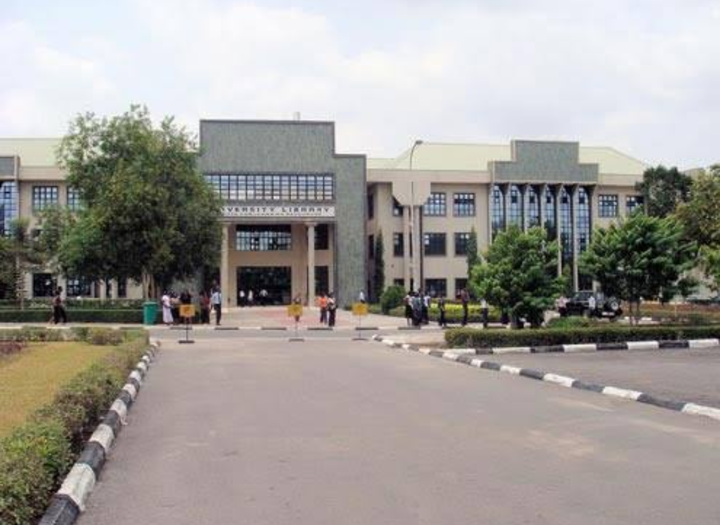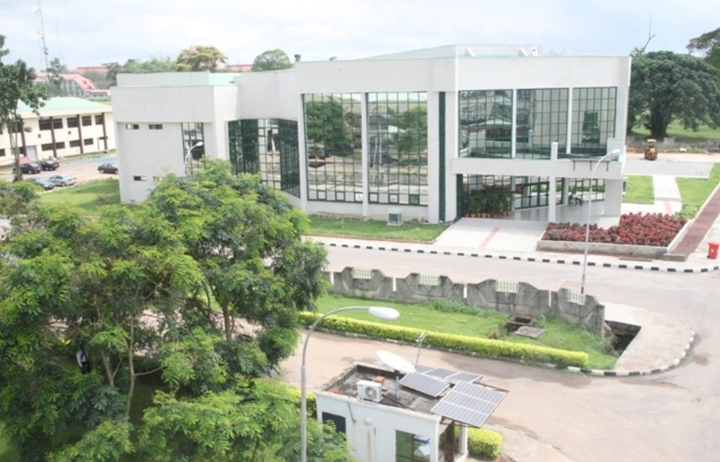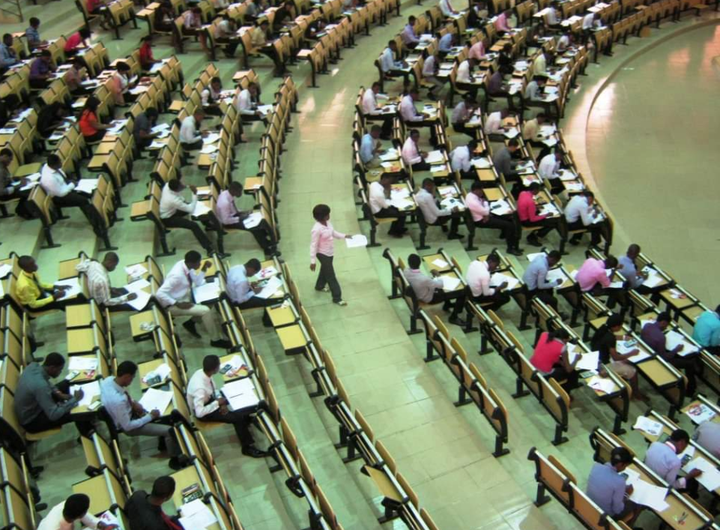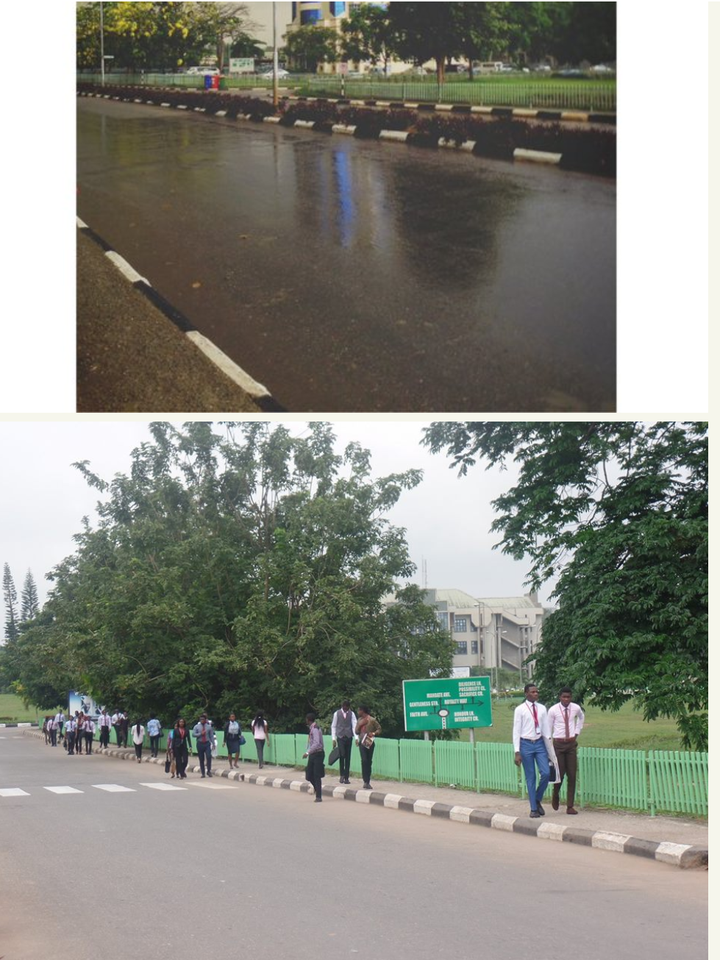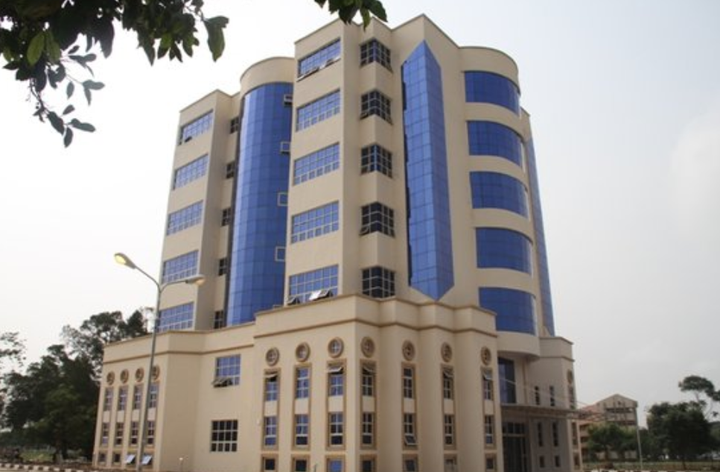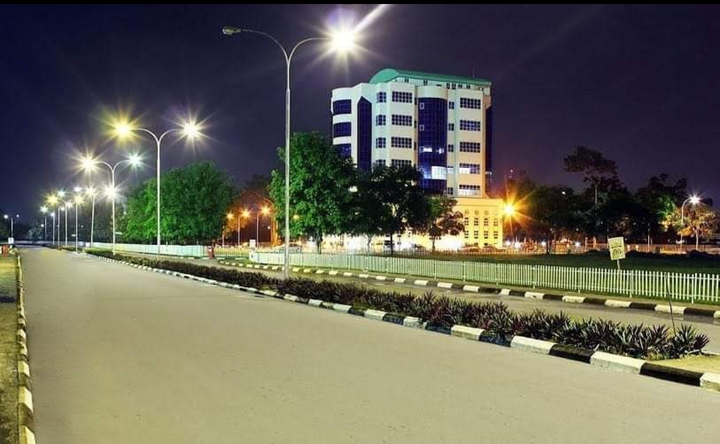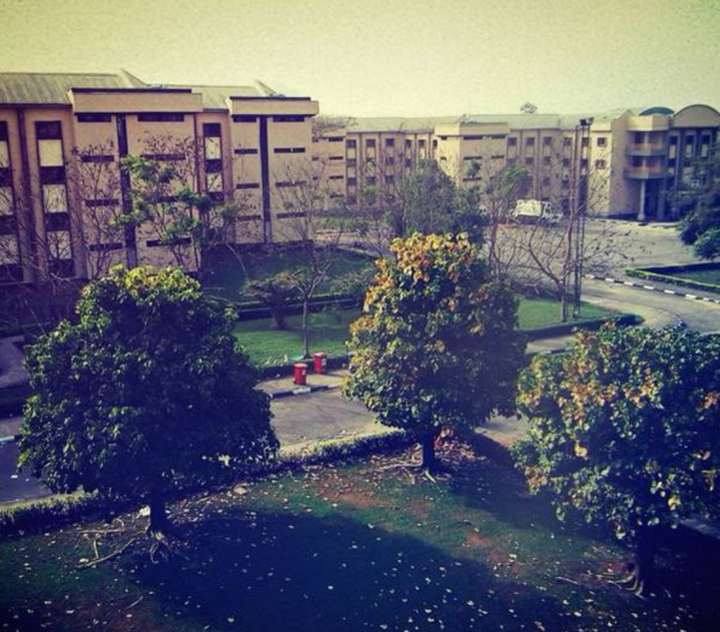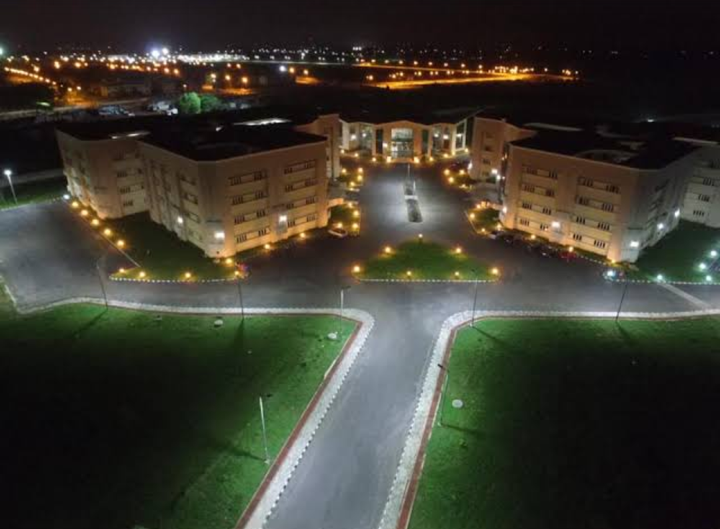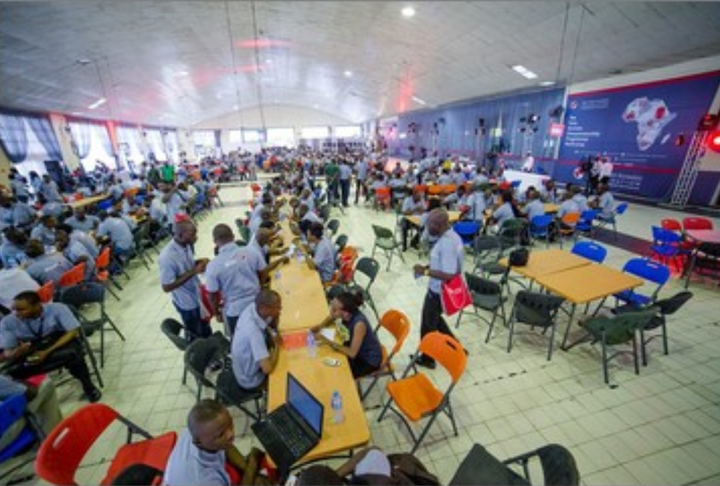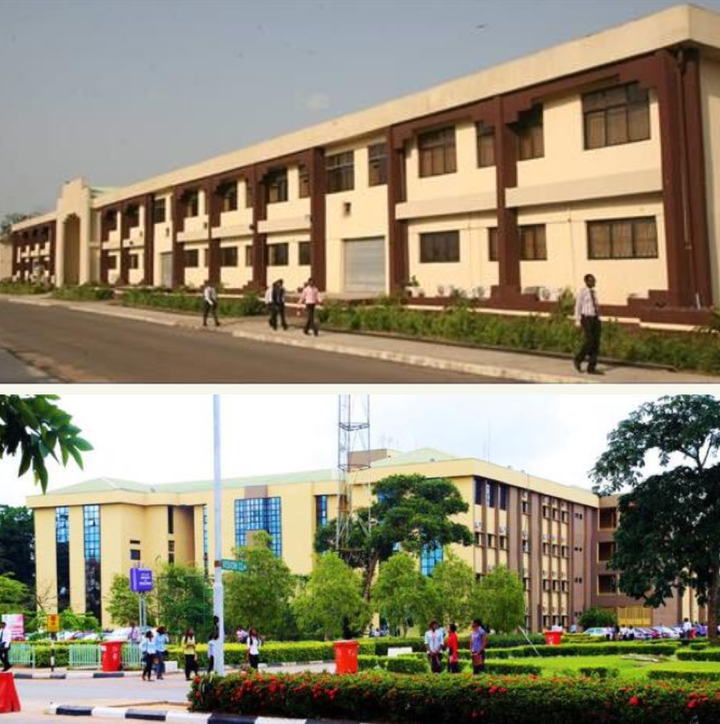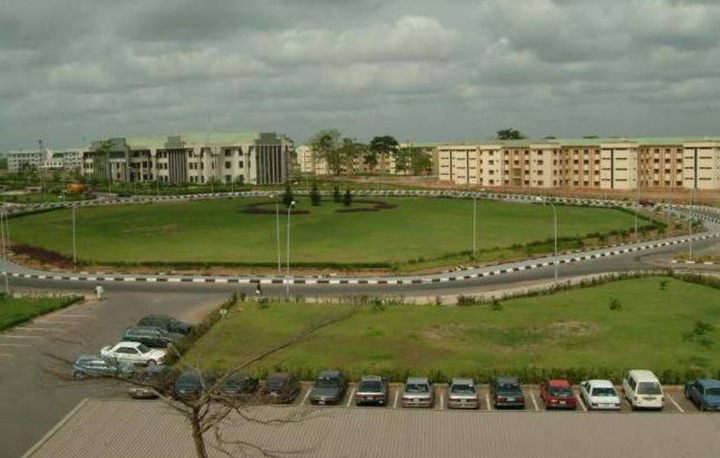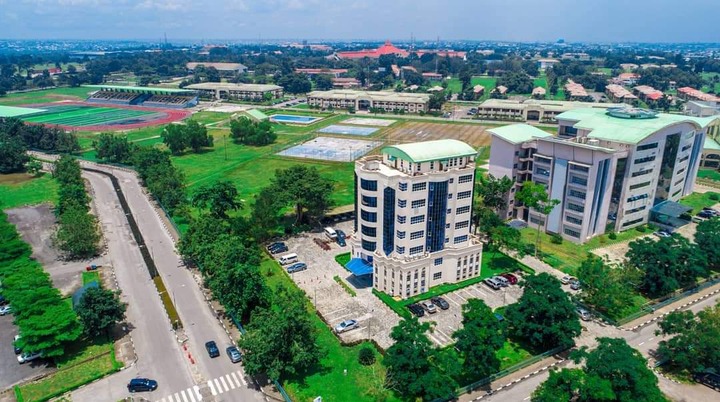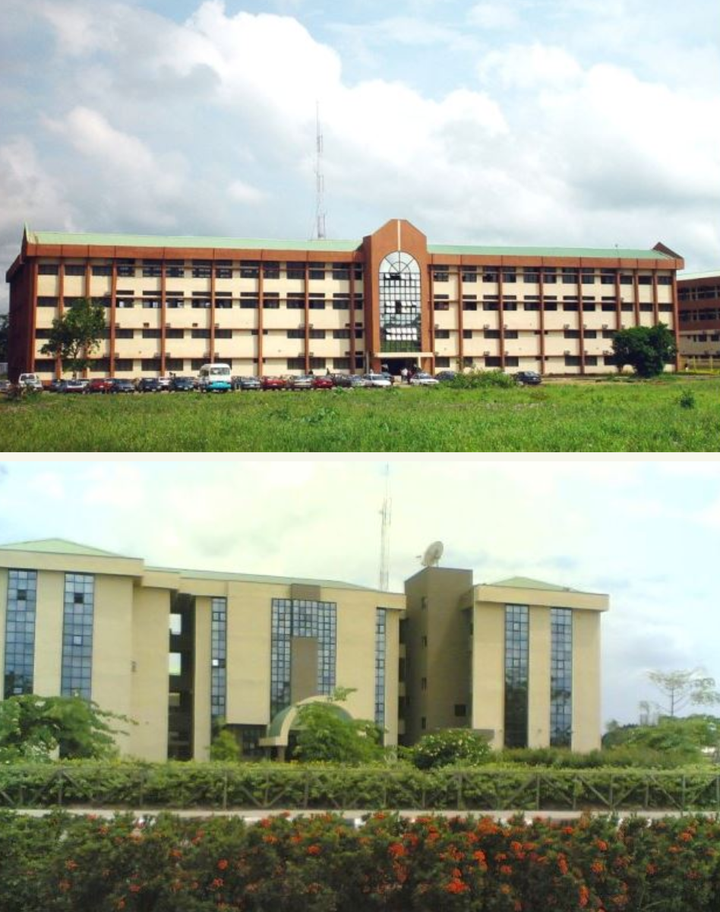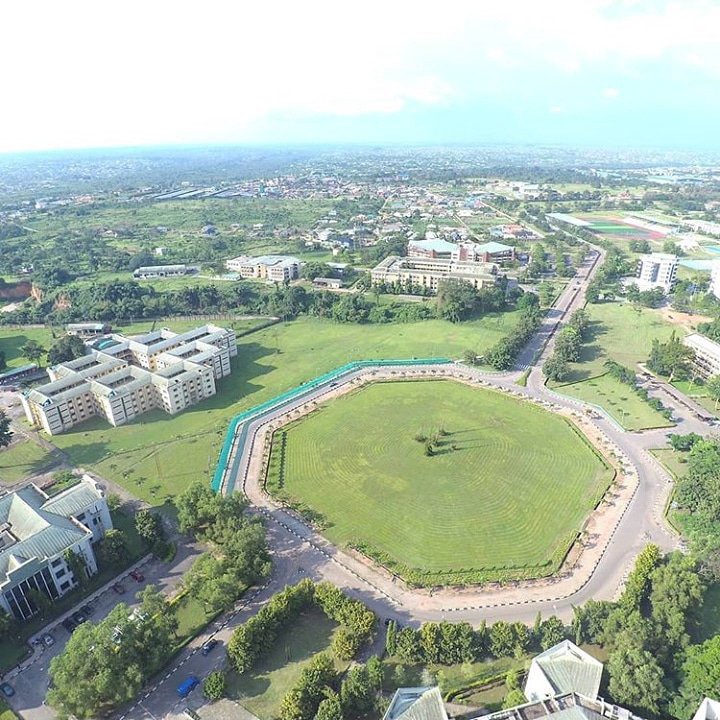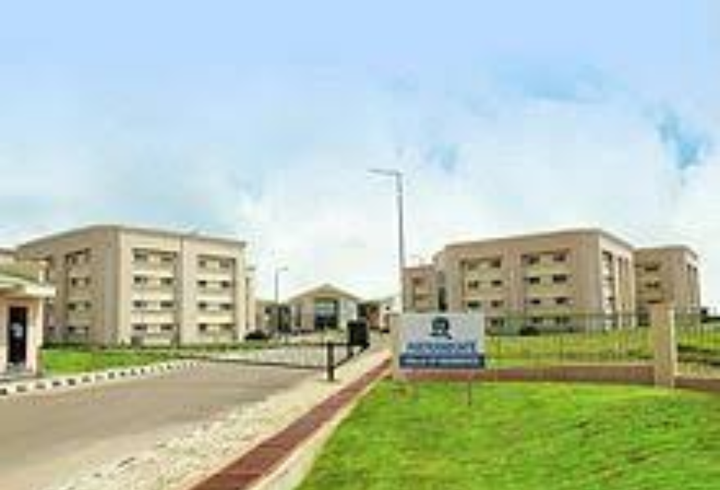 What do you think about Covenant University in terms of Infrastructures?
Content created and supplied by: Myles_update (via Opera News )