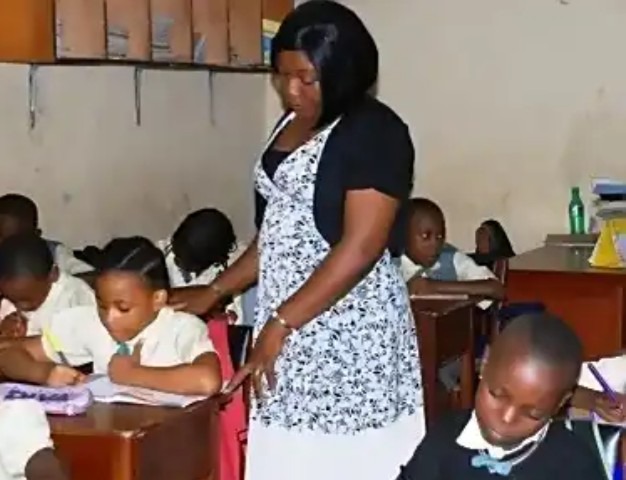 The suspension of schools is now getting too long for both the teachers and students. They really want to resume schooling. The PTF (Presidential Task Force) on COVID-19 has not given schools the go ahead order to resume because the PTF are the ones appointed by the President to give feedback on the COVID-19 issues.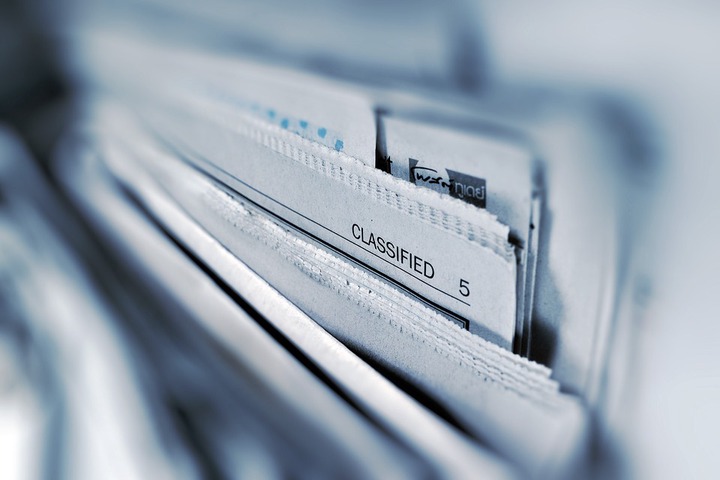 The PTF are really trying their best in the country inorder to avoid spread of the deadly virus. Schools and other social gatherings were earlier banned because of the virus, now some social gatherings have partially resumed but schools haven't resumed. The children are the leaders of the future generation and they are precious to the society and country. Opening schools might be dangerous to them because they might not take the preventive measures serious like an adult would.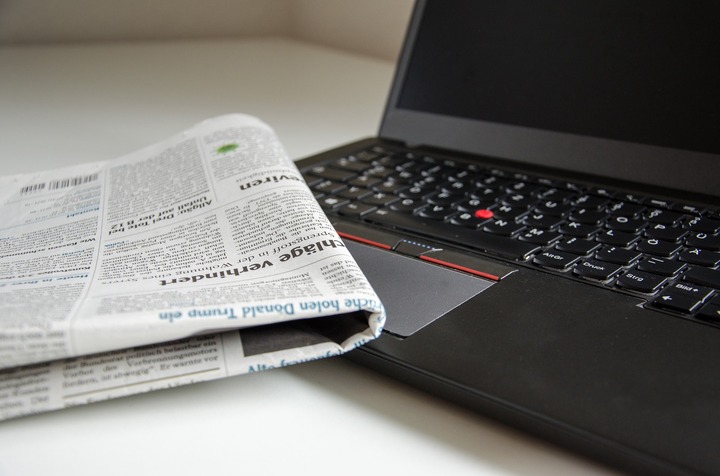 It has not been easy on the teachers, most especially the private school teachers. Most of the private school teachers have not being paid since schools were suspended due to COVID-19 pandemic. Some of them lack money to feed themselves and their family. In my own opinion, i advice that all teachers should resume school and let the Federal Government pay them, both the private teachers and public teachers. They really need money to take care of themselves before the students resume.
Comment, so that people will know your opinion on this topic.
Content created and supplied by: Phynofino (via Opera News )