Most people who are opportuned to attend a tertiary institution will be very much familiar with this kind of particular birthday or graduation celebration, as it's been done most especially in higher institution or anywhere there are youths either a guy or a lady, and it's usually fun except some people decides to do otherwise.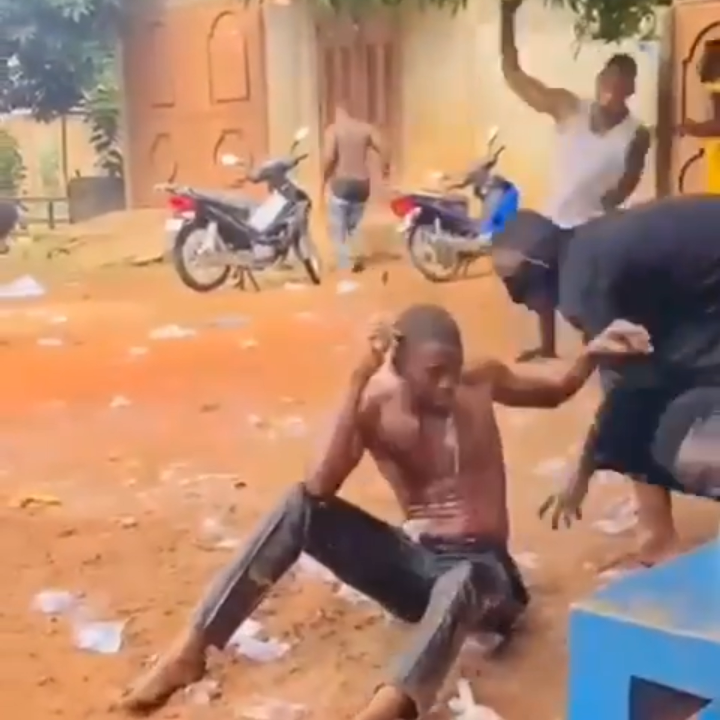 I came across a video on Twitter where some friends were pouring water on a guy, in the less than minute video the friends were seen hitting him with sachets water with the aim of the sachets water hitting him hard before it burst on his body to make him wet, which is the actual aim and objectives of their actions.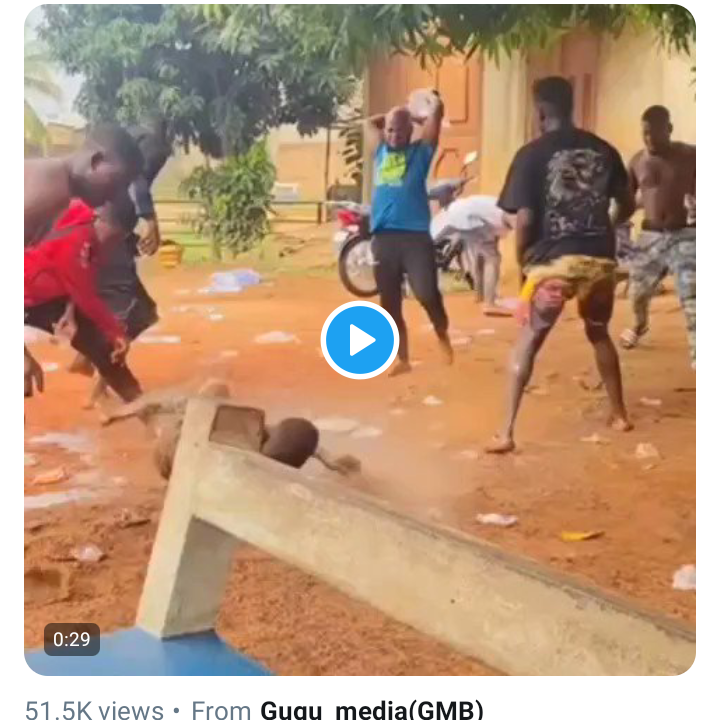 Such kind of celebration occurs when someone is celebrating his or her birthday, and often times too when a student graduates from a tertiary institution either University, Polytechnic or College of Education. It's all fun and a means of rejoicing with the person for attaining a milestone or achieving a particular feat.
But overtime, so many people have abused that opportunity and fun celebration by using it as a means of avenue to do evil and which night ignite the celebrant's annoyance and may get him or her infuriated. Below are some of the reactions of people to this particular kind of celebrating a birthday of graduation.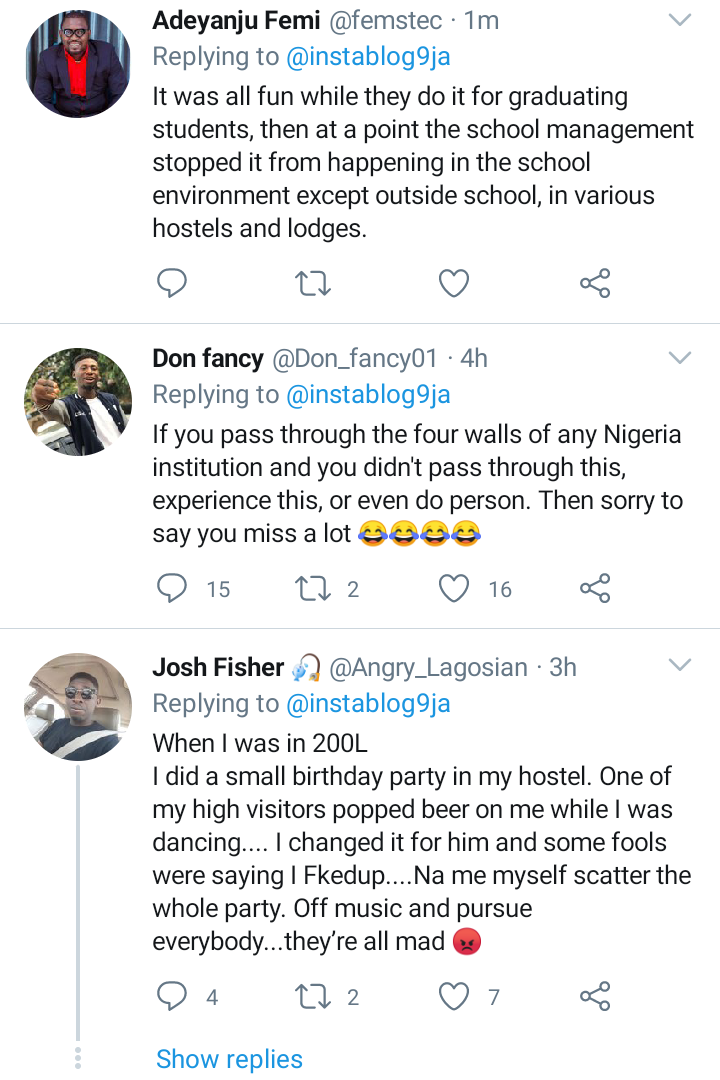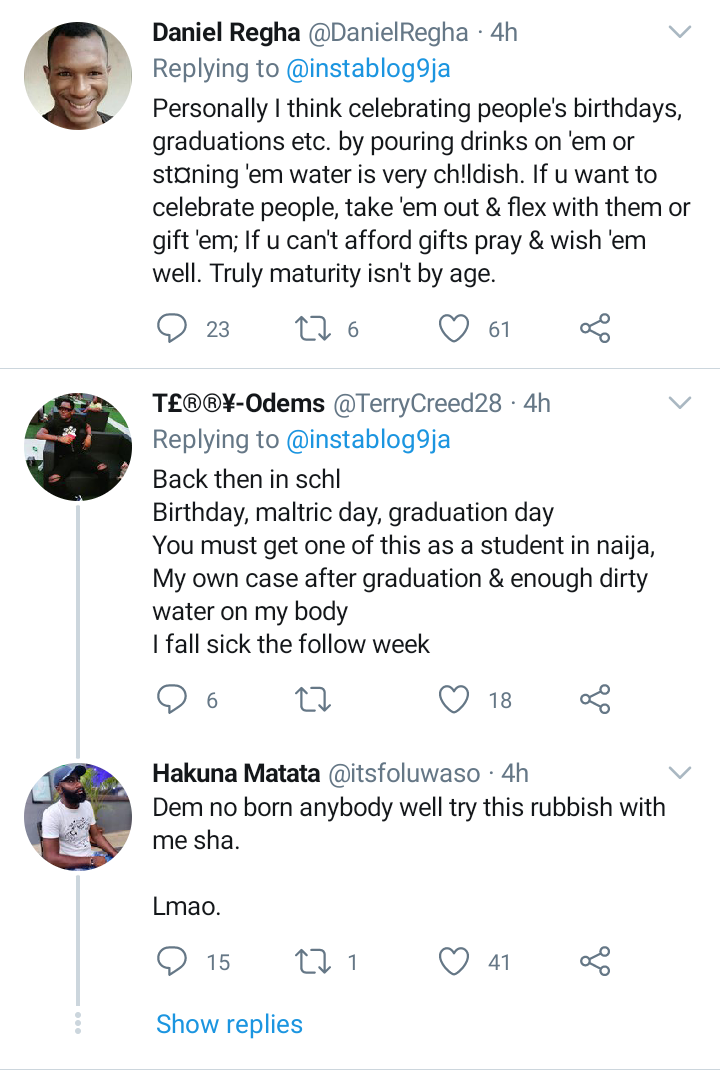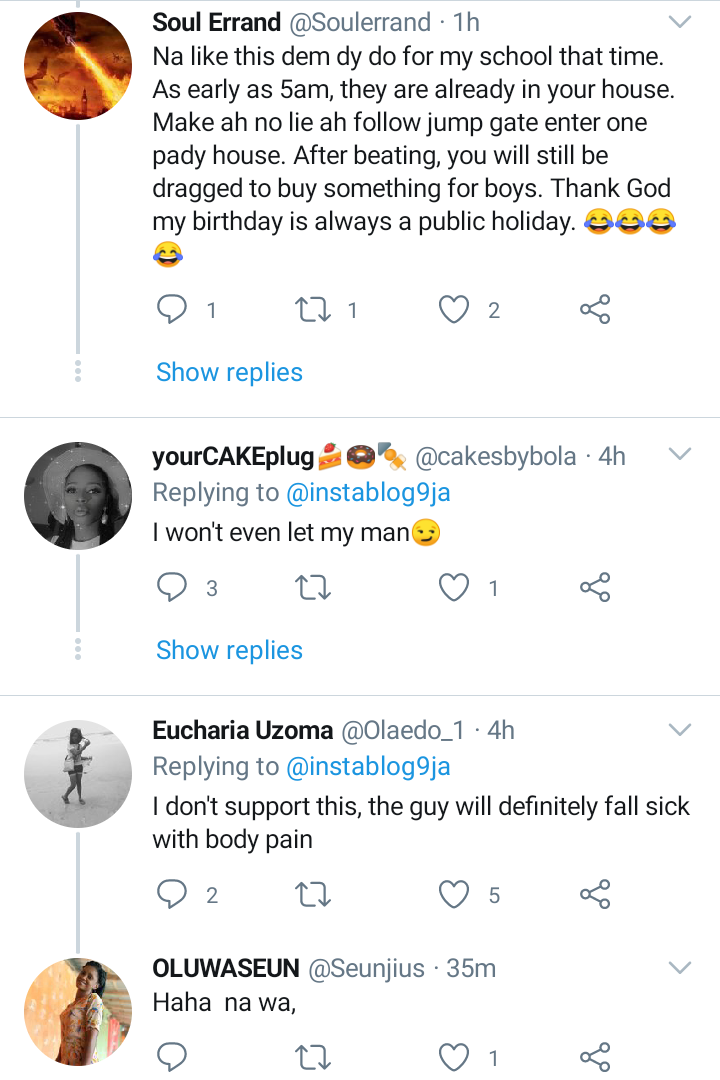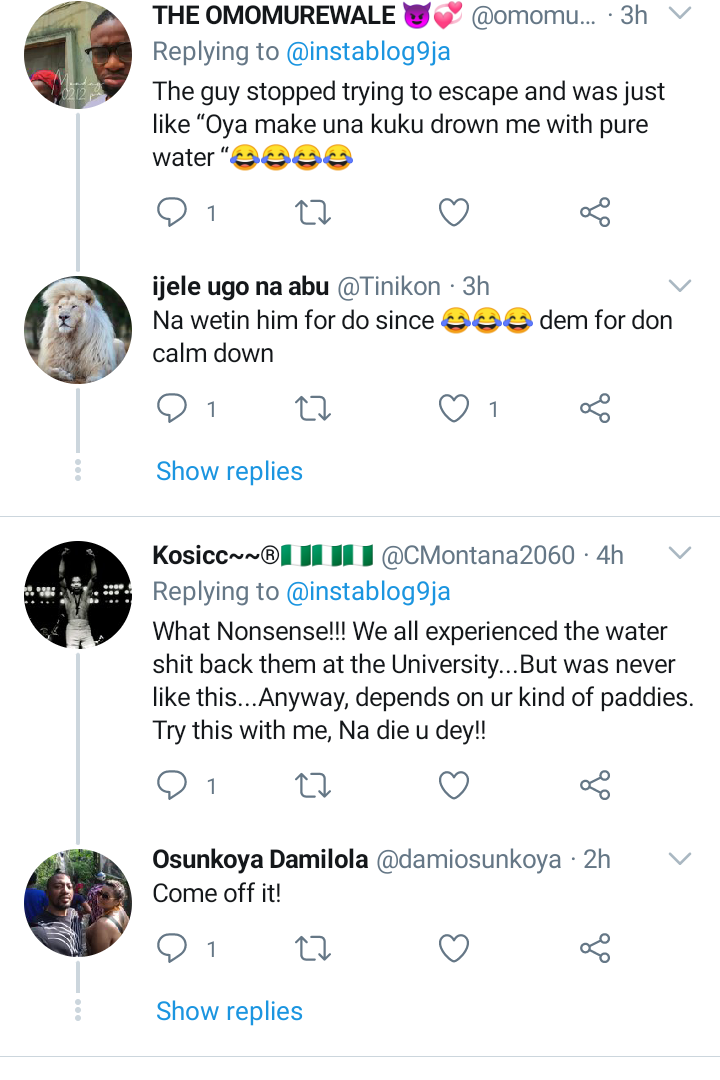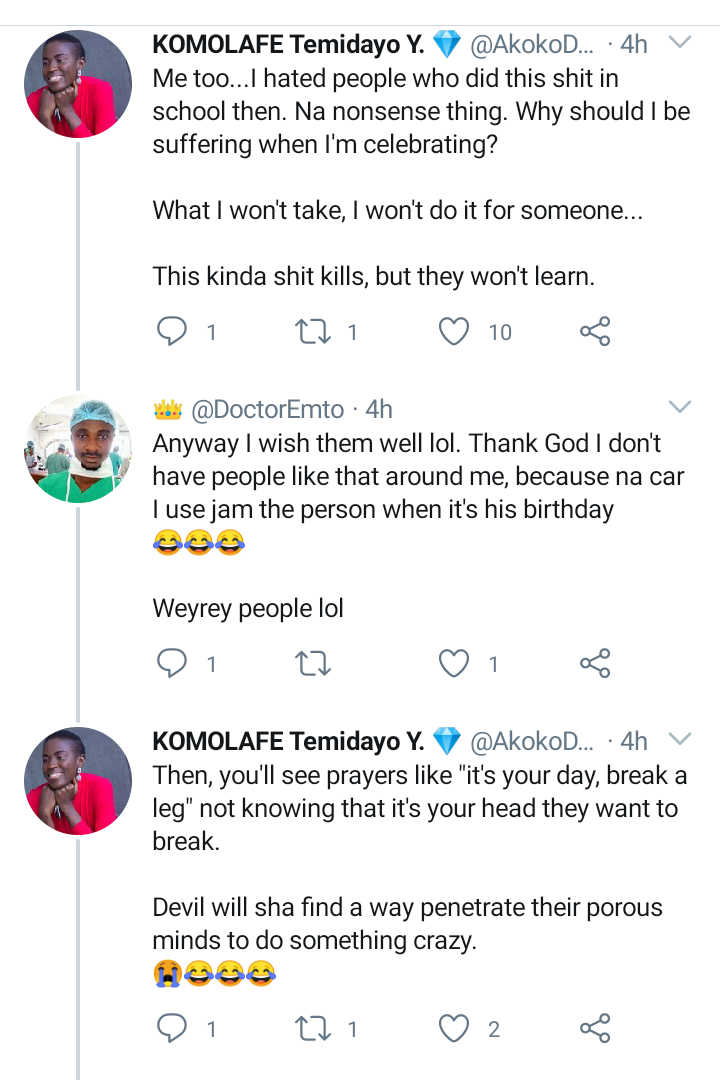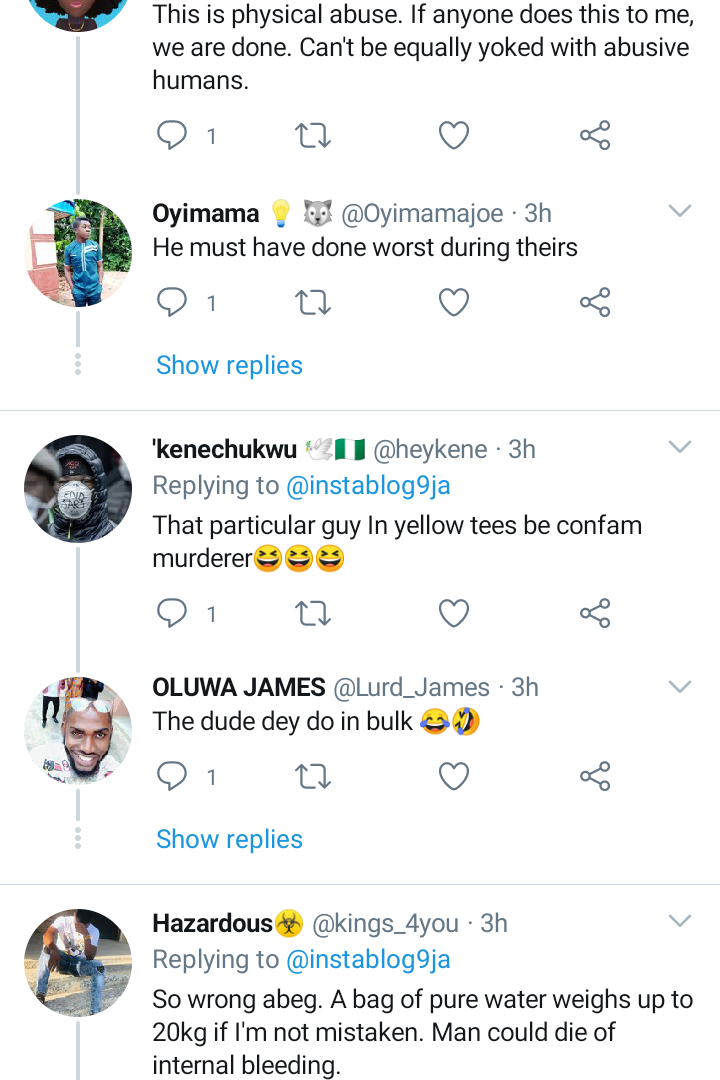 Someone even tagged it as poor man birthday celebration.
Content created and supplied by: Femfirst (via Opera News )