In Nigeria presently there is limited job opportunity with a lot of job hunting graduates desperately looking for job.
Getting a good job is not very easy in the country because the criteria of getting employed in any particular post/position is not always easy to meet, but being a graduate of some reputable schools can give you an edge over other applicant. Below are 11 Nigerian universities with most employable graduate.
1.Covenant university,Ota
Covenant university, Ota is the highest ranked Nigerian university in the world, the school is known for it's education standard thereby building a reputation across the country.
2. University of Ibadan.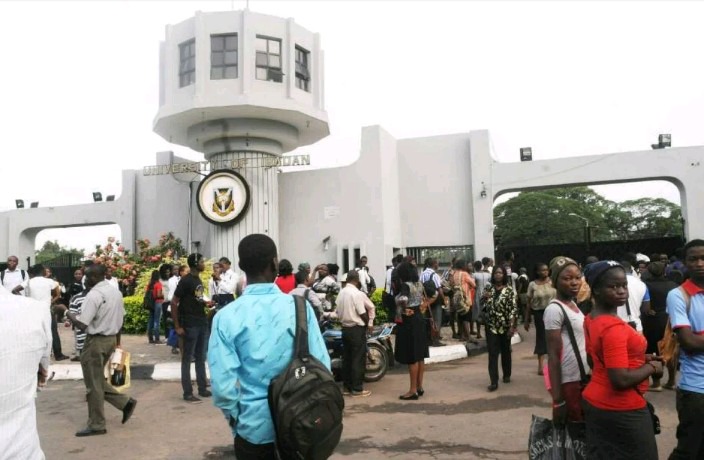 University of Ibadan(UI) founded 1948 is the first university in Nigeria, the institution was formerly a College of the University of London, which took off with academic programmes in Arts, Science and Medicine and it had a lot of foreign student coming to the country to study. University of Ibadan is one of the most recognized institutions in the world.
3. Obafemi Awolowo university.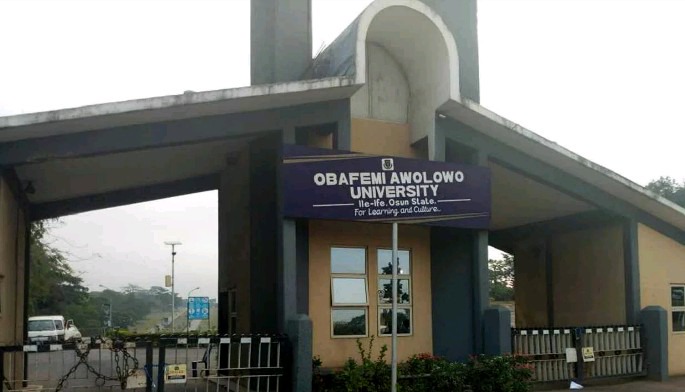 Obafemi Awolowo university established 1962 is ranked 1174 in Best Global Universities. The School is ranked according to it's performance across a set of widely accepted indicators of excellence.
4. University of Ilorin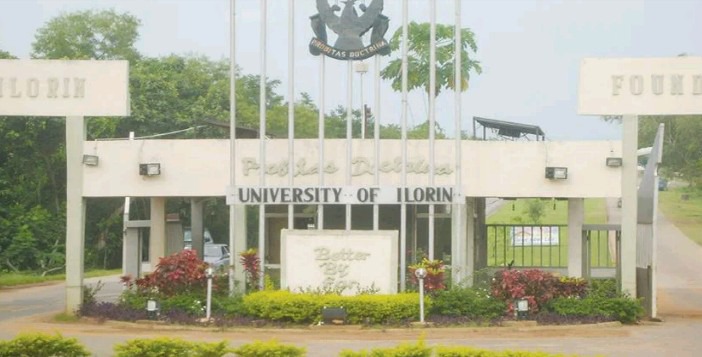 The University of Ilorin is one of the best Universities in Nigeria Academically and morally. They ensure their students are worthy in learning and character thereby producing competent graduate in their field of study.
5. University of Nigeria, Nsukka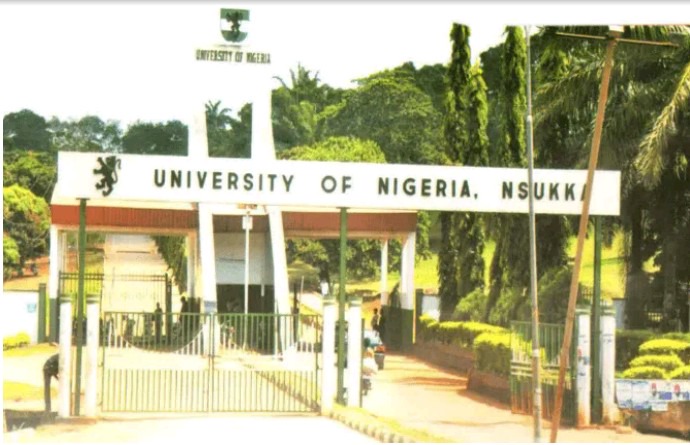 University of Nigeria, Nsukka established 1960, the institution is rank 1882 in the world. The institution is known for it quality of education.
6. Federal University of Technology, Minna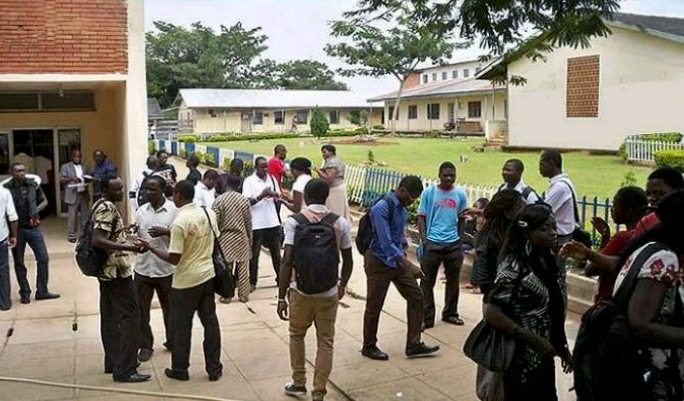 Federal university of Technology, Minna popular known as Futminna is the best technical university in Nigeria, the institution is known to produce versatile and vibrant graduate in the Technical field
7. University of Lagos.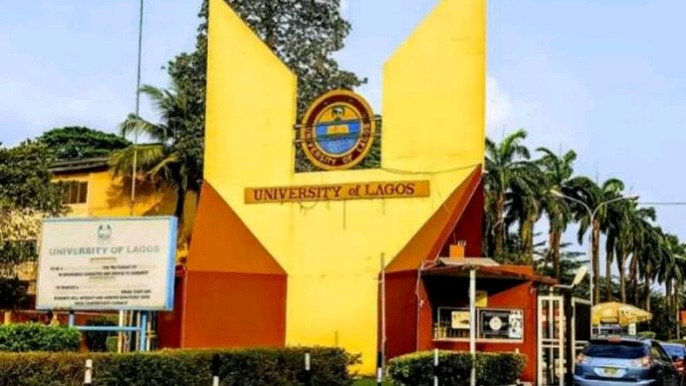 University of Lagos established 1962 is a prestigious university that has offered qualitative education for the past five decade.
8. Federal University of Technology, Akure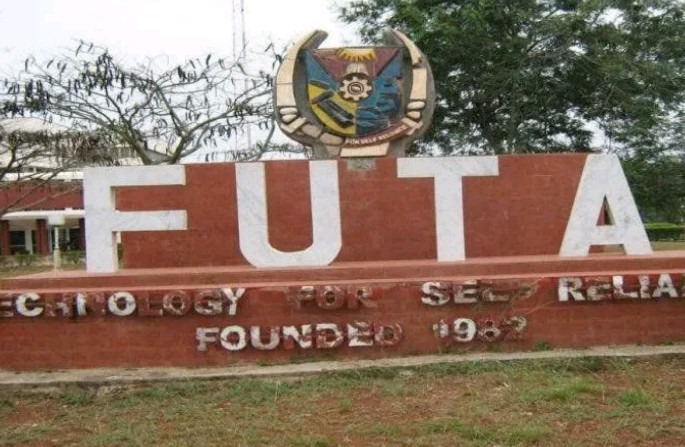 Federal university of technology, Akure popularly known as FUTA is a great and dynamic institution. Student in this institution have invented so many things like drones and many more.
9. Lagos State University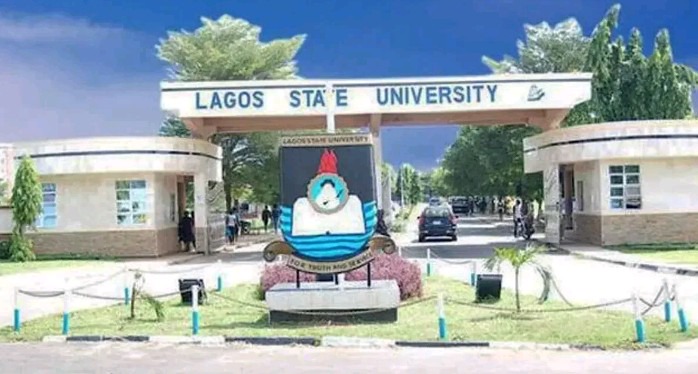 Lagos state university is the most populus state own university in Nigeria and the only state university to make the list.
10. Federal University of Agriculture, Abeokuta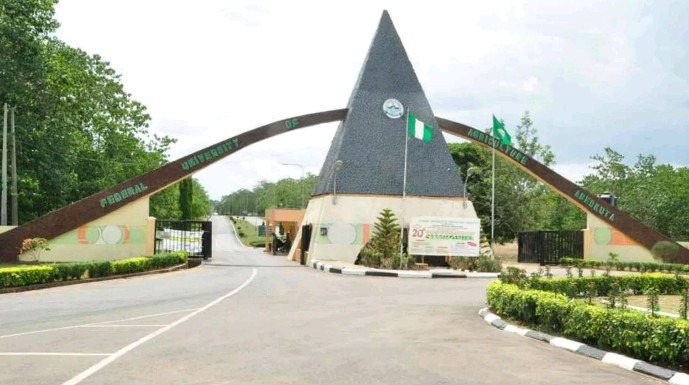 The best university to study agricultural course in any part in Africa, they offer courses in many professional field.
11. University of Benin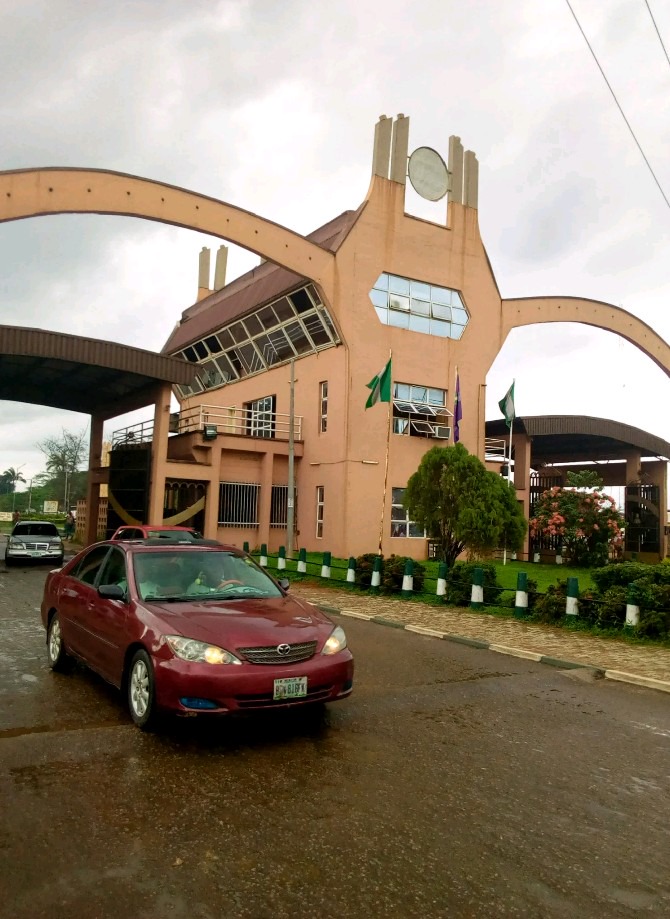 University of Benin established 1970 has the highest number of graduate holding important position in the country.
Content created and supplied by: Freaky-Freaky (via Opera News )