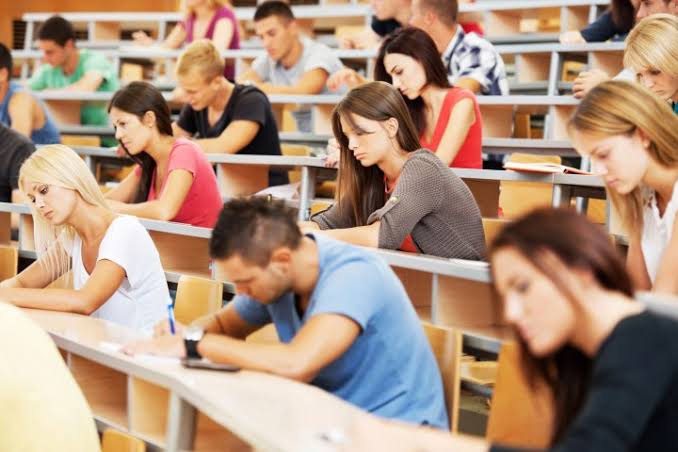 Knowing what not to do at a particular age will really help you to avoid mistakes that others have done. I've made a lot of mistakes which I wouldn't have made if I was told. So, if you're in your college, you're lucky to be seeing and reading this article, because it will distance you from setting mistakes that can Damage your career.
College degree does not guarantee success
In our world of today, your degrees don't guarantee an employment at all. Getting your dream job can never be achieved by what you have on your certificate. Don't misinterpret my statement, surely, you need a degree, but also, you need to go extra mile to secure a position for yourself.
You can buy yourself time
During our college days, we were perpetually broke and poor. Paying lesson fees with student loan while hustling for a living rarely leaves a luxury of being able to pay someone to do something for you. Yet, when you grow older and have funds, you will get to understand that you can buy many things, a side your time back. 
Content created and supplied by: Adanet (via Opera News )