Due to the technical issue that has persisted for some days now, we have gotten to realize that so many applicants have been unable to write their test on the NASIM portal, an occurrence which has put a lot of applicants into some aggravated distress lately.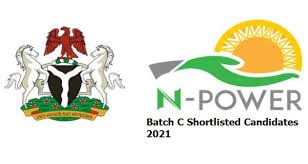 However, this article is set to guide you on what you need to do to be able to have access to your test on the portal.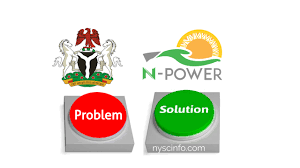 First and foremost, to access your account, sign in through the designated website, chose the forget password option and enter your email address. After doing this, an activation link that would allow you to login to your account will be sent to your email. So, try to reset your password and login to your profile page.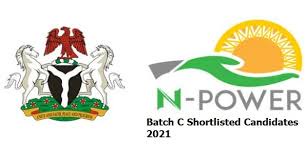 Secondly, Once you're able to access your profile page using the new password you have just set, click on 'edit profile' to update your profiles.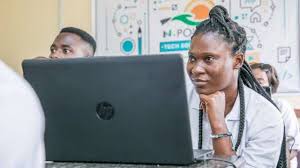 Furthermore, after updating your profile, copy the unique registration number on your dashboard and proceed to write your test. However, you may encounter persistent difficulties while trying any of the processes mentioned above, in that case, keep repeating each process until you eventually succeed.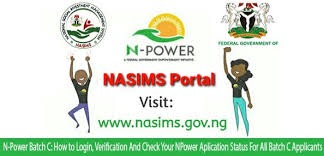 Finally, once you are able to access your test page, answer the questions as fast as possible. However, be careful not to click the submit button after the last question as you will not have the chance to edit your answers anymore. Instead, click 'previous' to check through your answers and make necessary changes before submission.
Content created and supplied by: AkanoAyubaD (via Opera News )