A Proverb says "Determination is the key to success". To achieve a goal or an objective, plans are structured out and it is likely for a pan not to work out as expected. Your willingness to forged ahead in the face of challenges, failure or set back amounts to your determination.
Humans have diverse way they react to situations around them. Some are easily pissed off when things do not work out as expected, some gives up after several trials, some never relent till they achieve their desires. There are several bumps on the road to success and those who refuse to give up will unwrap the desired treasure which is "Success".
Prof. Christopher Gutierrez is a physicist, an Assistant Professor in the Department of Physics, University of California, Los Angeles. On his twitter handle he stated how he was rejected from all the 5 PhD programs he applied for. In his second trial, he got accepted into 7/10 of the institutions he applied to. The inspiring part of his story was that he eventually became a Professor lecturing at the university that rejected his application twice to study for his PhD program. He encouraged others in his tweet not to give up irrespective of the challenges they encounter on the road to success.
Professor Gutierrez's images.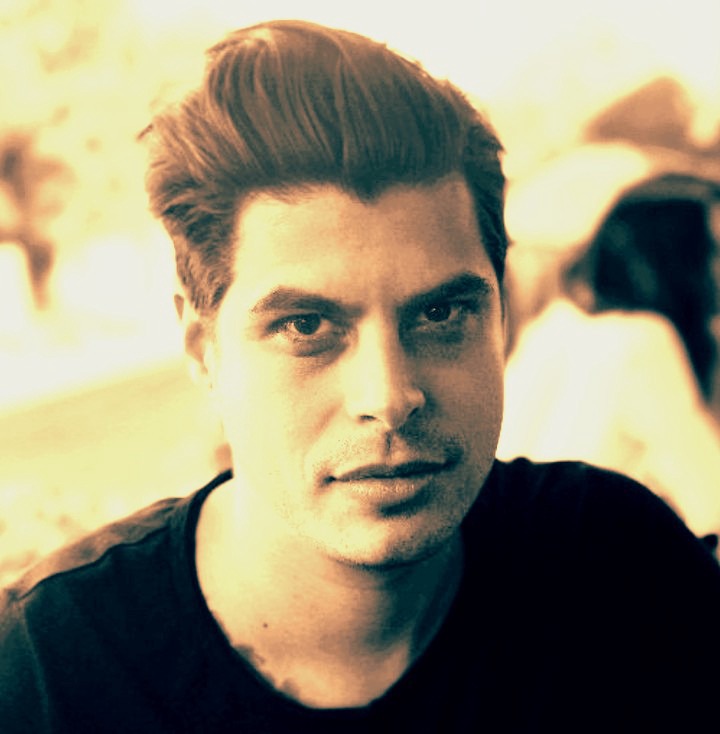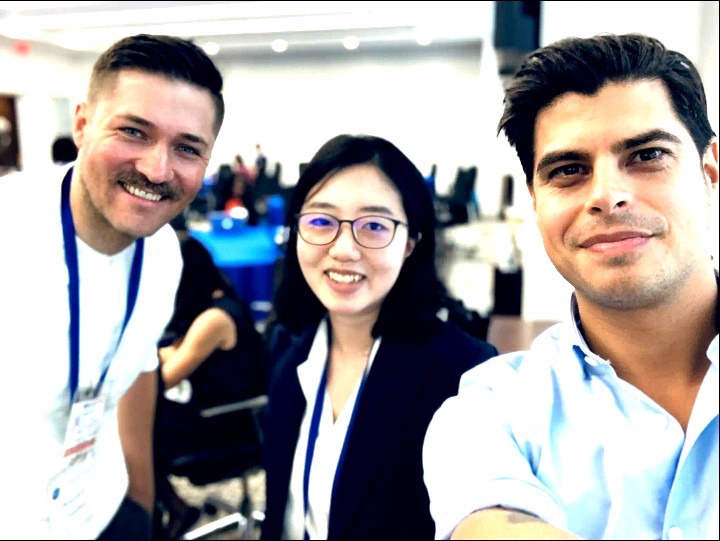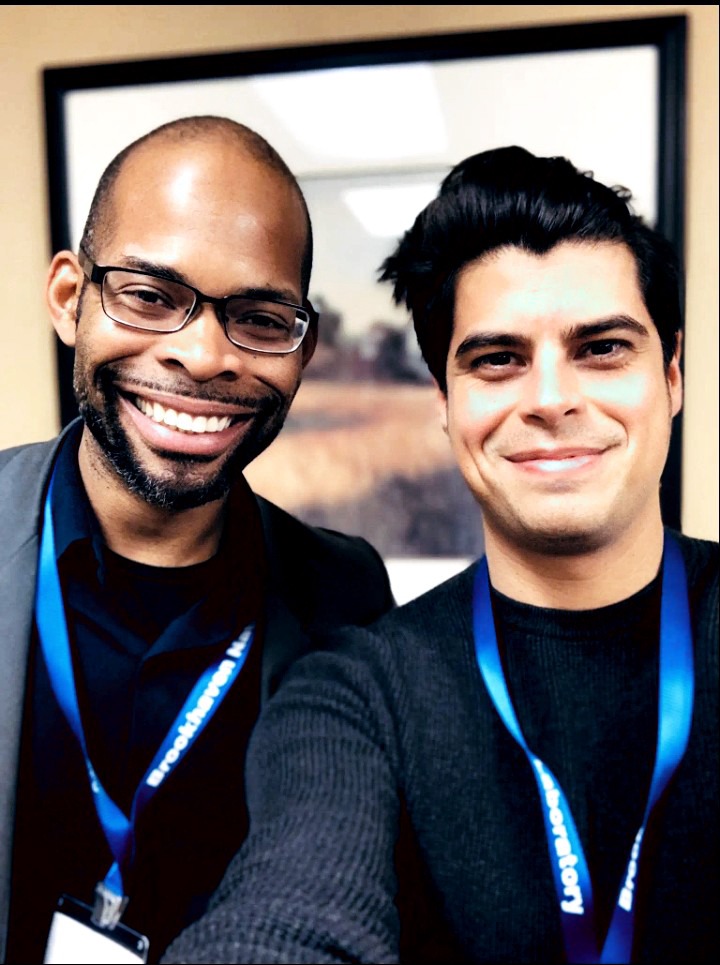 Screenshot of Christopher Gutierrez's tweet.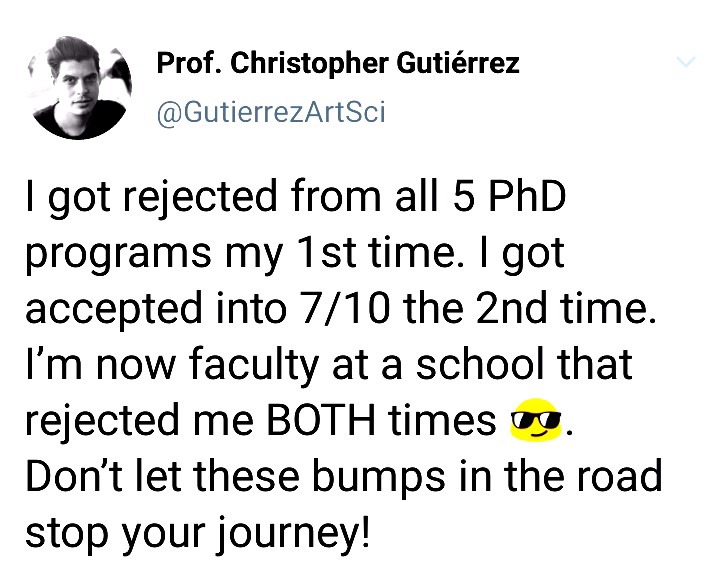 The inspiring tweet triggered reactions from many to celebrate the Professor's doggedness.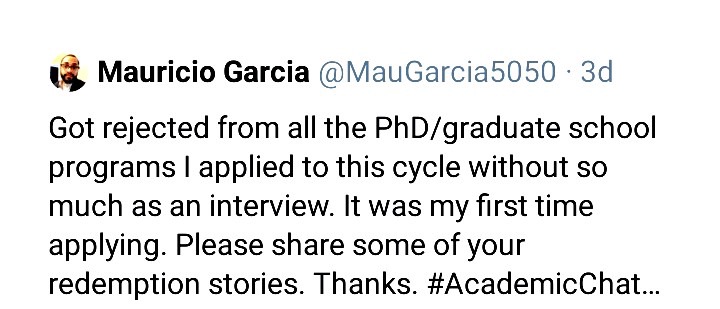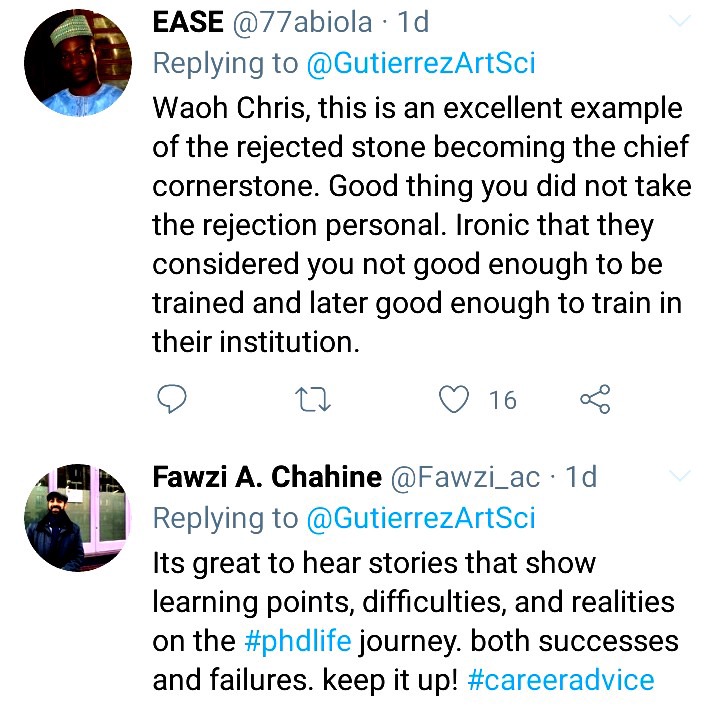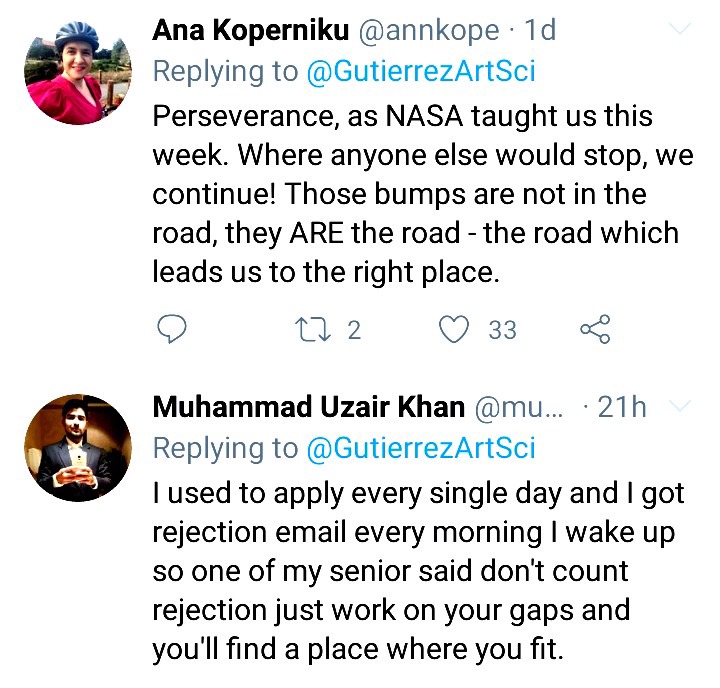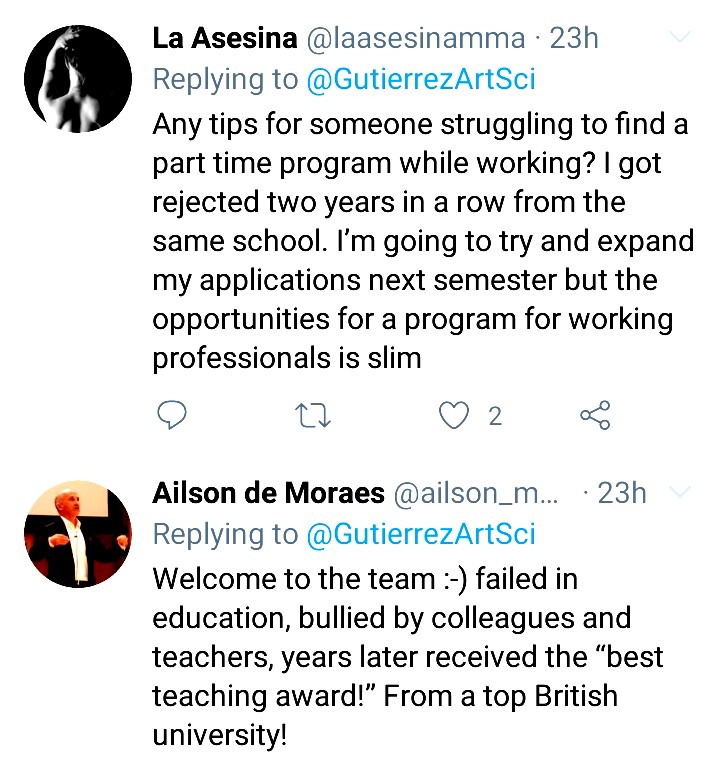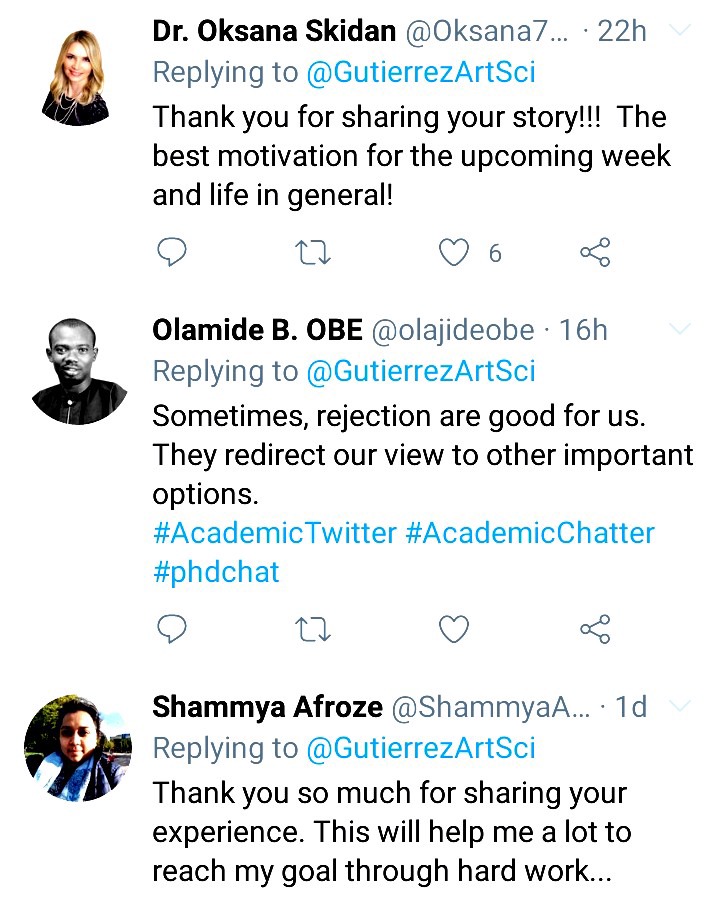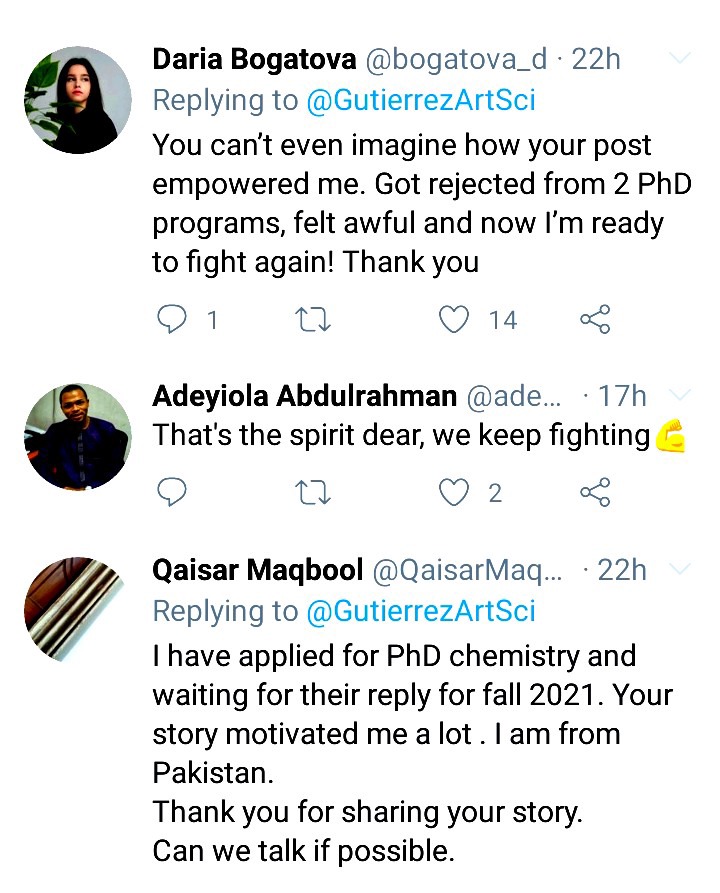 Prof. Christopher's tweet became an encouragement to many who were on the verge of giving up. It is evident that quitters never win, and Winners never quit.
What's our plan? Do you wish to quit on your pursuit or be determined to make them happen?
Kindly Like and share to others.
Follow this hub for novel updates.
Content created and supplied by: Bolwhizhub (via Opera News )