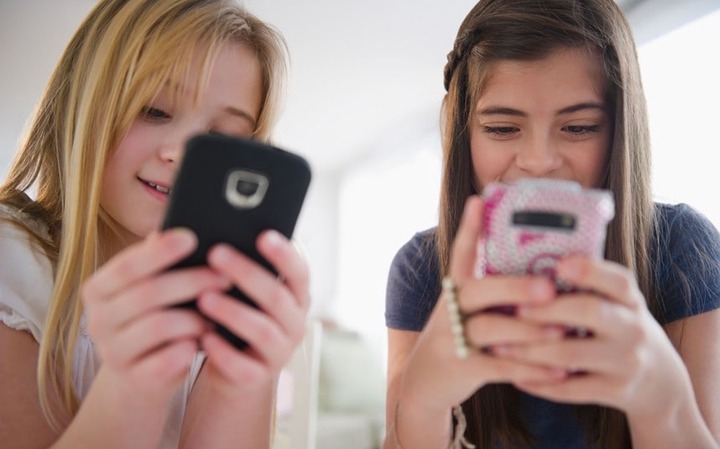 As university students, we all know the importance of having a good grade. According to my understanding, a good grade will fetch you many good things in life. Although it doesn't determine how rich you will be, most time it determines the good life you live.
So it is very important to know how to make a good grade. At times, it requires some tactics. The following habit could hurt your GPA.
1. Cramming: when you cram something it may affect you if the lecturer tends to ask the understanding of the course and not how long you crammed. But if your lecturer is testing you based on what you crammed. Then you are good to go. The truth is that it will later affect you because cramming something won't help you as you won't understand the basic knowledge of your course.
2. Multitasking: let most of your time be spent on study. Watching TV, championship, social media, and other related things will waste your time and affect your grade. To eliminate distractions to face your study, you need to minimize how you use your phone, computers, tablets, and others.
3. Not organized: if you are not organized in your study, that might also affect your grades. It is important to know when to read and when to play.
4. Lack of self-discipline: this is one of the big issues facing students. Some students are not displayed that they play when they are to read. And they play when they to sleep. All these may affect your grades.
Share with people to benefit from this.
Content created and supplied by: The_Scholar (via Opera News )