Two physically impaired ladies signed out from the University of Ibadan after writing their final examinations on Thursday. Despite the challenges, the two ladies finished secondary school, proceeded to university, and graduated from the University.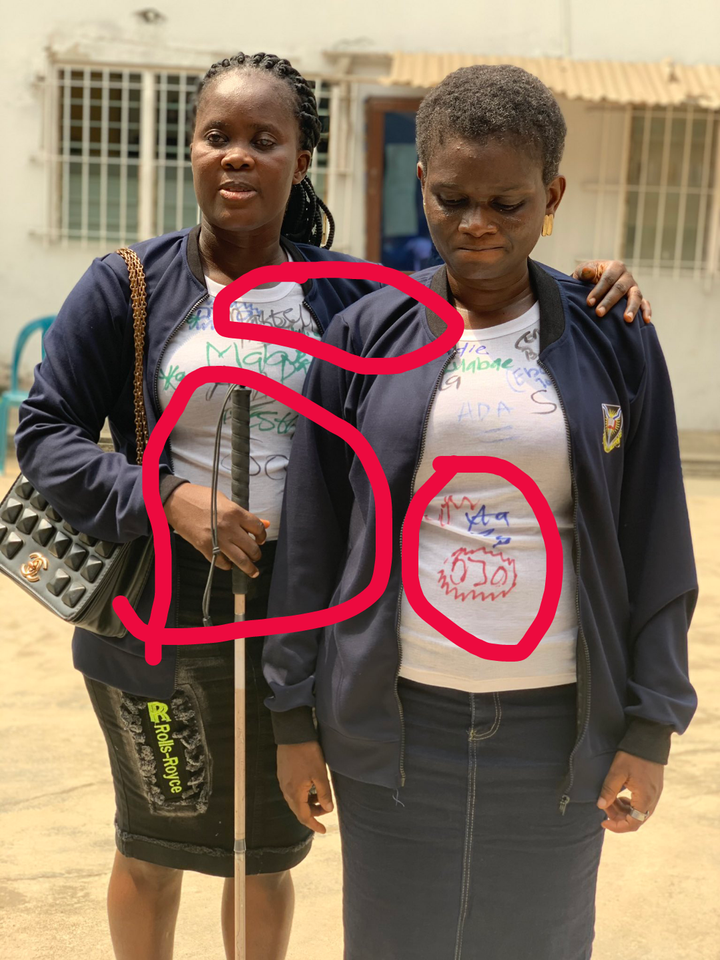 A private organization that cares for the blinds, Bethesda Home, made this known on its Twitter handle on Thursday evening.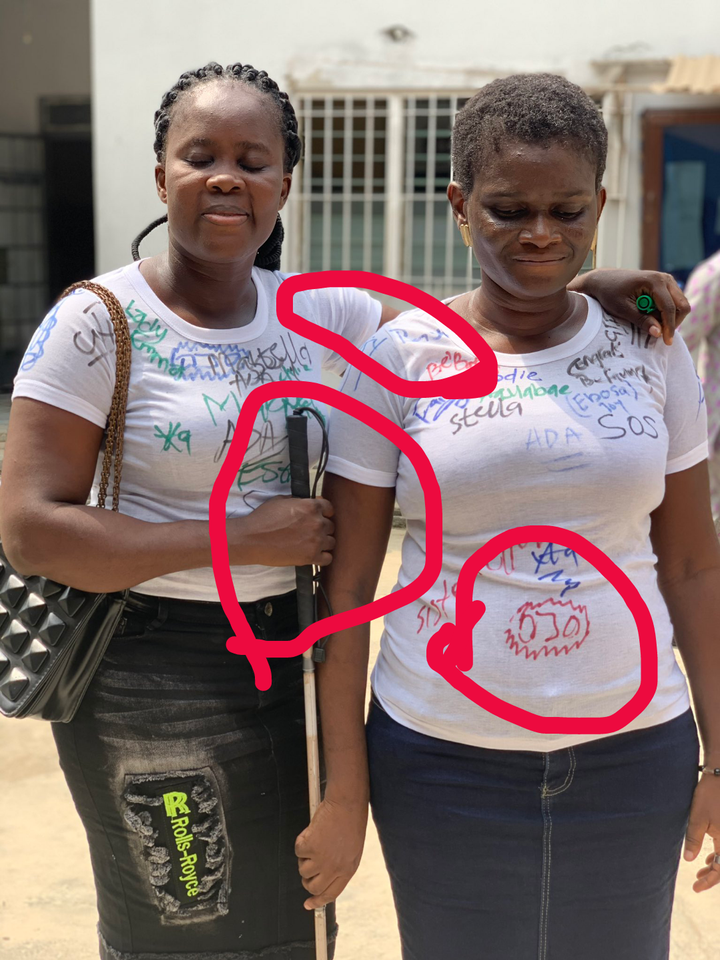 The organization said: "By the grace of God, two of our students have signed out of the University of Ibadan today. They wrote their final exam today and we are very grateful to God for everything. We are grateful to you all for your support throughout the years. Thank you very much"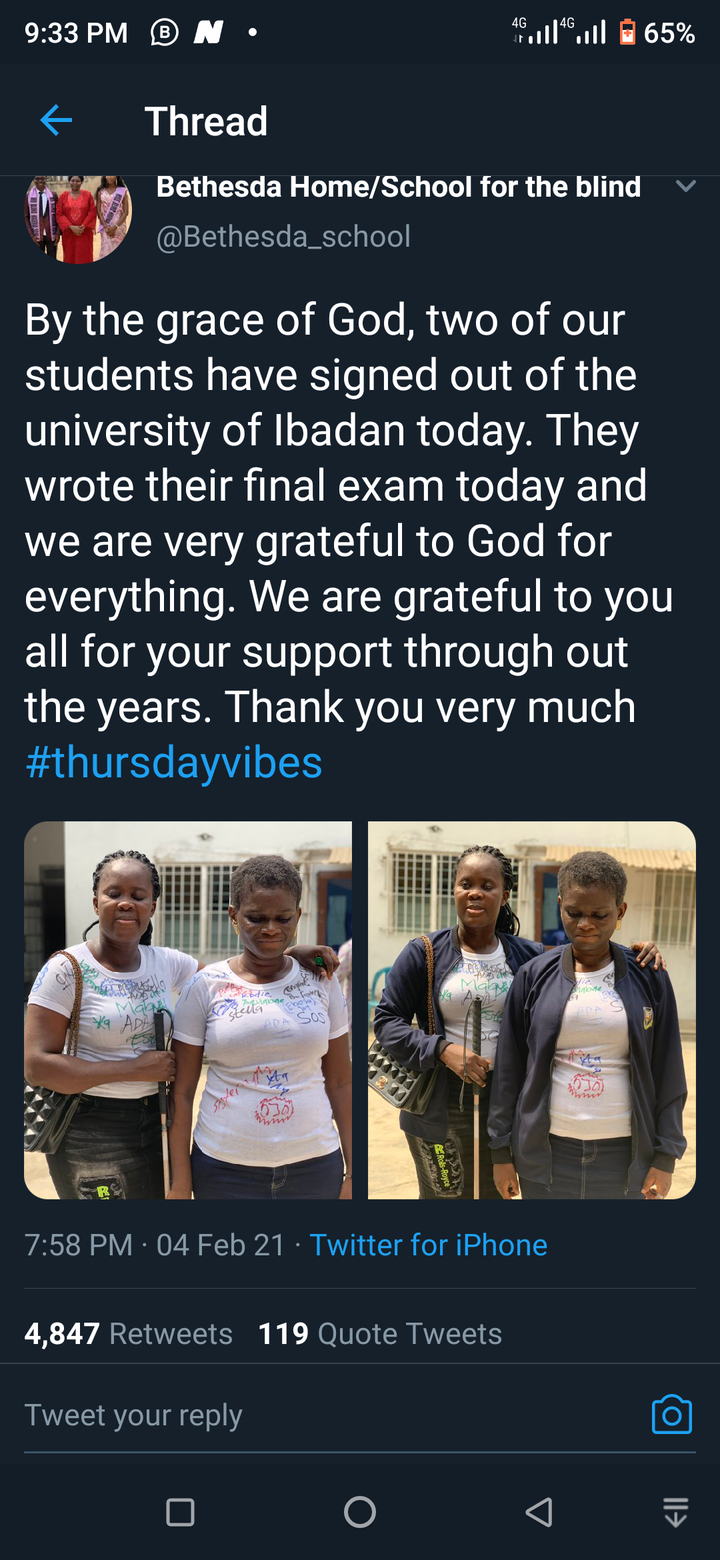 Schooling is a very difficult thing for physically impaired people in Nigeria. Many of them especially those who came from poor backgrounds have lost hope in life. Some are seen begging for alms by the roadside.
These ladies defied all barriers and achieved their dreams. They were being taught just like other students. They have a recorder that helps them record lectures and they use their laptops to write, the laptop has a software closed JAWS that reads out the words to them.
Nigerians have congratulated the two ladies for this great achievement, they also commended the organization that sponsored them to school. Check out some reactions below.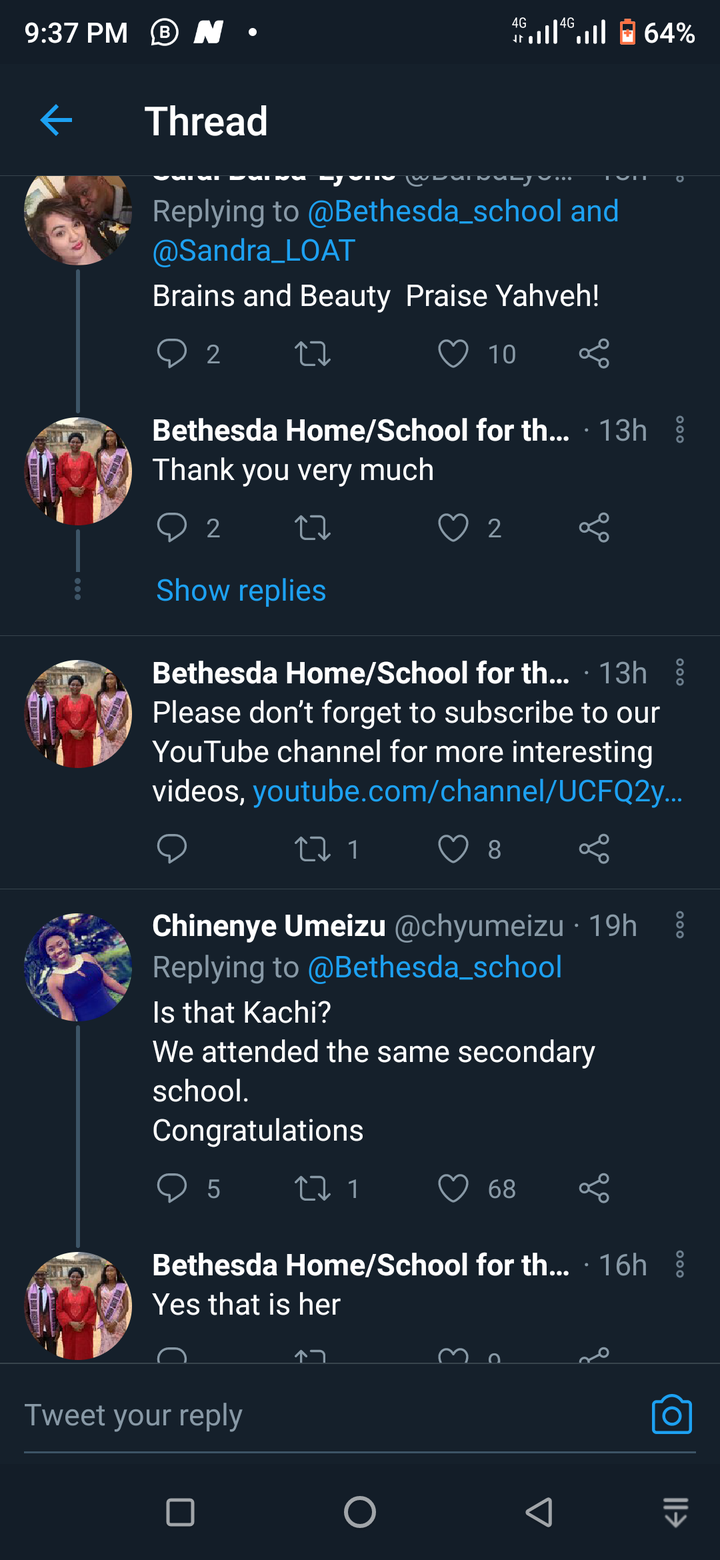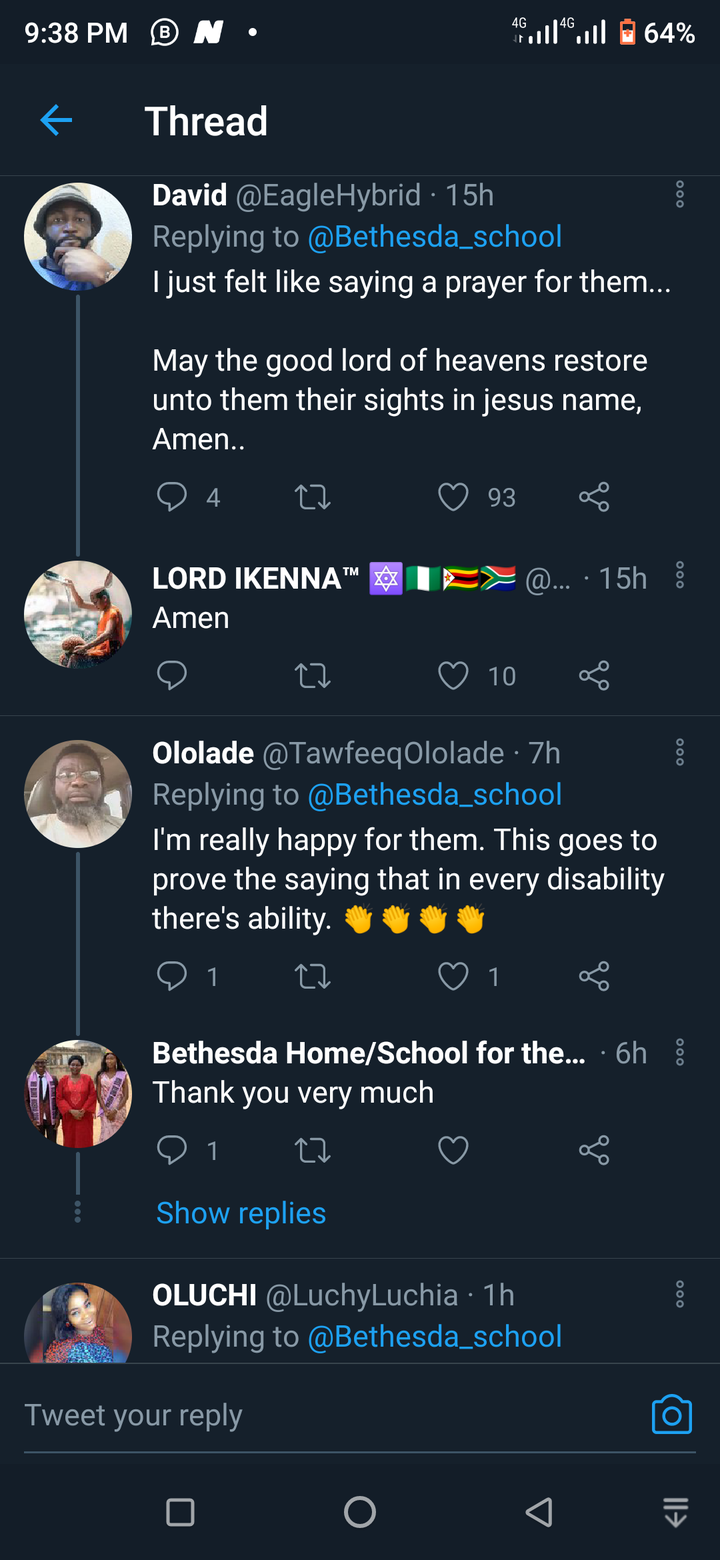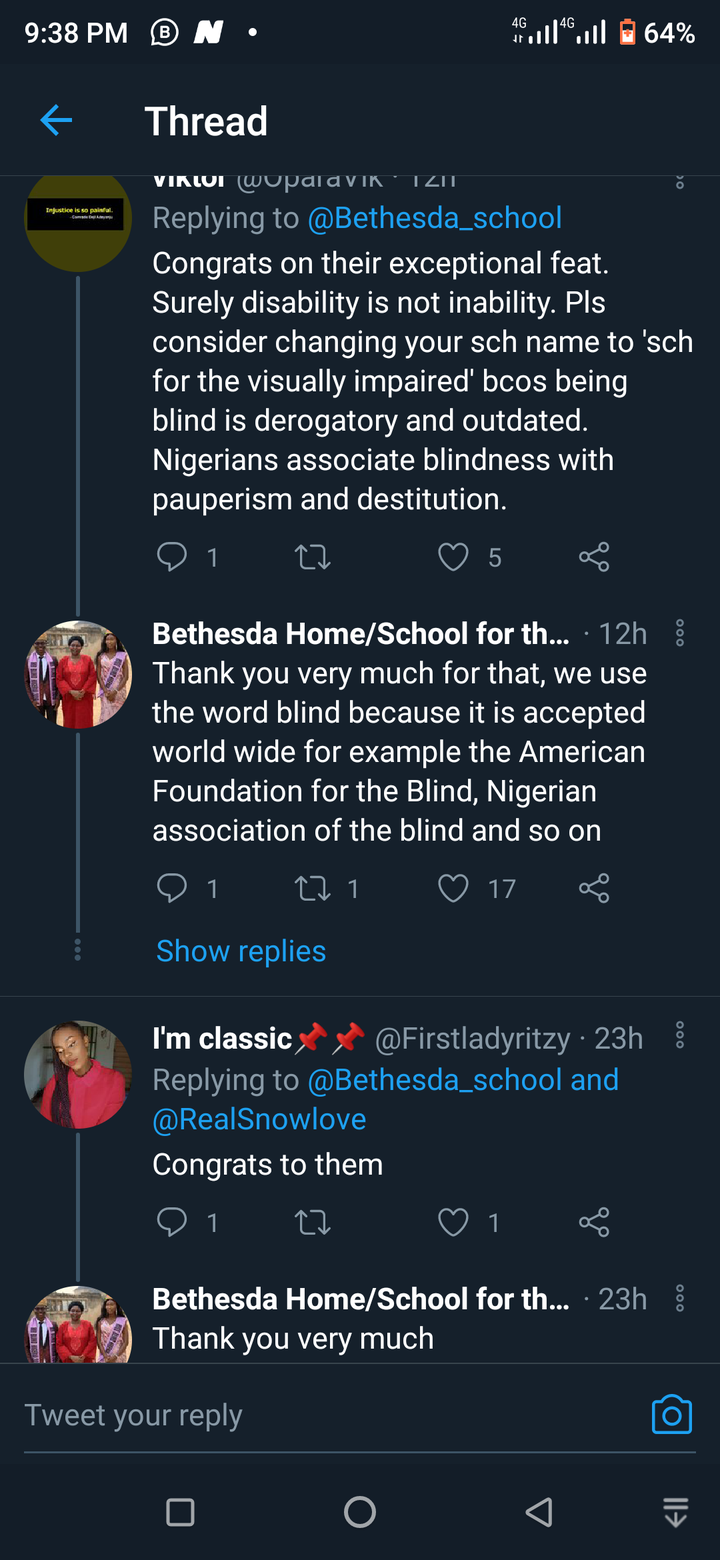 Content created and supplied by: OfficialReporter (via Opera News )