If you're a university student and thinking of how to be successful in school I will advise you to read these article carefully.
What is success?
Being successful means the achievement of desired visions and planned goals.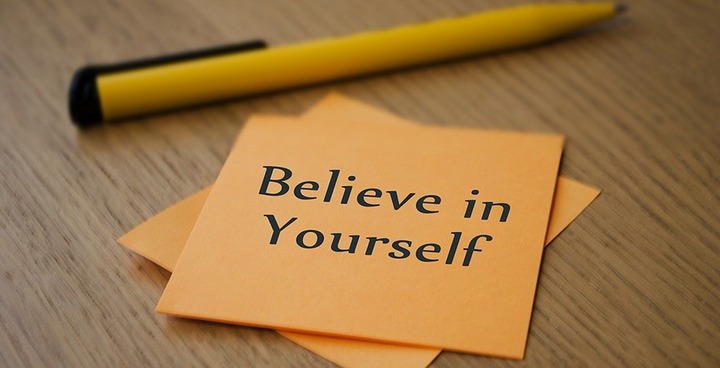 Furthermore, success can be a certain social status that describes a prosperous person that could also have gained fame for its favorable outcome.
The meaning of success
One of the most important key steps to achieve success in life is to know the meaning of success for your personal life. The true meaning of success goes far beyond the common definitions of success, such as having a lot of money, being wealthy, having a lot of tangibles and earned degrees.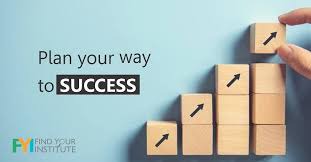 Quite the opposite: true success in life cannot be measured with the above named factors, but instead with the amount of people that are able to life a better and more advanced life because of what you created.
Being successful in school
I now realise that successful students aren't necessarily more intelligent than other students. They're just more disciplined and focused, and they've developed winning study habits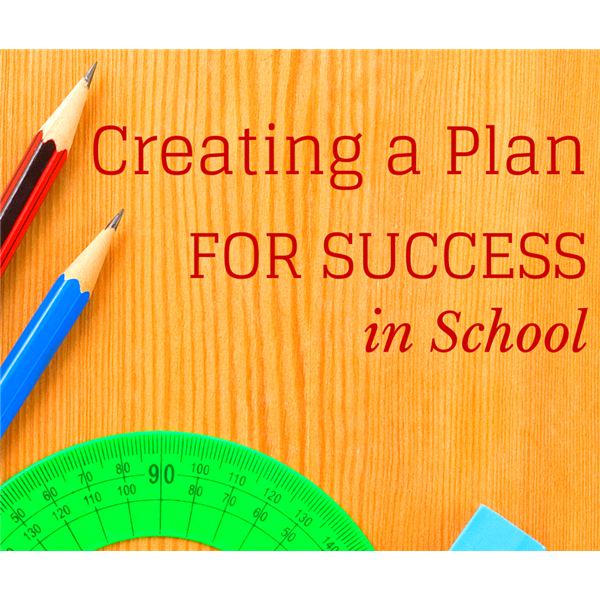 In this article, I'm going to share with you how to be successful in school, even if you don't think of yourself as a good student.
I'll be taking three basic steps I use when I was in school.
1.Surround yourself with the right people
Ever since grade school I have been told to surround myself with good people. People that have good values and do good things. I was told that the people that I do surround myself with will have a huge impact on who I become.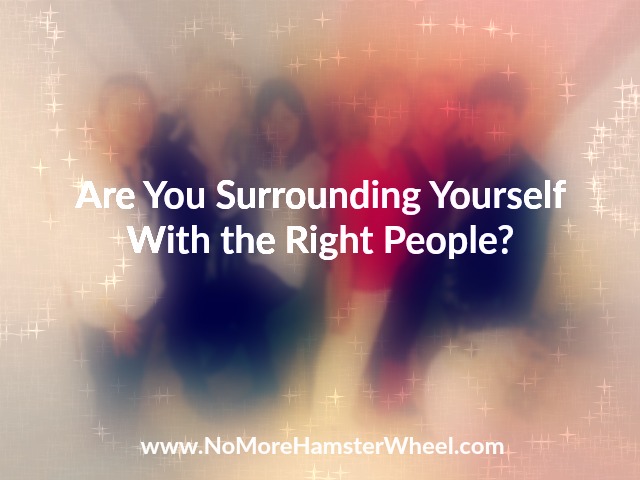 But when I came to college it was different, in the university you have people from different walks of life, you strive to make good friends who value success.
University isn't like your secondary school, here no matter how hard you try to be the best, hang up with the best kids with high IQ you still end up like those who put education second to everything, but that doesn't mean you should not keep trying.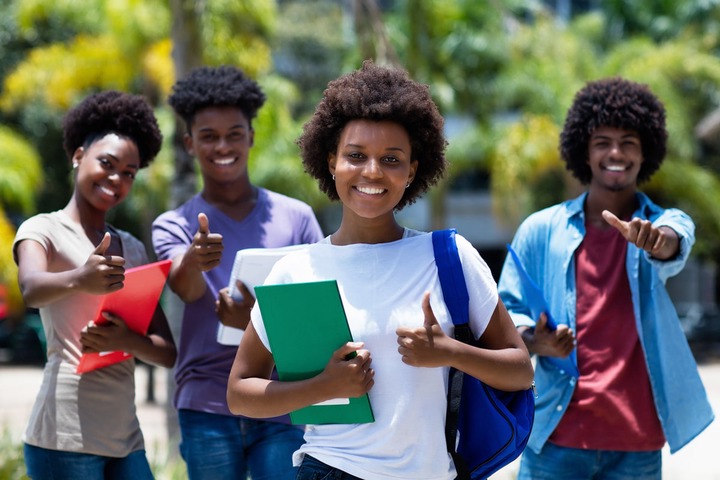 So no matter what, keep it in mind that you have arrive in a world where no one cares who you are, just try to be the best you can, don't just hang out with people who have great mindset but people who understand who you are and won't be bad influence to you.
2. Don't rely on Handouts
Don't always rely on Lecturers handout, first things first is to attend all lectures. Attending lectures is the most important thing many people don't understand, I could remember those days in secondary school where we skip classes and read textbook, and still came out with good grades.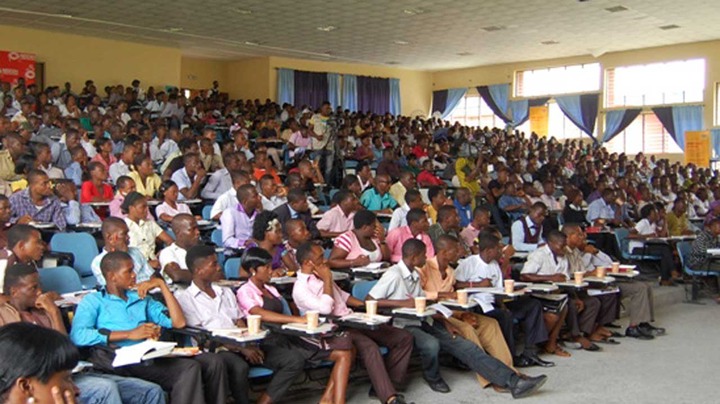 But here in the university, Lecturers have their modus operandi. They way the operate, a lecturer can just come to the class, take attendance and mark it as his test, if you miss the lectures, you have miss your test.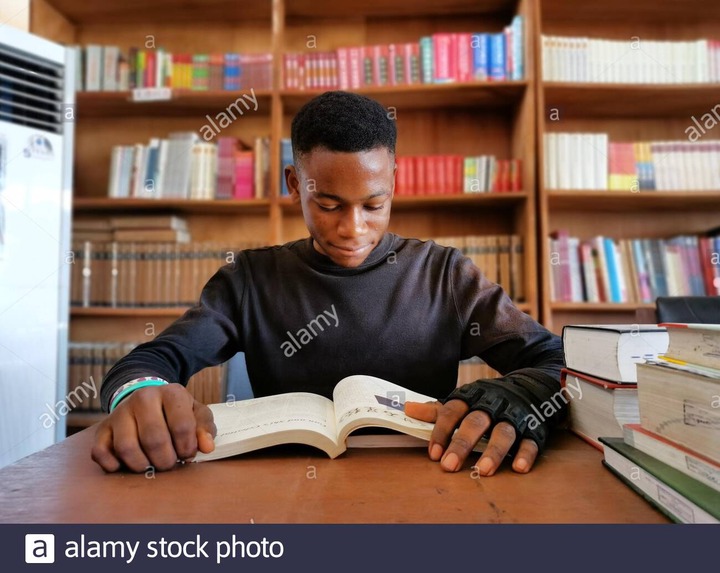 If you rely on handouts other lecturers only bring out exam questions from the lectures they give in the lecture room. So you need to beware of this, and always strive to attend lectures rather than relying on handouts.
3. Look for a male/female partner
Look for a partner. If you're a woman look for a male friend, if you're a man look for a female friend.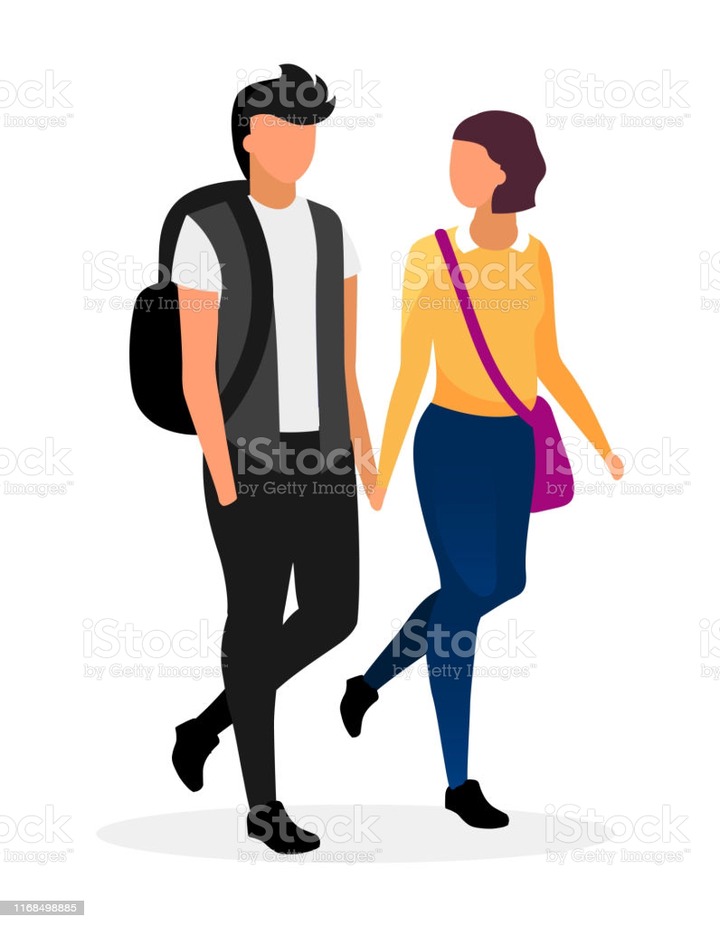 Best to me is to find a girl friend if you're a man, it will help you to focus, if you really understand your goals and purpose, find someone who is close, someone you can talk to.
I applied this method in school and it worked for me, I have a girlfriend I loved so much, she had same mind set, the goal to succeed, as I am always the head to lead, I worked hard to read, to research so I can also teach her, so it was like a tutorial class, where she also invites her friends.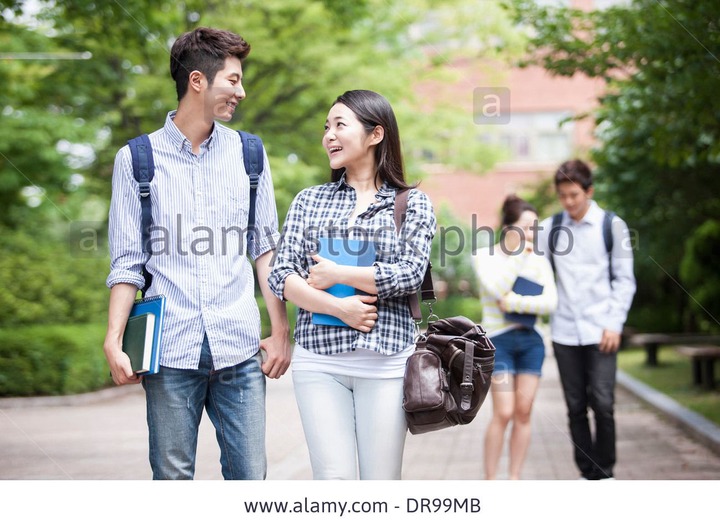 So I always strive harder to make my own research in order not to embarrass myself in front of her friends, I had confidence in me, they had confidence in me.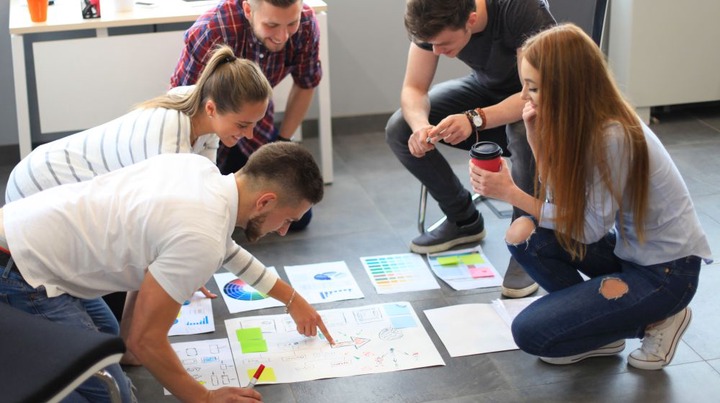 I was a shy one, but this has help me to speak to a group of people without fear or being nervous, it really generate a lot of confidence in me, change me from an introvert to an extrovert.
I would recommend you look for a female partner, especially someone from same department, it will help you.
Hope these was helpful, please follow, like and comment for more latest news.
Thank you
All images in this article are used for illustration purpose
Photo credit: Google
Content created and supplied by: FirstEntertainment (via Opera News )