Wonders shall never end! Rightly so, because the things we see, read or hear about everyday, is nothing short of wonders. Most roadside snacks-sellers often make use of unwanted papers and whatnot to sell their goods. They often get these papers or books from people who are willing to let them go, as they are of no use to them. However, one way or the other, certain papers or books of good value are found with these sellers. Have you ever found a certificate with a suya seller? Below is a practical example for you to see.
One of the stories making the rounds several social media platforms and particularly the internet space involves the original certificate of a Lagos State University Graduate found at a "Suya" spot in Lagos. This has been the subject of much talk online.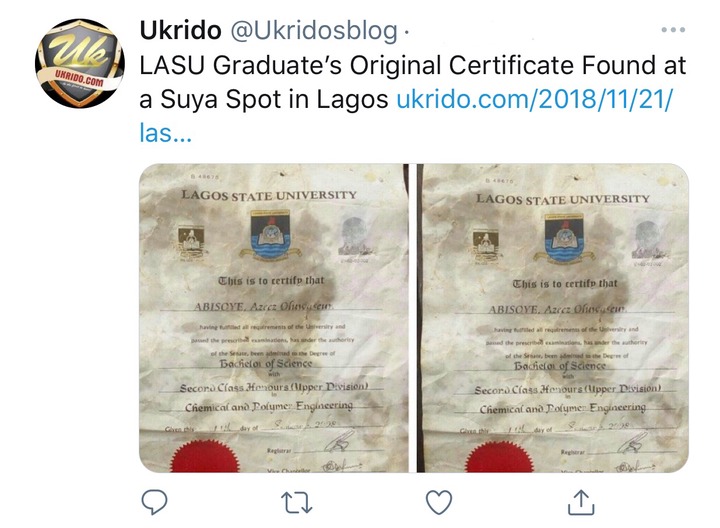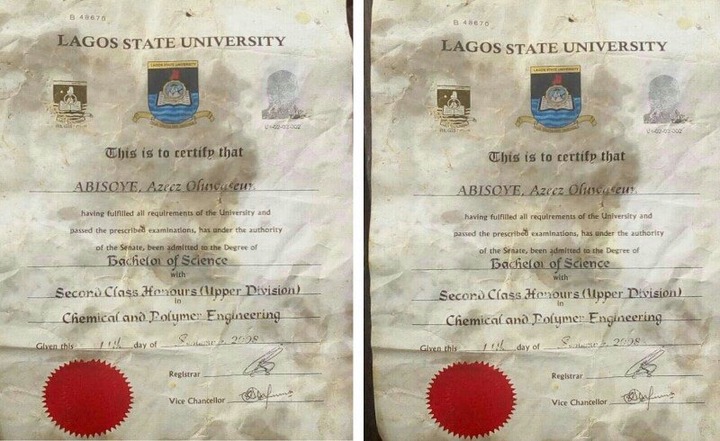 See screenshots of some reactions below: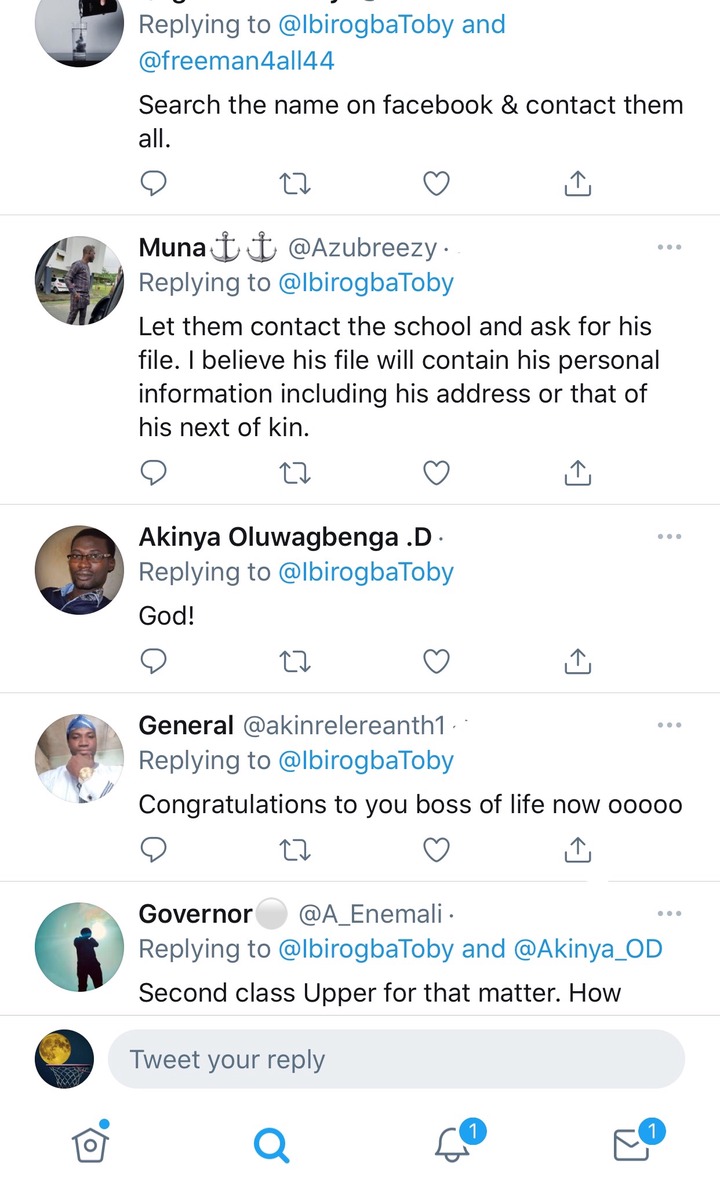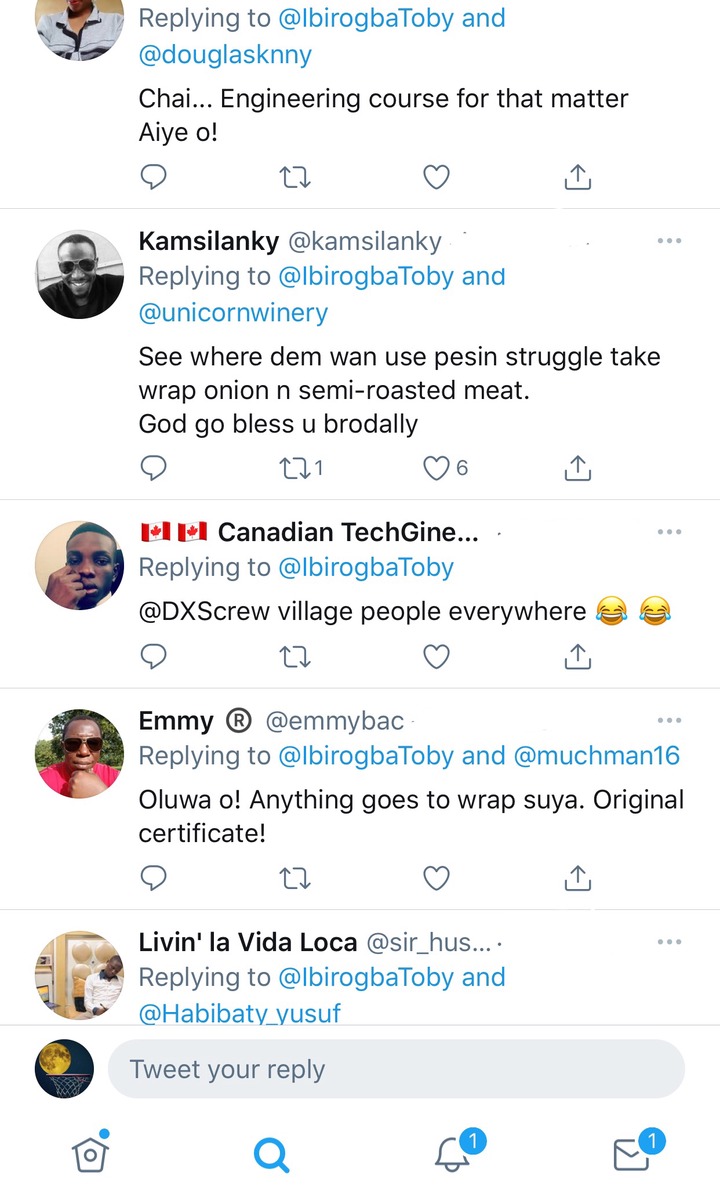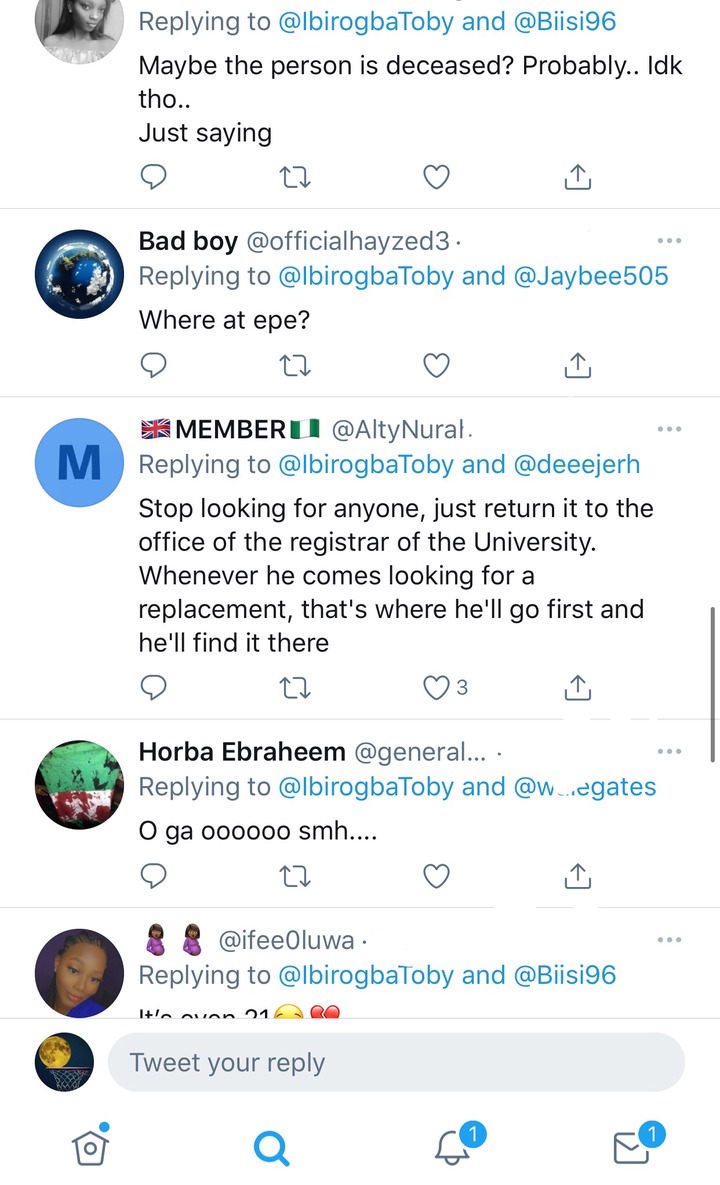 What do you think about this?
• How do you think the certificate got there?
• Do you think the owner might have passed it on by mistake?
• Do you think it should be returned?
Fill is in on your thoughts in the comments section below.
Content created and supplied by: Englets (via Opera News )