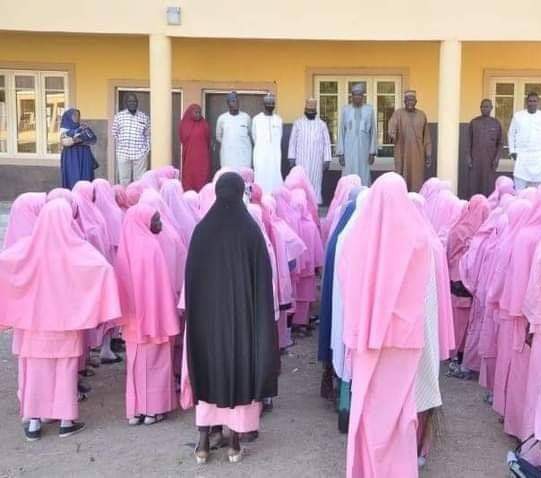 Government Girls Secondary School Bama which is one of the oldest girl's secondary schools in Borno state resumed educational activities after over six years of the school closure due to insurgency in the state.
Bama, one of the commercial hubs, is the second largest town in Borno state. The local government, situated on the border with Cameroon, rigorously came under attack by the insurgents in 2013 and 2014.
However, since the men of the Nigerian Armed Forces regained control of the local government and subsequent approval and return of the internally displaced people, social activities have finally find its way into Bama town.
The photos from the school reopening, which saw it first assembly gathering after several years of closure, were posted by Bama LG Media. See photos below: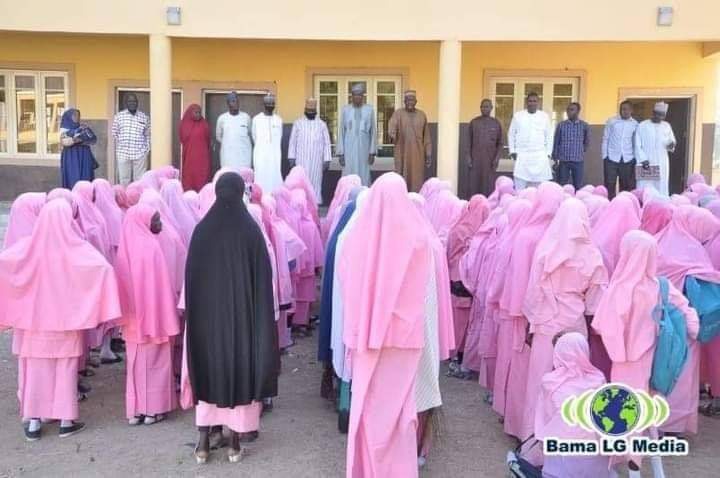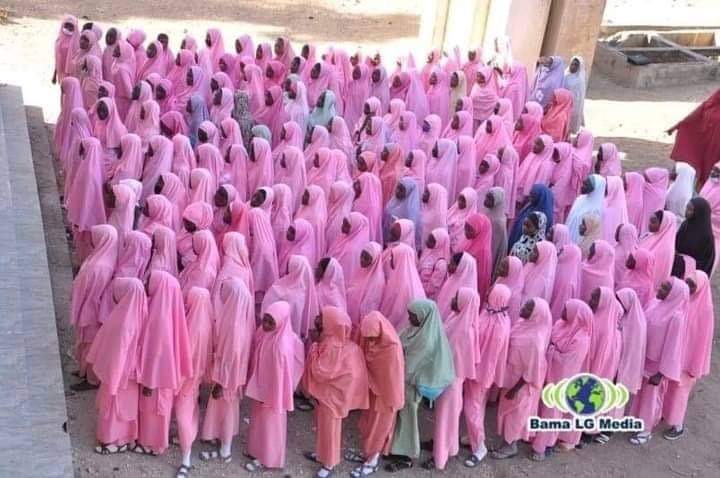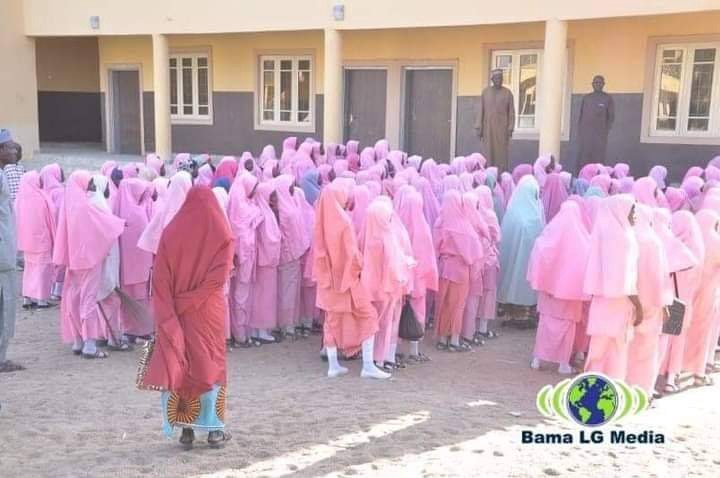 Although, it is observed that the basic Covid-19 guidelines for schools and learning facilities, such as the use of face mask and social distancing as directed by the federal ministry of education, were not fully adhere to.
Content created and supplied by: Masterjjboy (via Opera News )