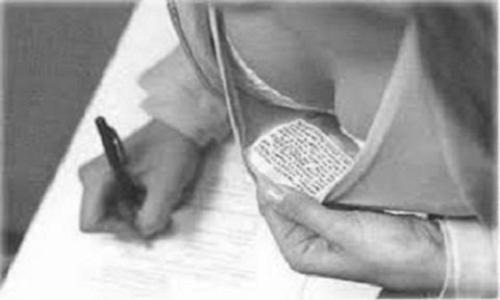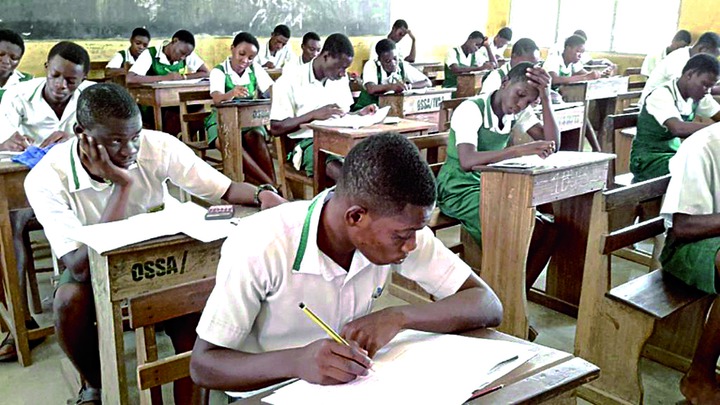 CORRUPTION 
Examination malpractice as lead to increase in corruption, it has contributed to the probelm we are dealing with today. This act can promote other bad habits in children, some schools also encourage students to do this act.
UNEMPLOYMENT 
We mentioned that examination malpractice is a major source of corruption and we will use this to explain more on it, it is no surprise that most graduate are unemployed this is sometimes because they don't really know how to handle there jobs. Malpractice is also done in the universities so after a student get his/her certificate in school, you will find that they can't get a job in the course they studied in school because they don't know what to do whey they get the job.
POOR EDUCATION 
Malpractice as damaged the educational sector, this is because some school even promte examination malpractice in order to get money from the student. Therefore the teachers might not teach the student properly.
CRIMINALITY 
Malpractice is a reason of unemployment therefore people start becoming criminals, this is the reason why more precautions should be taken to stop examination malpractice.
Please click that follow button and also share and like this content.
QUESTION: what is the solution to this problem comment down below?
Content created and supplied by: FavourbestNews (via Opera News )