Going to school is not as easy as so many people think, so when you see a graduate please give them the respect they deserve.
So many students have dropped out of school because they had no means of continuing their schooling and their family could no longer support their education.
I have personally seen students who had to stop schooling in their 200 and 300 level and look for something they could do to survive.
So many girls are going through difficult times in school and it might surprise you what some of them do to make sure they survive and continue their schooling.
Click on the follow button above for more current updates and more interesting articles. Also like this article and drop your comments below, thank you very much.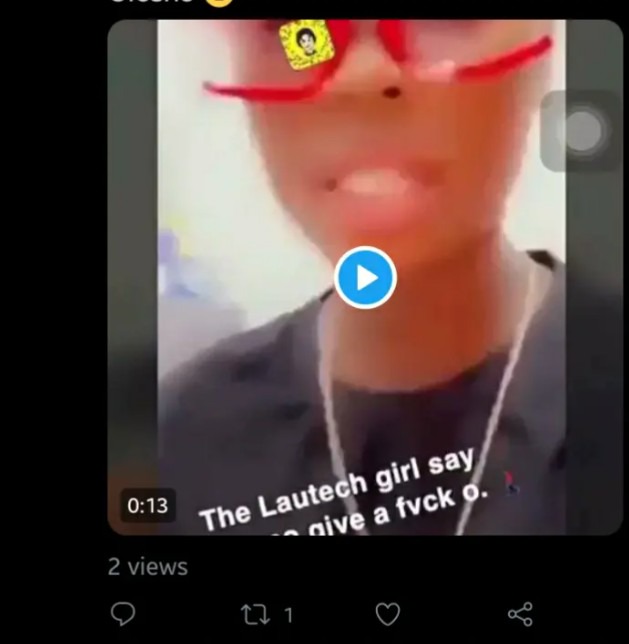 In a recent viral video, a young girl who is a student of Lagos State University LASU was seen in bed with two guys, in that video her face was so obvious. Some guys actually took the video of her doing prostitution which is very bad.
But the surprising thing is that when this LASU student saw that the video went viral, she was not even ashamed. She accepted that the video was viral and accepted that that is her work, she does it to survive.
Would you blame this girl?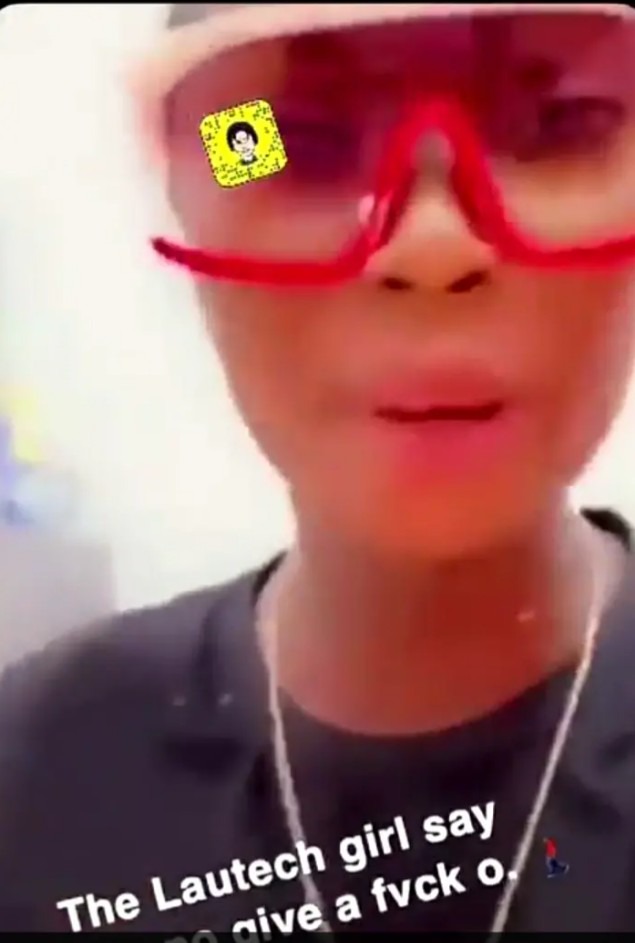 Prostitution has been seen as something bad but in a country where things are had and families are suffering, some girls have taken prostitution as a profession.
Going to school or being a graduate is never easy, you spend years in school and at the same time you spend money for books, school fees, projects and even to feed sometimes can be very hard.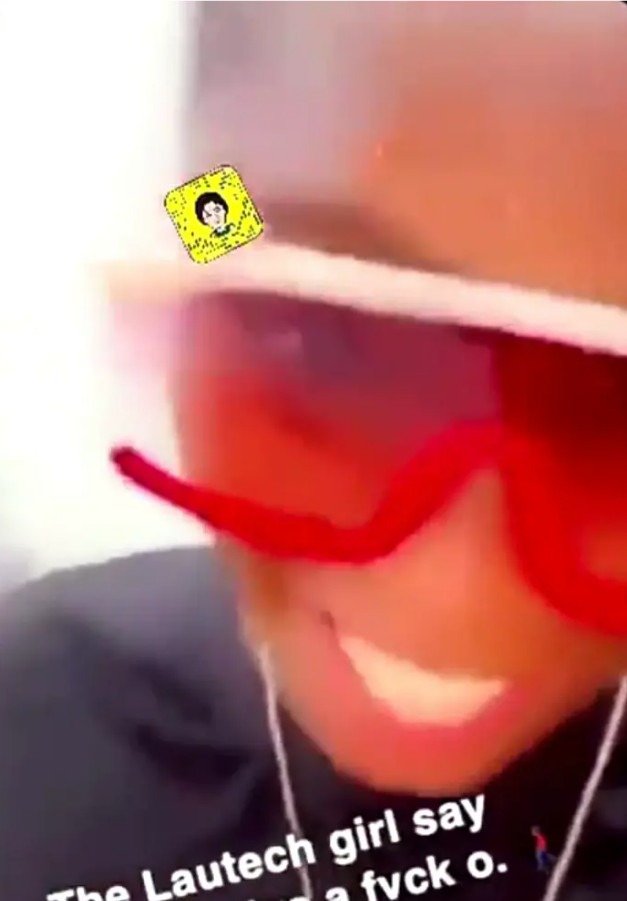 But most girls are trying to finish their schooling, so many of them are trying to be graduates but they have no money or means of surviving.
What most of these girls do so that they could be graduates or survive is very bad and the situation of the country is not in any way helping them.
Content created and supplied by: Dexter5683 (via Opera News )