The cannot be bothered geng
These set of people cannot be stress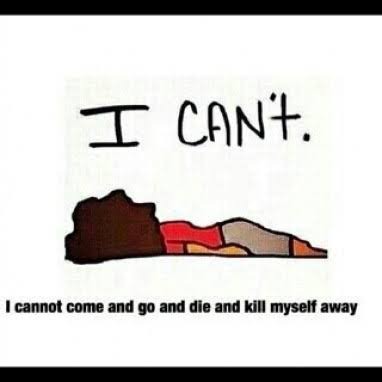 ed by pre or post examination anxiety because they know it does nothing to help matters, they are typically the best exam seat mates because they won't pester you for answers, they are also always the first to submit their papers; no caring of the numerous blank spaces. They somehow always manage to get a 3 or average pass grade.
The dub carriers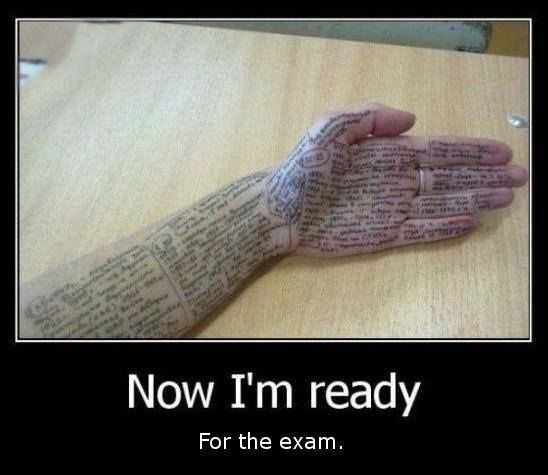 These ones carry entire text books into the hall, they'll have numerous dub tattoos as well as microchips. How they manage to pull it off remains a mystery.
The stingy scholars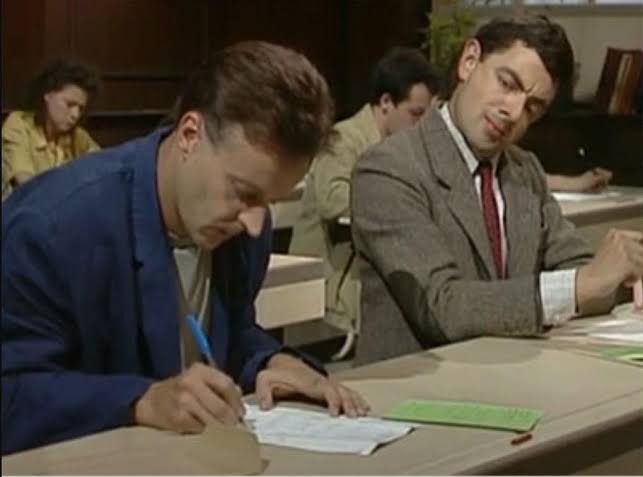 These categories of students write epistle upon epistle, normally you'd consider yourself lucky to have a sit beside them, but you have learnt better the hard way because in reality they will never leave their booklets open talkless of answering you when you go "pssst, what's your number 1 answer?"
The pleaders
These are a set of students who cheat compulsively even though they are bad at it, the implication of their incompetence is that they end up getting caught. Their tickets out of trouble however is that they are good criers and beggars. The water works pour freely as they grovel at the feet of the invigilator, raining prayers and apologies until he/she dismisses or pardons them out of annoyance.
The ghosts
You haven't seen them at all the entire semester, at some point you even decided they had dropped out until, boom, out of nowhere they pop up in the exam hall all "Guccid up". They either rely on "ask your neighbors" or leave their scripts entirely blank. On the other hand, you with all your coffee gulping and midnight reading marathons have come to full acceptance of the fact that they will still have better grades than you. Must be nice to have Yahoo money to settle men in the higher places.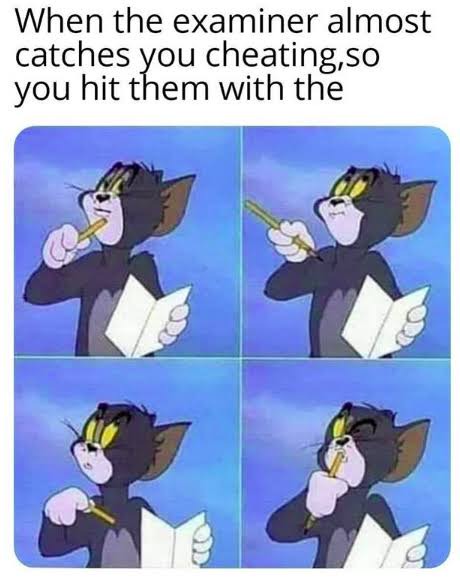 What category do you fall into? Share your stories in the comments section below.
Content created and supplied by: Sowasayo (via Opera News )