Oga Benji was our gateman. He had been with the family a very long time, even before my twin brother,Will & I were born. He was loyal, hard-working, and very committed to his work. My father allowed his family ( his wife, son Daniel & daughter Peace ) to stay in the BQ (boys quarters) by the gate. He actually had 3 kids, the last born son was disabled, and lived with the grandma.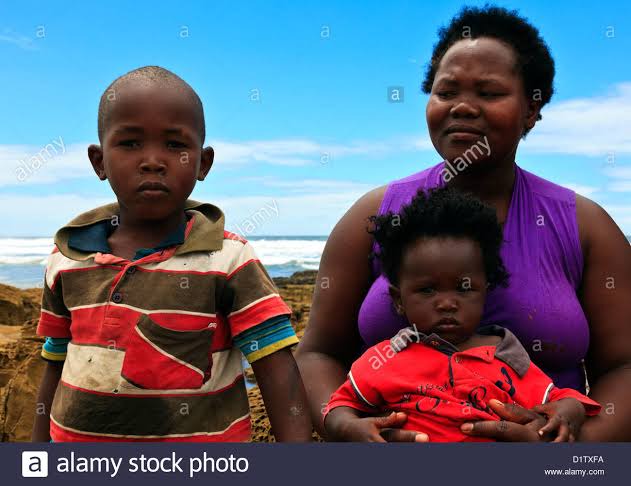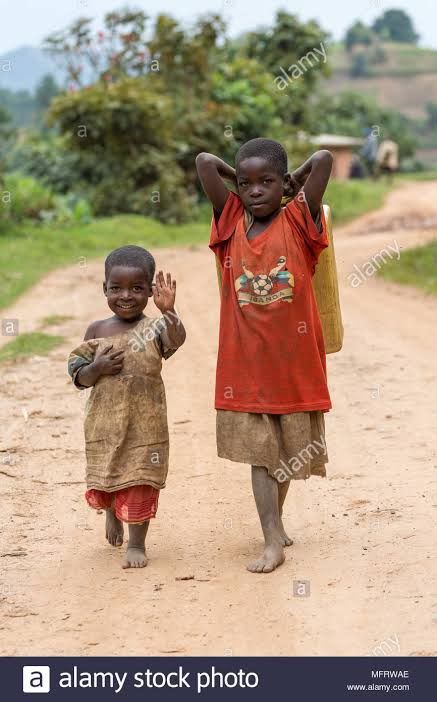 My parents didn't approve of my brother & I playing with his kids. Especially my mom, she called them all sorts of degrading names- impoverished, inferior, wretched, illiterate etc. The many times, she caught me playing with Oga Benji's children, mom would draw me by the ears and flog me. But still I would go back to play with them. I took my dolls, my Nintendo, my toys to play with them. I even shared with them my school books. Oga Bengi could not afford to send both of them to school. So he put Dan in a Public school, while Peace stayed home with their mom.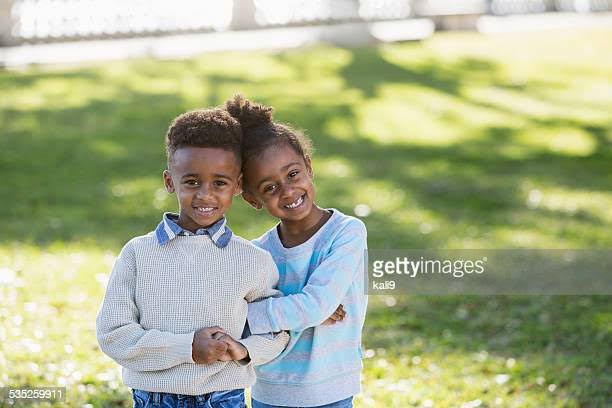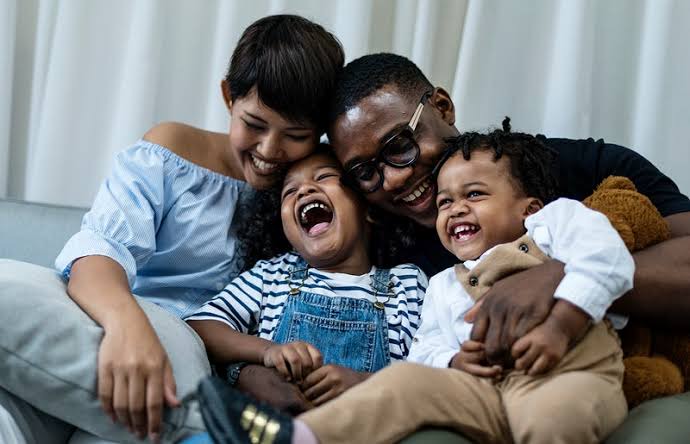 I was a curious 6 years old. I would ask Peace why she didn't go to school. She'd tell me her mummy said they didn't have money. But that her daddy said she should not worry, that God in His own time will provide and make a way.
So later I asked my dad how we were able to attend school. He explained that he & mom had great jobs which brought in plenty monies for us to attend the best international private schools in the state. I asked him if that was why Oga Benji's daughter wasn't going to school? Immediately mom shouted at me to shut up, mind my business, and face my studies. Plus she didn't want to see me with those riff-raffs again.
My dad simply patted me on the shoulder, and said not everybody is fortunate in life. One just needs to take advantage of opportunities when they presented themselves. I didn't understand that last statement dad said. But 10 years later I understood it clearly....
I was 16 years of age, in SS3. I had completed the Waec exams & SATs. My parents were so proud of us. We were their crown jewels.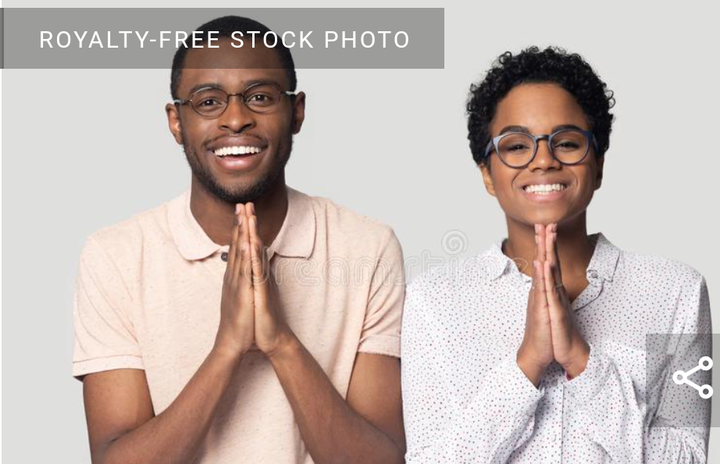 One day a multinational oil company came into town, and was giving away full university scholarships abroad to the best 50 students within our community, that would pass their exam. Dad knew few of the board members in the company. He felt he had a higher advantage than everybody, to ensure his children got the scholarships. Will and I applied for the exam. Then I quickly got home to tell Dan about it.
I regularly spent time with Dan & Peace. We had all grown fond of ourselves. We were as sisters & brother. Dan was even much closer than a brother to me. We discussed everything and anything. I could tell him my thoughts, and he won't judge me. He was smart, wise, and humble. He was first in his class, and won best student of the year. But Dan had finished school 2 years ago. The fees to pursue the university was unavailable. So he took up a teaching job at his school.
I told Dan all about the scholarship program, tried to encourage him to apply. At first, Dan felt that only the rich and well-connected would get it. I had to remind him not to give up on God, that anything was possible. Eventually he agreed, and applied for it.
The exam day arrived. We all sat for it, and gave it our best. The officials told us the results would be out in 2 weeks. After a week, my dad took Will & I to the multinational oil company. We met with the administrator in charge of the scholarships. He assured my dad that our names were already in the list, and that we had nothing to be worried about. That was comforting, but I still wanted to know about Dan's position. I asked the administrator if I could find out the exam status of a colleague. He said no, and that the secretary was compiling the final list, to be released in a few days time. Then dad instructed my brother n I to wait outside at the secretary's desk, so he and the admin could discuss. A call rang on Will's phone, he walked out of the secretary's office to answer it, leaving me alone with the secretary. I tried making small talk with the secretary about the exam list, but she didn't divulge any information. Suddenly, a corporately dressed up lady walked into the office. The secretary jumped out of her seat to embrace her. They laughed and pecked themselves. Then the lady asked her to accompany her to lunch, for hot gist. Secretary couldn't resist, so she said only a coffee break, and that she must return in 10 minutes. So they both headed out. At that point, a thought crossed my mind-- whether to sneak behind Secretary's desk & check the list or stay put. Hmmm.... I quickly ran behind secretary's desk and clicked on the monitor. Multiple files were opened. I clicked randomly and finally I saw the list! I ran down the list fastly. Yes, I saw mine and Will's names. But I didn't see Dan's name,and I had reached no 50. Names still ran down, but a line was drawn under 50. I looked over it again, still no Dan. I strolled further down, and finally I saw Dan at no. 58. My stomach flipped. My chest became tight, I couldn't breath. It was at that second I deleted my name at no. 30, replaced it with Dan's name, and inputed my name at no. 58. I updated the file and saved it. Then returned all d opened files to their position, and I returned back to my seat. My heart was beating so fast not to get caught. But I was happy I did it. The secretary returned. My dad also came out of admin's office, and we all went home.
Four days later, as my family were having lunch, my mom stormed into the room and handed my dad the newspapers. Yes, the scholarship list was finally out. My dad looked confused. He looked at Will and me. I asked him what was wrong? Then he said Will got the scholarship, but I didn't. I put on a shocked saddened face, but deep down inside I was overjoyed for Daniel.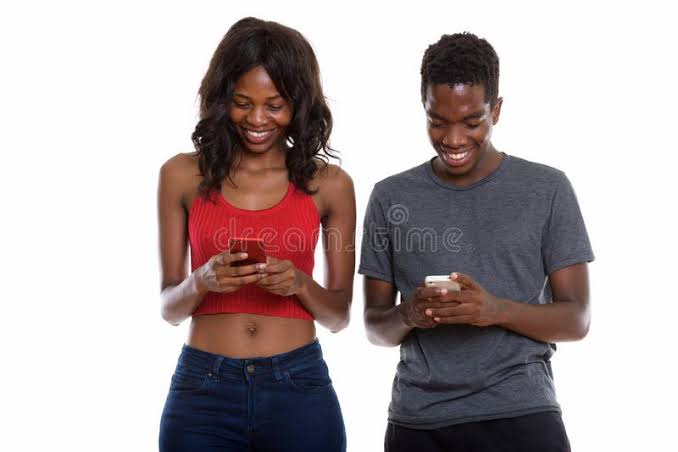 I went to check on Dan, his parents were jubilating and praising God. Dan was in tears. I hugged him, and cried with him. I felt his joy. He thanked me for encouraging him to apply for the scholarship. Through my tears, I told him not to thank me, but thank God.
Cause a wise man once told me to take advantage of opportunities when they presented themselves.
Dan is abroad now, in a prestigious university, on a 5.0 GPA. He makes side money holding tutorials, besides his part time job. He's doing great. Every month he sends funds to his family. Now Peace has gone to school. The last born is receiving treatment, and the doctors have given promising verdicts on his case.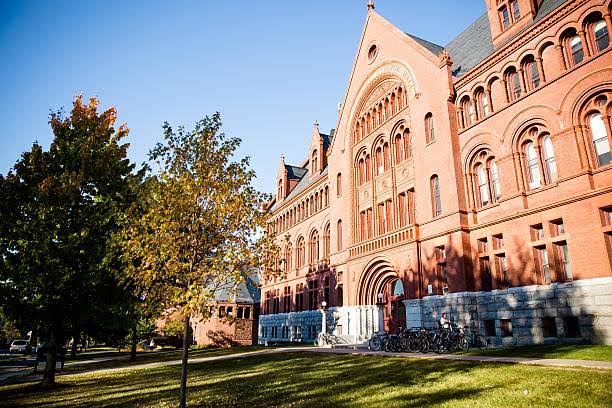 Sacrifice Is the best expression of love.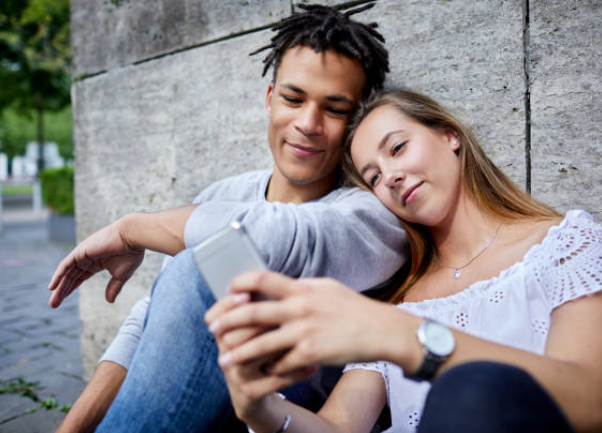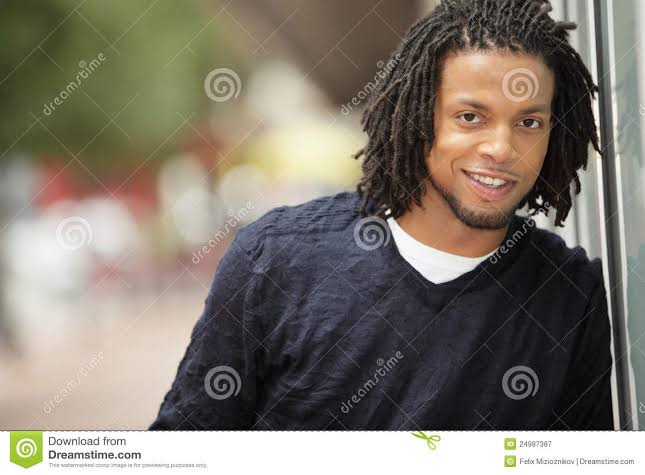 Content created and supplied by: ScriptedOverdrive (via Opera News )