In the older times when education was newly being introduced to our country, some people who embraced it then did so with all their hearts, worked and studies tirelessly to achieve good results, and it worked for them. Many of our parents were very brilliant then although they were some still who didn't take their studies serious. Those ones that studies hard, were easily employed and they lived comfortable lives until things started taking a new dimension.
Now, some children rarely go to school and those that try to go, easily get discouraged to continue especially when they've started seeing money, and also believing that there are easier way to achieve good results even without studying. Some of our parents too aren't helping matters as they even give money to their kids to sort courses.
A man after seeing his mum's secondary school results was engulfed in surprises, as the result he saw showed truly that the mum's very brilliant. From the results made him realize why his mother almost finished him with beating when he didn't do well in his studies.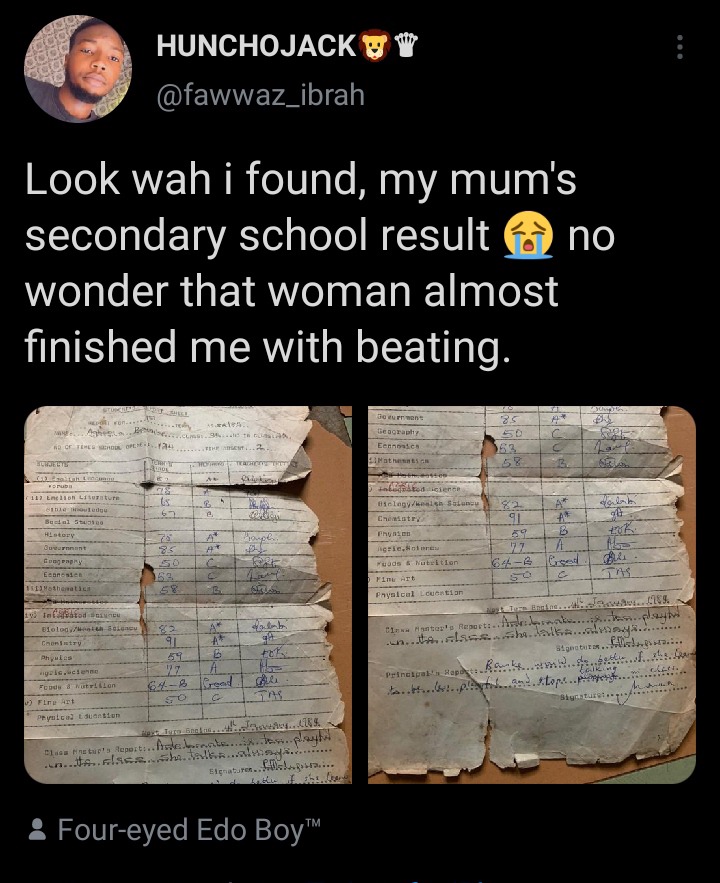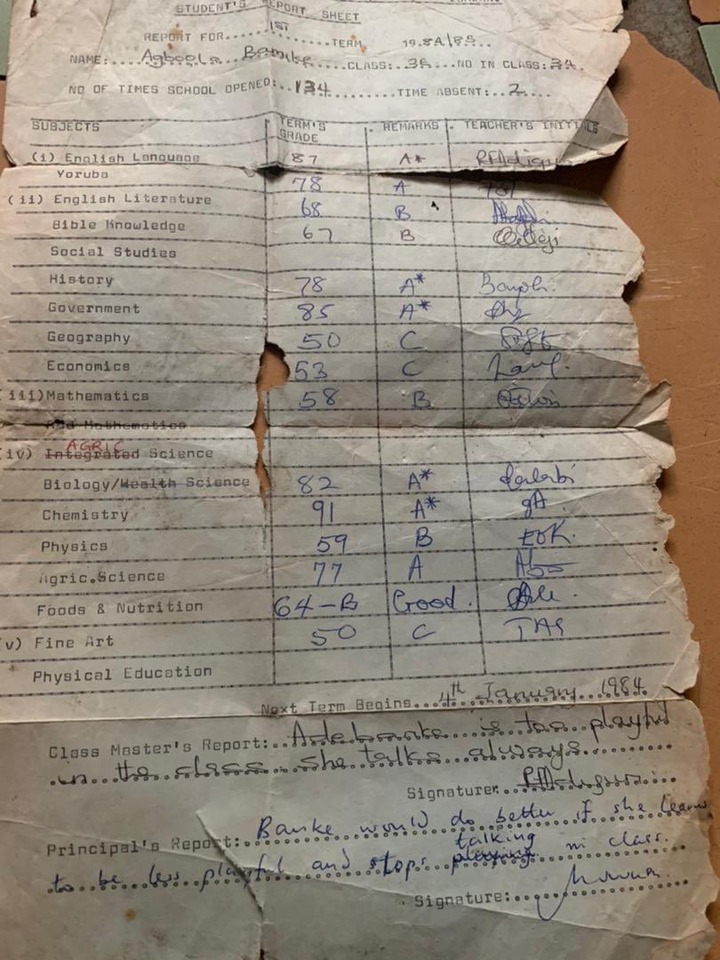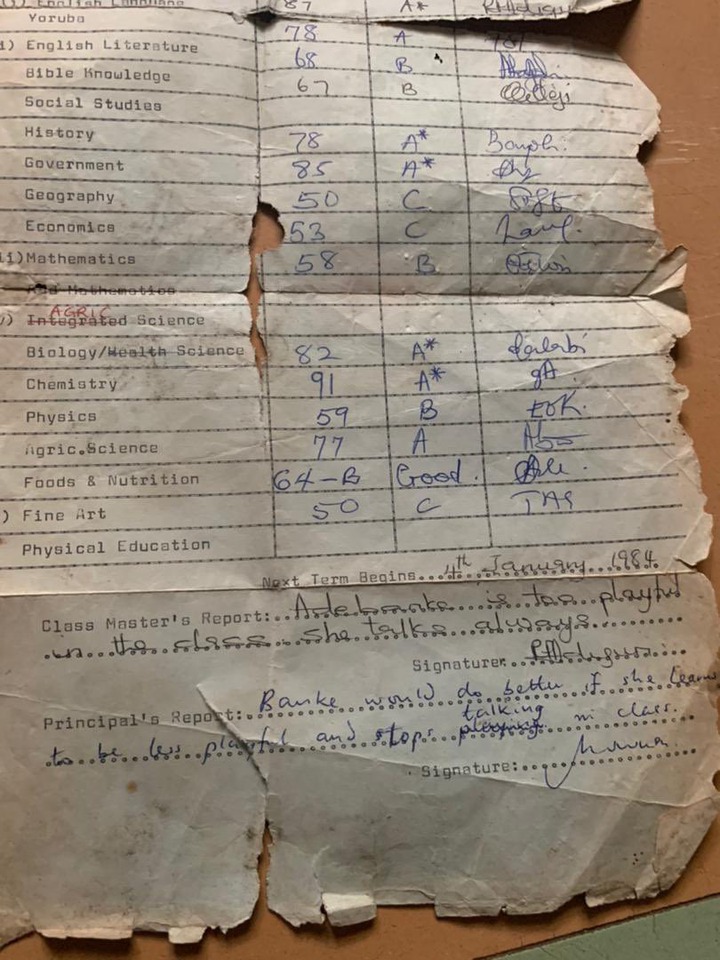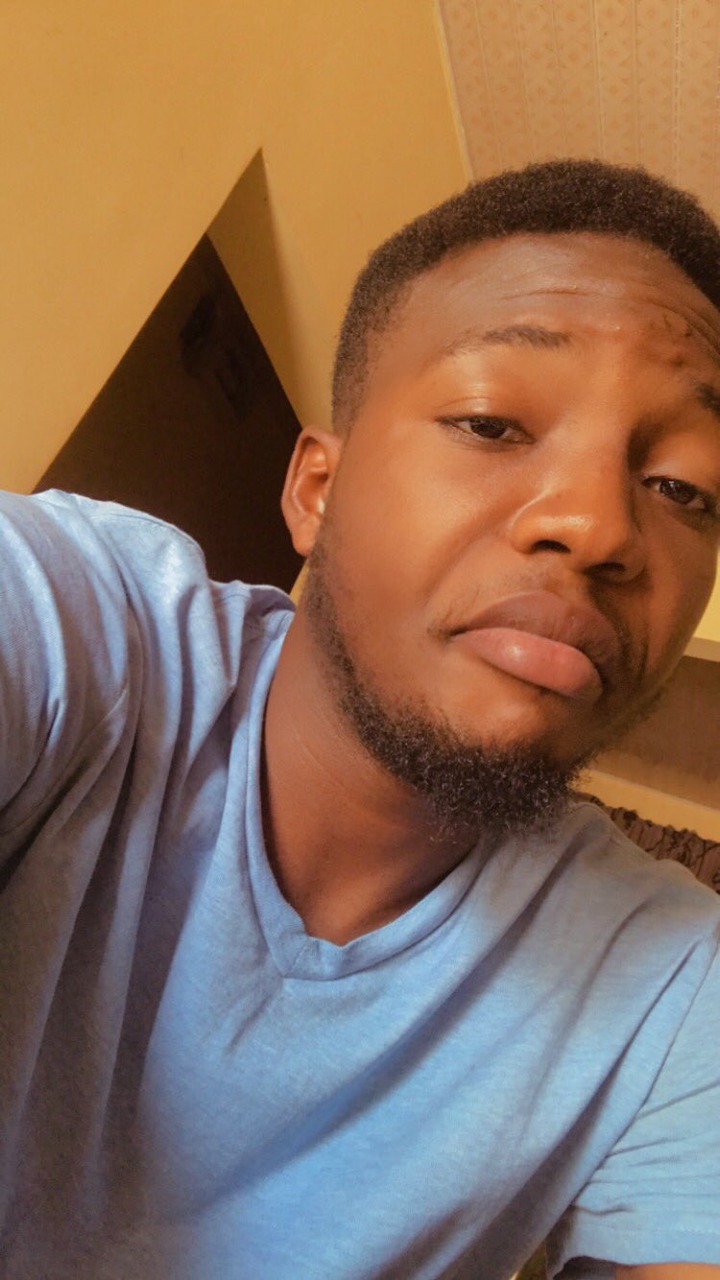 Reactions flew in as he's being asked by a lady sarcastically among others, where he got his coconut head from, which he replied in a similar manner.
See below: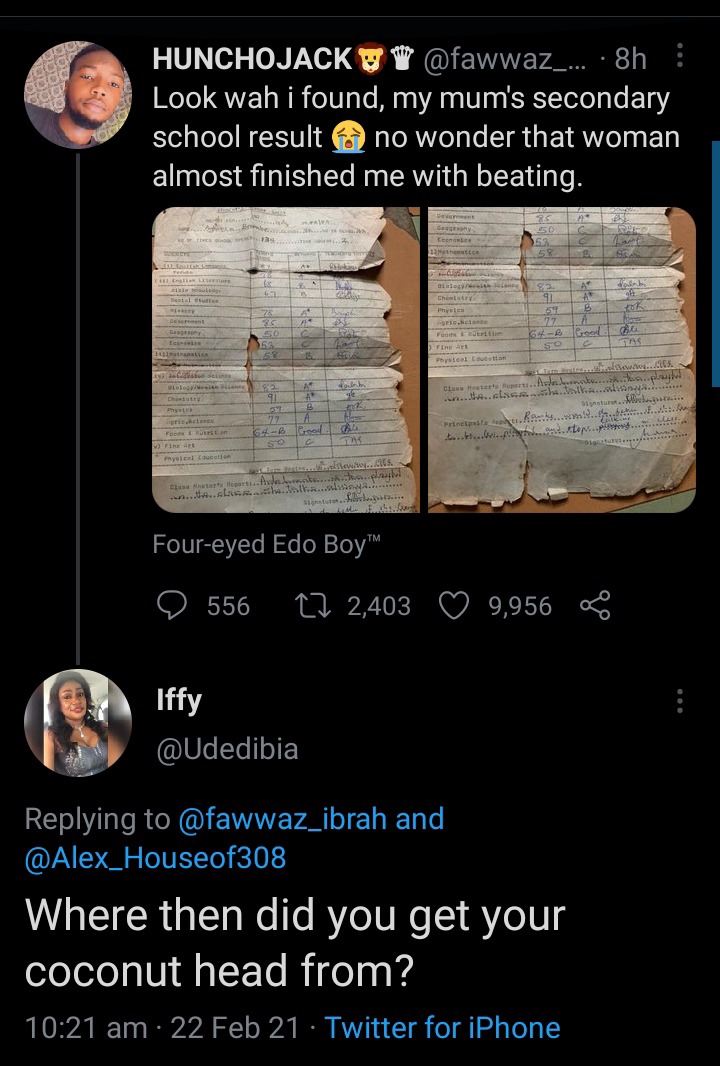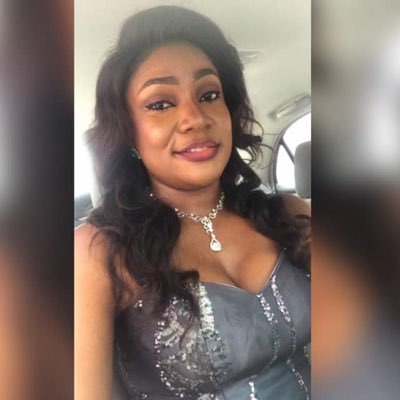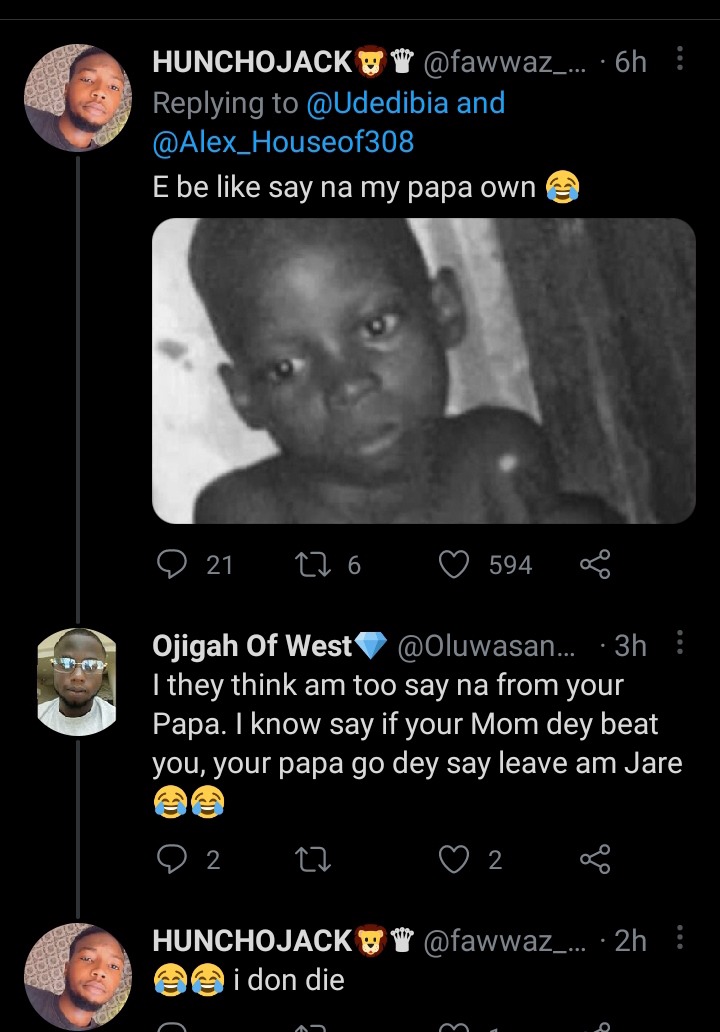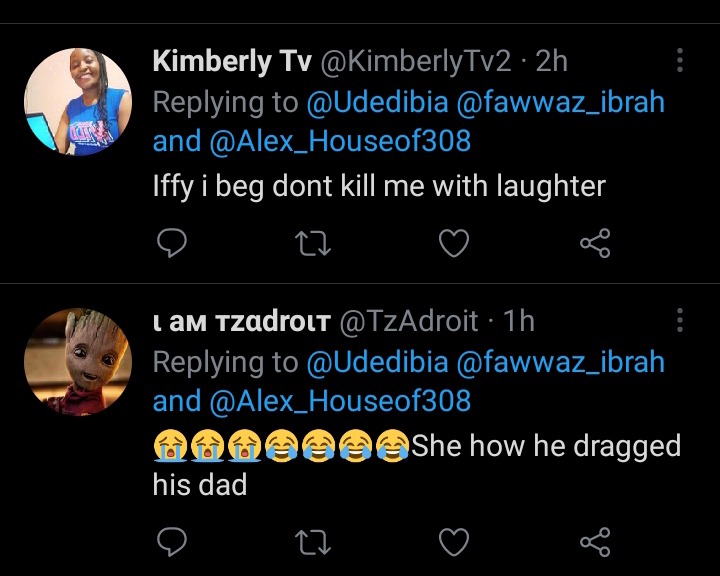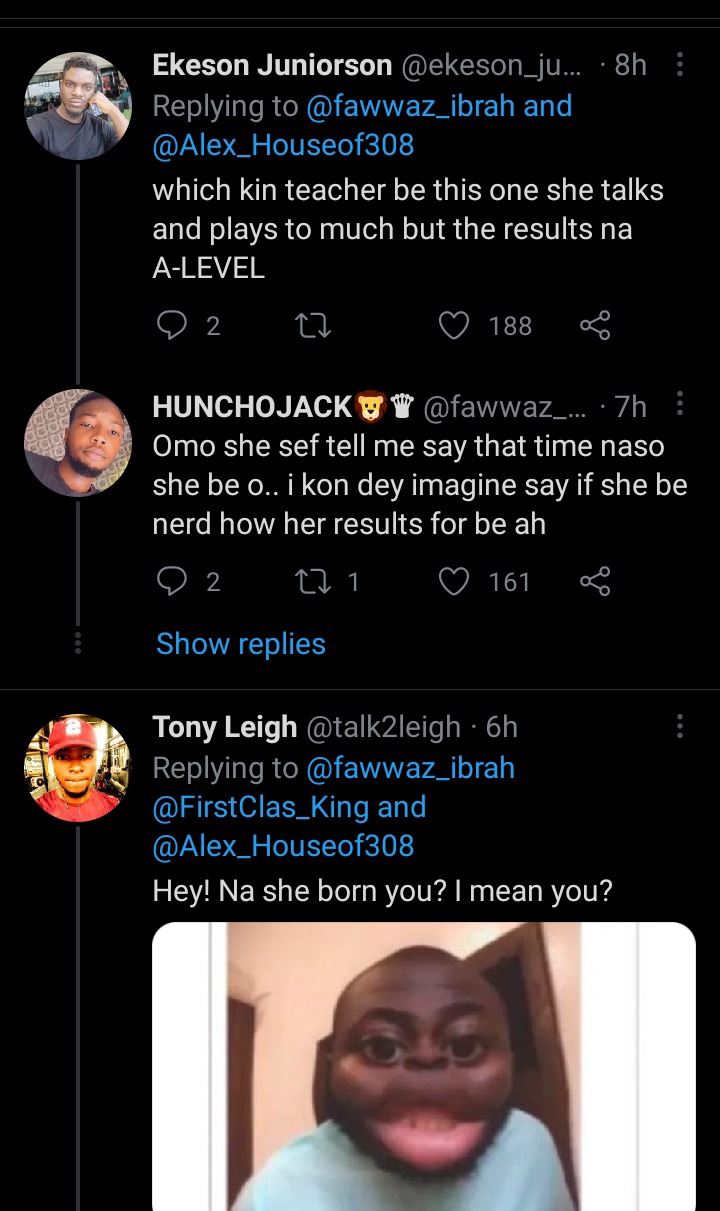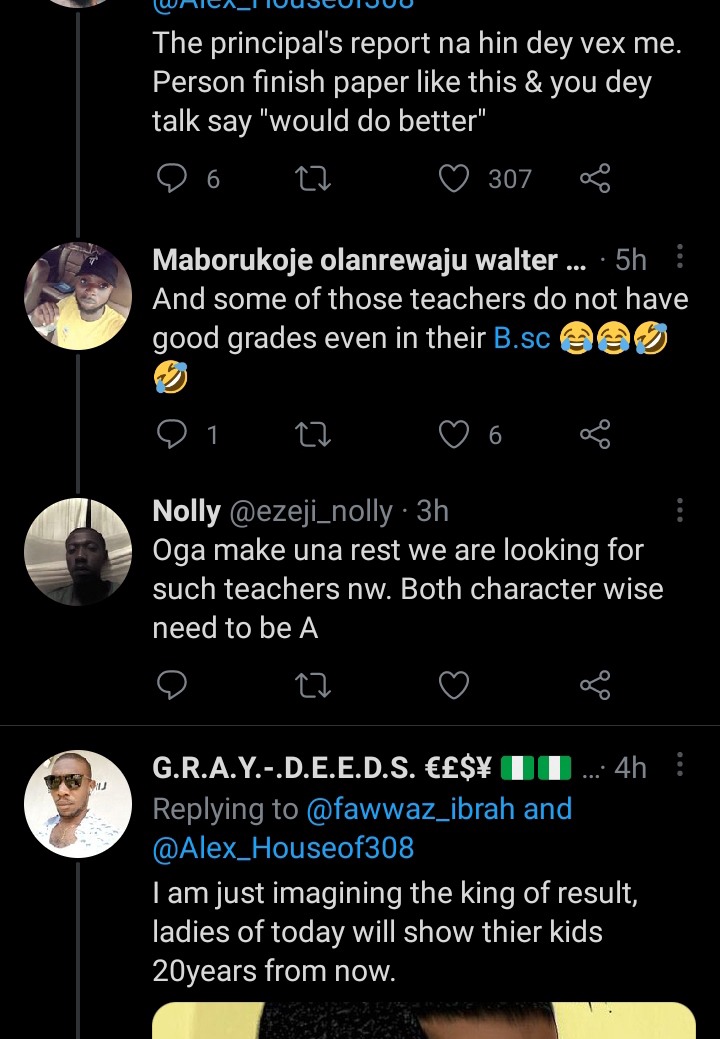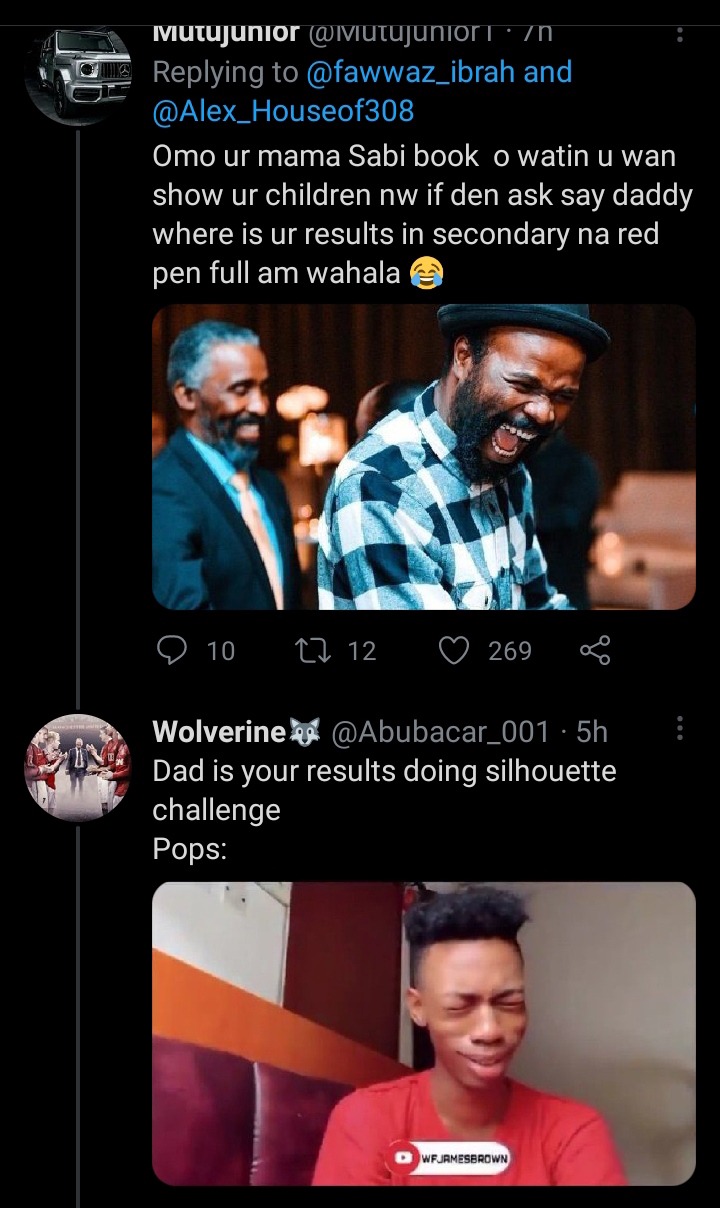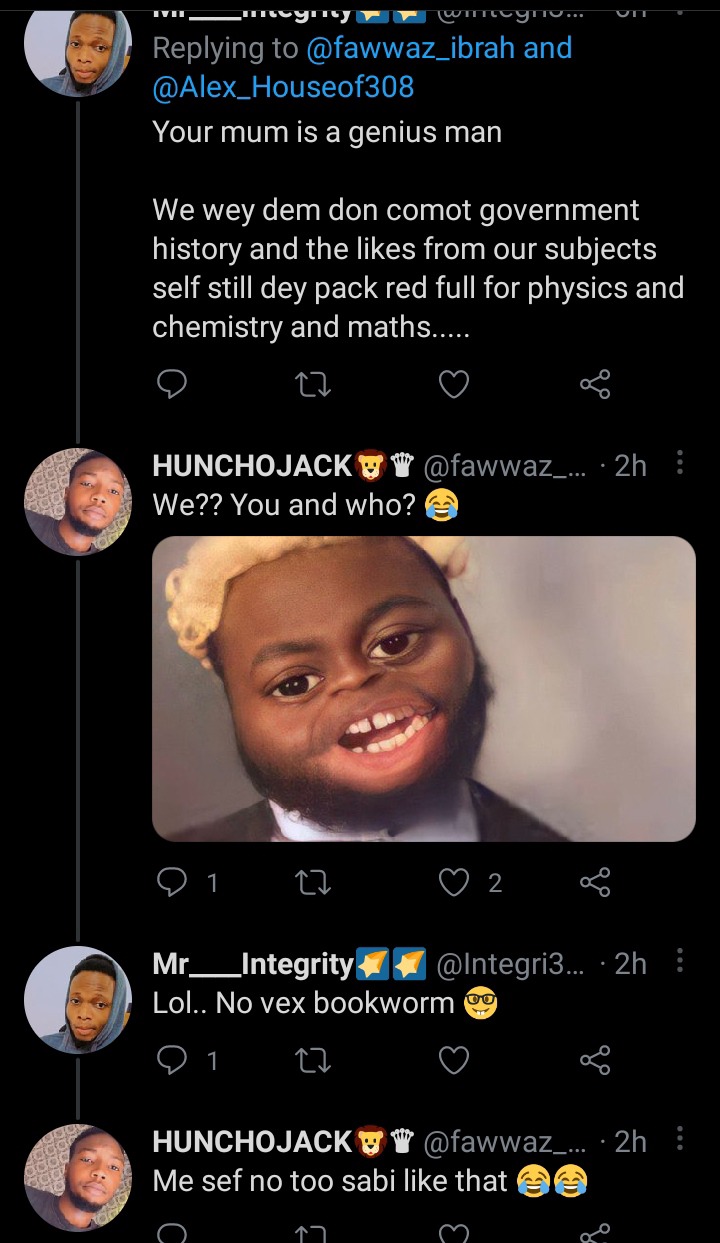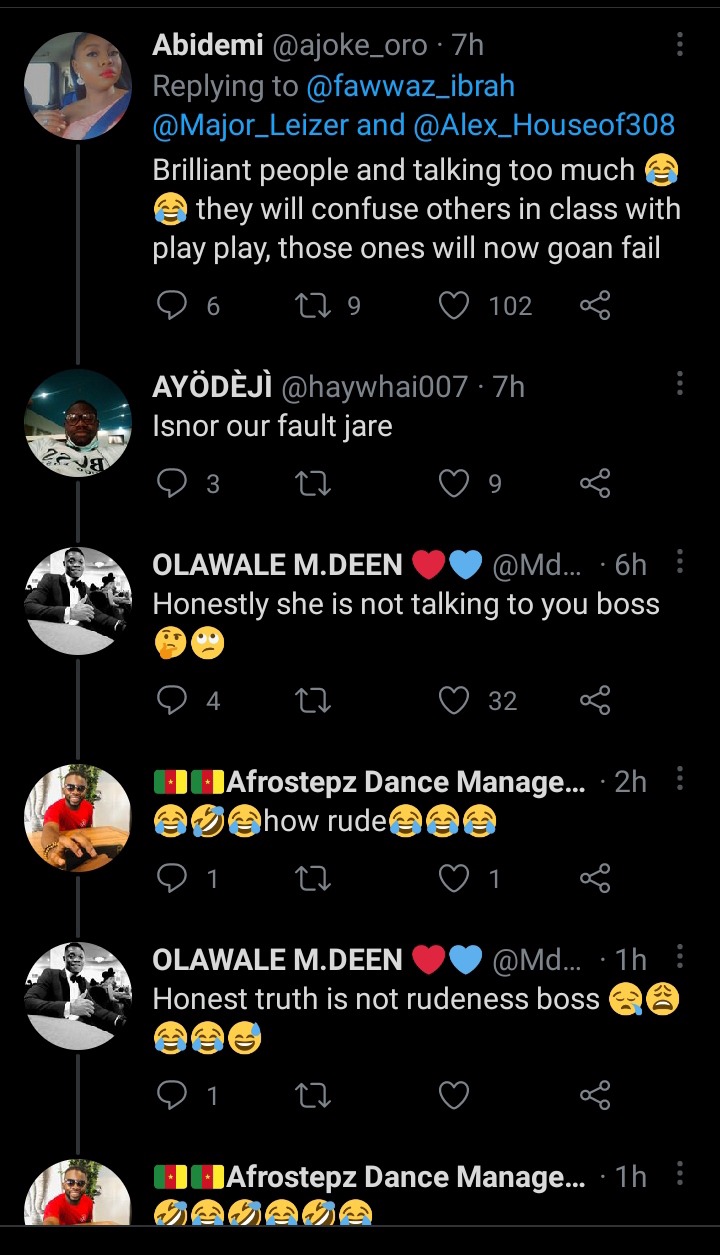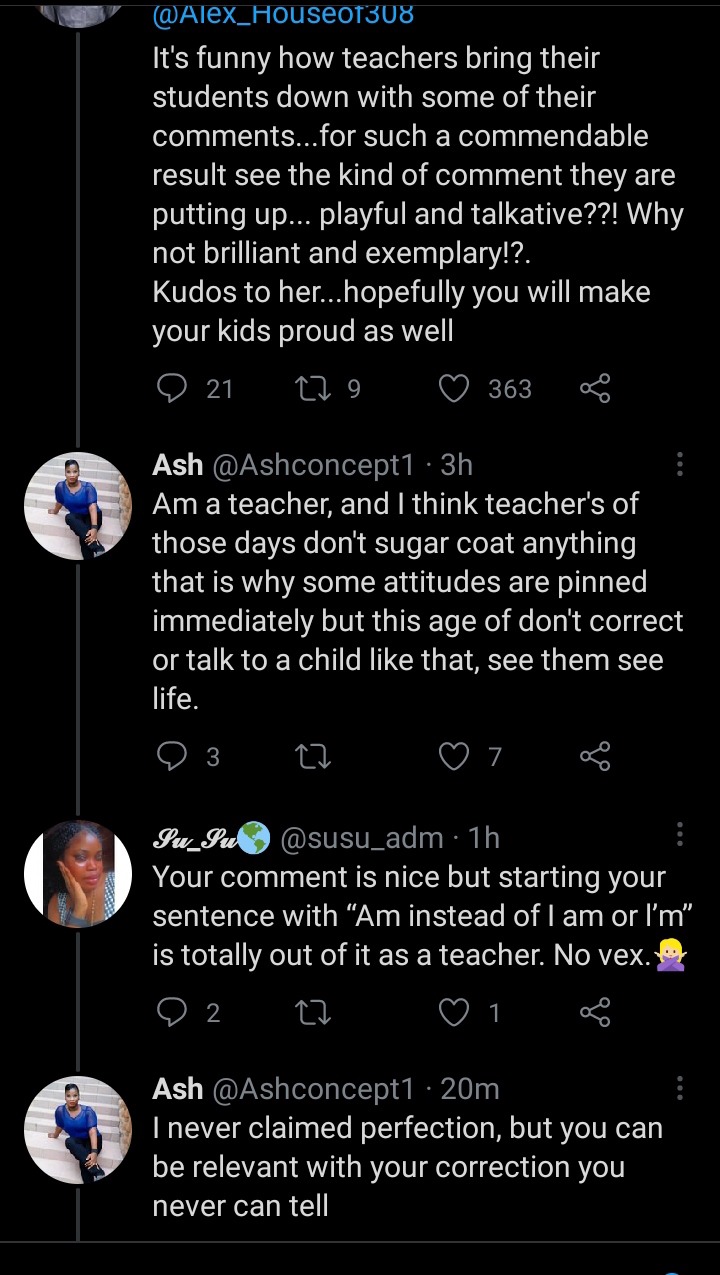 Although the population now is larger capped with several technological advancements but still, education is still the bedrock to every nation's progress. Certainly there are several ways to make money but for you to be advanced more in life, you really need to be educated.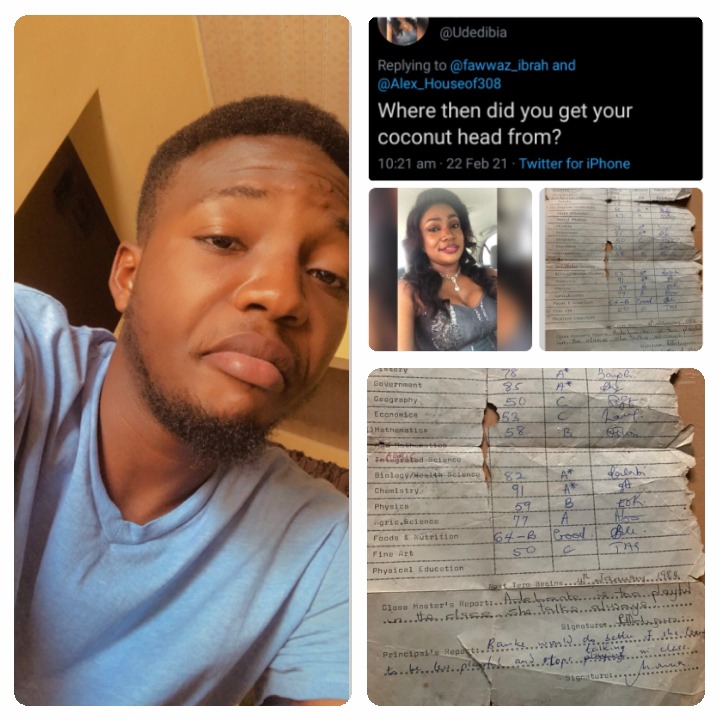 Content created and supplied by: Odogwu_Gist (via Opera News )