Ahmadu Bello University delays resumption due to new development.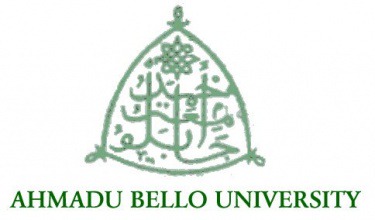 The Kaduna state's ministry of health had sent a message dated 21st of January, 2021 recommending that the Ministry of Education suspend school resumption till a later date.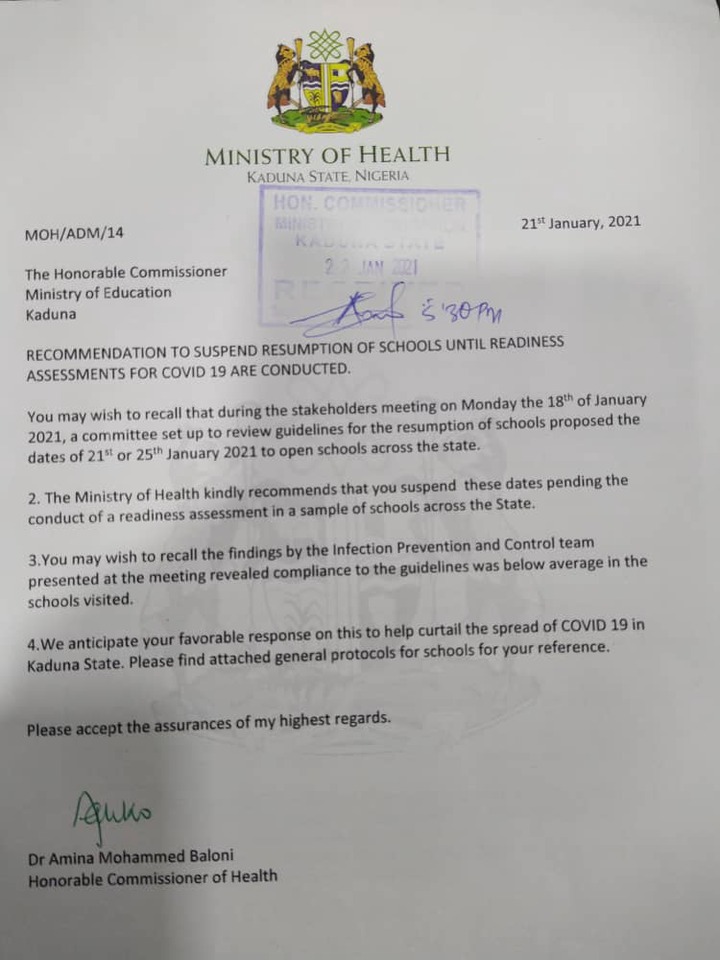 Delegates who were sent to schools in the state to check how prepared the schools were for resumption reported that most of them were below average and there for resumption should be put on hold.
However, A press statement has been going around stating that Ahmadu Bello University will resume on the 25th. This should be regarded as untrue.
But, The school has released a press statement stating that it will await the government's nod to reopen.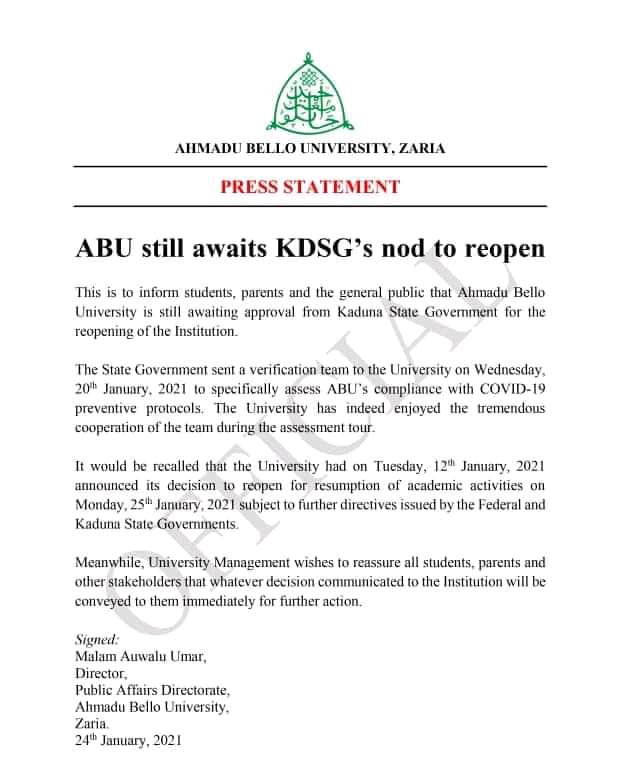 The delay by the government could be because the state is ranking high on covid-19 cases in Nigeria. And there are fears that resumption will make the cases increase.
Until the usual school bulletin is released, please disregard any news of resumption.I will keep you updated as it goes. As for now, stay at home and wait.
Like, comment and share with those who would need this information.Thank you
Content created and supplied by: Mystery00 (via Opera News )