OSUN: Schools Return to Their Former Buildings in November But Most of The Buildings Are Dilapidated
Since 2016, public Schools in Osun have been operating a special formation. Most secondary schools are converted to Middle Schools to operate only in the JSS capacity.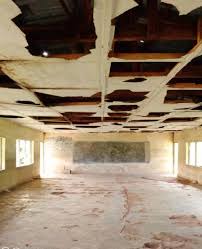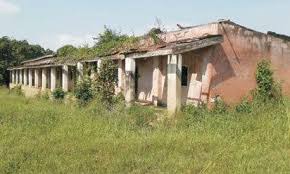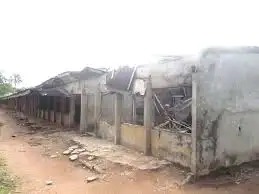 Moreover, certain secondary schools have also been tagged High Schools to operate in SSS capacity. This policy, if we'll be sincere rendered some school buildings useless.
Furthermore, a lot of primary school buildings are not in use since the commencement of the policy. Many of these Schools are completely dilapidated.
Infact, there are some with collapsed building walls and many with tattered roofs. Many others are as bushy as a forest because they have been abandoned for years.
Now the Middle Schools, High Schools and Elementary Schools policy has been cancelled. Schools shall return to their former names, uniforms and Buildings in November. The question is, are most of the building usable any more?
From the writer, it is good that the schools will return to what they used to be. There are a lot of benefits in it. But students and pupils cannot be taken into most of these buildings. They need to be rebuilt.
Your time here is duely appreciated. Kindly share your view with us through the comment section.
Content created and supplied by: TutorMs (via Opera News )