School Reopening - See What I Found In My Room While Trying To Tidy Up The Whole Place (Photos)
School Reopening: See What I Found In My Room While Trying To Tidy Up The Whole Place (Photos)
Before we proceed, please make sure you touch the follow icon at the top in order to remain updated with interesting articles, thank you.
Since the outbreak of Coronavirus pandemic, Federal Government had ordered all institutions across the nation to shot down while tackling with the dreaded decease, and every Nigerian Students had stuck to it by leaving their lodges and retreated back to their various homes.
Couple of weeks ago, Federal Government announced that some tertiary institutions across the nation will resume classes on the 5th of October, 2020. That was a good news to every Nigerian Students.
Due to several engagements I had that week, I was unable to resume on the 5th of October. After rounding up everything at my workplace, I decided to go back to my lodge today being 18th of October, I saw 5 infants rats crawling on the the floor helplessly while trying to tidy up the room after the adult ones had destroyed the edges of some of my books and receipts.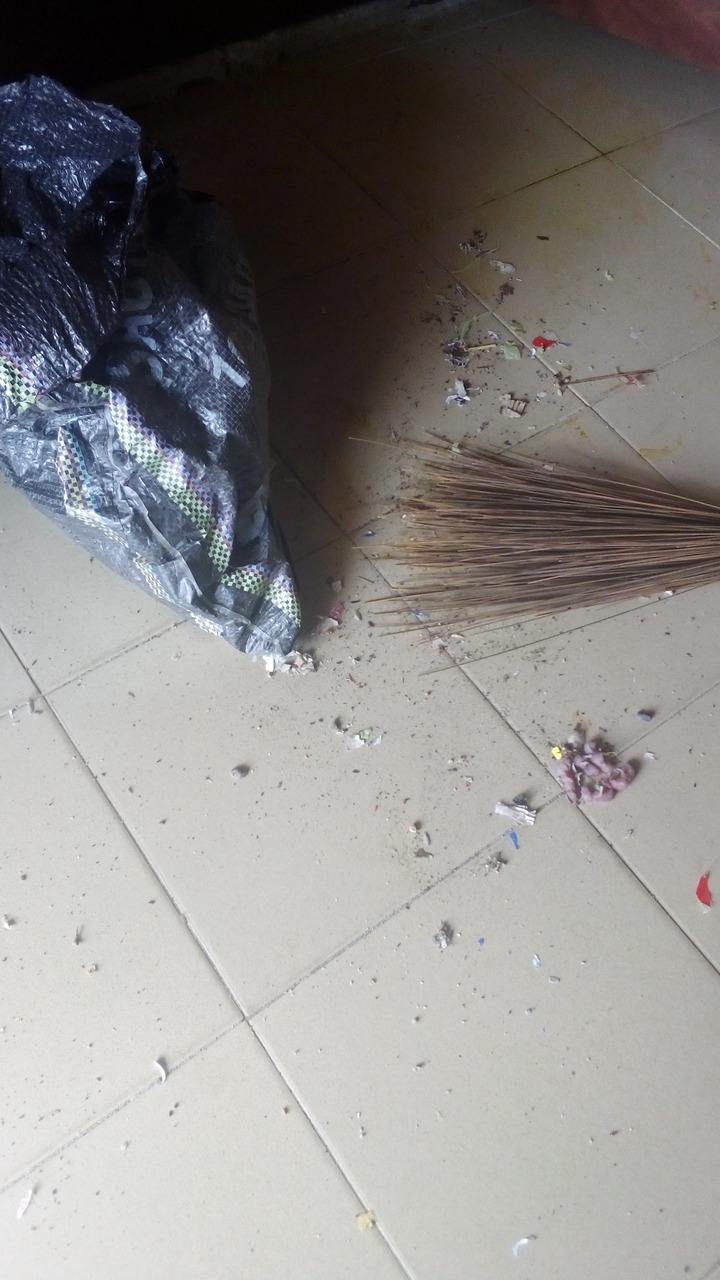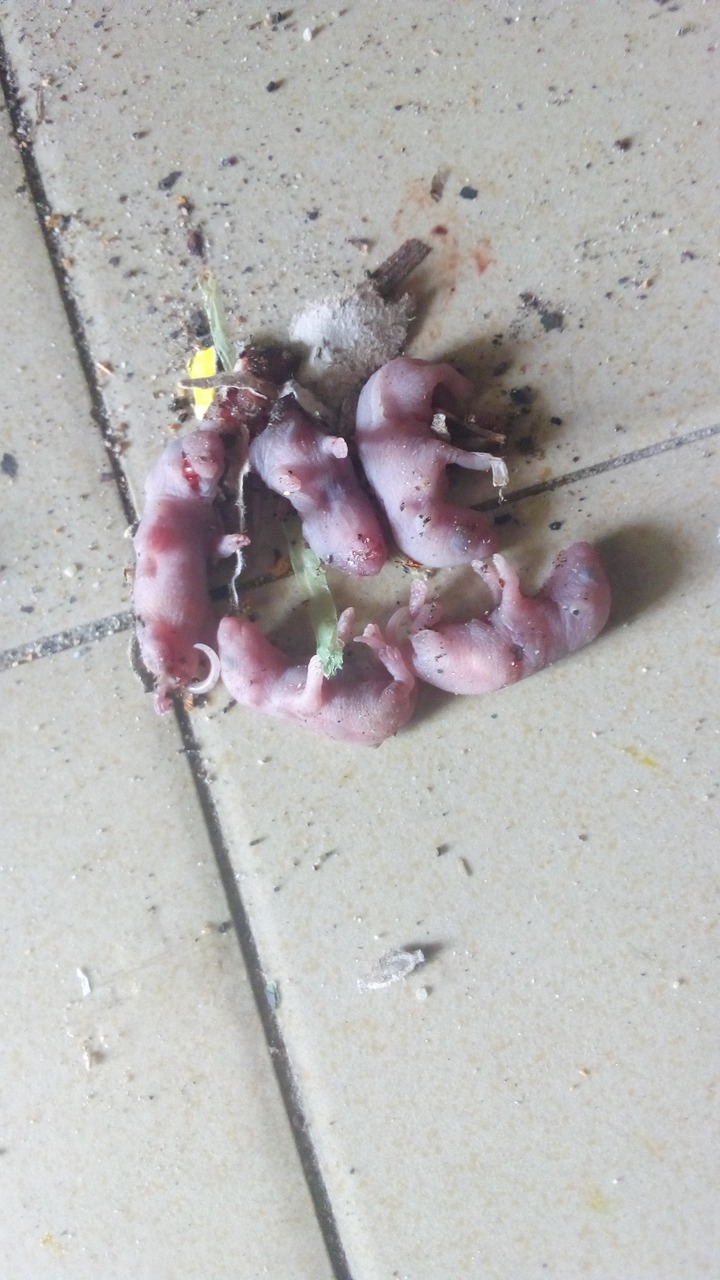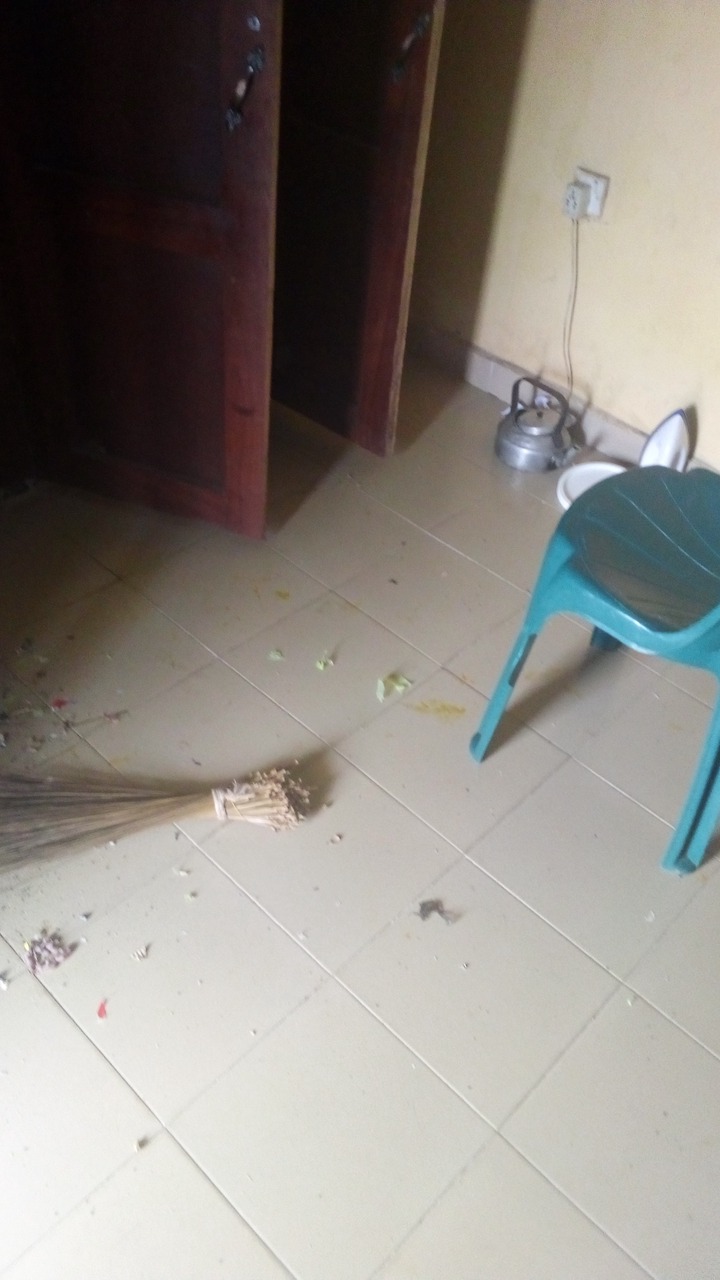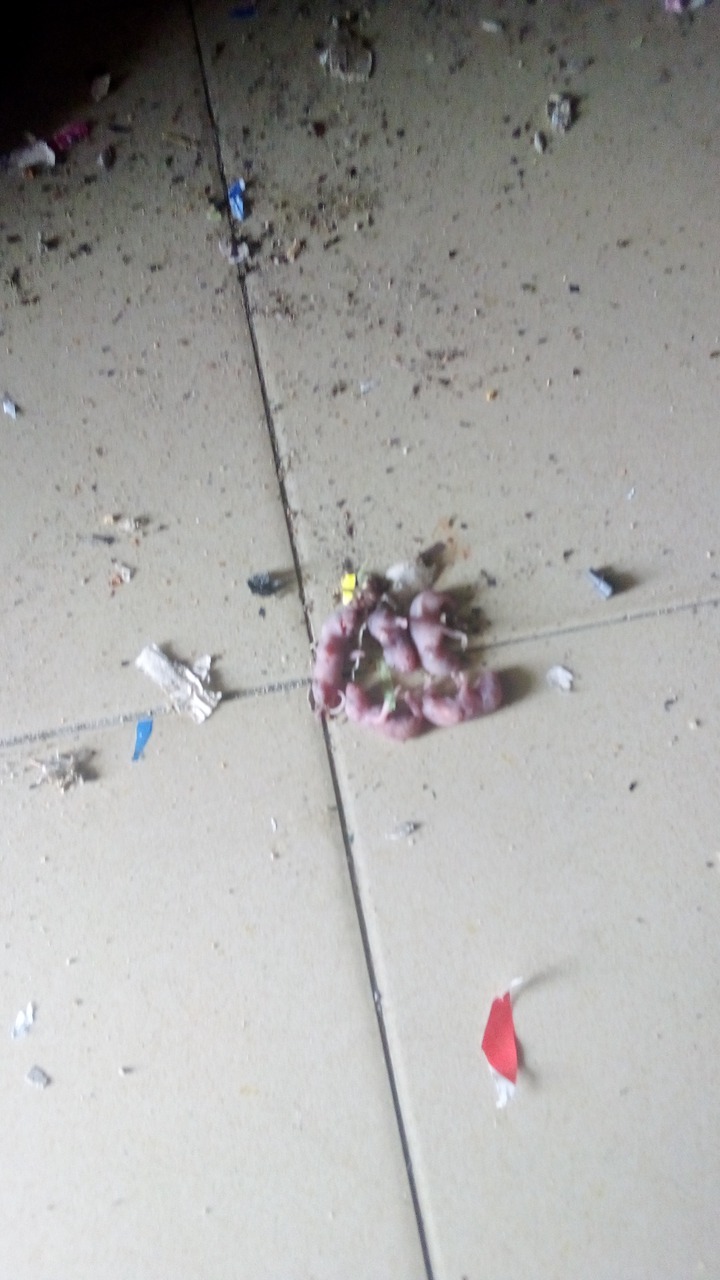 They look innocent but so aggressive in destroying things, what should I do to them, should I kill or let go of them? Share your thoughts below.
Don't forget to share, like and follow for more interesting articles, thank you.
Content created and supplied by: Jmzblog (via Opera News )